Favorite Song: U Got It Bad – Usher – Love love LOVE me some Usher! One time when I was shopping at Target next to Lenox Mall in Atlanta, Usher was standing next to me in the CD aisle. I heard a girl gasp a few feet from me and I looked up and there he was. I was like ummmm don't you have someone to do this for you? He laughed.
Fun fact – I can't listen to this song without thinking about The Sweetest Thing. That is one of my favorite movies!!!

Favorite Moment: Girls night!!! I met up with Morgan, Meegan, Brooks, Meighan and Laura last night at Five for ladies night! We enjoyed some delicious cocktails and food! (I LOVE all the chandeliers in this place!!! This is the first time I sat inside, usually I sit on the patio but it was so damn hot and humid last night!!!)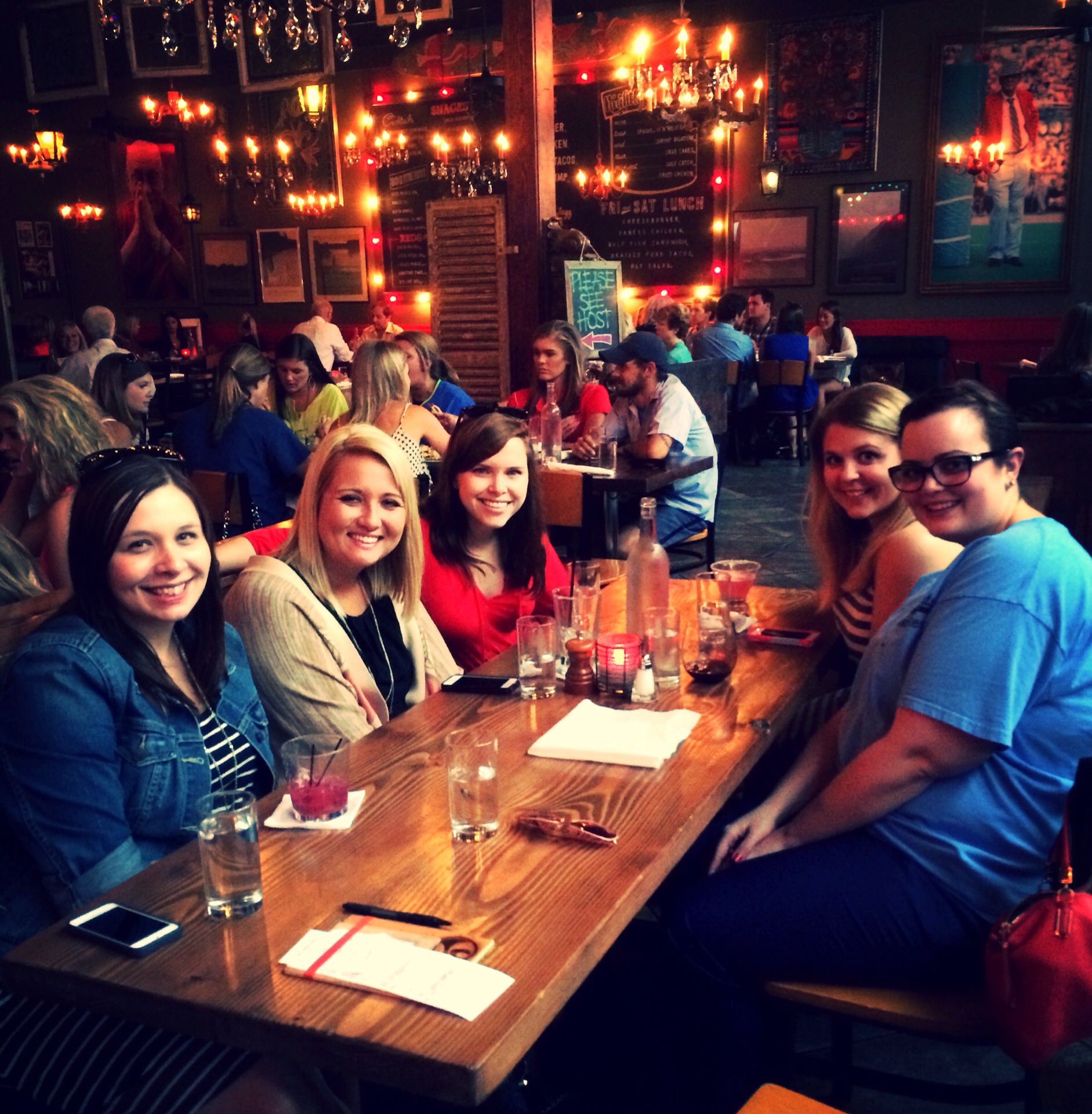 Morgan and I started off with the Strawberry Lemonade cocktail…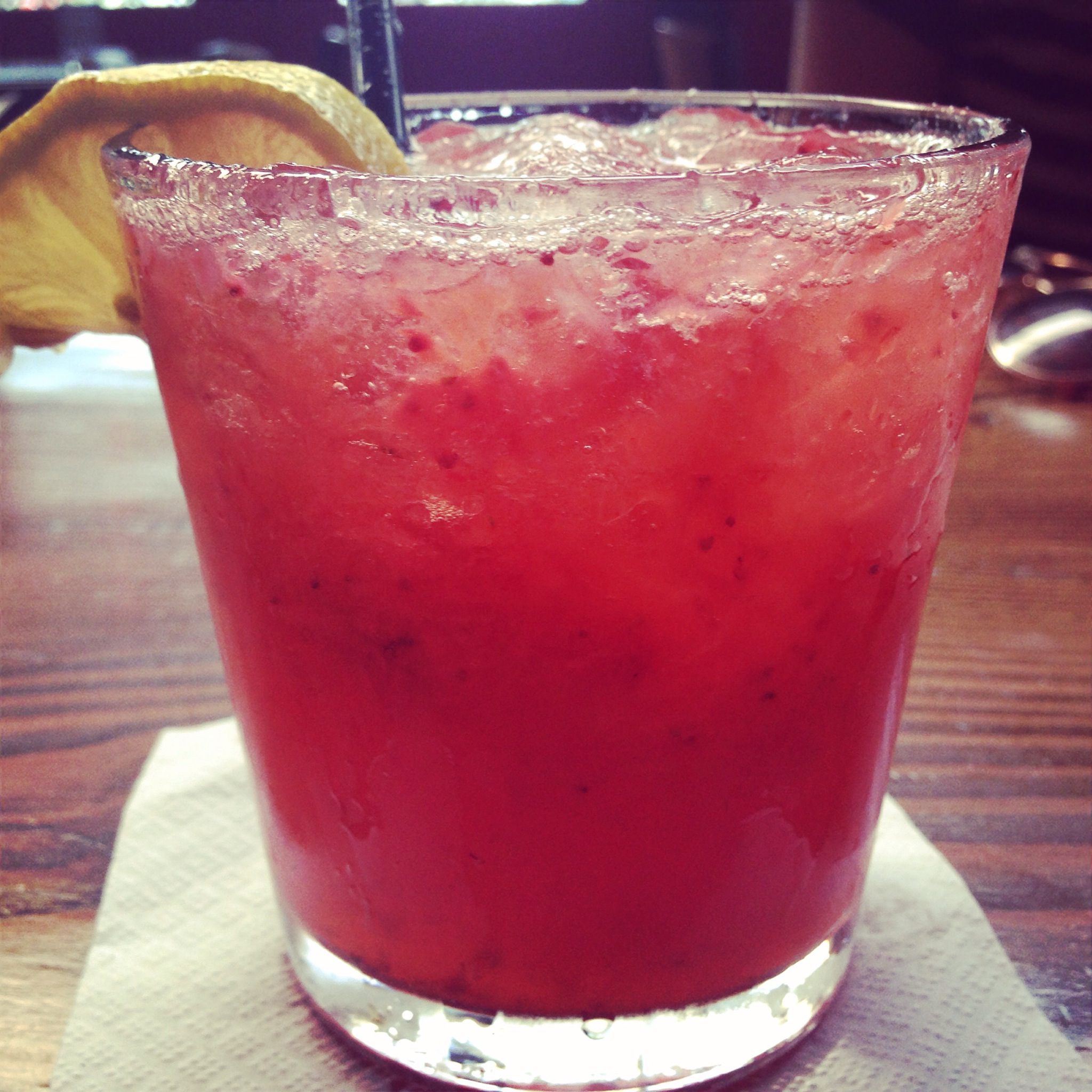 And then I tried the Blueberry Mint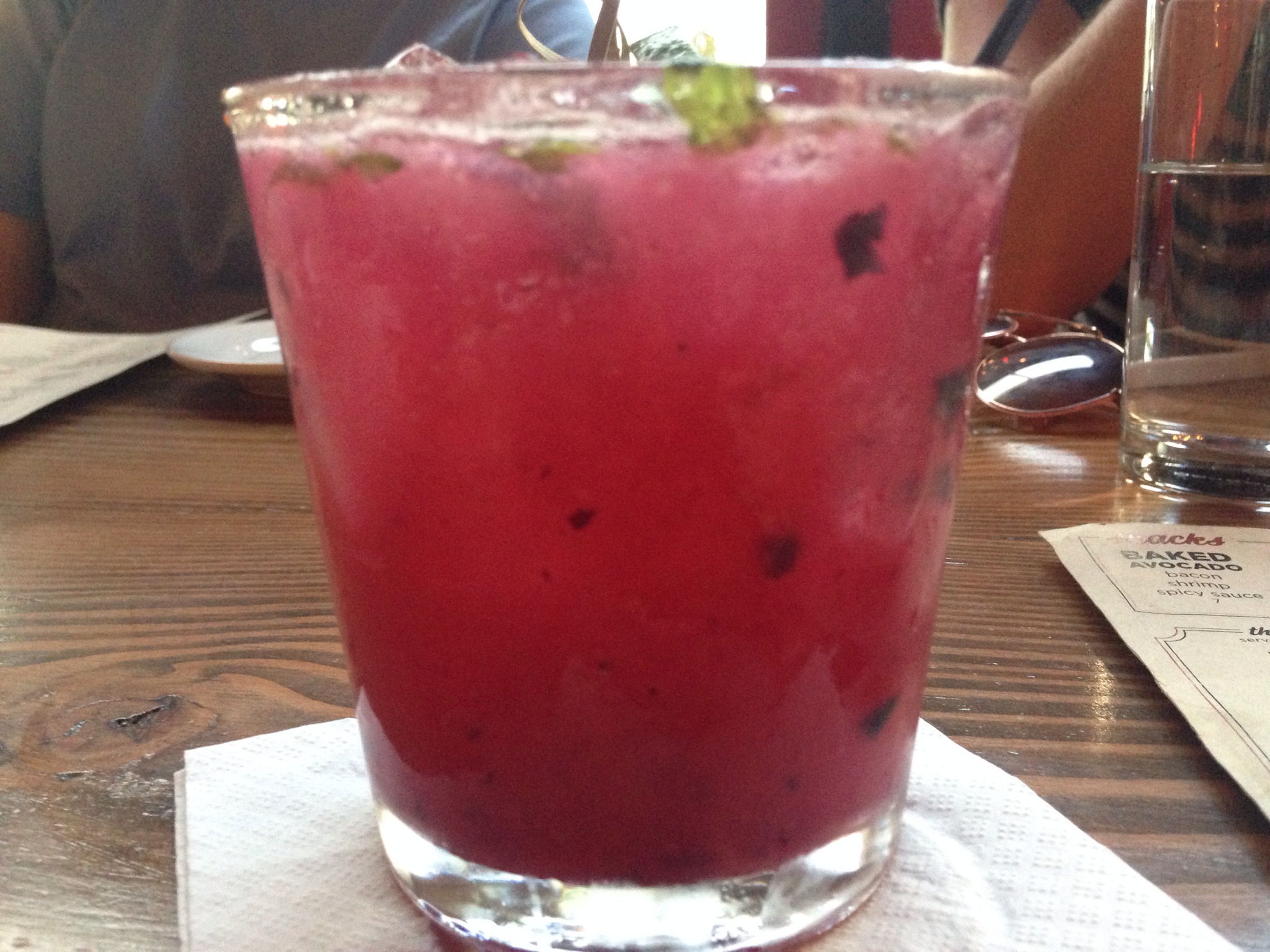 Surely no one here is surprised that I ordered the cheeseburger as my meal? Five has one of the best burgers in Birmingham for sure!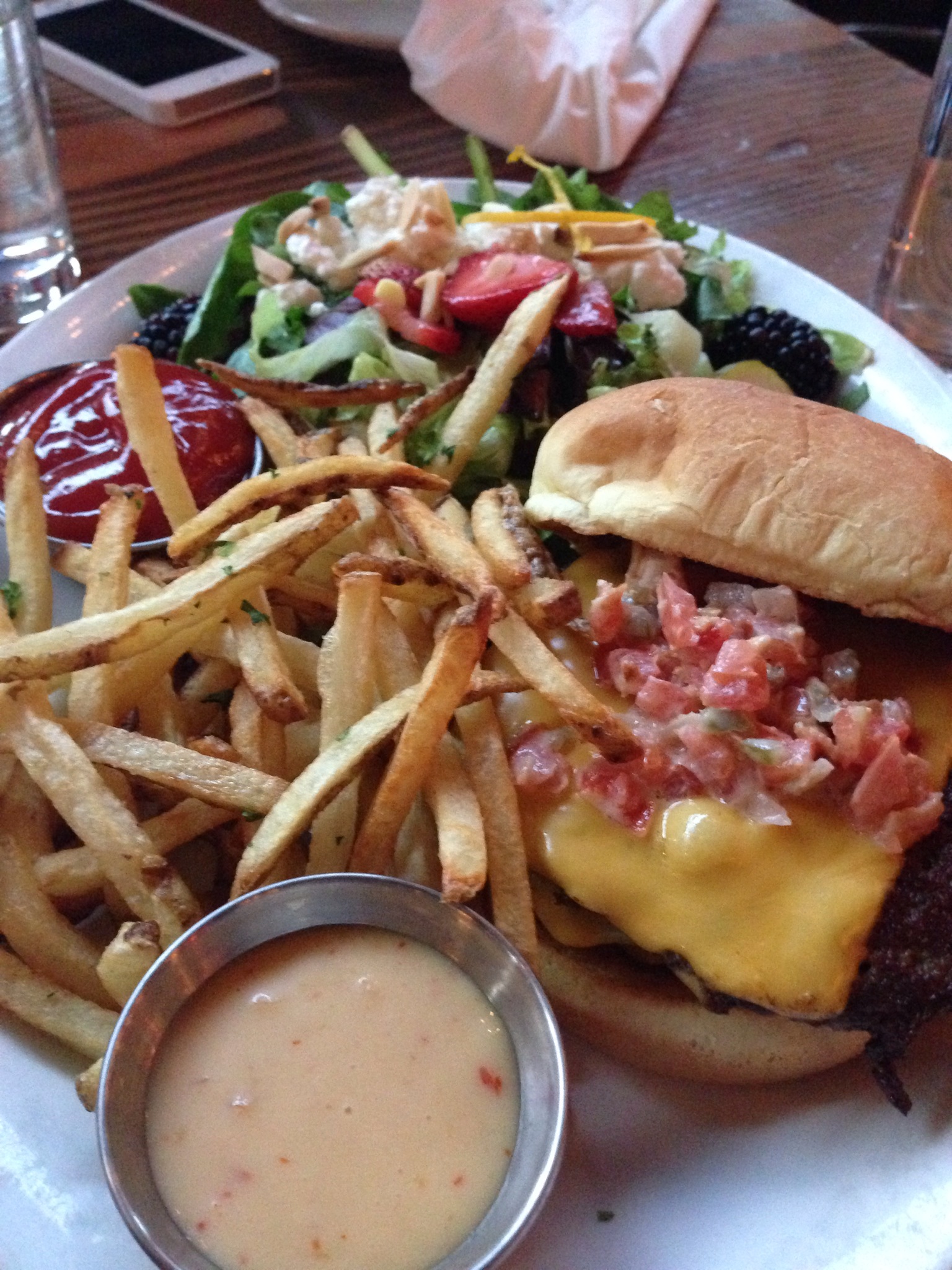 Favorite Phone Call: I talked to my sister last night on my way home. Cooper (my four year old nephew) wanted to talk to me. We talked for a few minutes, then my sister got back on. Then my sister said oh wait, Cooper has something else he wants to tell you! Cooper got on the phone and recited the Pledge of Allegiance word for word to me perfectly! It was the most precious thing ever!!!
Favorite Purchase: Sunday I had to stop by Sephora because I was out of eye make up remover. Normally I just get Maybelline or Neutrogena but I got the Sephora brand on a recommendation from Amanda and I love it! I have zero issues swiping my liner and mascara right off! Totally worth it!
Favorite Funnies:
I hope everyone has a fabulous weekend!!!! Also, Go Sports!