Favorite Song – Hold On – Rusko featuring Amber Coffman – I have always loved this song. It is great for working out. Or dancing around in the bathroom while you are getting ready. Whatever your thing is.
Also, Chris still has his Halloween 2014 Mix free for download. He is dj'ing at a huge Halloween party tomorrow night and I am sure we will be listening to this during the day to get pumped up.
Favorite Recipe – Korean Beef – I can't take credit for this one, I found it on Pinterest. This was so easy and delicious! Using extra lean ground beef and making my own "fried rice" kept it healthy too. See how yummy it turned out?!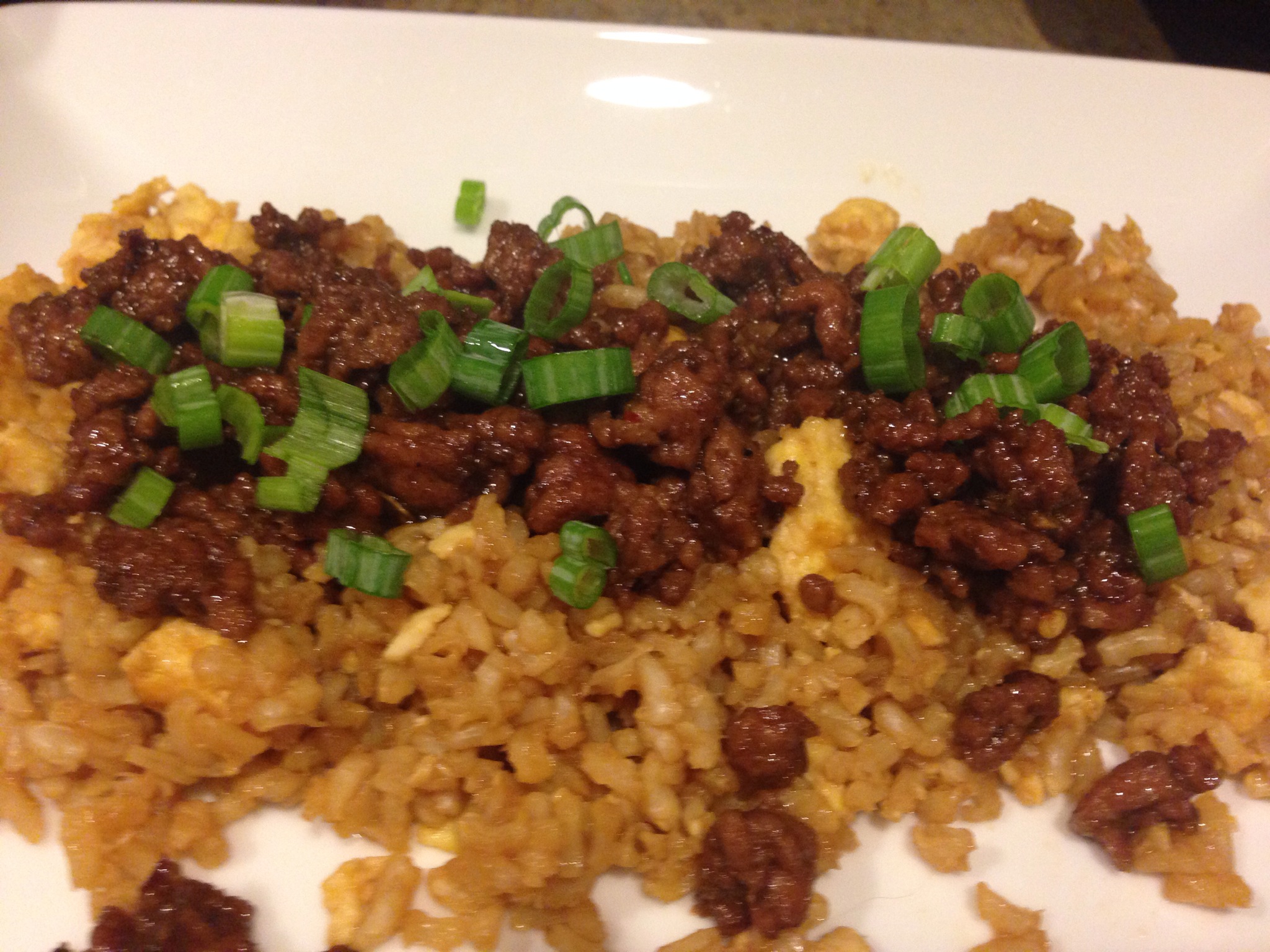 Favorite News – I won a gift card to Centime from The Florkens! Yay! Now I just need to decide if I want a cool handwriting bracelet, or one of those super chic bar necklaces with my name on it. Hmmmmm thoughts?
Favorite Livvy Pictures – Most days, Livvy usually walks to the edge of the stairs when I leave and acts like she might actually miss me. I love when she humors me this way. Some days, she even comes down the stairs some and sticks her little kitty body through the rails to reach out for me. It is pretty adorable. Leaving that face…or the faces of Gracie and Mac…is quite difficult.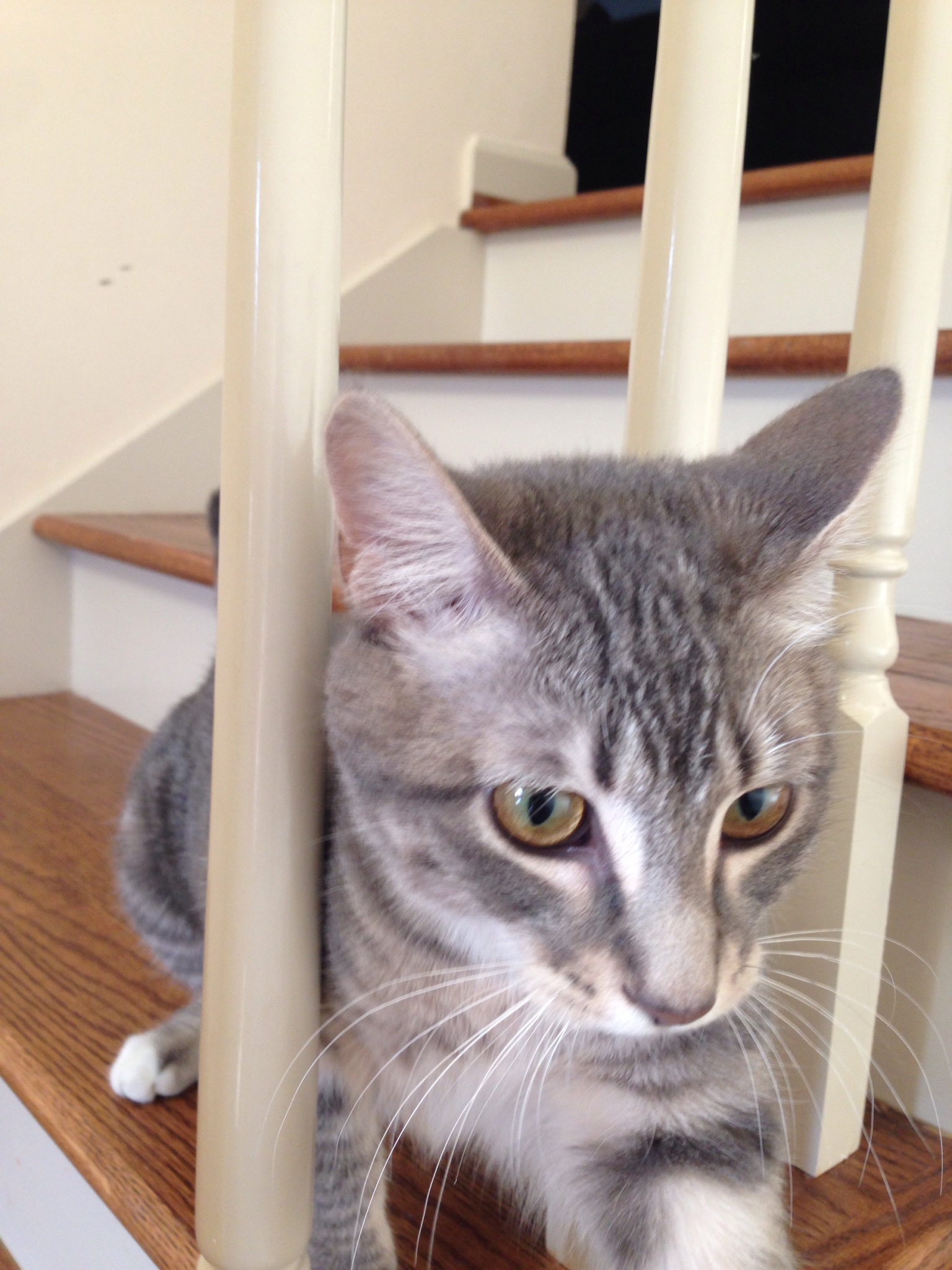 Favorite Funnies –
Ain't this the truth…..
Hmmmm I wonder if you would stay warmer like this in the winter?
Look….a bunch of douche canoes…..
Totally missed this joke when I was younger….
I hope everyone has a fabulous weekend! I am going to pretend like I can hang late with the cool kids tomorrow. Let's see how that goes!