Friday!!!!!!!! Does it feel like an entire month went by this week? Because it does to me. Work has been crazy. I was up past 11:00pm on Monday night painting. Wednesday night we were out after I got Zoe from school, so the whole night routine happened later than usual. Thursday morning I spent an hour working on a project for Zoe for school BEFORE work at 5:00am. It's been that kind of week.
Favorite Moments: On Monday I got to have lunch with a dear friend I haven't seen in a few years. I hate that we fell out of touch, but it was so nice to catch up with her and meet her daughter! Her daughter is just a few months younger than Zoe.
Speaking of Zoe, she is just so fun right now!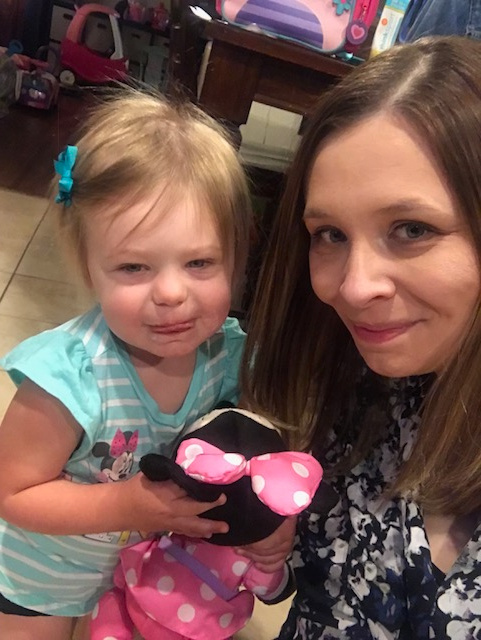 I got on the scale yesterday morning and realized I hit a new, post-pregnancy low. I cannot tell you how happy and thankful I am that I pulled the trigger and signed up for Weight Watchers. This is really the  only thing that has been working for me lately. I need something that keeps me "good" most of the time, but allows for a cheeseburger or macaron on a regular basis. Because life without cheeseburgers is no life at all, in my opinion. And to be perfectly honest, there are some days I don't even really track my points. Just having that scanner when I am grocery shopping allows me to make better choices. If you are thinking about signing up, here is my link. We can both get a free month!
I did a Trader Joe's run the other day to get said macarons. I of course had to get a few of my favorite fall staples (pumpkin ravioli, butternut squash macaroni, pumpkin crisps with goat cheese) annnnnd a new favorite!!! Candy Corn Popcorn. SO GOOD! And I grabbed a poke bowl for lunch, which is always delicious! You know what isn't so delicious? 97 freaking degrees and it is almost October. I love the south for many things, but the ridiculously hellish temperatures this late in the game is not one of them.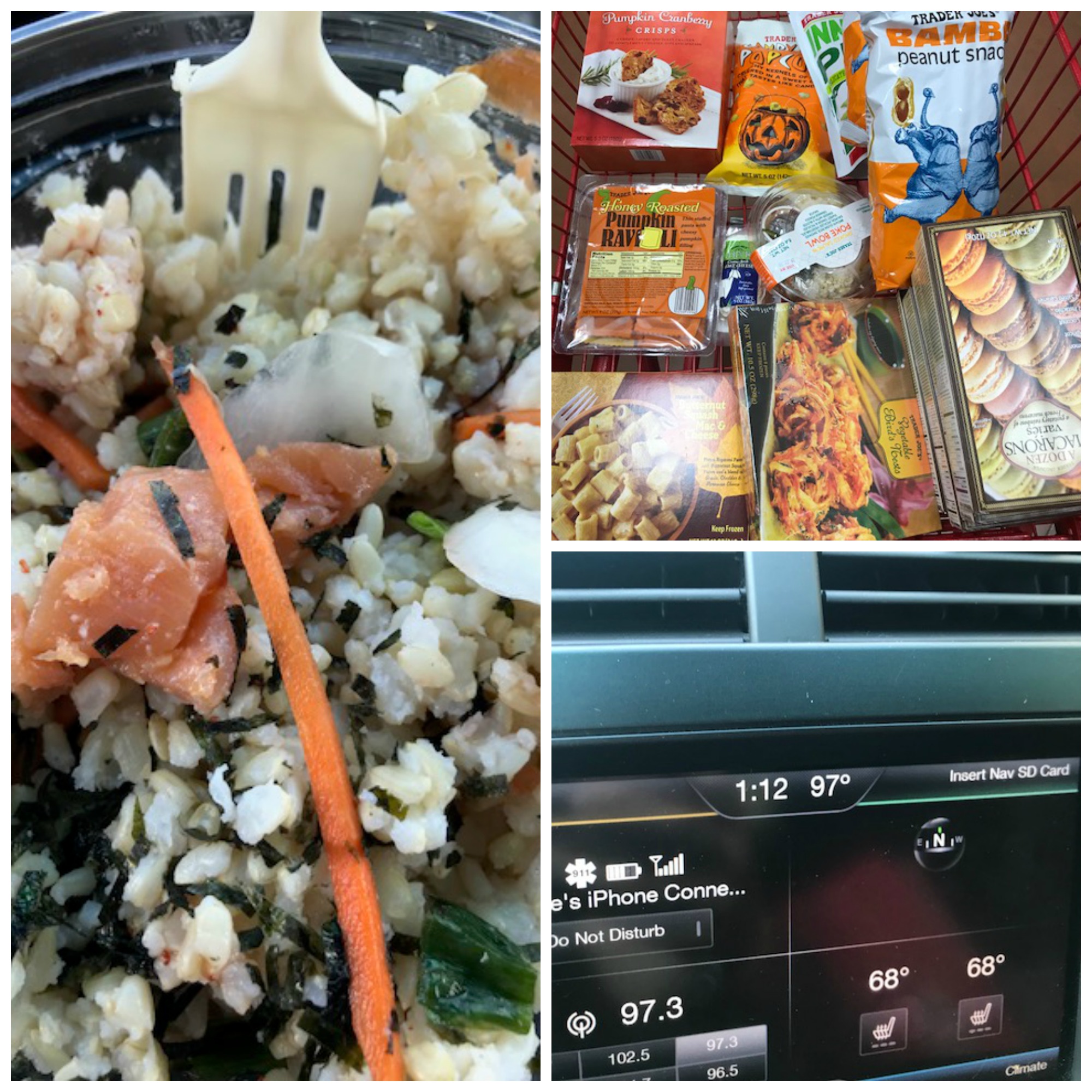 I noticed the pumpkin donuts are back at Dunkin this week. I decided to go ahead and order my one for the season. It was well worth it!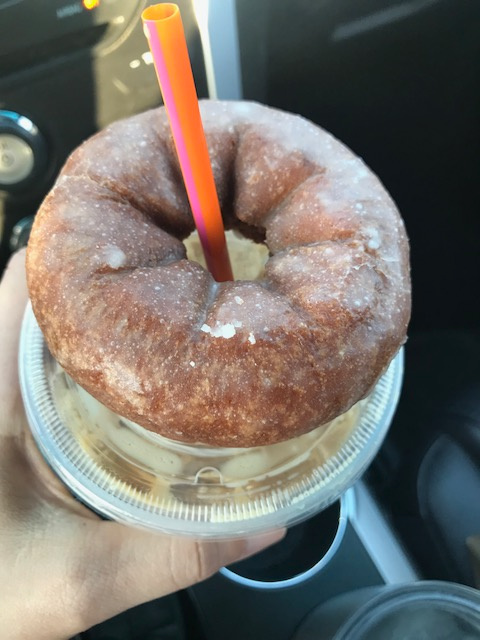 Favorite Song: Have you heard Cry Pretty from Carrie Underwood? I just love Carrie. I would really love her legs, too. I know she worked hard for them! I had stumbled across an interview with her from earlier in the week, and had no clue how much she went through this last year. I think we have all been there before, where you just have to cry it out. I love the lyrics to this song!
Favorite Recipe: How good does this tomato bisque with meatballs look???
Favorite Lust: I saw this Free People shirt and knew I had to have it!!! Thanks to my shopkicks, it was free!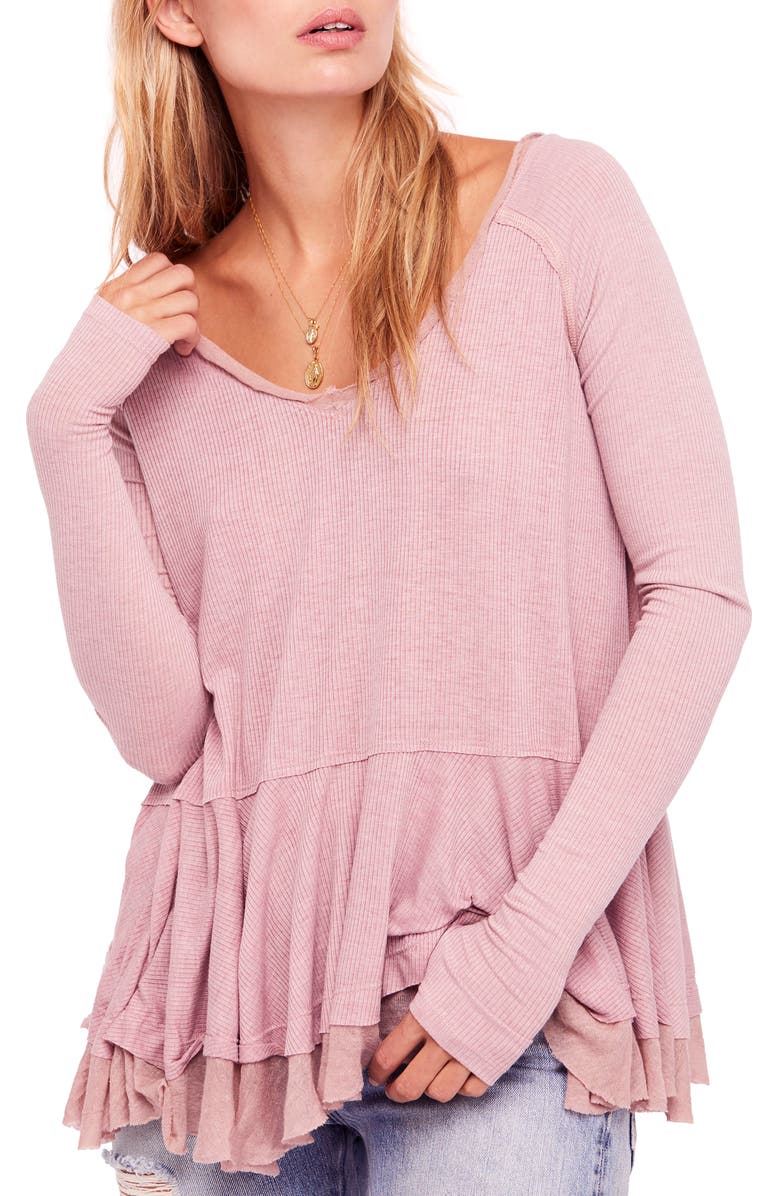 Favorite Funnies:
Linking up with Amanda, I hope you all have a wonderful weekend!