I meant to have this post up a few days ago, but life has been a little hectic this week! I love seeing everyone's Amazon shopping lists. The site can be overwhelming if you are just browsing, I like to have some direction…you know?
Wet Brush – I have a smaller wet brush and a tangle teaser that I have used for a few years now. The thing is, I wanted a bigger brush because I find that I don't ever reach for my regular ones anymore. This two pack is a crazy good deal!!! You can barely purchase one full size brush in stores for the price of two. And isn't two always better than one?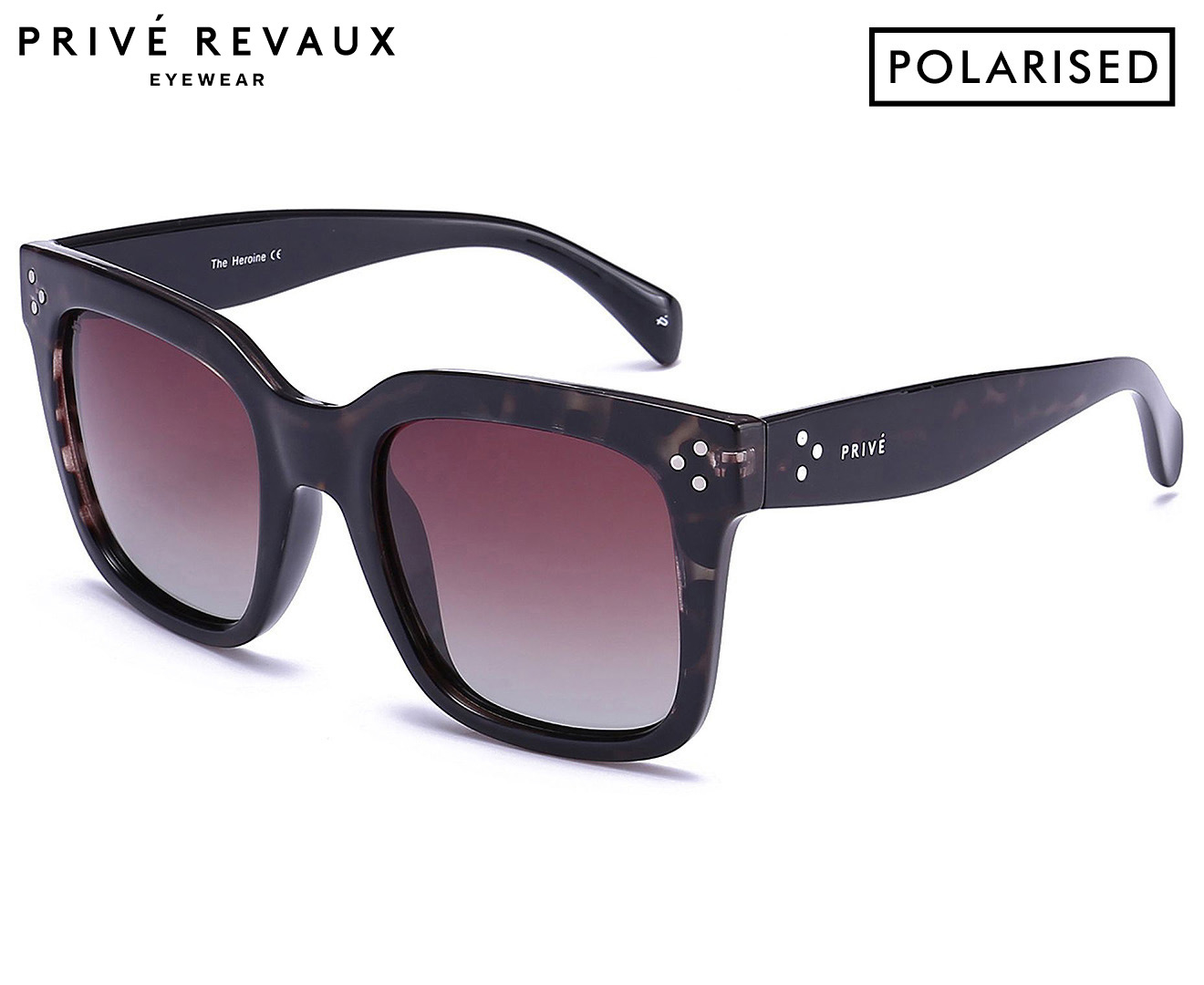 PRIVE The Heroine Sunglasses – I love Michael Kors, Jimmy Choo and Kate Spade sunglasses. I normally purchase them from Nordstrom Rack to be friendly on my wallet. I am in the market for a few new pairs, as some of the ones I have had for many years need to go in retirement. And one pair were killed by a certain cute toddler, who shall remain nameless. Anyways, I had these in my Nordstrom cart…but they sold out and I was so sad. They are Prime for the same price, score!!!!! For the price, they are a surprisingly good quality and are dupes for some very high end brands. Celine…I am looking at you.
Pureology Hydrate Sheer Shampoo and Conditioner – I was in the market for some new shampoo after having a horrible reaction to one that I really wanted to like from Target. Why Kristin Ess WHYYYYY?!?!?! My scalp was broken out so bad and my hair was looking rough. This stuff has saved me!!! I know it is a little pricier, but it was so worth it! I got the Hydrate SHEER not just hydrate…as this one is made for people with thinner/finer hair. I love that it doesn't weigh down my hair and the days I use it…it looks really good! The conditioner smells so delicious and has just a slight cooling/tingle feeling that I absolutely love.
Inflatable Baby Bath – When we travel, I never know what kind of bath situation we are going to be in. Even if the tub looks clean, it might have drainage issues or something. I always shower, never sit in a tub when I travel…and I get grossed out thinking about Zoe sitting in an unknown tub too. Enter inflatable tub! I purchased this before our beach trip and it worked perfectly! It folds up well, so it was easy to take with us. It has a piece that blows up in the "floor" if you have a smaller child that isn't  stable sitter. There was enough space for Zoe to have some "play time." I can tell that we will be able to use this for at least another year or two.
Moby Bath Cup – Speaking of baths. I had this munchkin cup from the time Zoe was born until recently. It worked great for the purpose, but it started growing mild around the handle because they are two pieces. Gross!! I spent a lot of time researching cups that wouldn't get nasty, and this one had excellent reviews. Zoe loves it because it is much cuter!!! And the way the water sort of "water falls" out of the mouth is a lot of fun. Bonus points for floating around the tub.
Munchkin Stainless Steel Miracle 360 Cup – This is our "travel cup" that we use for Zoe anytime we leave the house. It keeps her water at a good temperature all day and has minimal leak issues. By minimal I mean, if you keep the lid on when it is in your bag you should be good.
NUBY Reusable Snack Bags – Anyone else feel like they are just their kids "snack bitch?" Zoe loves eating her snacks out of little bowls and plastic bags. I don't like to waste plastic bags every time she wants something though. And I certainly don't want to have a bunch of empty ones all over my car/diaper bag. These reusable snack bags are perfect for both our house and when we are out and about. They are so cute and hold a lot!
Toddler Pillow – Zoe has been using stuffed animals and her blanket balled up as a pillow in her crib lately. I took the hint and did some research, and this toddler pillow gets excellent reviews! It is the perfect size for her and she LOVES it!!!! She will randomly carry it around the house.
Toddler Pillow Case – Toddler pillow cases are expensive!!! Most that I found were the same price as the pillow for just one. This brand has a two-pack for $10!!! They came in a cute little carrying case and fit perfectly with the pillow above. I love a good deal! They have a lot of color options, we went with pink and white since that is what matches Zoe's room.
Speaking of Amazon things….RS Grey's Not So Nice Guy came out today! She is my favorite romcom author, and always has me cracking up!
What have you purchased lately? Linking up with Tanya.