Linking up with my girl Kristen for another Currently!
Reading – I should be receiving a copy of RS Grey's new book in my inbox today!!! *squeals* It will be out August 9th, and you can pre-order a copy now! That means I will be dropping my current read like a bad boyfriend. I am  having a hard time getting in to Surprise Me anyways. RS Grey is one of my favorite authors, her books always make me LOL.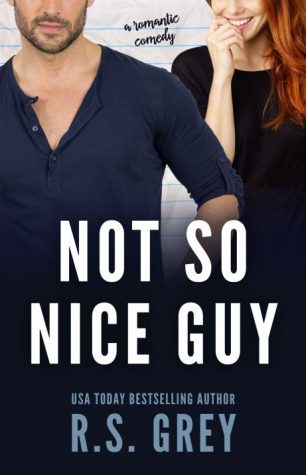 Listening – After hearing about a million different versions of Zombie during Tomorrowland the last few weeks….my obsession with it is back! I mean, the 90's was the best time for music. You can't argue that fact. It's science.
Watching – We have been basically binging on Blue Bloods every chance that we can. I think we both agree that it is our favorite cop show now. The one liners are epic and we really like the old man (Henry).
Cooking – On the menu this week is buffalo chicken sausage with parmesan squash risotto, korean beef and fried rice, sriracha honey meatballs with sweet potato zoodles, chicken tenders with maple brussels and braised pork chops with sweet potatoes.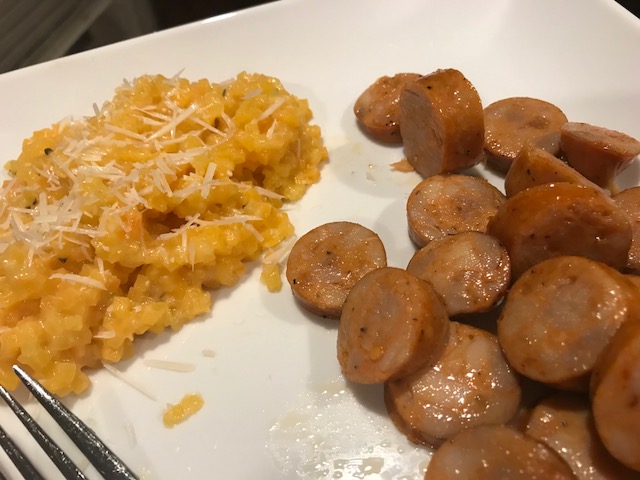 Purchasing – It was time to buy foundation, as I was scraping bottom on my Estee Lauder Double Wear for a few weeks now and wearing BB cream some days instead. (Rimmel is the best drugstore BB cream for me. It does actually cover a little and lasts most of the day for me.) I had gone to Sephora to walk around and see what was out there. I love my Double Wear, and it is one I keep coming back to. But sometimes a girl just wants something new. I had considered the new Beauty Blender foundation, but I didn't see it in store. Honestly, I feel like the packaging on it looked gimmicky anyways. Like you wouldn't be able to use every last drop of the product, and I am not about that life. A sales person noticed I was wondering around aimlessly and hooked me up with a makeup artist who suggested Dior Skin Forever Perfect Foundation with SPF 35. I think I am in love! First of all, SPF 35? Yes, please! The color match is perfection on my skin (I am 020 for reference) and it is a full coverage foundation that feels a little lighter than the Double Wear. Which in this heat and humidity, I can certainly appreciate. When I went to wash my face last night, it looked like I had just did my makeup. So the staying power is strong. There was no creasing or clinging to any of my dry spots. Dare I say this might be my new holy grail? I will check back in and let you know.
Working – On my fitness. I have worked out every weekday the last three weeks. I even dusted off the treadmill in the garage and have been sweating it out a few times this week in the heat, on a super high incline. It feels great to be hitting my move goal every day on my watch and you know…those endorphins.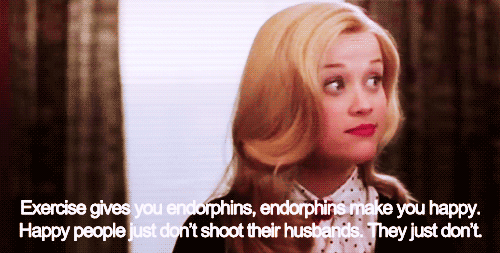 Planning – I am hoping to tackle our guest room and garage this weekend. Everything needs to go! I plan to be like this….
Excited – It is the second best month of the year!! MY BIRTHDAY MONTH! (December took over as my favorite, since that is the  month Zoe was born AND you know..Christmas and all.) You guys…I am going to be 35 this year! I quit being sad about this number though. Honestly, my 30's have been WAY better than my 20's and I am excited to see what this year will bring.
Quoting –
Laughing-