This week was supposed to be a more laid back one, but lots of errands and meetings popped up. All I know is that I am glad it is Friday! When I dropped Zoe off at school this morning, they said they will be having a move up party in two weeks. I can't believe it is time for her to move up again!
Favorite Moments: Laura and I checked out Kale Me Crazy for lunch on Monday. I ordered the half chicken pesto spinach wrap and a side salad. It had to be one of the freshest salads I have ever had. It tasted like they went and picked the lettuce and put it right on my plate. So yummy, and healthy!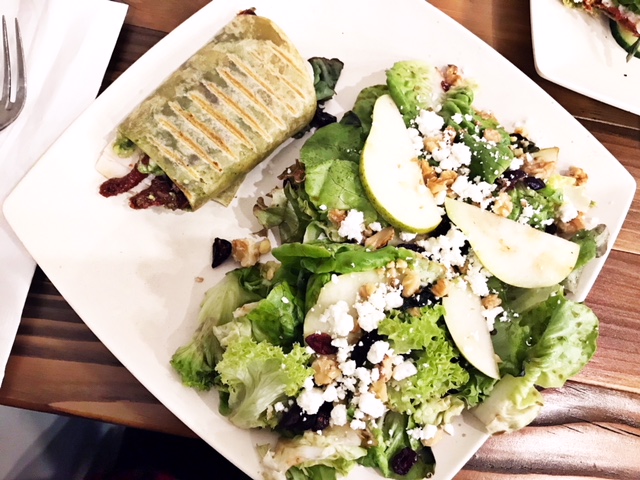 I took some me time Wednesday afternoon, and went and got my hair cut and colored. This time I kept the same colors, but added in a little more blonde. I went at an appropriate time for once in my life, instead of waiting until I had a bunch of gross, stringy hair….so she didn't have to take much off my length. Just about 1/2 inch and reshaped my layers. Loving it!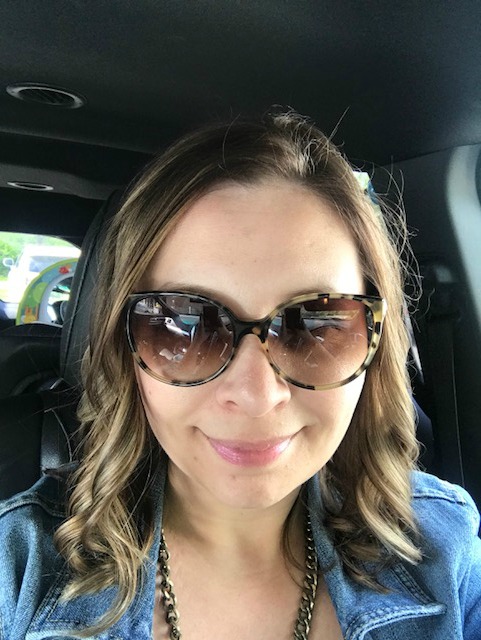 Favorite Recipe: How amazing does this date and shallot chicken look? It is Whole 30 compliant.
Favorite Budget Find: I was walking around Nordstrom Rack the other day and discovered they have the Natori bras there for around $25 depending on the style. That is half of the sales price of the anniversary sale right now!!! They didn't have one in my exact size, but I tried one on just to see if they are worth the hype. They so are! I think I will have to order one online!
Favorite Funnies: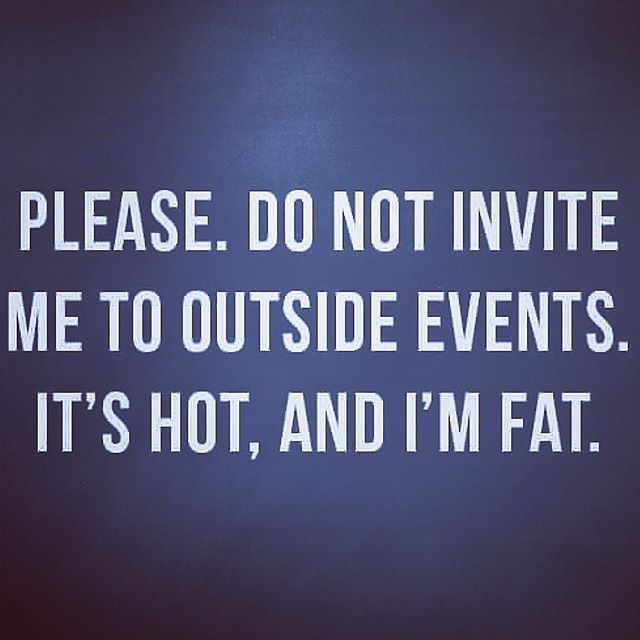 About a month or so ago, I noticed that Zoe has been calling me mommy instead of mama. I cant remember the exact day that it has happened….but they are so right. No one prepares you for the transitions! Who knew it would feel like such a big deal? Before I know it, she will probably be some sullen teenager saying mom in that annoyed, teenagery way. 🙁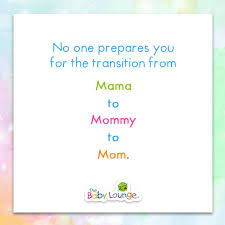 Laura sent me this the other day, and nothing could be truer…..
Zoe sighed the other day, copying me. And is now doing it on her own when she is annoyed. Oh boy….OOPS!
Linking up with Amanda. I hope you all have a great weekend!