August sure did get here quick, did it not? Since it is my birthday month, I always think it is fun to create a birthday wish list! Maybe I am too old to create one, but this is my blog and I do what I want! It is nice to dream, right?
I have had my current Kate Spade case since I got my phone back in December. I think it is time for an update!
A gold bar necklace. It would go with everything. I love the ones that have a little heart engraved in them.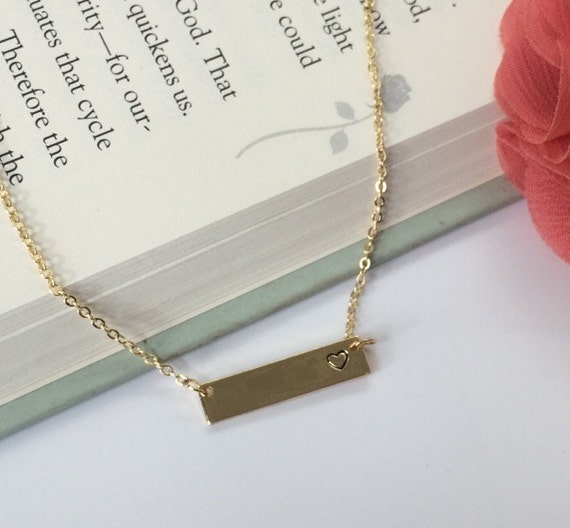 A pastel pink/rose colored bag. I like this one from Kate Spade, you can carry it or wear as cross body.
Nail polish rack. How pretty would they all look out on display. You know…where I can actually see them and easily find one?! 
These Michael Kors glasses I have been lusting over that I have seen at Nordstrom Rack. Aren't they perfect?
A fold up bag to keep in my purse for days that it might be warranted!
This Tarte double ended shadow brush would be so perfect for creases!
Don't let the Muggles get you down print for my office area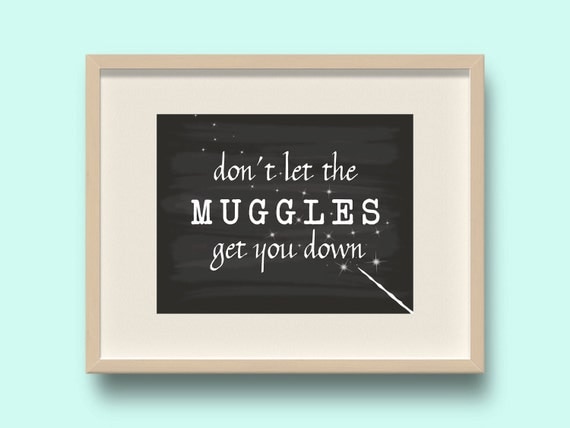 Anchor for our gallery wall in the living room
What do you have on your lust list radar?
I also wanted to link up with my girl Pamela today for Share the Love!
One of my most favorite posts that I have read lately came from Stephanie. Everyone needs to read this post!!! She talks about being happy for other people and their successes. If we all lived life like that, the world would be a better place. Thanks for always being inspiring, Steph!
Also, today is the link up for the Literary Ladies Book Club. I read Saint Anything by Sarah Dessen and you can read my thoughts here.
I hope everyone has a lovely Tuesday. Probably my least favorite day of the week.