Favorite Song:Hang by Matchbox 20 is one of my favorite songs of theirs. Perfect for this overcast morning drive.
Favorite Recipe: Kathy shared a grain free recipe that she had found for Apple Cinnamon Muffins awhile back and I just got around to making them this week. They were so easy to make and so freaking delicious! These are legit you guys, check them out!

Favorite Binge: We finished New Girl this week and were looking for something else. Chris used to like the OC back in the day and said that we ought to try Hart of Dixie since it takes place in a fictional town right here in Alabama! You guys, I am hooked!!! This is the cutest show.
Favorite Tweet: That moment when an author tweets out your review of their book.
A gorgeous review by @LifebyNadine for #SecretsAtMapleSyrupFarm http://t.co/S8psYrMkuJ @UKCarina pic.twitter.com/IBGwFY04JT

— Rebecca Raisin (@jaxandwillsmum) July 23, 2015
Favorite Moment: I went to see Laura and B last night and got to meet little Sheffield! He is so precious!
Favorite Lust: When I was at Nordstrom Rack last weekend I saw some Michael Kors glasses that I really wanted. They look very much like this. I hope they are still there when I go back!!
Favorite Pin: One day I would love to have a closet room to look a lot like this…
Favorite Funnies:
I hate cauliflower…
Freaking brilliant idea!
How I felt on the treadmill this morning…
When someone says something they probably shouldn't have…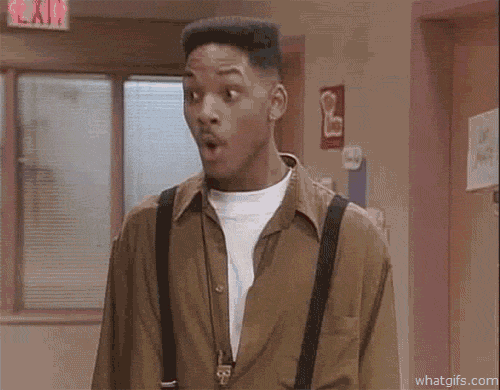 When you put on your new dress…
I hope everyone has a fabulous weekend!!!