Listening – The Martian on audiobook! I just started it yesterday and I am way more in to it than I thought I would be. Kristen was right!
Reading – L.A. Candy by Lauren Conrad. Basically, I want to be LC when I grow up. Please? She has her own fashion line, a blog, books, perfect hair…I mean what more can a girl dream up?
Watching – Pretty Little Liars and Unbreakable Kimmy Schmidt – We finished Kimmy on Tuesday night and then we watched this weeks episode of PLL last night. Like I want to know WTF Allison's dad is saying to them at the end!!! Anyone care to speculate with me?
Working – On my fitness. Kathy messaged me yesterday and was all…let's do these two work outs from the Nike Training app tomorrow. Let's just say that shit was no joke.
Crafting – Something super special for a dear friend of mine. I hope I can get it done in time!!! I will share pictures after the reveal, obviously.
Drinking – Donut Shop kcups with unsweetened almond milk. Damnit do I miss my creamers!!!
Lusting – A new beach towel. How cute is this palm feathers one from Vera Bradley?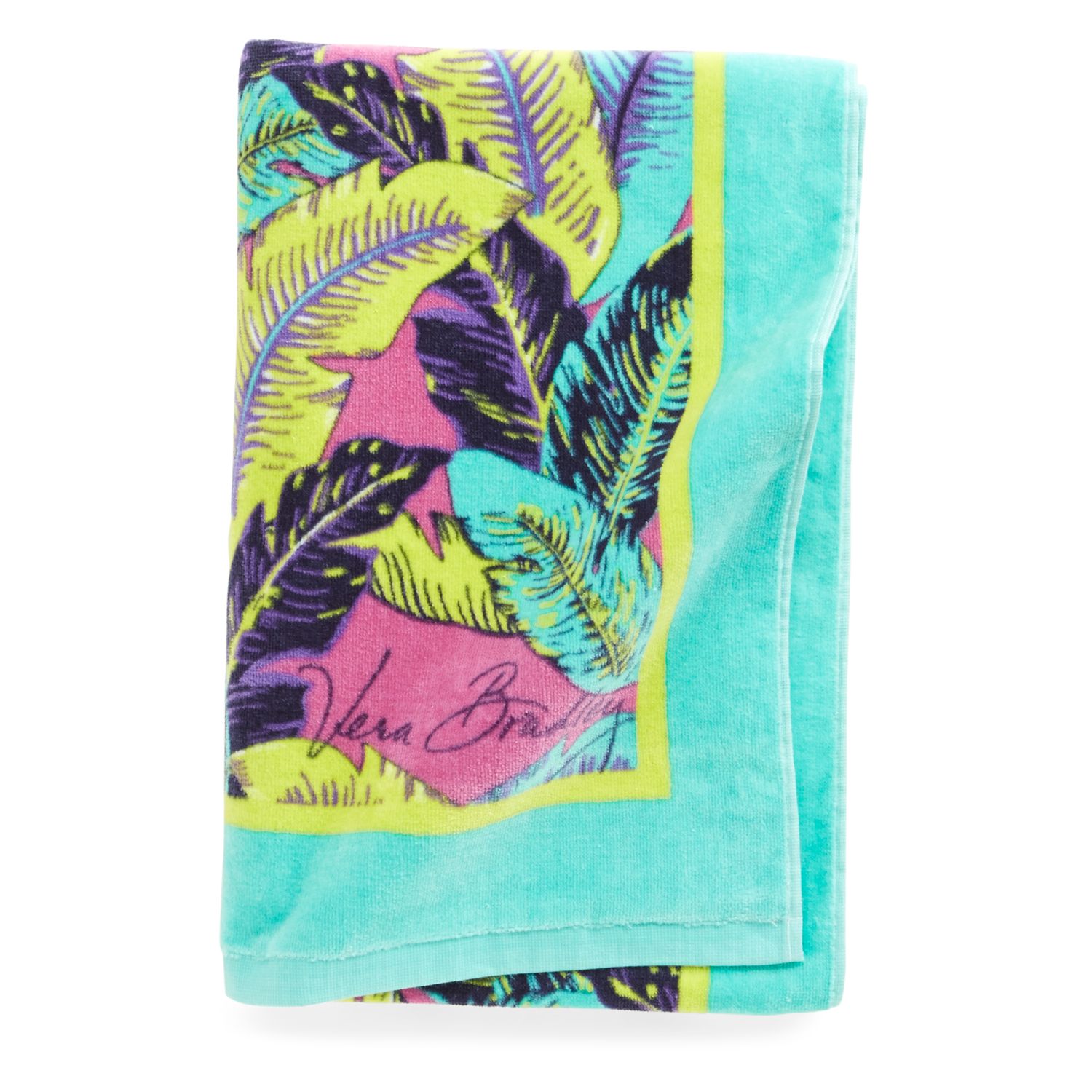 Excited for – A girls day on Saturday in lieu of a baby shower for Laura!
Counting down – For our beach trip!!! Seriously….hurry up!!! I need to be ocean side, stat!
What are you up to currently?
Linking up with Joey.