I did a currently post a few weeks ago, and I really enjoyed writing it and thought maybe it needs to be a more regular thing!
Listening – I am still really enjoying the Totally Married Podcast. I will start episode 13 today on my way to work, so to say I have been binging would be correct! I also listen to Call Your Girlfriend and Birmingham Life when they have new ones as well.
Reading – I am in the home stretch with the last book of the Stephanie Plum series. I talked about it a little on Tuesday if you are curious. I read an US weekly last night while cooking dinner and I have a Self and Shape to catch up on too!
Watching – We watched Pretty Little Liars and The Mindy Project last night after work. Once again, we learned nothing in PLL and I fell asleep half way through The Mindy Project because I was just so tired and wiped out! Chris did too, so I am hoping we can revisit it later.
Drinking – I have had a peanut butter protein smoothie every day for breakfast the last three weeks. They manage to keep me fuller for longer over any other breakfast for me.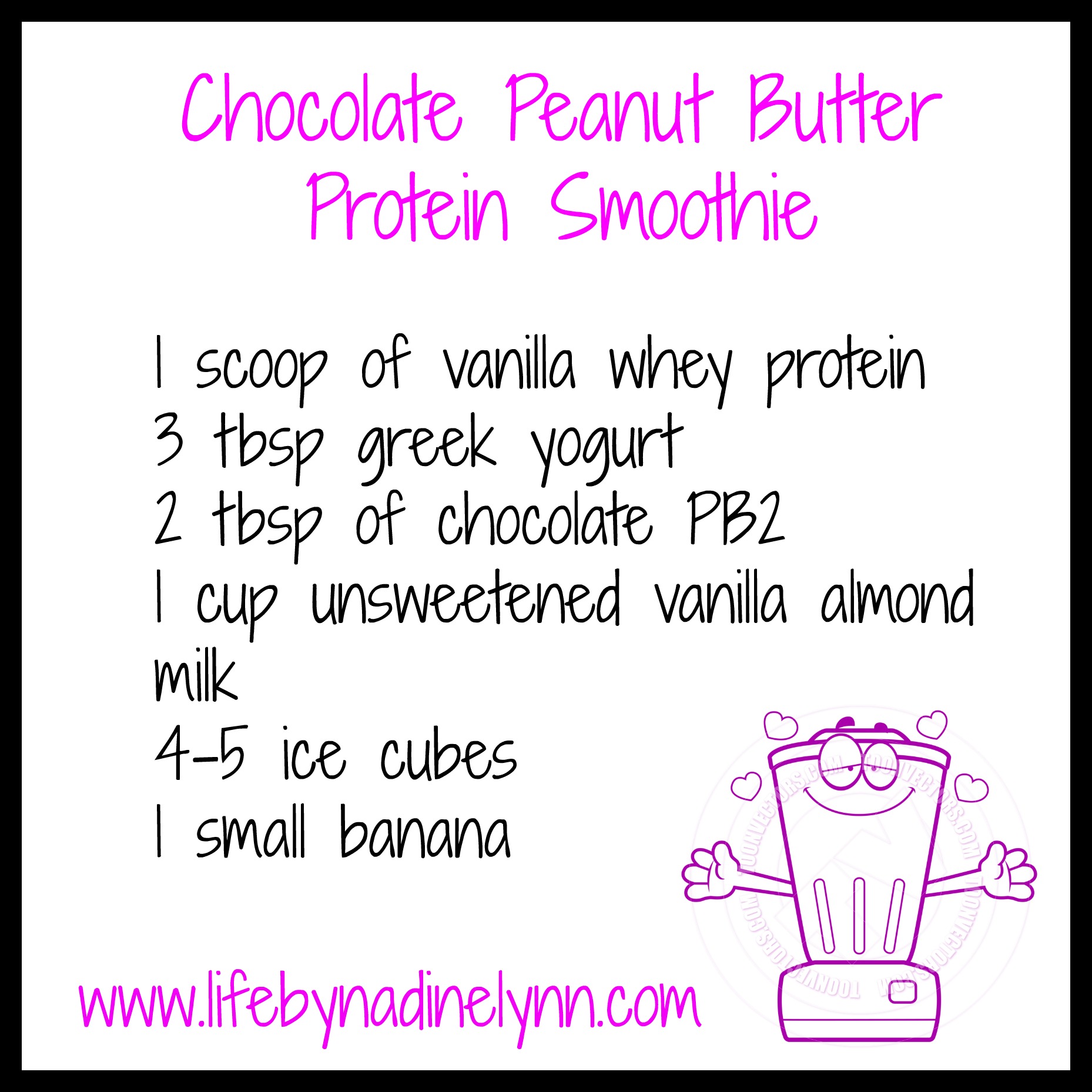 Wishing – I could wear flip flops today!
Needing – Clothes!!! I feel like I have no transitional pieces in my closet. It has been pretty warm this week and I have been hot in my office every day in my winter clothes.
Loving – This quote!
Excited – Saturday is going to be so busy, but a lot of fun! We are going to Eat Drink Birmingham in the afternoon. The event features all you can eat food with beer pairings featuring local restaurants and breweries! They are discounting advanced tickets, so be sure to grab some if you are in the area!!!
Also, our friend Stephen, aka DJ Kontrol, is coming to town this weekend from Vegas to DJ at Skky on Saturday night!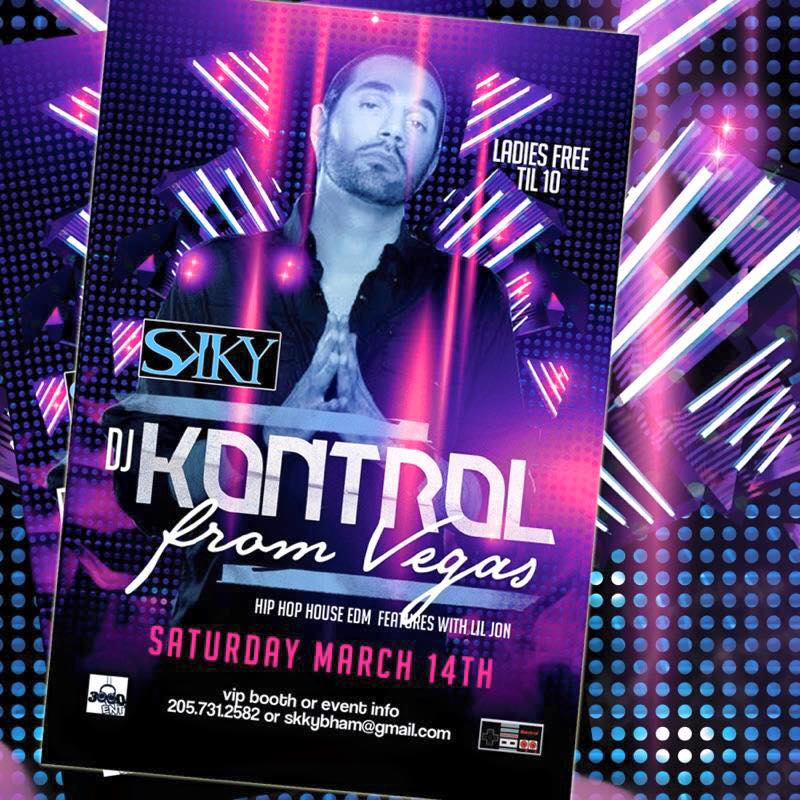 We used to hang out with Stephen a lot when he lived in Atlanta and it is going to be great to see him! Which brings me to the question, what are the bitches wearing to the clubs these days? I haven't stepped foot inside one in years…