Favorite Song – In honor of DJ Kontrol coming to Birmingham to play at Skky this weekend, I am sharing one of my favorite songs he did with Lil Jon…What a Night featuring DJ Kontrol 🙂 Please take a listen! It will get you pumped for Friday!!!

If you like that….check him out on Sound Cloud!
Favorite Lunch – Yesterday Laura and I met for lunch at Chicken Salad Chick. It was so great to get out of the office on a Thursday! We haven't gotten together just the two of us in quite awhile and it was much needed! I am so thankful that blogging as brought amazing friends in to my life.
Favorite Quote:
Favorite Pin: I am still getting office inspiration. Look at this beautiful desk! I had been leaning towards white and then I saw this and now I don't know what I like better!
Favorite Gracie Pictures: My sweet sweet Gracie turned 10 on the 10th this week. 10. I cannot believe it!!! I really don't like to think about how old she is.
I need to get her something special this weekend. My little doodles has been with me through a lot. She truly is the definition of loyal companion. I would like to say more, but I am just getting all emotional with alligator tears so….Happy Birthday, Gracie!!! Mommy loves you!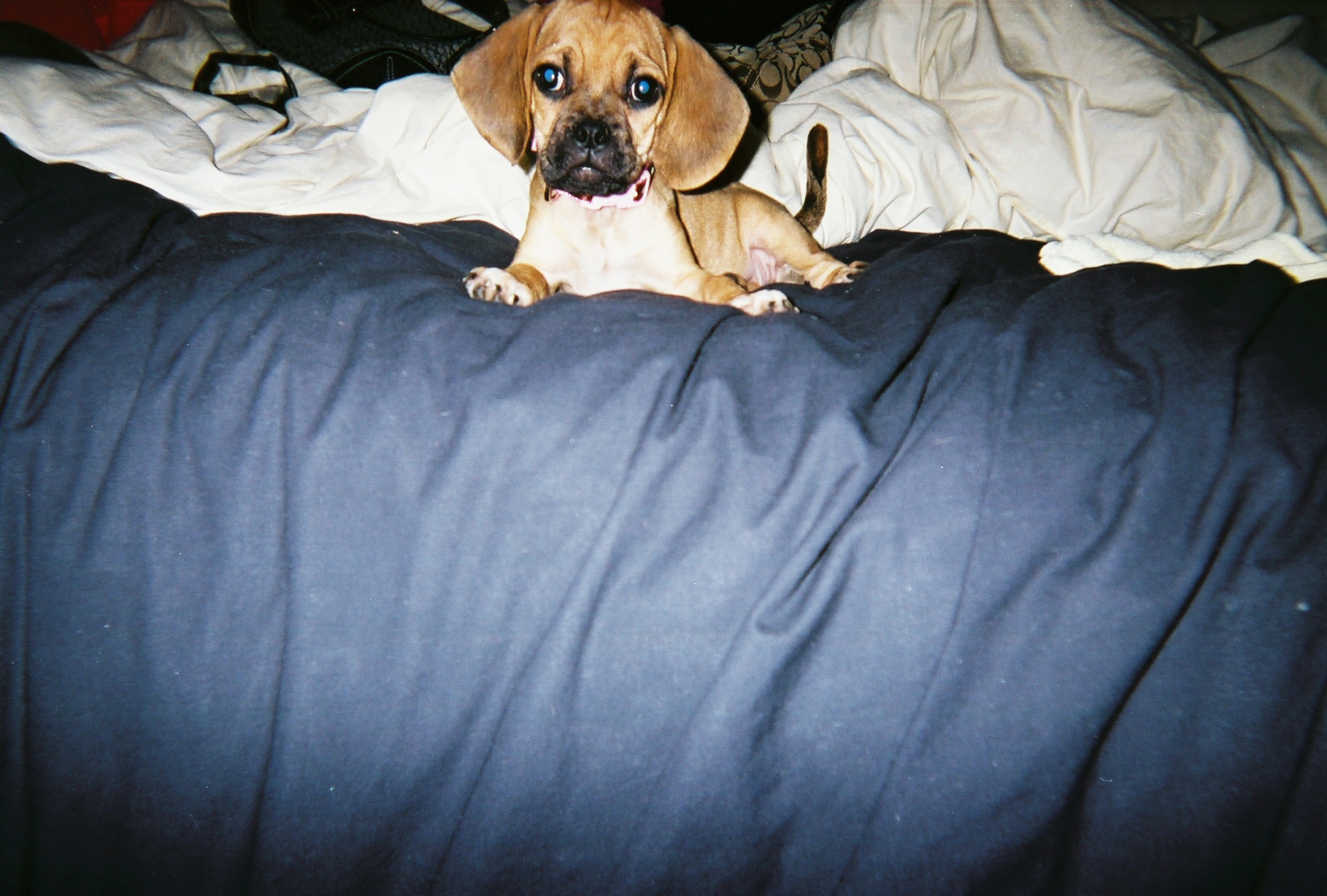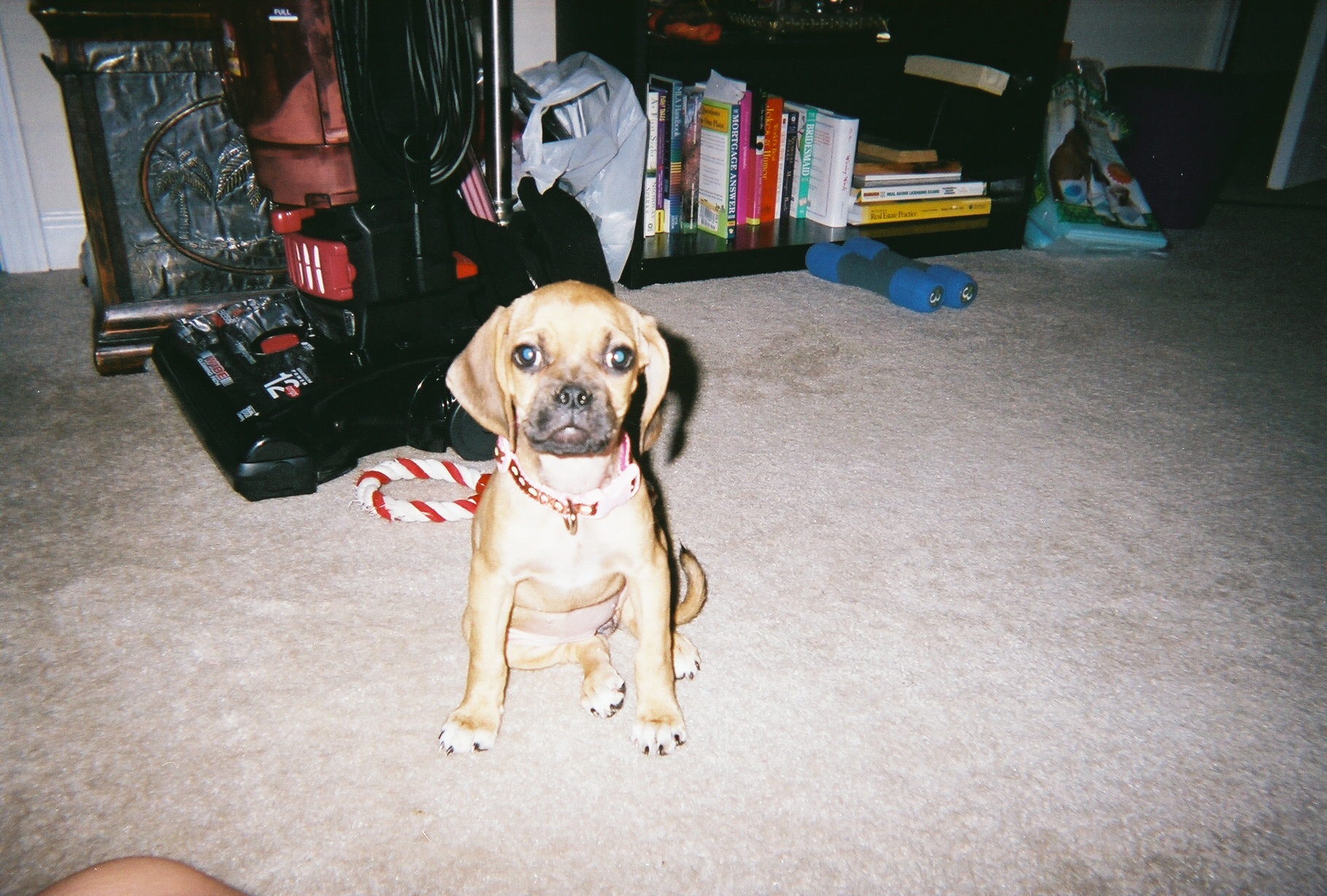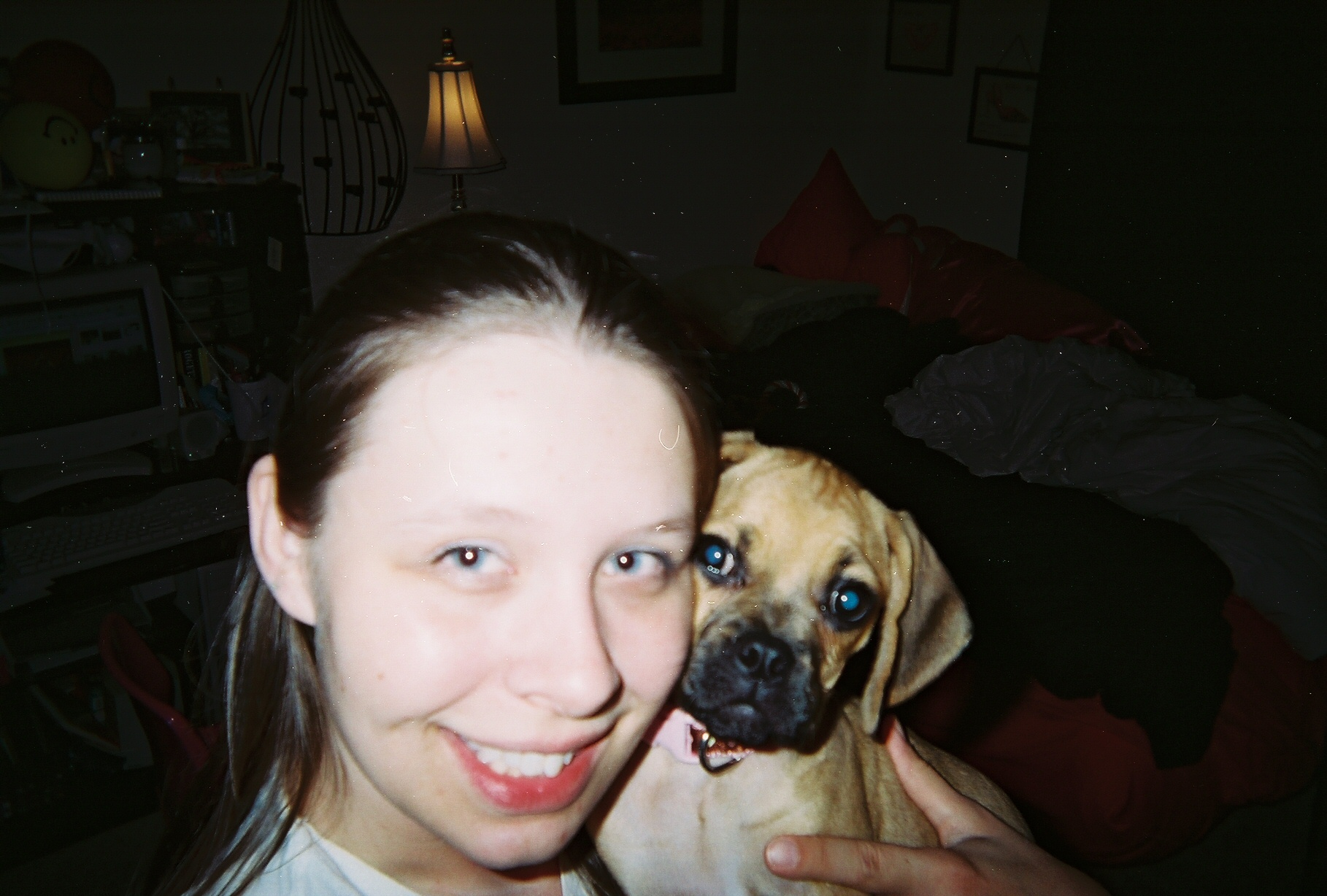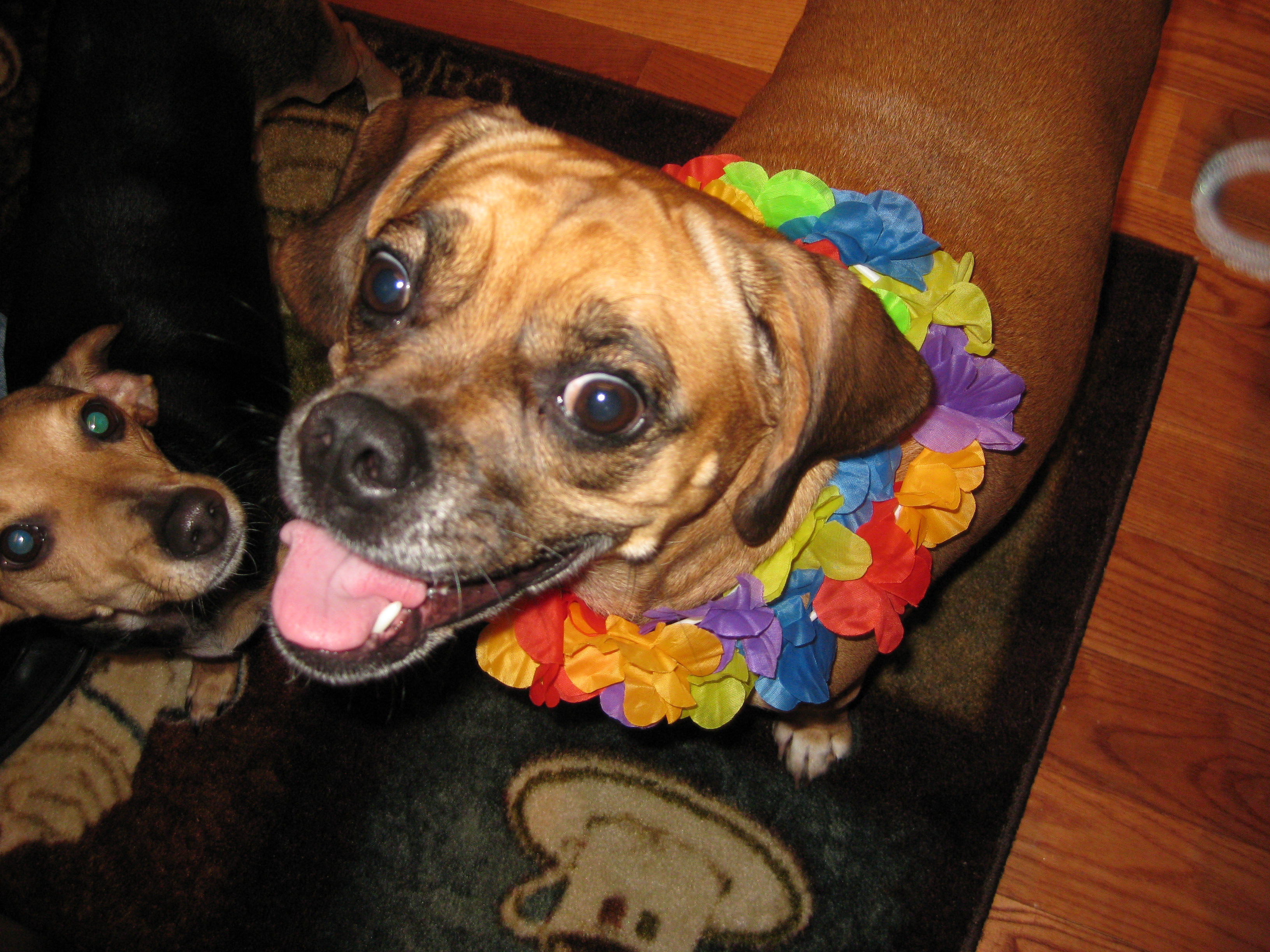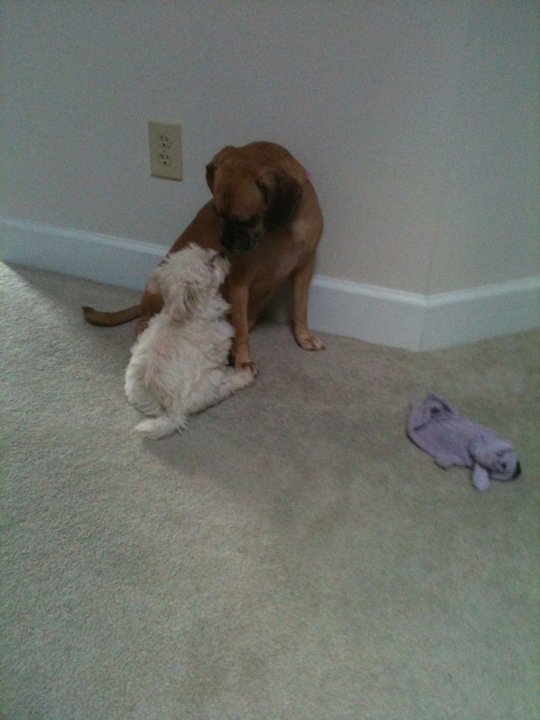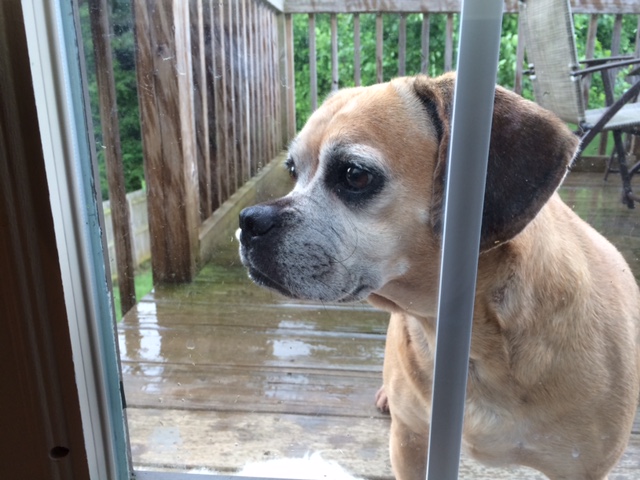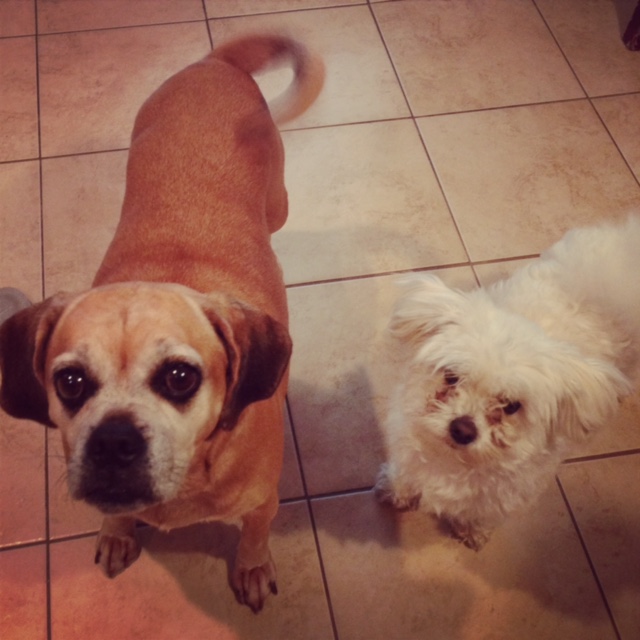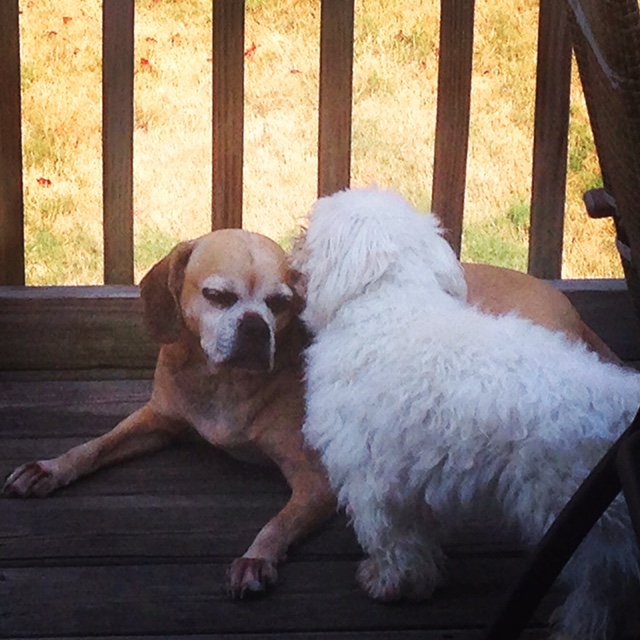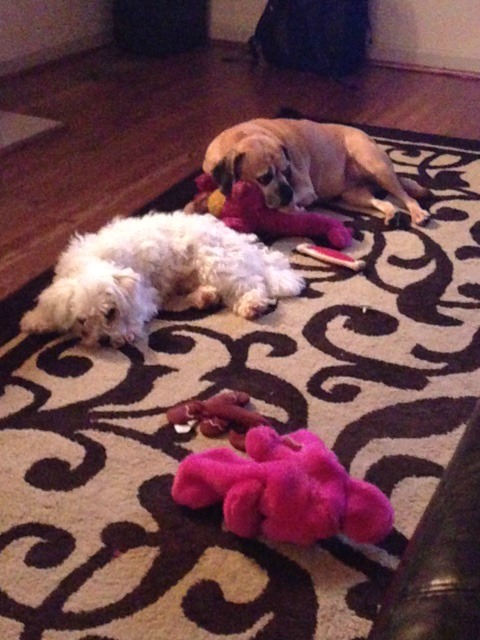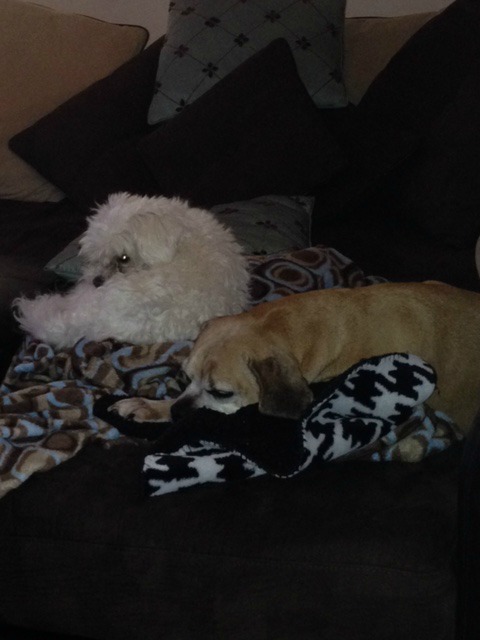 Yup, all emotional like the crazy dog lady that I am….so that is all I have today! I have a Puggle to go snuggle. Let's get some laughs now, shall we?
Favorite Funnies