Favorite Song: Chris has released a new mix this week. It is free for download on Soundcloud! My absolute favorite track on this mix is the very last song that was remixed by DJ Kontrol. It is Elastic Heart by Sia and this version is so much better than the original!!! It is awesome and I insist that you listen to it.
Favorite Work Out Clothes: I am in desperate need of a few new outfits to work out in. I basically have three that I rotate and have to wash constantly and one of them is really on the verge of needing thrown out. JCPenney was offering $10 off $25 last weekend. I headed over there and scooped up this top this reversible sports bra on the cheap! The top was $6.99 (reg $18) and the sports bra was $14.99 (reg $26). HELLO BARGAIN! I freaking love this top and want one in every color!!! I couldn't find the top online to share the link, hence why you get me in a selfie. I wanted to pose in such a way that you could see how flowy it is.

Favorite Purchase: Target had sent me a $5 off $25 apparel coupon. Score! I wasn't in love with any of their swimsuits, but I did find a coverup that was just perfect! Cartwheel had a 10% off swimwear deal too! I got this in black. It is strapless, I can only assume those are swimming suit straps that are showing in this picture.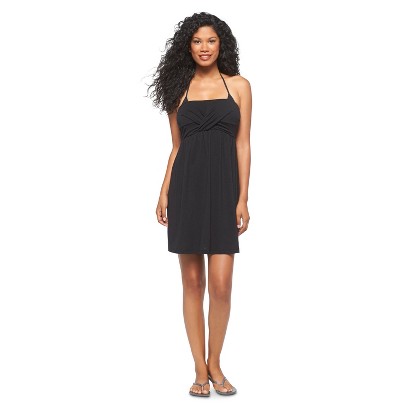 While I was walking to the fitting room with my swimwear, I spotted the cutest dress and there were only two left! Upon a closer look I realized that one of them was my size and I snatched it right up. How cute is this? And it was only $24.99!!! I got this in Pomegranate Pink. My store only had 2 pink dresses and 1 blue left, I didn't even see the other two colors. Super flattering on!!!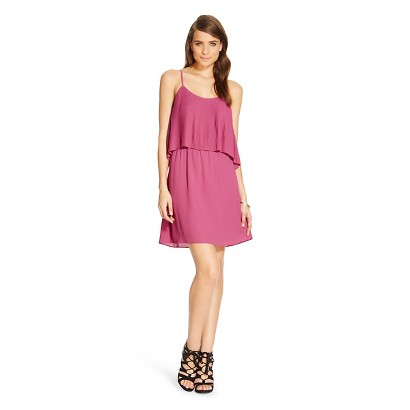 Favorite Recipe: Kathy was kind enough to share her coconut flour muffin recipe with me. I have been eating this every morning for breakfast with a scoop of her homemade apple butter on top. Freaking delicious!!!! And healthy!!!!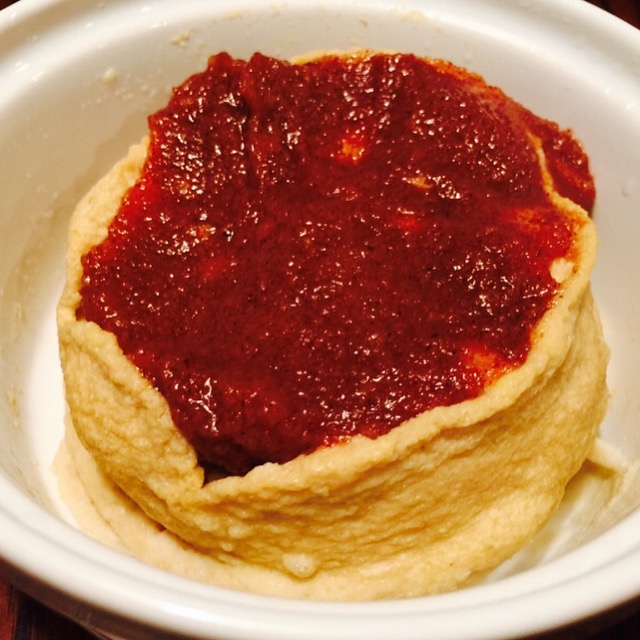 The muffin: grease a ramekin with coconut oil. Mix in a small bowl 1 egg, 1 tbsp unsweetened almond milk, 1 tsp coconut flour, 1/2 tsp pure maple syrup or honey, 1/2 tsp pure vanilla. Pour mixture in ramekin and heat on high on microwave for 2 minutes. Holy yum.
Favorite Funnies:
Linking up with Amanda for Friday Favorites!!! I hope that everyone has a fantastic weekend!!!