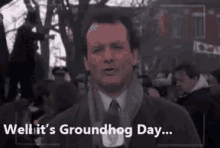 1. I had been planning my first fun lunch after Whole 30 for about two or three weeks now. I found out Melt added mac n cheese stuffed egg rolls to their menu, obviously, I had to have them! Laura and I sat down and quickly found out that they were already out of them for the day. I wanted to be like ummmm MAKE MORE!!! We settled for fried pickles instead. They seriously have the best fried pickles ever. And look at me, I was good and got a grilled chicken salad for my meal. Balance.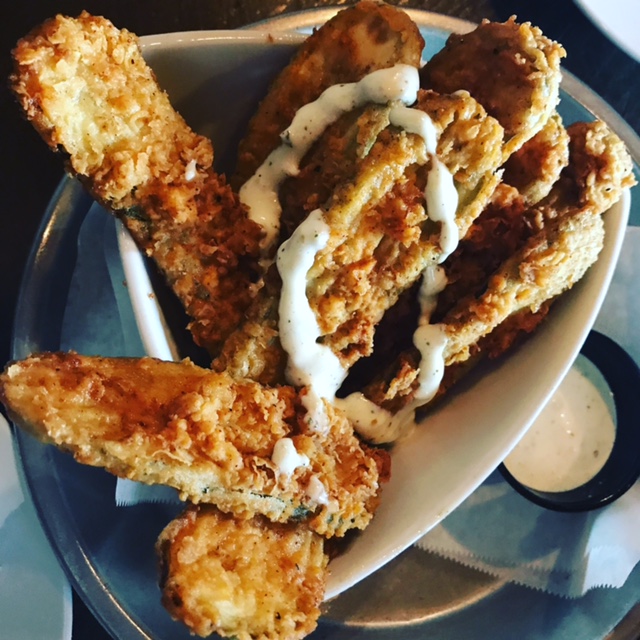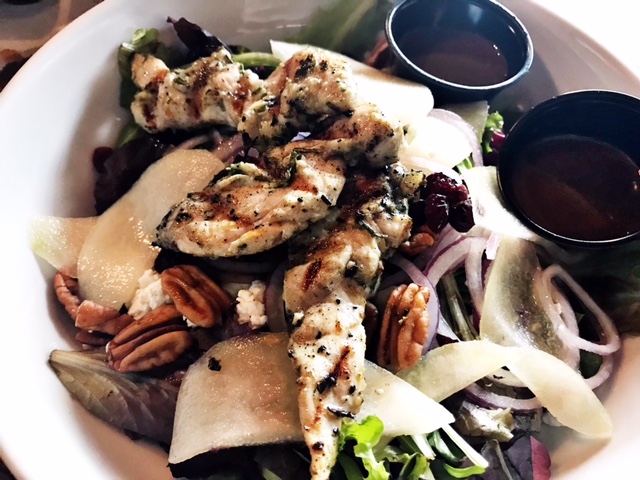 2. Zoe has already learned how to pack like a girl. Look at how much stuff she tries to cram into her car before I give her a ride around the house. Ummmm there is no room for you, girlfriend!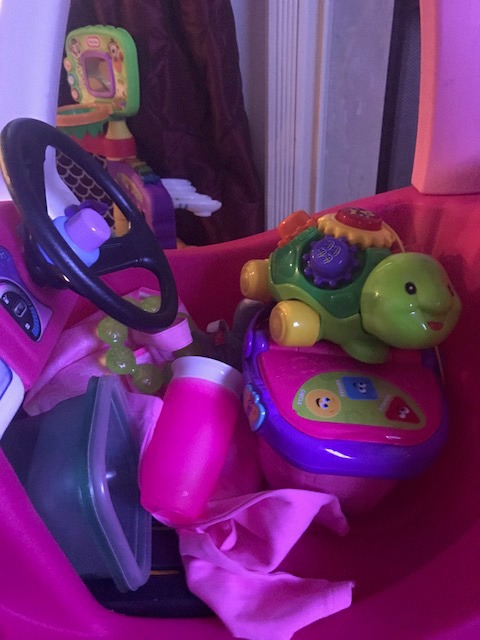 She doesn't seem to mind though, she is too busy vegging out on her couch.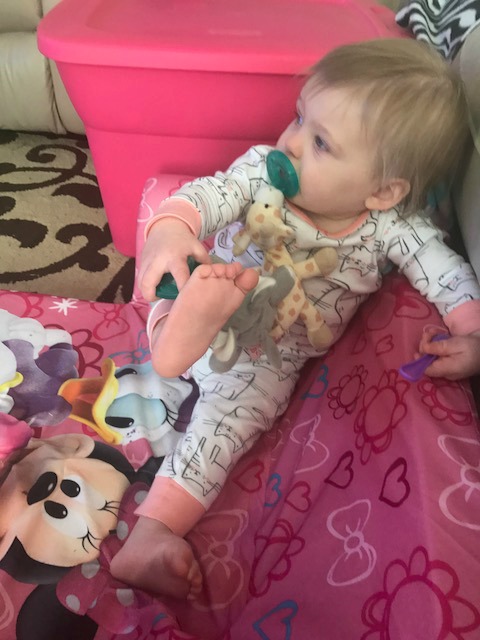 3. I haven't done a recommendation post in awhile, but I have two things for you. My hands have been insanely dry this winter. The worst that I can remember, honestly. Normally I stick with my trusted Vitamin E heavy duty stuff from The Body Shop, but even that wasn't cutting it. I picked up Working Hands at Target on a whim about a month ago, and it has made all the difference in the world! Best. Hand cream. ever. It's on sale for $1 off right now, so go scoop it up! I also have the Healthy Feet one and love it too!
4. I never have time to take my car to be cleaned anymore. And I sure as hell don't have time to do it myself. My number one pet peeve in cars is dust. I freaking hate it. My car is all black and it shows everything. Everything. I cleaned out my cleaning cabinet last week and realized I had an extra Swiffer 360 Duster in there. It now sits in the little compartment on my driver's side door! Anytime I am sitting at a red light, in traffic, in the drive-thru….I just whip that sucker out and start dusting away!!! My car has never looked better!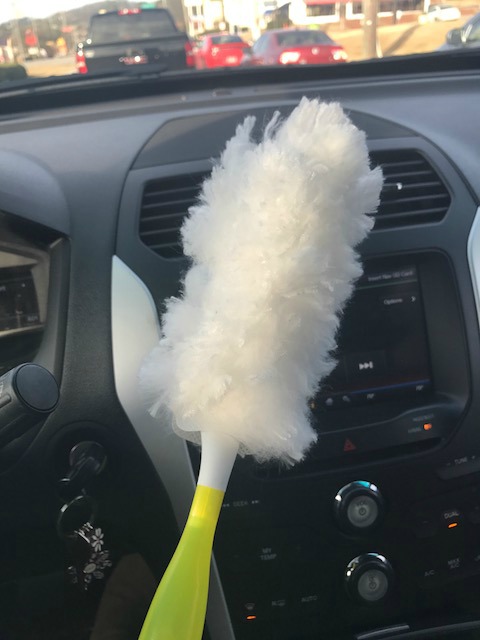 5. I shall leave you with some funnies today! What are you making for Super Bowl eats? I haven't decided what I am doing yet. I do know that I will be pulling for the Eagles. I freaking can't stand Patriots.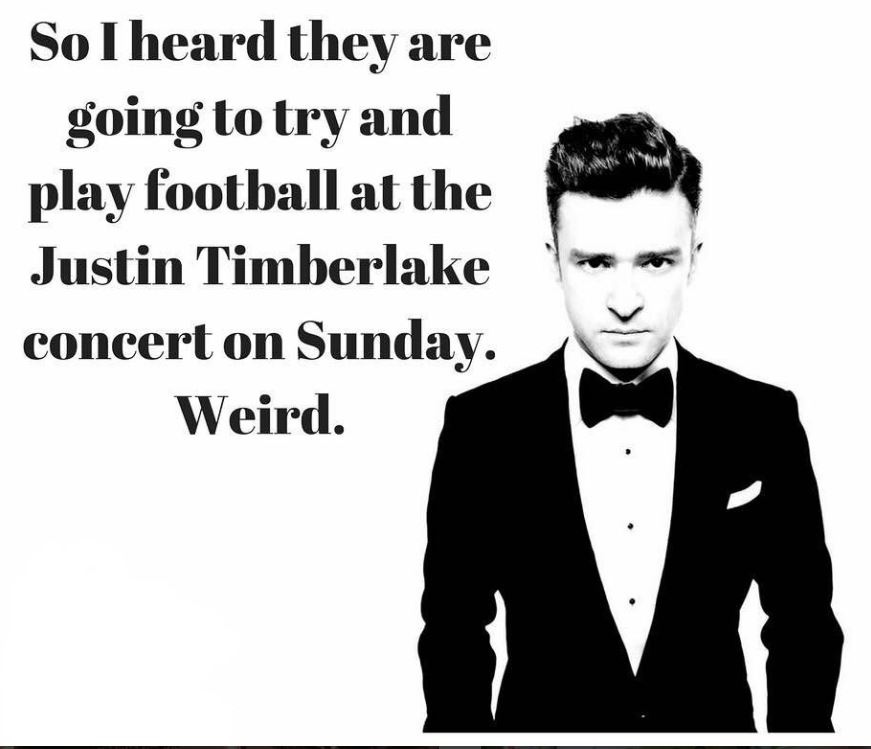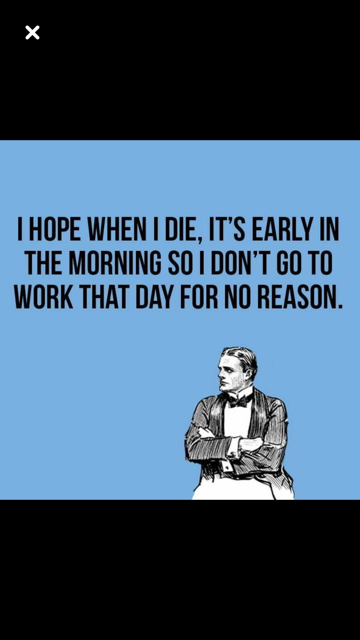 Linking up with Amanda. I hope you all have a wonderful weekend!