Favorite Song – Born This Way by Lady Gaga was playing this morning when I hit a new PR during my run so I figured it was a sign that it needed to be the song of the week!

Favorite Recipe – I made Balsamic Glazed Pork Tenderloin this week. It turned out pretty decent, but I think we decided that pork loin isn't our favorite meal in general. Either way….it looks awesome!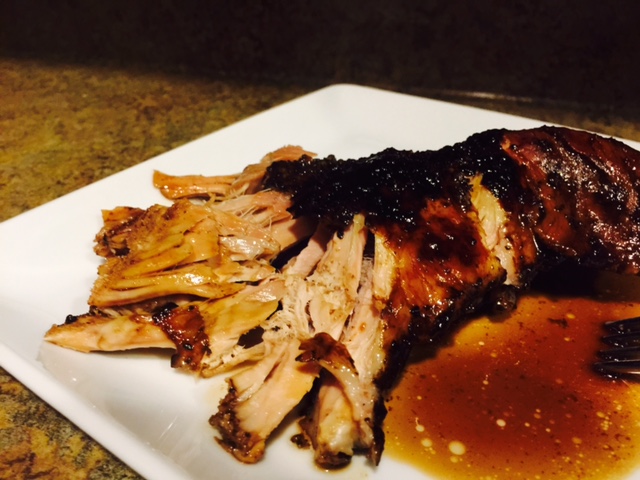 I also made Lindsay's Paleo Veggie Soup for lunches this week and it is delicious! I think I might make it again next week too.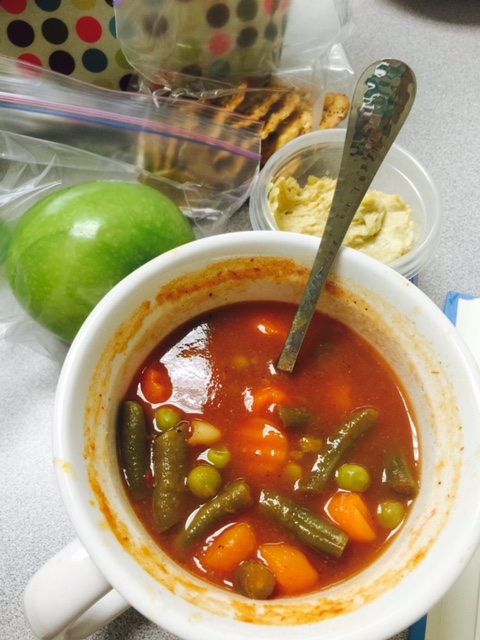 Favorite Outfit – I brought out my jean jacket and favorite striped dress from Anthro which will basically be on repeat all spring/summer.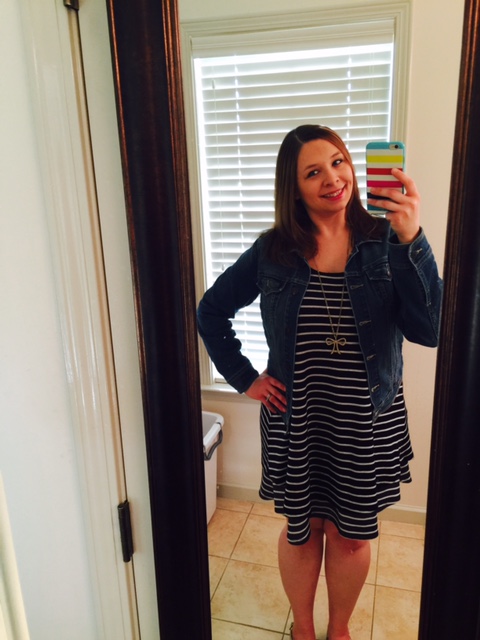 Favorite Beauty Find – Two weeks ago I picked up the NYX Wonder Pencil and I have never looked back. I have been using this as a lip liner and my life is forever changed!
Favorite Funnies –
I am that friend…
Have a great weekend everyone!!!