I have read a few post where people list out four things about them and I really enjoyed getting to know these random tidbits of information about other bloggers, so I decided to join in on the fun. But Wednesday is confessions day!!! Not today, today is anything goes Wednesday around here.
Four names people call me
Nadine
Deenie(my grandmother called me this)
Nay Nay (high school nick name)
Deedee(how my nephew used to pronounce my name when he was little)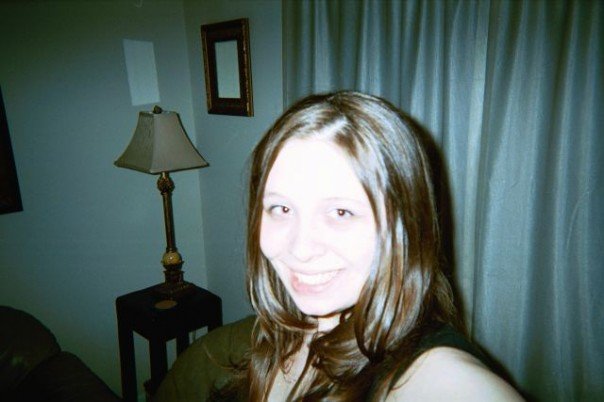 College Nadine, taking selfies since 2005!
Four jobs I've had
Assistant Manager at Kirkland's
Assistant Property Manager
Marketing/GIS Specialist
Market Analyst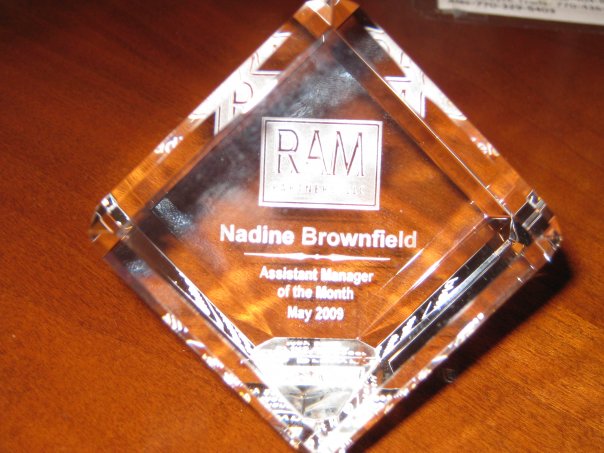 I was Assistant Manager of the month when I did property management
Four movies I've watched more than once
Wedding Crashers
Hall Pass
Dude Where's My Car
10 Things I Hate About You
Four things in my purse
lip gloss
planner
Advil (you just never know!!)
brush
Four books I'd recommend
Attachments by Rainbow Sowell
The Longest Ride by Nicholas Sparks
Tuesdays With Morrie by Mitch Albom
Where the Heart Is by Billie Letts
Four Places I've Lived
Greensburg, Pennsylvania
St Louis, Missouri
Atlanta, Georgia
Birmingham, Alabama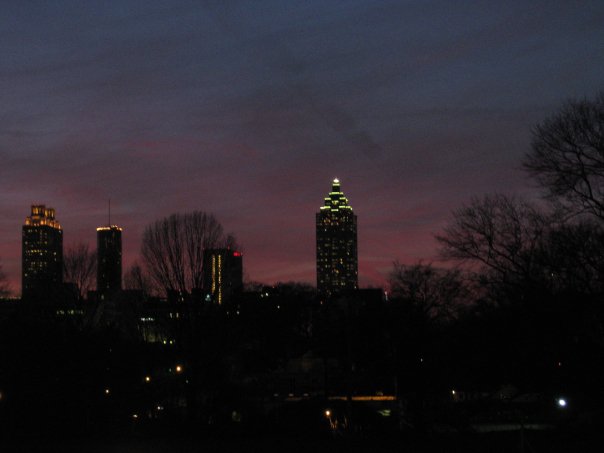 The view from my apartment when I lived in the 4th Ward District of Atlanta
Four places I have visited
Gulf Shores, Alabama
Nashville, Tennessee
Ontario, Canada
Savannah, Georgia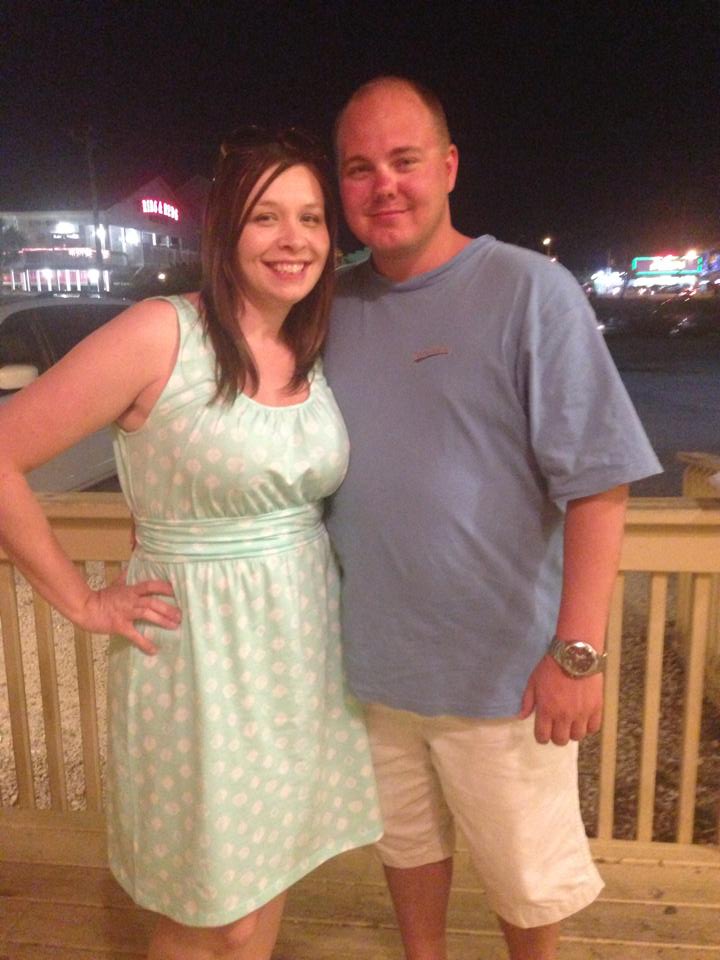 Chris and I at Gulf Shores, Alabama
Four places to visit on my travel bucket list
New York City, New York
Chicago, Illinois
San Francisco, California
Italy
Four things I don't eat
okra
most seafood(I like sushi, mahi and amberjack)
mushrooms
grits
Four shows I watch
Big Bang Theory
The Originals
Good Wife
Pretty Little Liars
Four things I am looking forward to in 2015
Beach trips this summer with Chris and his sister's family
Gatlinburg for Christmas
Turning 32
The Rocket City Brewfest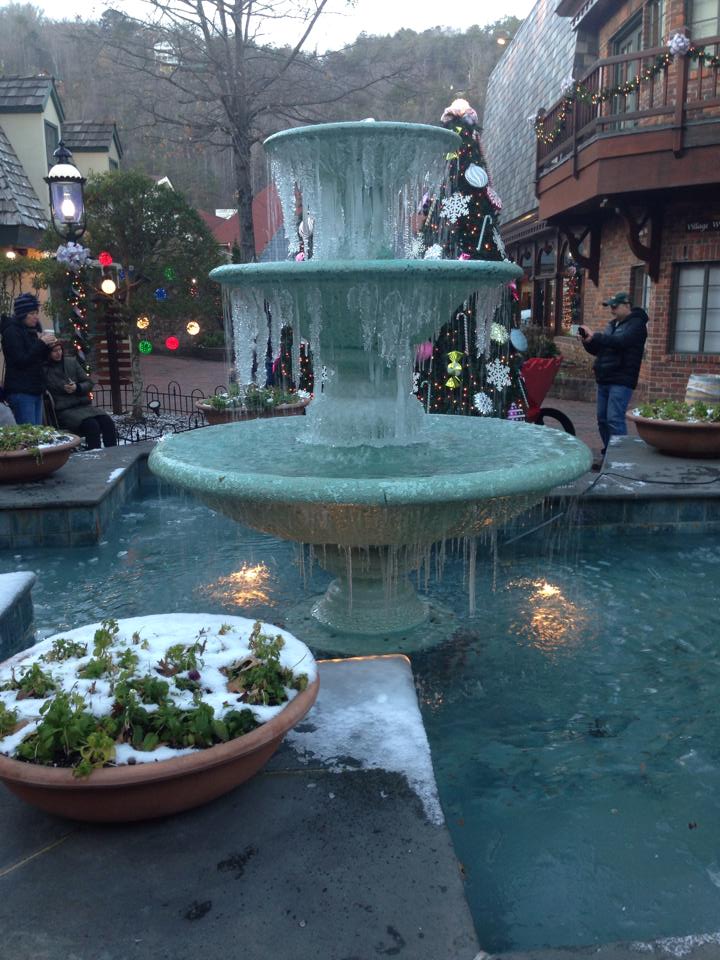 The fountain in Gatlinburg
I hope that you maybe learned a little something about me!!! What is your favorite movie that you can watch 1,000 times and never tire? Did you have a nickname in high school?