Today I want to share with you a very basic recipe that hits the comfort food craving! Meatloaf!!!
Sorry, but it is impossible to talk about meatloaf without referencing Wedding Crashers! I have probably seen that movie fifty times.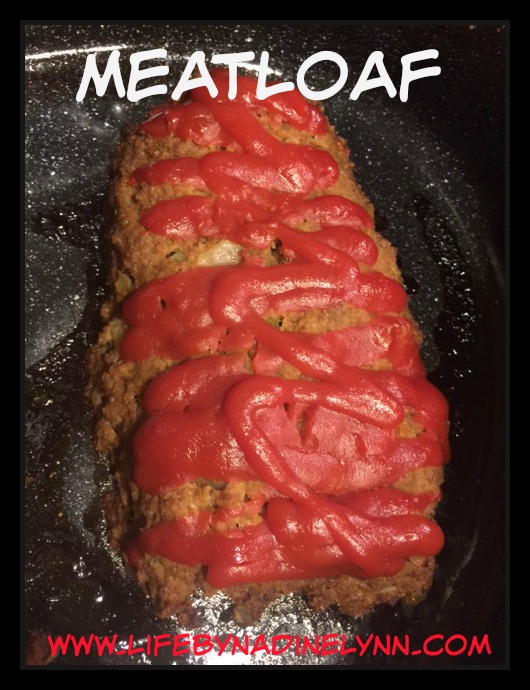 I like to serve my meatloaf with homemade mashed potatoes and green beans!
What You Need:
1 lb of ground beef (I use extra lean)
1 egg
1 green pepper, diced
1/2 yellow onion, diced
breadcrumbs – about 3/4 cup maybe more (I use Panko Whole Wheat)
Ketchup – about 1/2 cup, maybe more, plus some to put on top
1 tsp Nature's Seasoning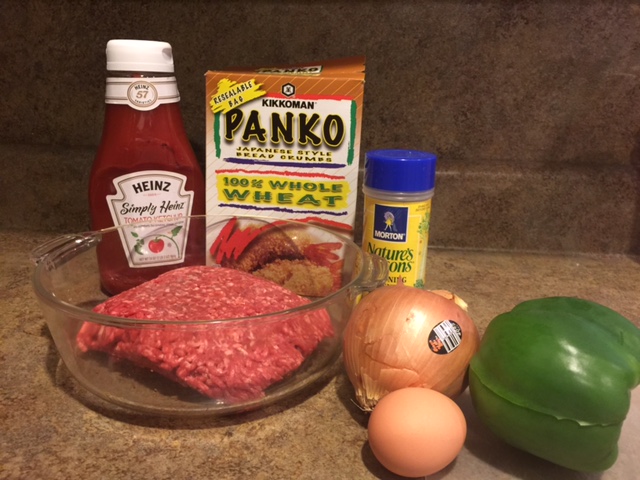 What You Do:
-Preheat oven to 350 degrees
-Add everything in a large bowl and mix with your hands until combined. Now, I don't exactly measure anything…I sort of feel it out. If it feels too moist, I add some breadcrumbs. If it feels too dry, I add more ketchup. It is really hard to screw up meatloaf so just toss and mix!
-Spray a pan or roaster with olive oil spray and then form your mixture into a loaf. I ended up making two smaller loaves so that it would cook faster/evenly.
-Squirt some ketchup on top of those loaves, be generous!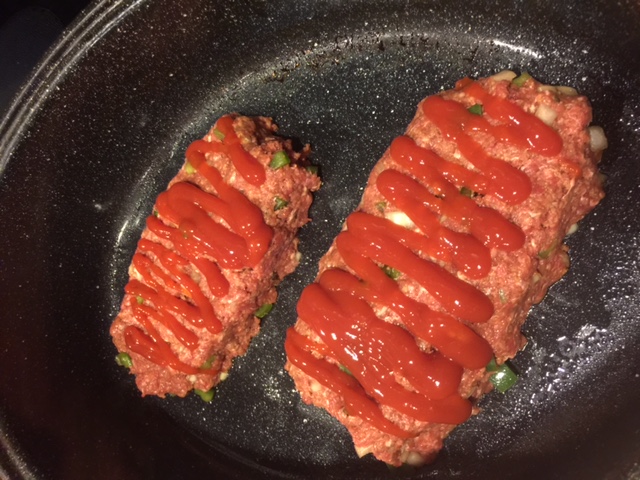 -Cover and cook at 350 degrees for about 45 minutes, or until meat is no longer pink.
Enjoy!!!
What is your favorite comfort food? What is one of your favorite movies to quote? I have quite a few and can probably have an entire conversation consisting of nothing but movie quotes!