This week has been a crazy one! I have been slammed trying to get work done, running errands, getting my car tag renewed, and then the whole issue with the internet and that cyberhack has been super frustrating too! To say I am glad it is finally Friday is an understatement. I am literally behind on everything else and it I just want to relax.
Favorite Moments:This week was extra special because my mom brought my grandmother down from Pennsylvania and they came to my house to visit. Zoe got to meet her other great grandmother! We just sat around and talked and played with Zoe and it was so fun. My mom also brought me my favorite chips and smiley cookies that we cant get down here. After she takes her back home, she is bringing us some pepperoni cheese. I can't wait for that either!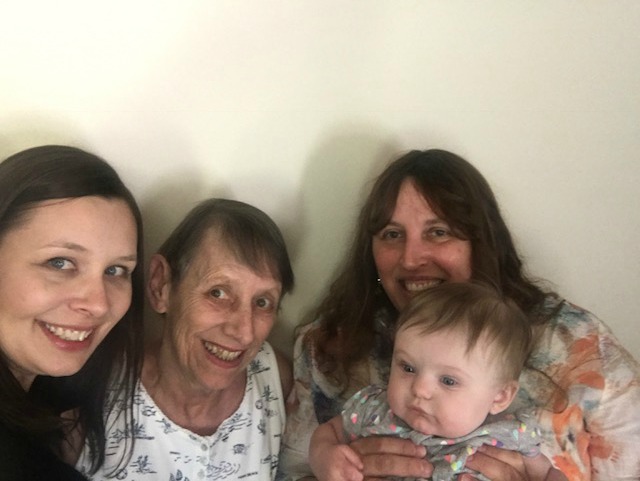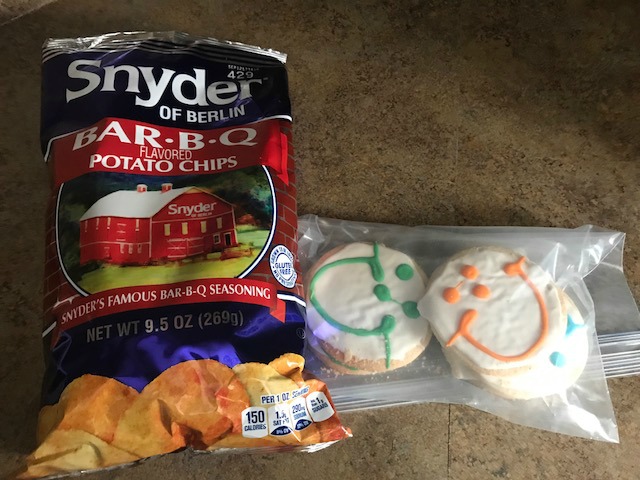 Getting this sweet card and coffee treat in the mail from Lindsay!!!  It surely brightened my day. My most favorite thing about blogging and the reason I wont quit more than anything, is the friendships I have made. I am waiting for teleportation or floo powder to be a thing so we can just visit our blogging friends much more easily!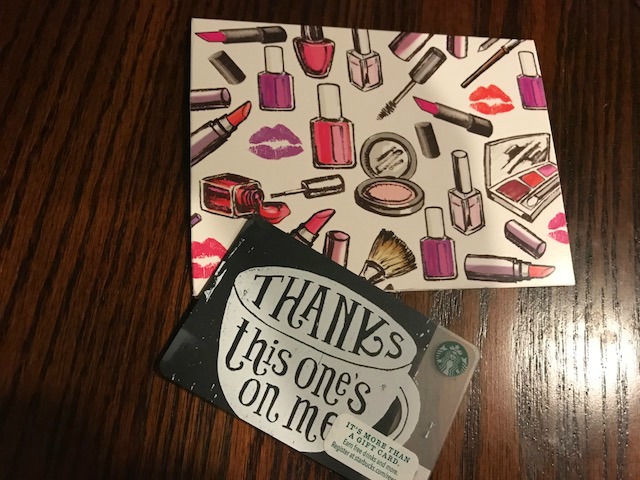 I made some decent lunches and dinners this week, trying to change it up a little. I get stuck in ruts making the same things. We had Korean beef and stir fry veggies one night, pot roast, bbq chicken stuffed sweet potatoes and pork chops this week. Two days for lunch I made sweet potato noodles.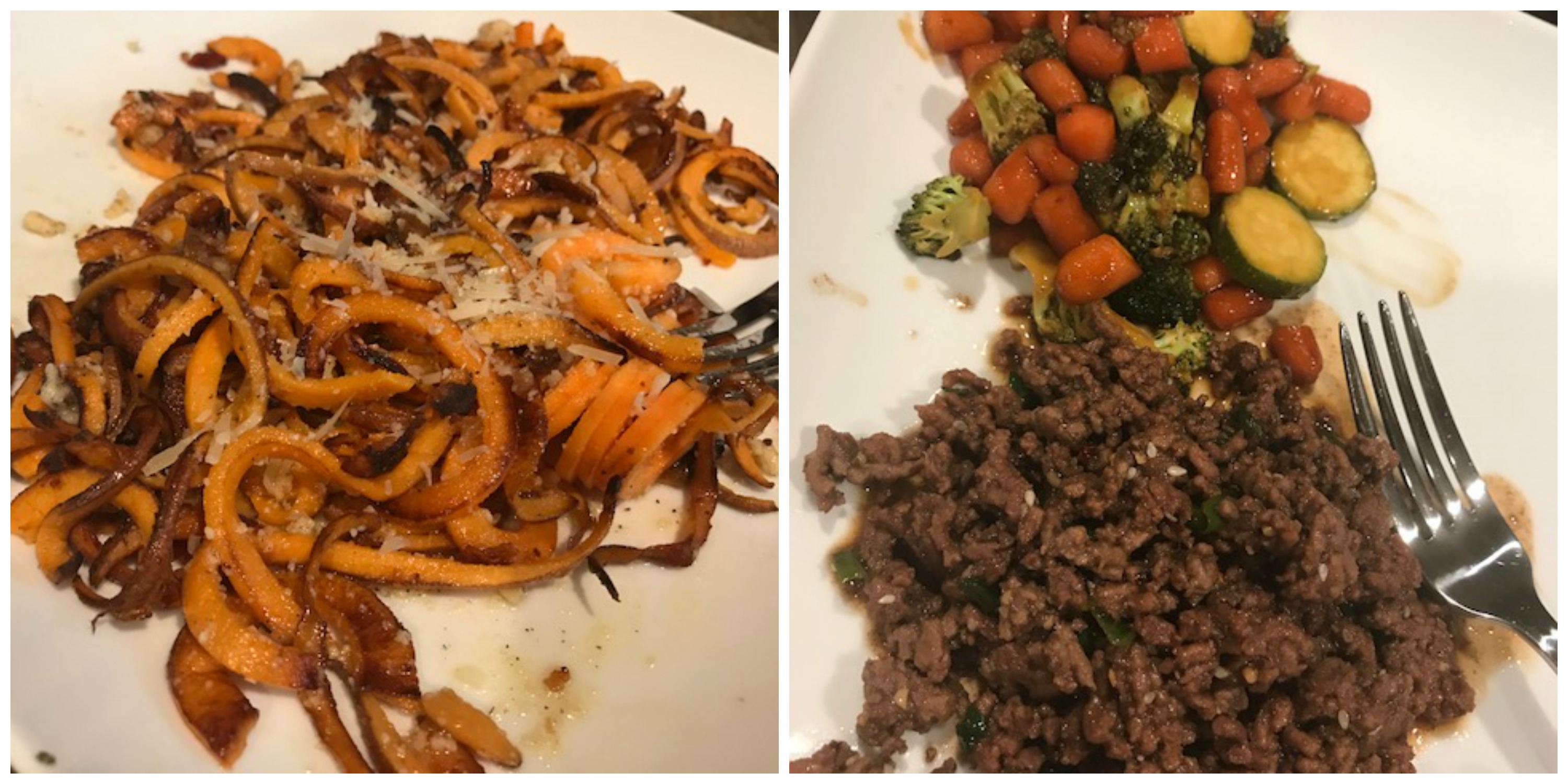 Zoe and I have been having lots of fun with the Instagram Story filters.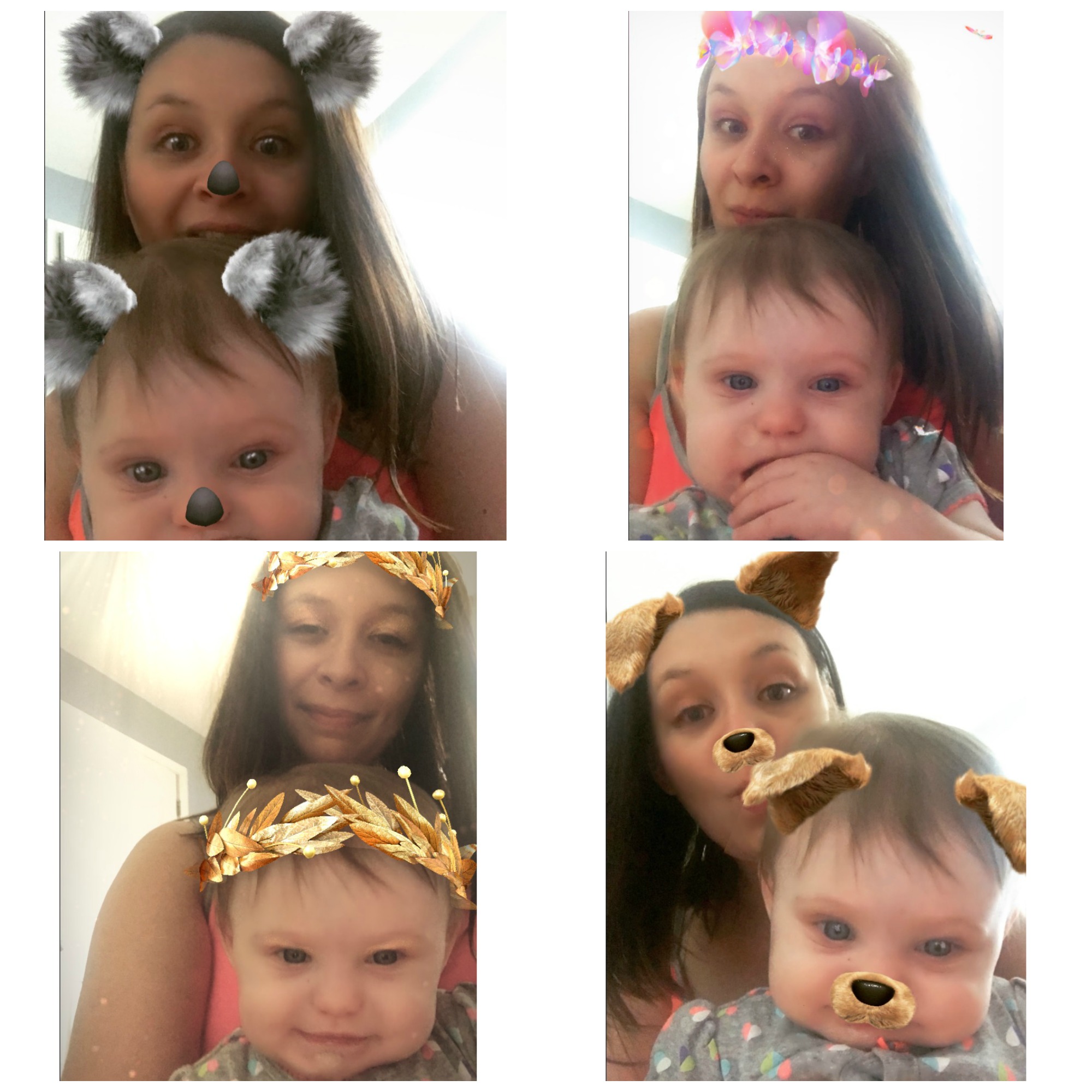 Favorite Lust: I tried this purple ruffle back dress on at Loft this week and it is soooooo cute on! I love the back detailing that you cant see in this picture. Now I wait til it goes on sale. Because you know it will. They had it in a print too.
Favorite Funnies:
How I felt about the PLL Finale. If you watched it, lets discuss please!!!!!!!!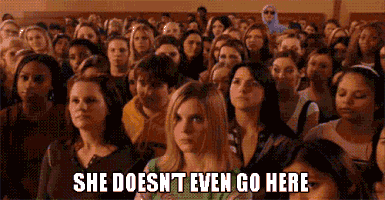 I hope you all have a fabulous and safe Forth of July weekend!!!! Linking up with Amanda.