Is it just me, or did this week last a year??? I don't think we really have any plans for the weekend. Probably avoiding people with the flu again. You guys, there are three separate school districts that are shut down right now because so many students there  have it. GROSS!!! If you are sick, don't freaking expose yourself to the public!!! What is wrong with people???
Favorite Moments: Laura and I finally tried Bird's. They opened down the street from my office awhile back and we kept saying we needed to check it out and never did. The pizza was SOOOOO delicious! I can't wait to go back and try another kind.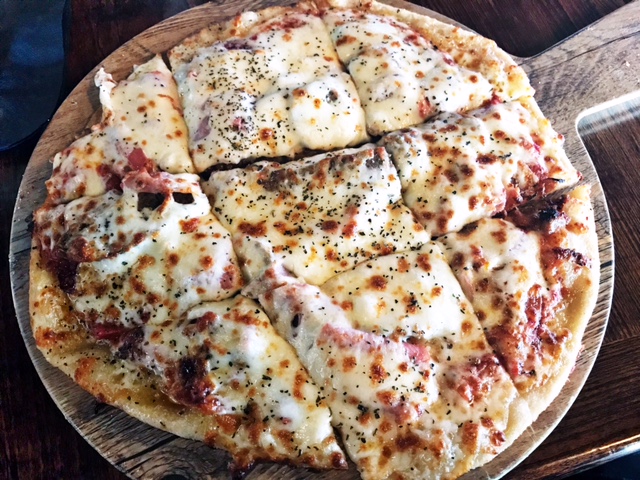 Cue all the tears. Zoe moved up to her big girl car seat this week. She basically looks and acts like a toddler now. I literally had watery eyes as I put her in it for the first time Tuesday morning. We decided on the Graco 4Ever after reading a million reviews and talking about it to about 100 different people. I am so used to Britax that I am still on a learning curve with this thing, but it feels strong and sturdy and I LOVE the way it looks. I mean come on, it's stripes you guys!!!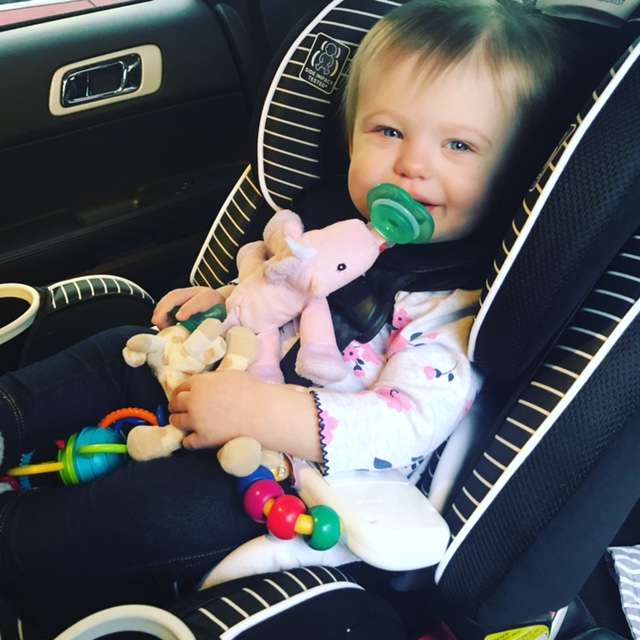 Favorite Purchase: Kathy has only been telling me for about three years now to order the Eminence Strawberry Rhubarb Dermafoliant. Have you seen Kathy's skin? She looks like she is 12. When she tells you to order something YOU DO IT! You guys!! This stuff is seriously so amazing. My skin has never felt softer. Literally felt like a baby. Or as Kathy said, a dolphin! Just do yourself a favor and do it.
Favorite Recipe: How amazing does this pumpkin humus look??
Favorite Funnies:
Linking up with Amanda, I hope you all have a wonderful weekend!