Another month of reading has come and gone! Hard to believe, right? What is even harder to believe is that Steph and Jana started this link up a year ago! Happy Anniversary to Show Us Your Books! Obviously, a book nerds favorite day of the month! Let's take a look at my books lately.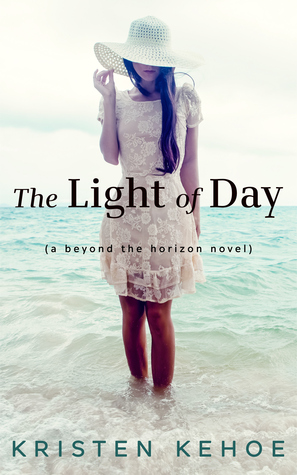 This book surprised me by how much I enjoyed it. You have two broken souls, Cora who had a strained relationship with her mother growing up which eventually led to a  wild and crazy life style that found her in rehab. Then there is Jake, a handsome baseball player whose dream was shattered when he had to have surgery on his elbow and is not sure if he will ever pitch again.
I liked the pace that the author took while developing the relationship between Cora and Jake. It wasn't like they first met and are hopping in to a relationship. It had a realistic development that I appreciated. Also, I really liked the side story with Cora's mom and her illness, and the friendship with AJ and Liam.
I loved Cora and Jake together and I really liked the style of writing from the author.
Bottom Line: This is a book about finding yourself. This book is a love story between two broken souls. This book is about a rocky relationship between mother and daughter. This book is about forgiveness for yourself and others. Who should read it? Everyone.
*I was provided a copy of The Light of Day by the publisher and author via NetGalley in exchange for an honest review.*
Rebel by Skye Jordan
This is the second  book in the Renegade series. (You can read my review for the first, Reckless here.) It sort of has the same plot as the first book. You have the damaged girl (Rubi) who has a problem committing to a relationship out of fears from her past. The "bad boy" stuntman (Wes) who has a huge heart and is almost too perfect. And the fight back and forth within the girl to fall in love and allow herself to be happy. Even though it followed the same recipe, I still really enjoyed this read! Plus, Lexi and Jax are back from the first book. The chemistry between Wes and Rubi is hot hot hot from the start and they can't resist each other for very long. You get a lot of back story on why Rubi is so guarded, and I really enjoyed reading about it and seeing it all play out. I look forward to the next Renegade book!
Bottom Line: If you loved Reckless…you will love this one too! I would say that you don't have to read Reckless to enjoy this book, but why would you want to skip it?!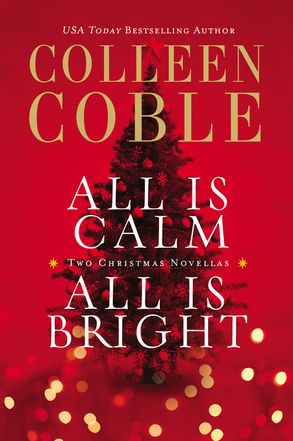 These are two novellas in one book. I didn't realize that when I requested it, my fault. Apparently, All is Calm is from the Lonestar series and All is Bright connects to the Hope Beach series. I haven't read either of these series but I still enjoyed these two novellas. You have a little mystery, a little love, and a Christmas theme. Let's be honest, my request was solely based on Christmas!! I saw the cover and said YES!!!! and knew nothing about the books. While it wasn't what I suspected, the stories are pretty juicy for being short. At times I felt they were both a little rushed, but aren't all novellas?
The first novella story has just a teeny bit of Christian faith thrown in, but nothing offensive, annoying or preachy. It is a murder mystery. The second novella is about a girl that is stalked and driven off a road. They try to dig up things from her past to figure out who is stalking her. Both were very quick reads once you got in to them.
Bottom Line: I would suggest these novellas if you have read either series or enjoy this author. If you are looking for a quick and interesting read, I would check these out! I really enjoyed both stories and the style of writing.
*I was provided a copy of All is Calm, All is Bright by the publisher and author via NetGalley in exchange for an honest review.*
Other books I have read this month:
Apartment Therapy Complete + Happy Home
Books that I didn't finish:
Go Set a Watchman by Harper Lee – This is one of three audio book that my library has. Sad that there are only three, right? Anyways. I had high hopes once I learned that Reese Witherspoon was the one doing the reading. I tried. I tried for three days to get in to this and I just couldn't.
Currently I am consuming The Husband's Secret via Audible. I really wanted to have it completed for this link up, but that didn't happen. It will be on the next one! Have you read anything good lately?