You guys, I wasted no time getting stuff done this weekend. I woke up feeling super accomplished and ready to take on the week ahead. A great feeling, actually!
Friday – When I got home Friday evening, I got a load of laundry done and rearranged/re-purposed some stuff in our bedroom, living room and master bathroom.
Shelf in bedroom – The flower on a tree bark was what held our wedding rings, the middle is my bridal bouquet…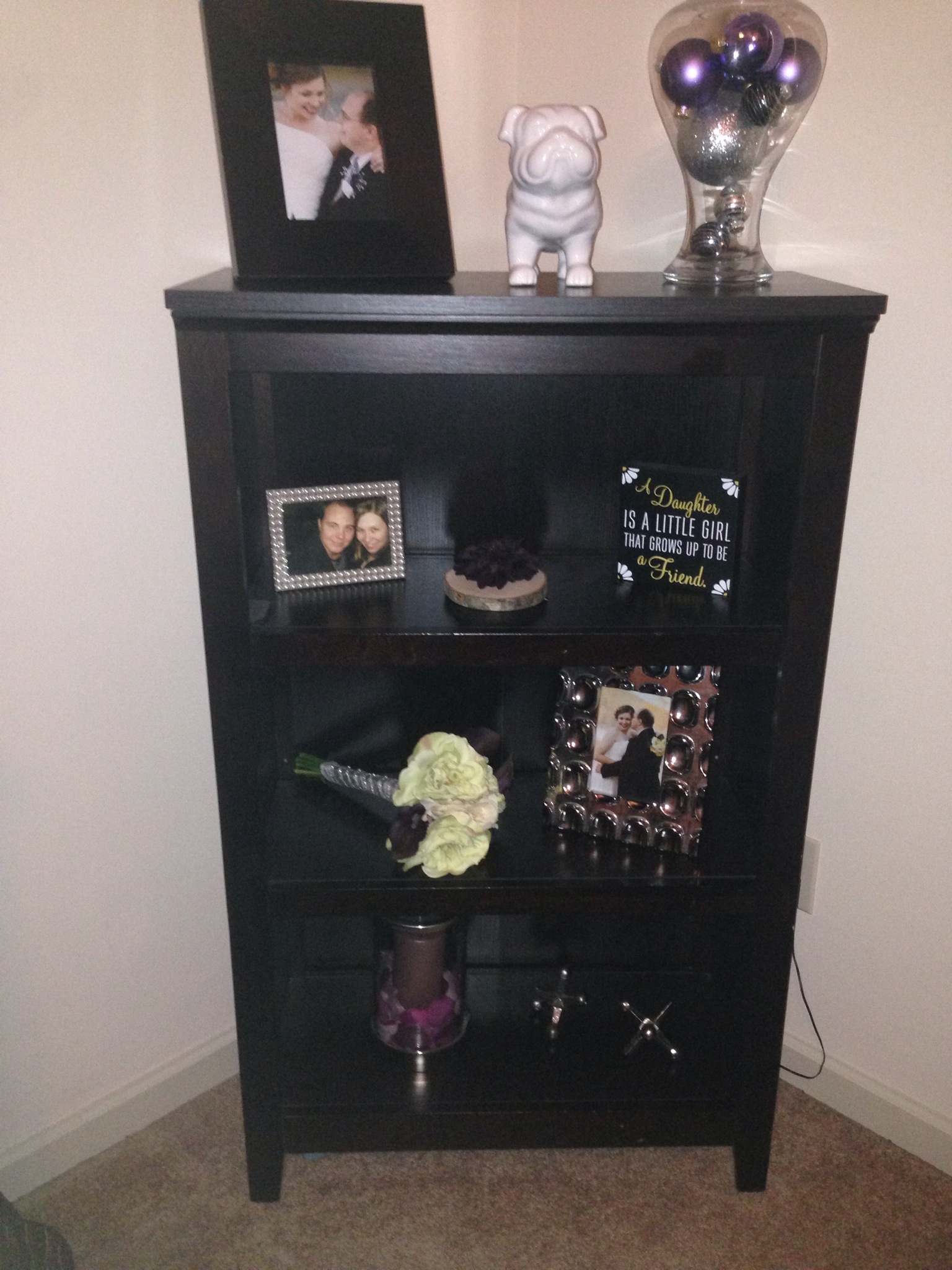 Chris's nightstand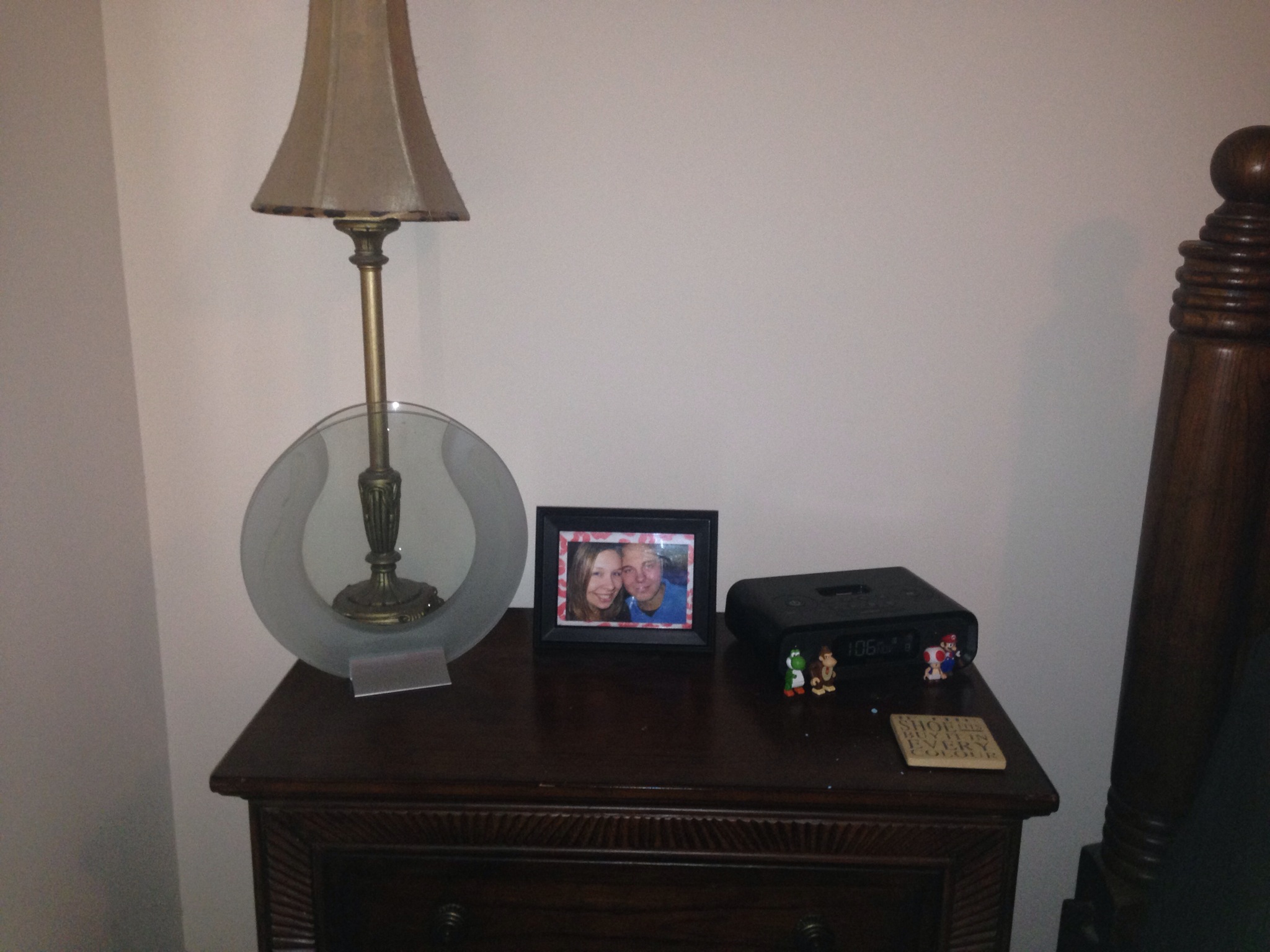 My nightstand – Fun fact – that picture is the first one we ever took together. That is why it is on both sides, it was the picture we each had on our nightstands when I lived in Atlanta and we only saw each other on weekends.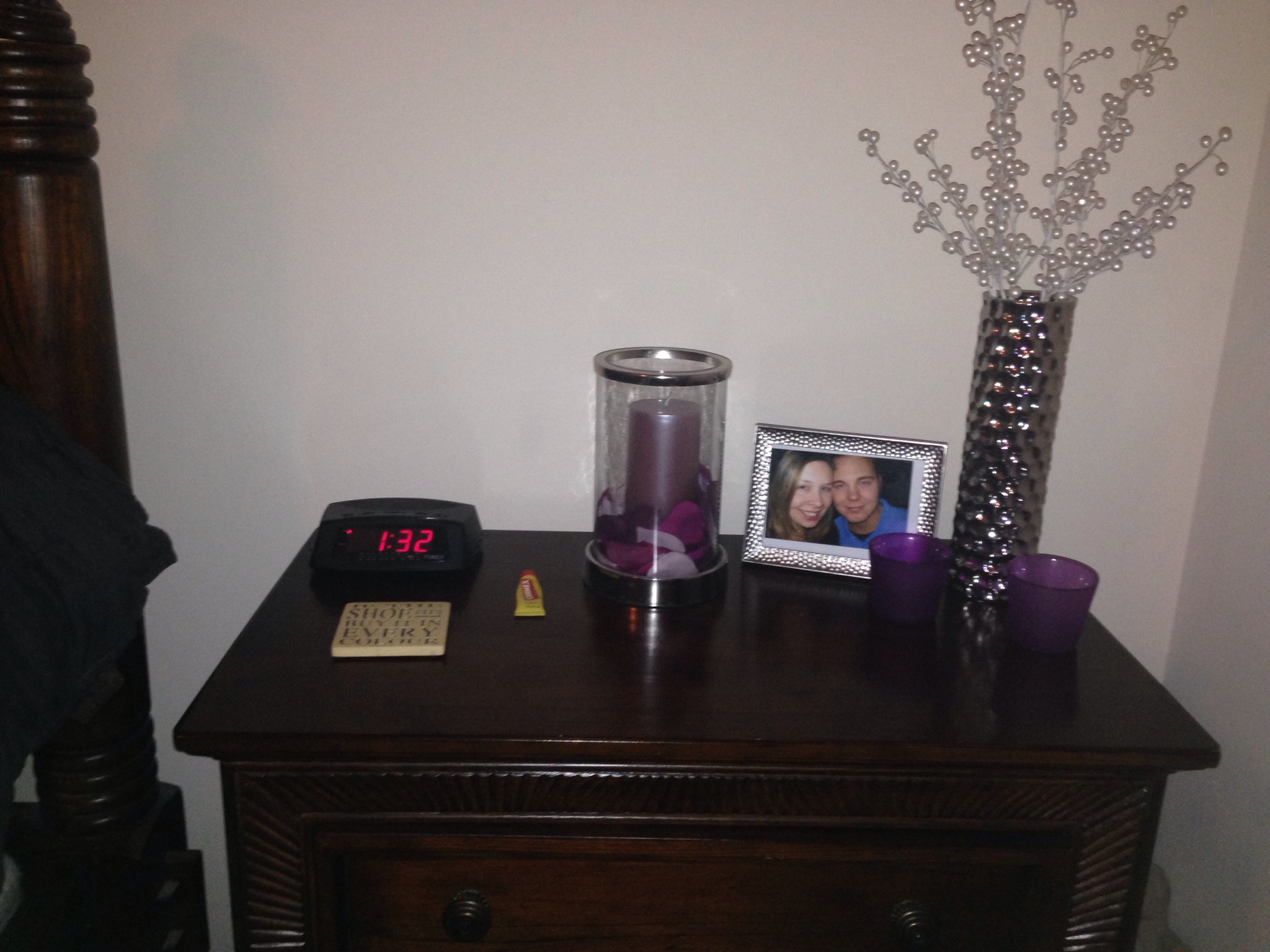 I rewarded my efforts but watching Elf!
Santa!!!!!!!!!!!!!!!!!!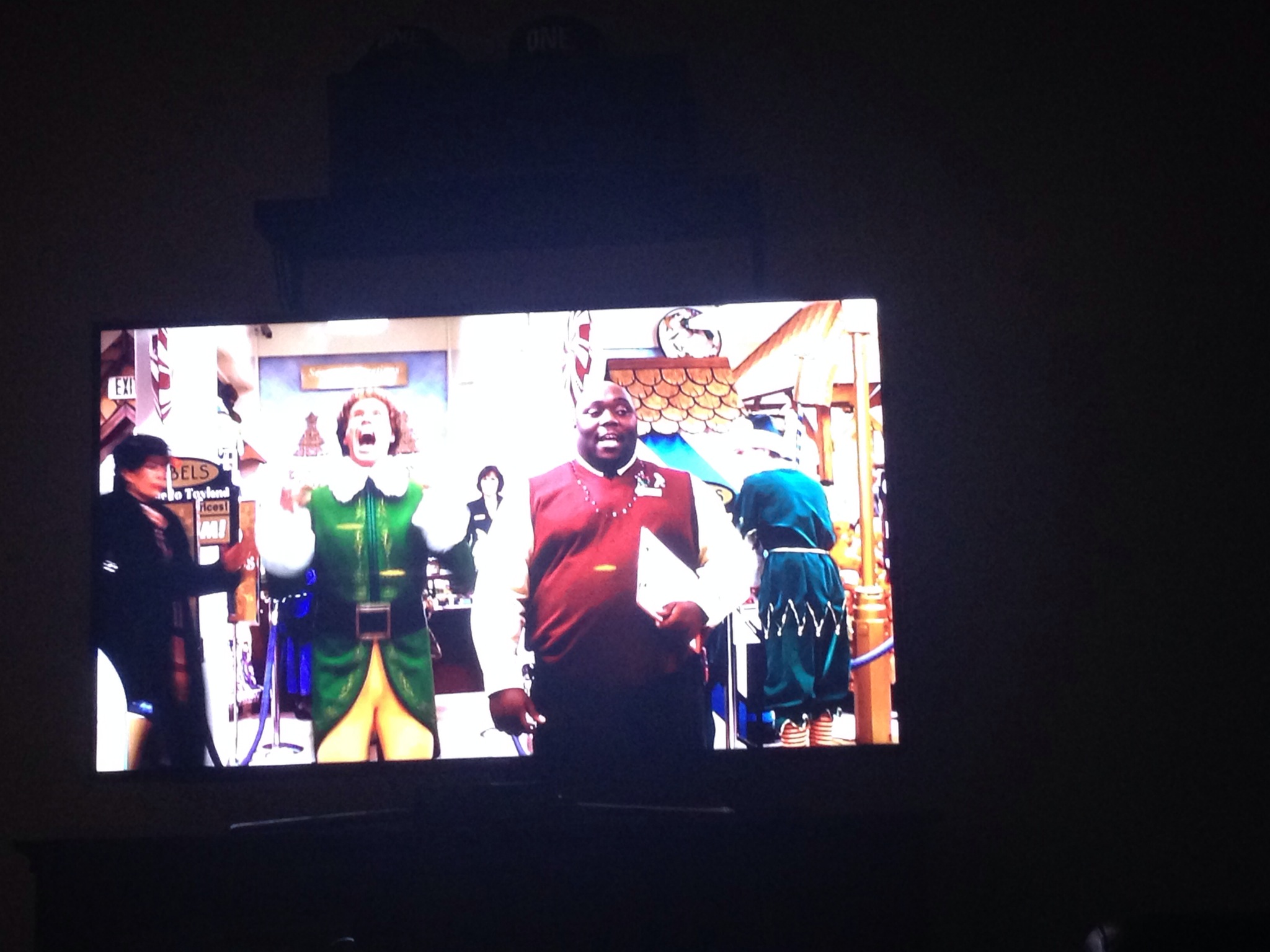 Saturday – I woke up and got right to cleaning the house. I cleaned everything, then started organizing the kitchen pantry. Then I organized our spice cabinet. I couldn't be stopped..I started organizing and re-arranging other cabinets too!
All of the mixing and serving bowls.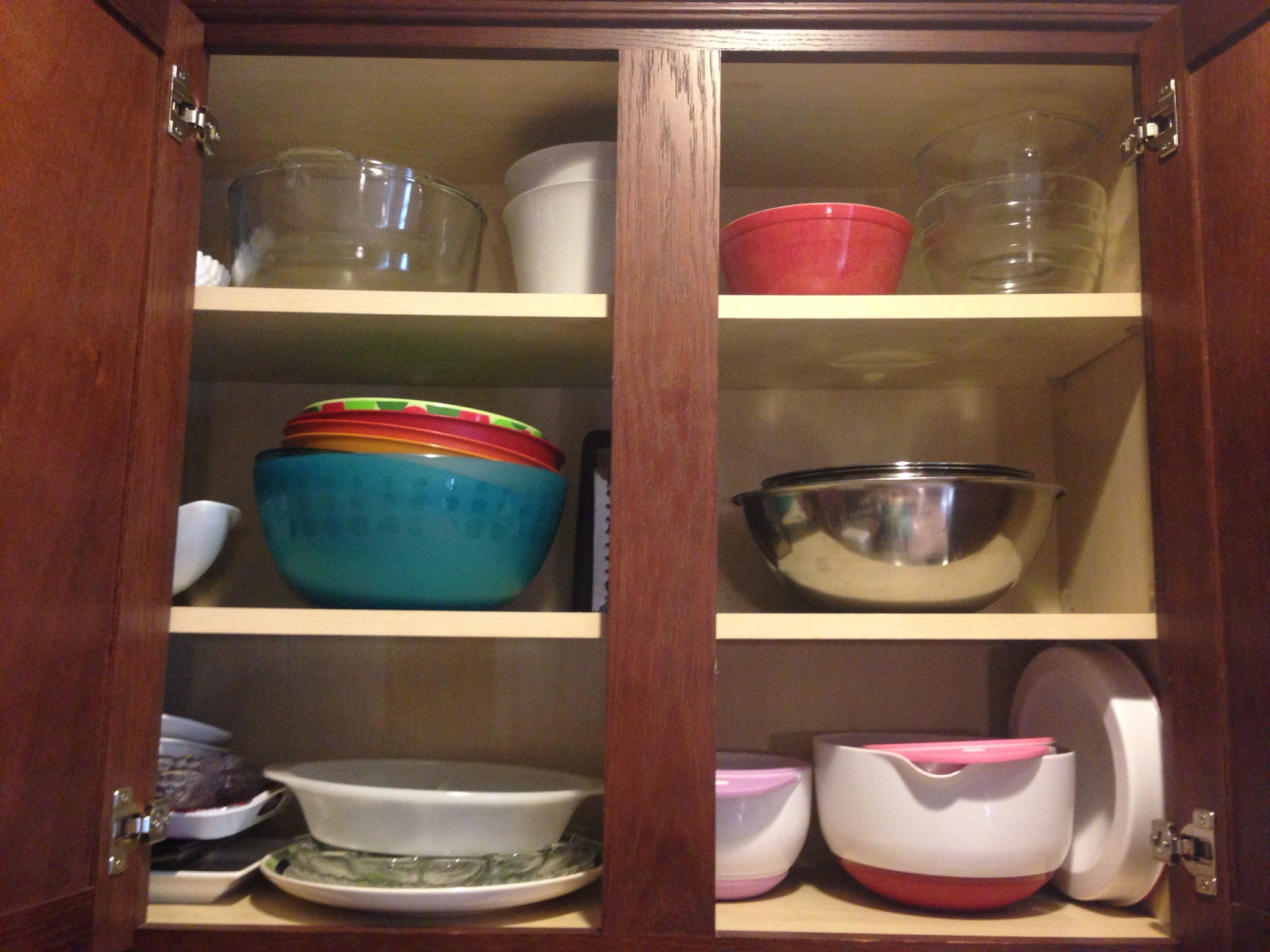 I am beating the lid game with a basket.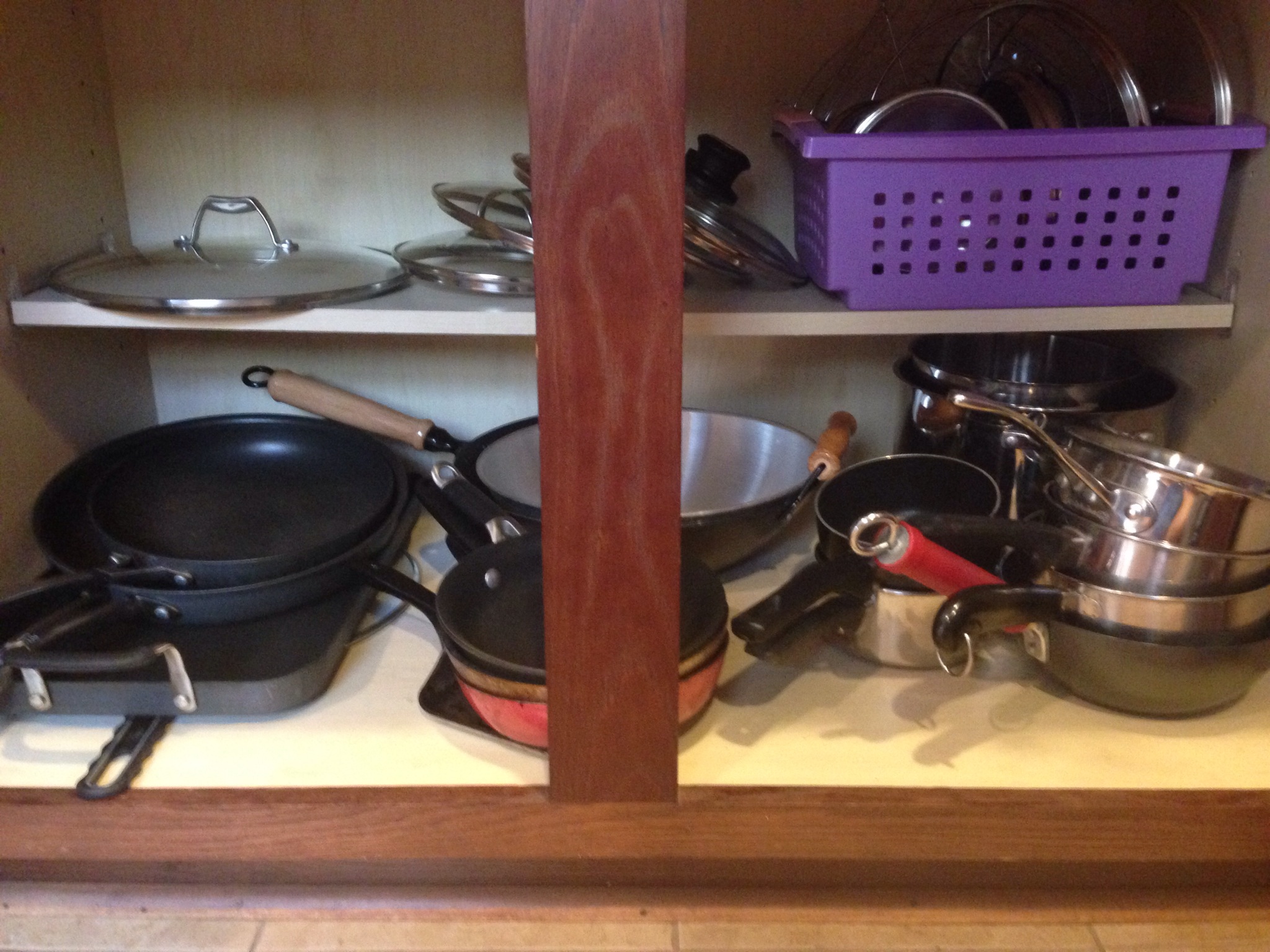 The kitchen pantry top shelf, and bottom shelf as well as the floor were completely redone.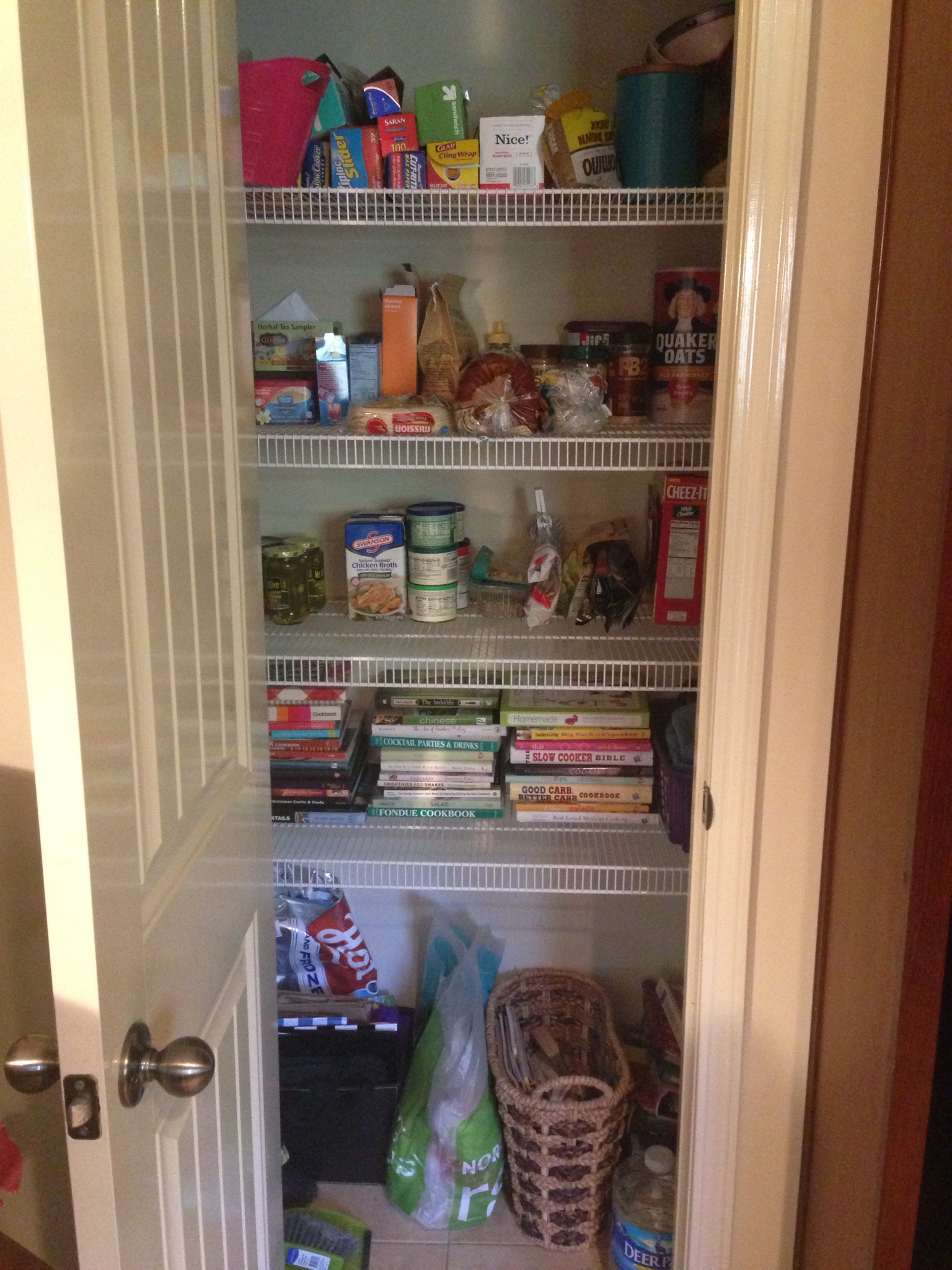 All of the spices, oils, vinegar, sauces in one place!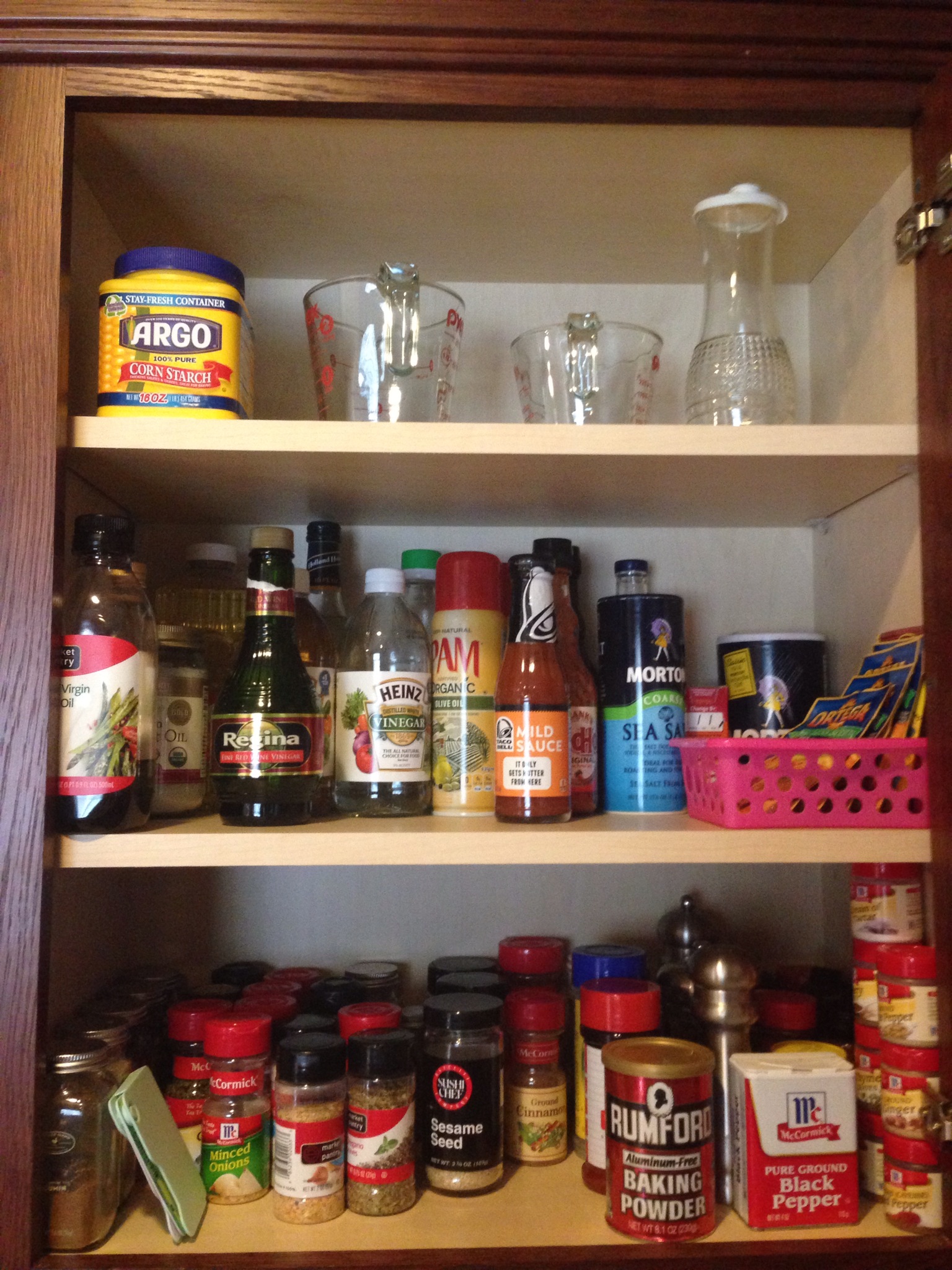 After all that organizing, I got outside and cut the back yard. That should be it for the year as far as cutting the grass goes! We have this weird berry bush thing that is growing right outside our fence that we need to take care of, but other than that…yard work for the year is done! Added bonus, the tree in our back yard has pretty much lost all of it's leaves. I cut the grass on a lower setting…and it chopped up all the leaves too so we don't even have to rake in the back yard!
Saturday afternoon we headed to Chris's parents house to watch some football! Love that the Dawgs killed Kentucky! The Auburn vs Texas A & M game was quite interesting to watch. It is hard to believe that A & M couldn't get a score on the board with us, yet they beat Auburn. My favorite status I saw after the game, "Auburn just got Auburned." No statement could be truer.
Our game against LSU had me yelling at the TV several times. Missing a 27 yard field goal is not cool. The last five minutes of the game were absolutely amazing and I couldn't believe that we tied it up and won the game in overtime! We were all standing up those last few minutes and during over time. It was amazing! It might now have been a pretty win, but it was a win damnit! And we beat our 6 point spread at 20 to 13 🙂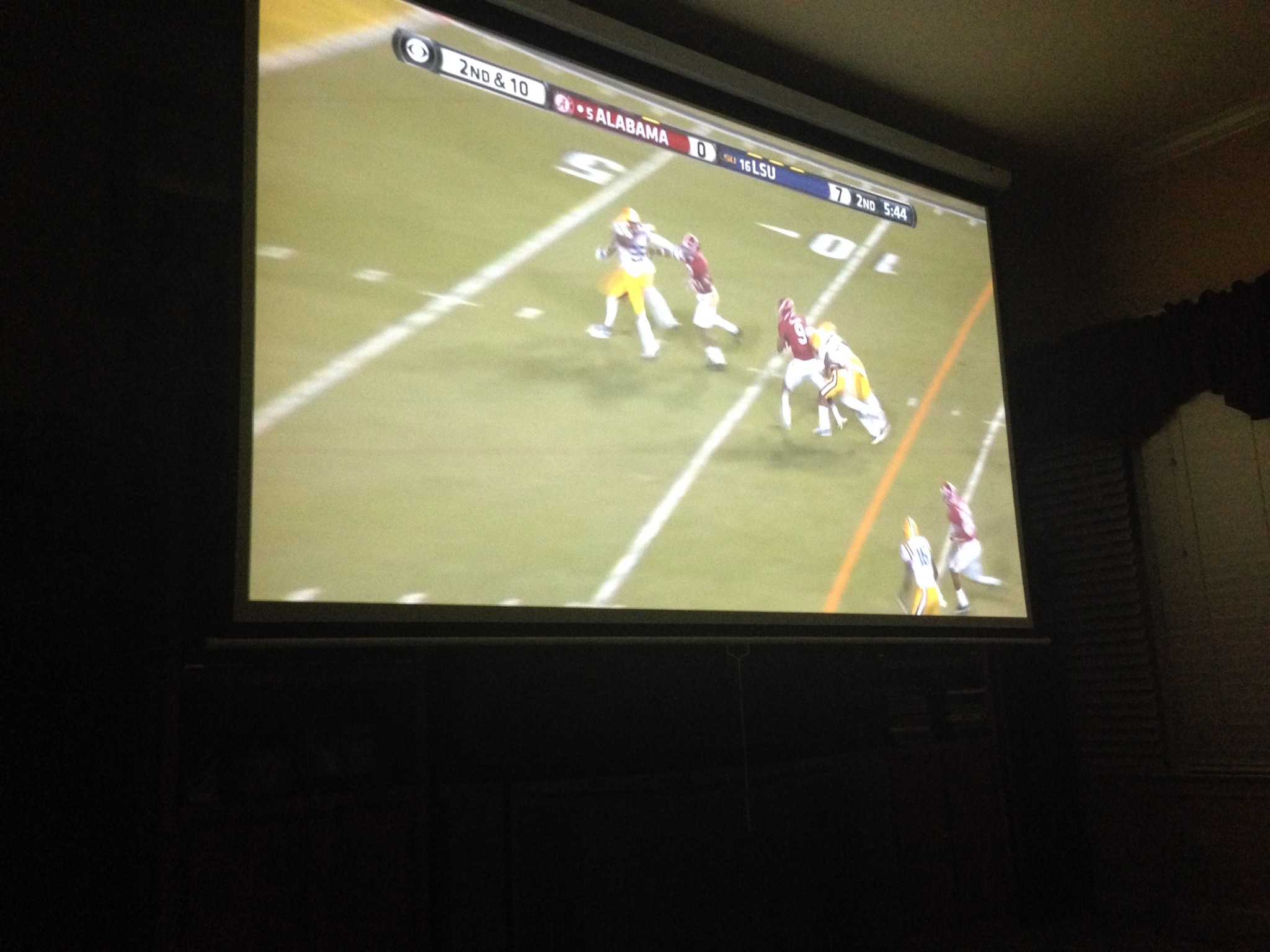 Sunday I woke up, made myself a gingerbread latte and read a good chunk of my book. It was quite relaxing.
We caught up on all of our shows, I meal planned and went grocery shopping. That evening I made flat bread pizzas. I put fresh pineapple on half of mine. Delicious!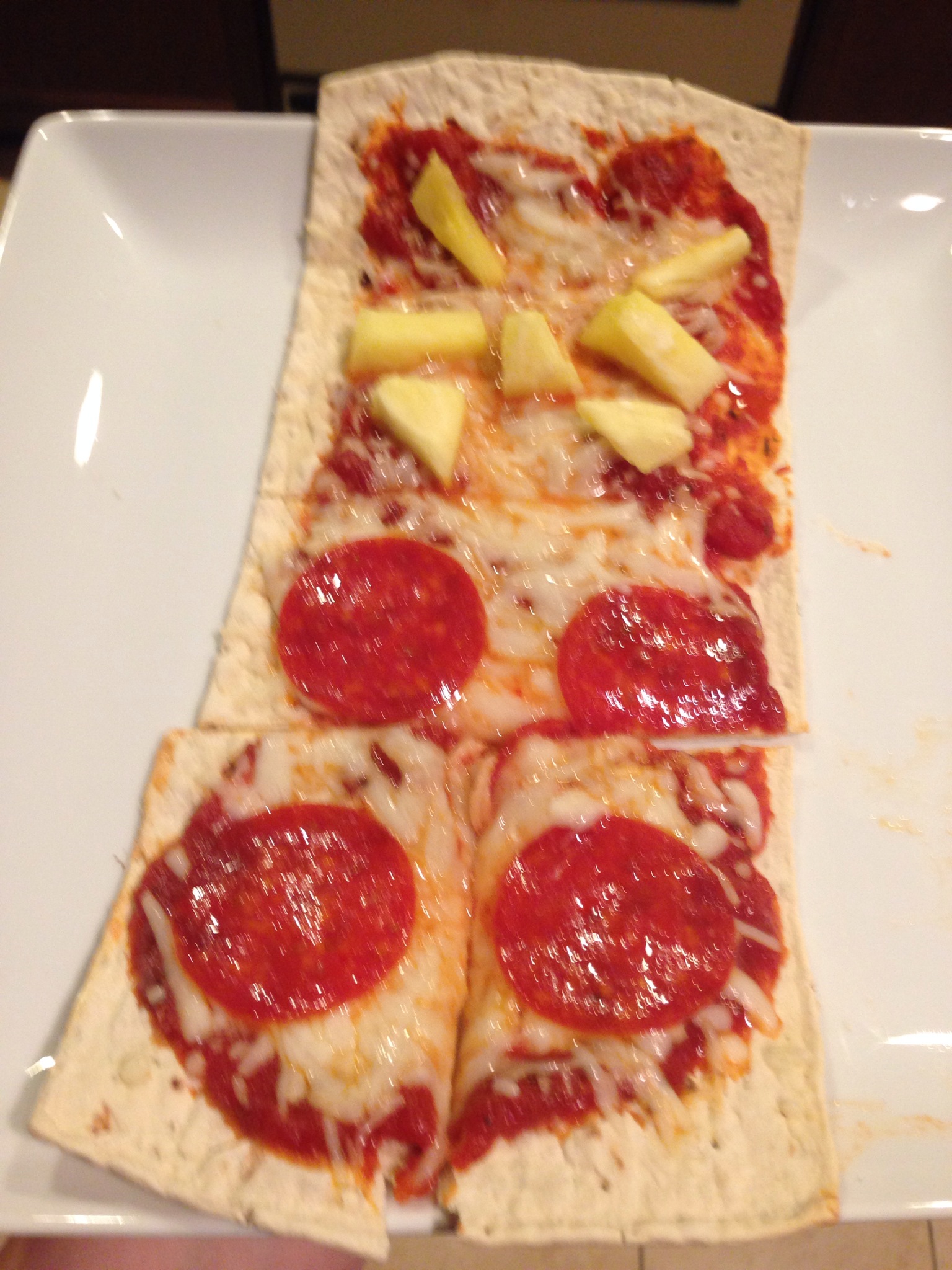 Random old phones I found while going through some stuff in our guest bedroom closet.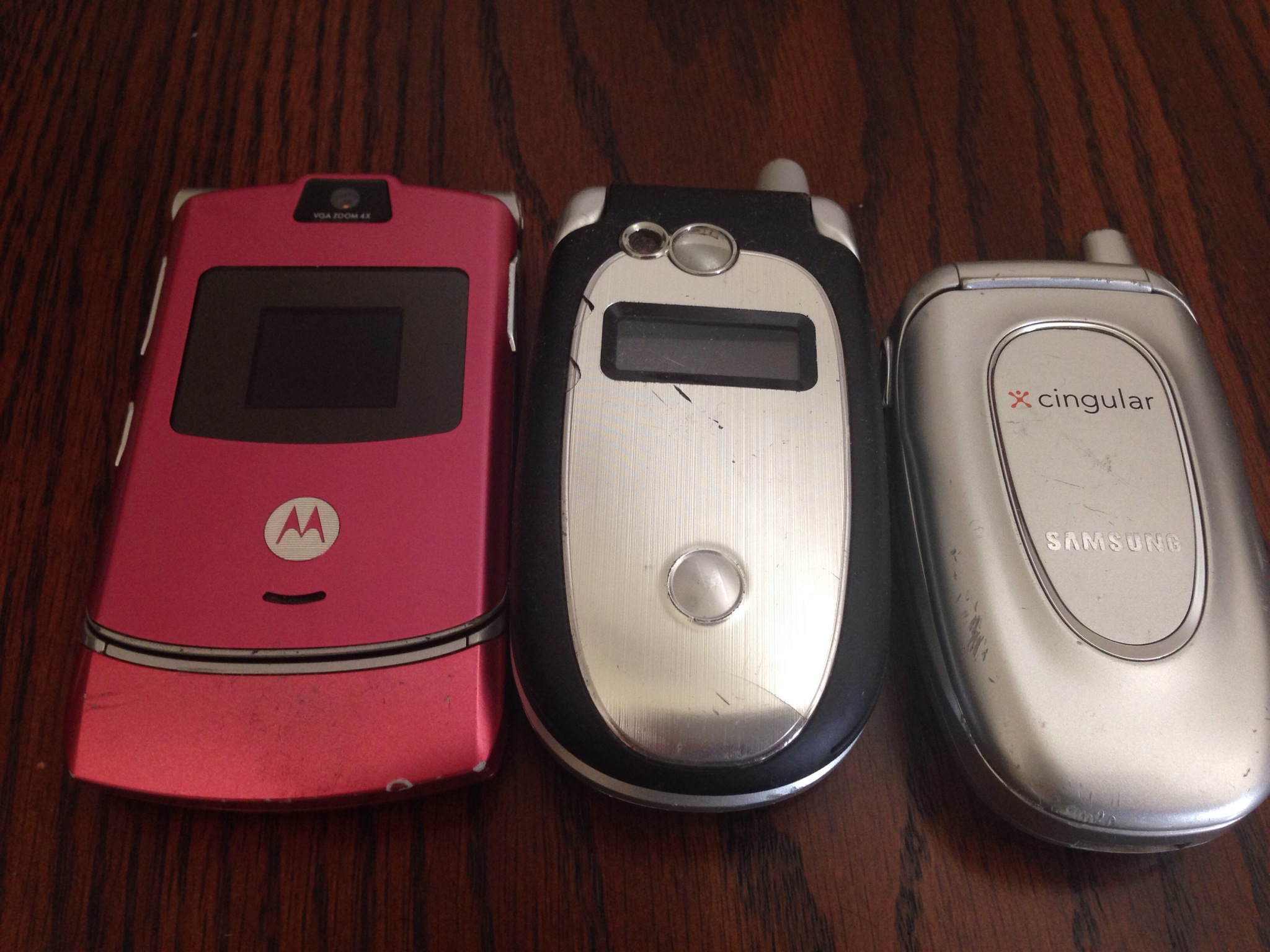 Today is our two year anniversary! I can't believe it has been two years already. Happy Anniversary, Chris!
I hope you all had a wonderful weekend! Let's do this, Monday!