Coming back after a long holiday weekend is always the hardest, am I right? Work a full five days?!?! Raise your hand if you ate too much on Thanksgiving.
I was going through my pictures on my phone this weekend and realized that I didn't take that many. Oops. Thanksgiving was wonderful and relaxed. We started a new tradition this year with homemade pancakes from scratch in the morning with some Thanksgiving episodes of South Park. The pancakes were delicious!!! So glad I happened to have everything on hand to make them.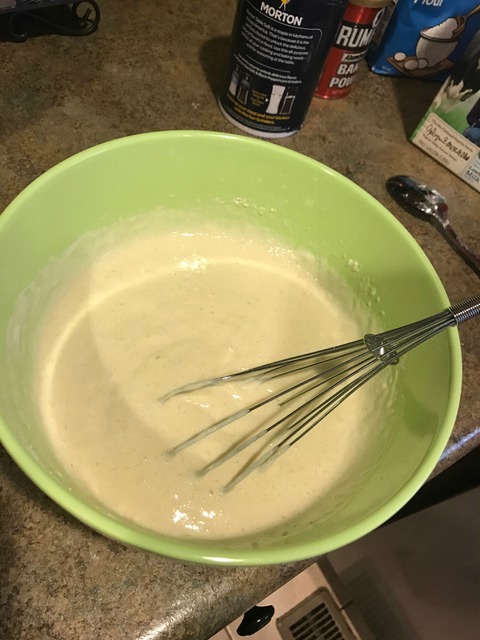 We spent the day with Chris's family at his parents house. We talked, we ate, lots of people felt my belly. I would like to point out that pineapple does not help labor along. I ate my weight in pineapple casserole this weekend (my favorite thing ever) and nothing….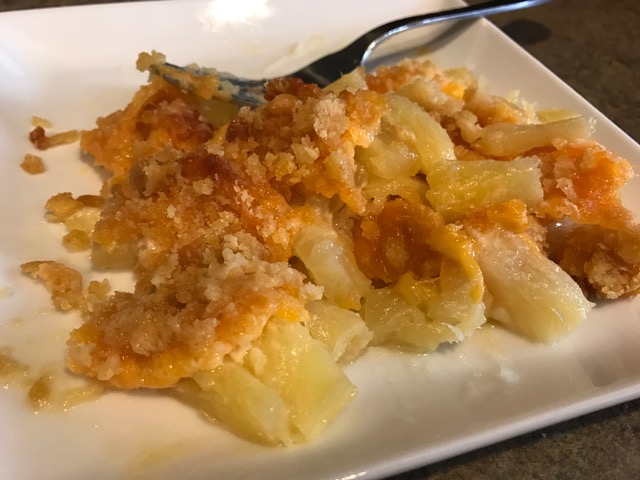 I was looking through the sales ads with Chris, my BIL and SIL and feeling a little sad that I wasn't going to be going out shopping that evening with my mom. We decided to brave the crowds around 6 and headed to Best Buy. Chris wanted to try and get the 4K monitor they had on sale and I am always down for a good deal. There was a line to get in an hour after they opened. Crazy!! My SIL and I decided to walk down to JCPenney while the boys waited. So glad we did, we both scored some amazing finds!!! The Best Buy near us didn't have the monitor but another in the area did so the boys picked us up out front of JCPenney and we raced to the other one. Chris was able to secure his monitor!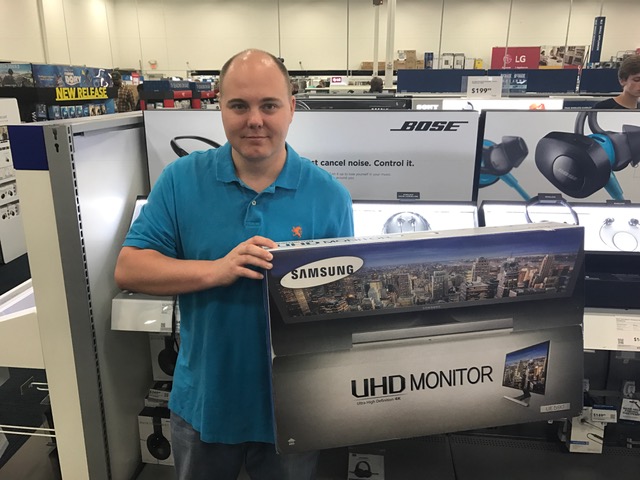 We stayed home all day Friday. We were able to get our Christmas decorations up and my mom and sister came over that evening to see the nursery. That's right, the nursery is all ready!!!! Come back tomorrow for the big reveal!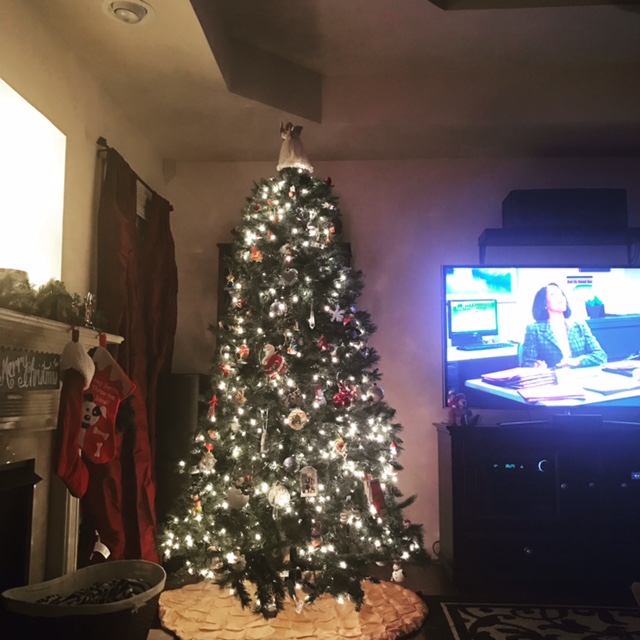 Saturday is like a national holiday here in Alabama with Iron Bowl!!! We headed over to Chris's parents house early to watch Alabama put the beat down on Auburn. I thought for sure the game was going to put me into labor, but it was the damn announcers. CBS is always the worst to Alabama and this Saturday had to be the most epic disaster ever with them. They were more focused on Joe Namath and his damn fur coat than the football game that was going on. I am so glad that Vern is retiring this year. Peace out. I have a feeling it will be quiet on the Auburn side of the office this morning. Hehehe.
Of course, no weekend is complete without Mac's Shenanigans!!! Does this guy know how to relax or what?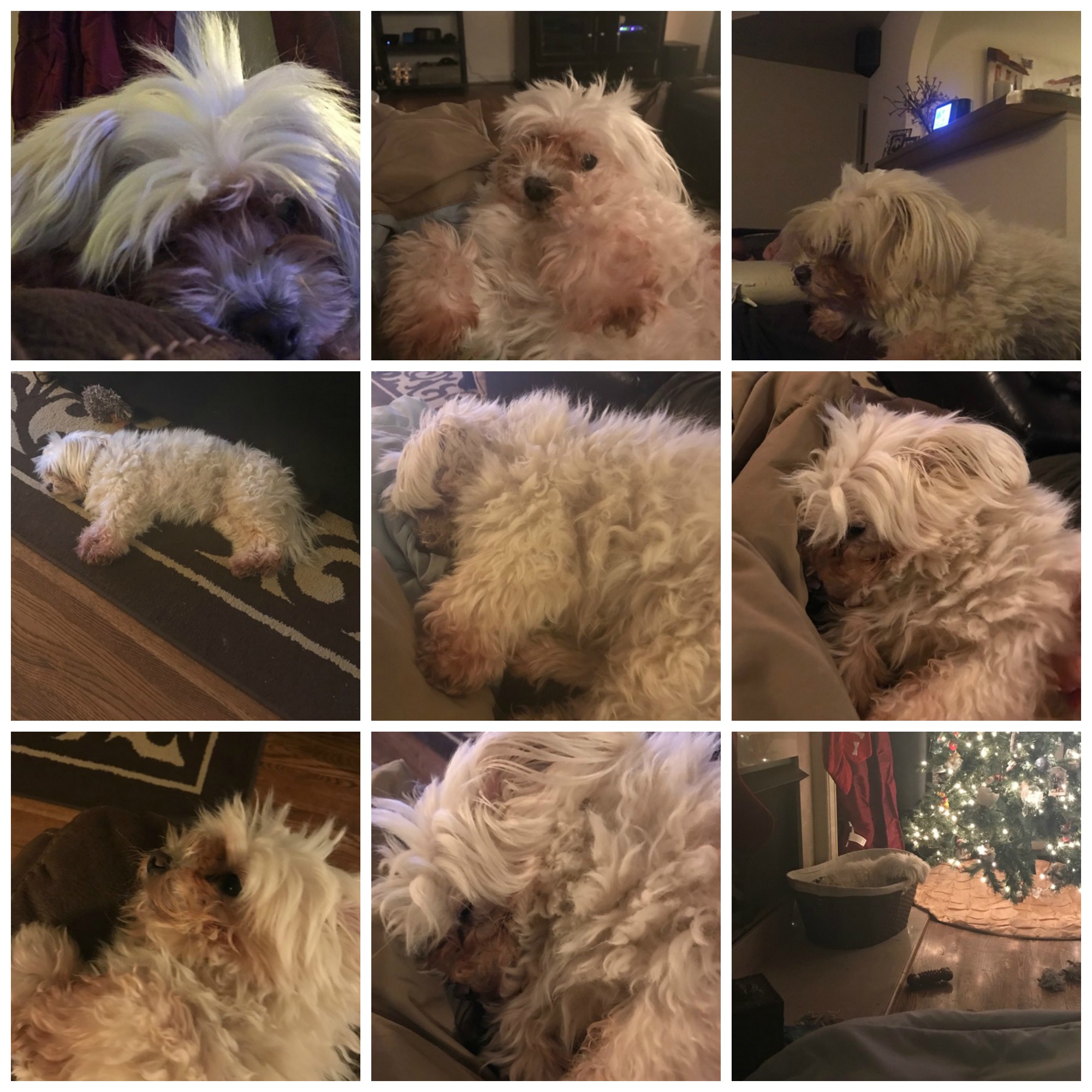 And now we are officially on for Baby Watch 2016. Some are more patient than others…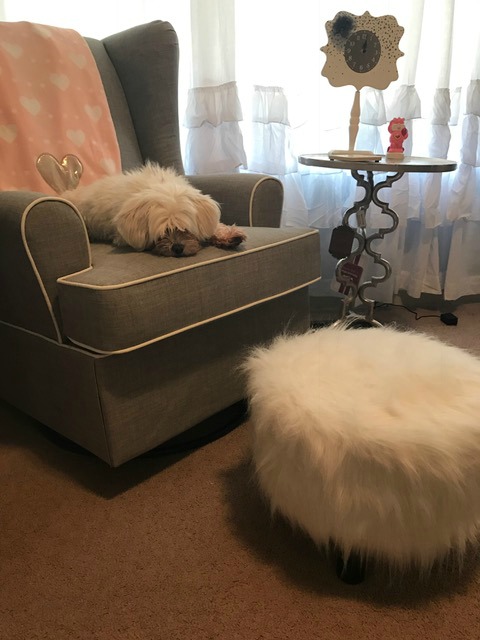 I hope you all had a wonderful holiday weekend! Did you score anything good for Black Friday? Have your eye on anything for Cyber Monday? Every time I hear my email ding I am like ahhhh more sales!!!!
Linking up with Biana.