Oh allergies!!! Spring is in full force down south, regardless of the fact that we had a frost warning last night. Allergies are running fierce!
Friday night I came home to all sorts of Easter surprises on our mantle!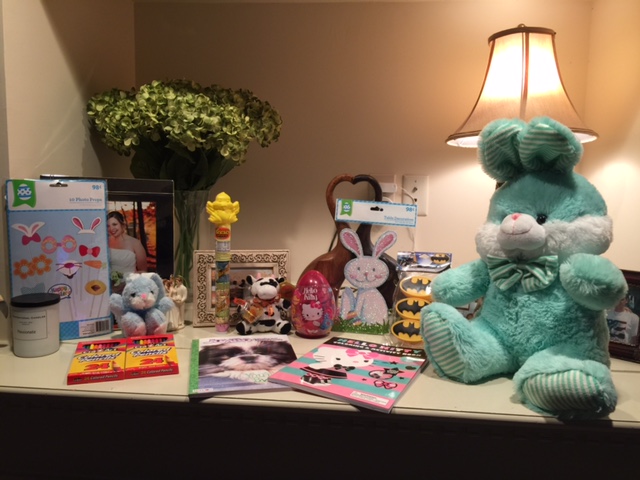 Chris is so sweet! I love how he got me Hello Kitty and Puppy coloring books instead of adult ones. Does he know me or what? Chris had his friend over and we streamed the Ultra Music Festival on the projector screen. I didn't hang down there for all of it, but I definitely caught Alison Wonderland!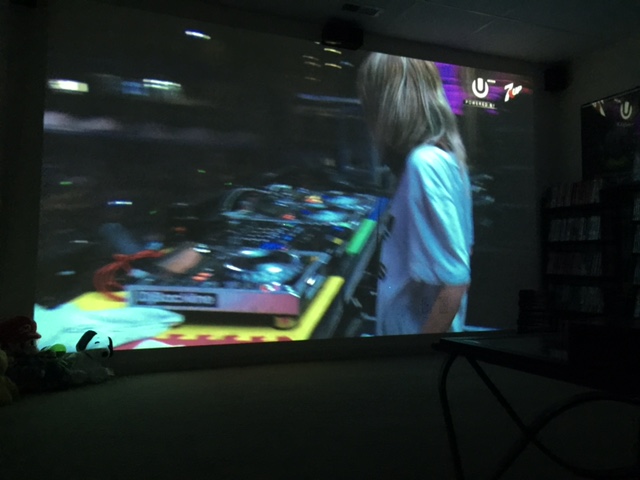 And had the dinner of champions.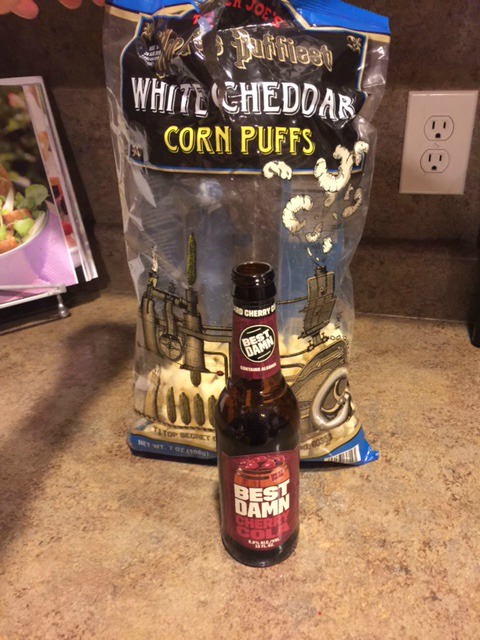 Chris surprised me with a 6 pack of the Best Damn Cherry Cola. I was really excited, but it wasn't as great as you would think. It wasn't awful…but just meh. I might try it has a hard cola float next weekend!
Saturday morning was spent cleaning and doing laundry. I made the sweet potato hash for breakfast, then we hunkered down with the dogs for the rest of the day and caught up on our TV shows and I went ahead and did our grocery shopping so that I could get the stuff to make pork medallions for dinner!!! One of our most favorite cheat meals!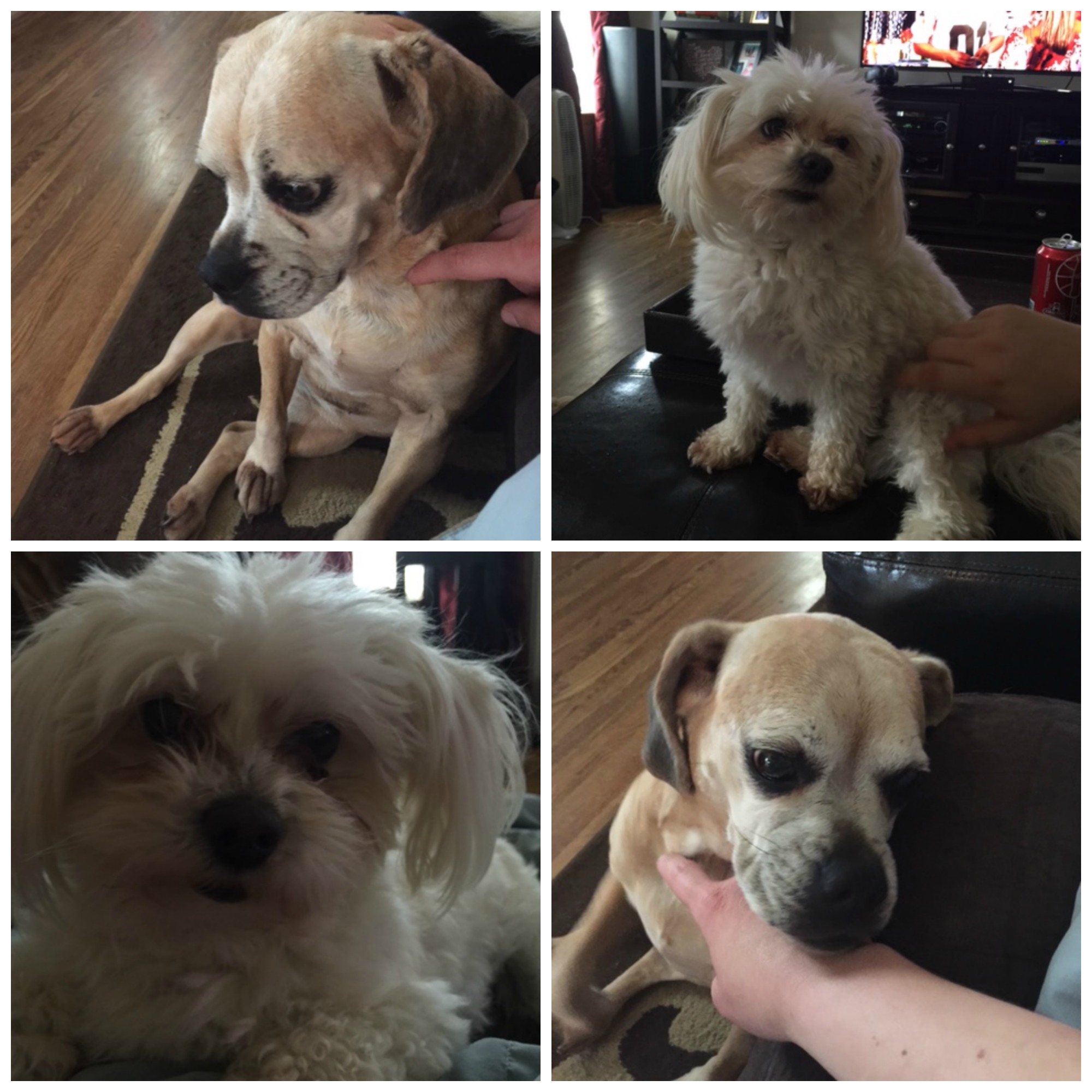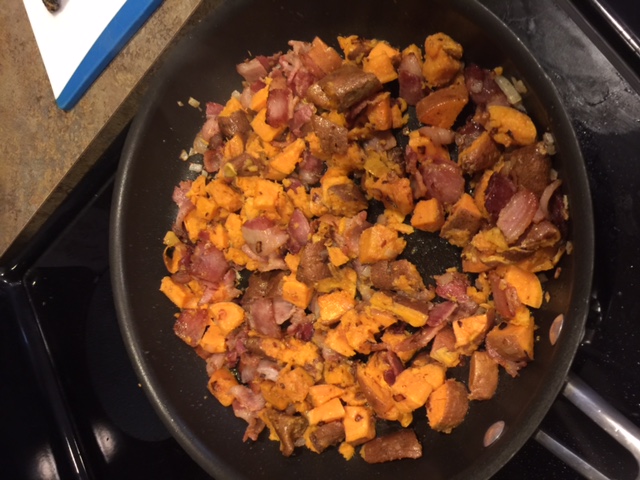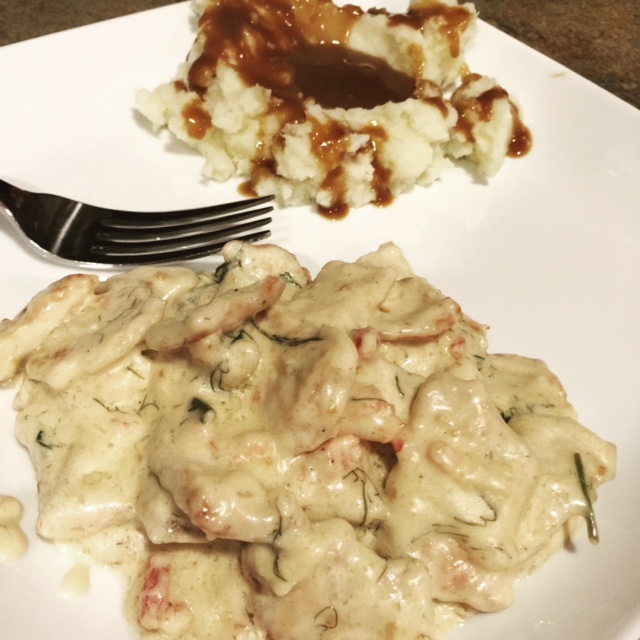 Sunday morning was the passage into the spring in summer down south with the start of grass cutting season. We weren't the only ones, at least two other people in our neighborhood had the same idea and were out there at the same time. I also got a pot of homemade sauce on for spaghetti! Sliced up some thick pepperoni to go in it!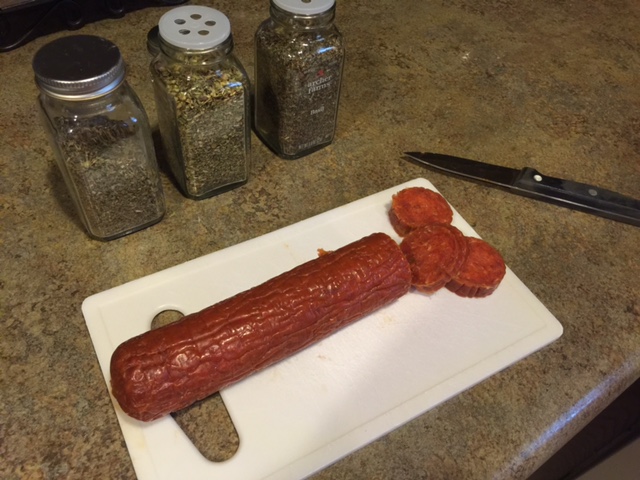 And made a meat and cheese plate while we watched Making a Murder.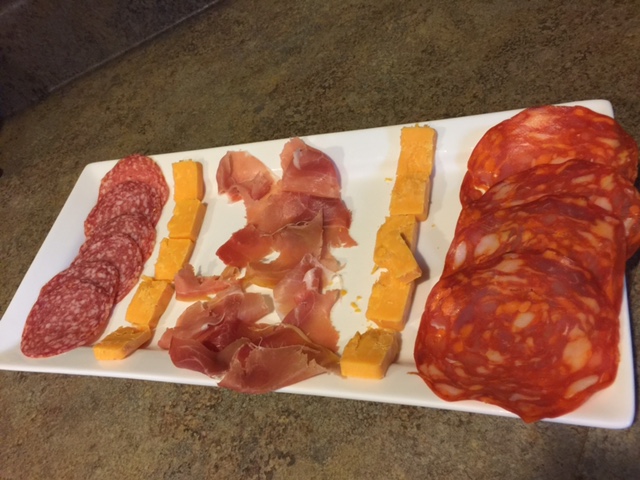 Glad we finally got to start that show. It was very interesting, and frustrating. What is up with that nephew??  So many thoughts!!!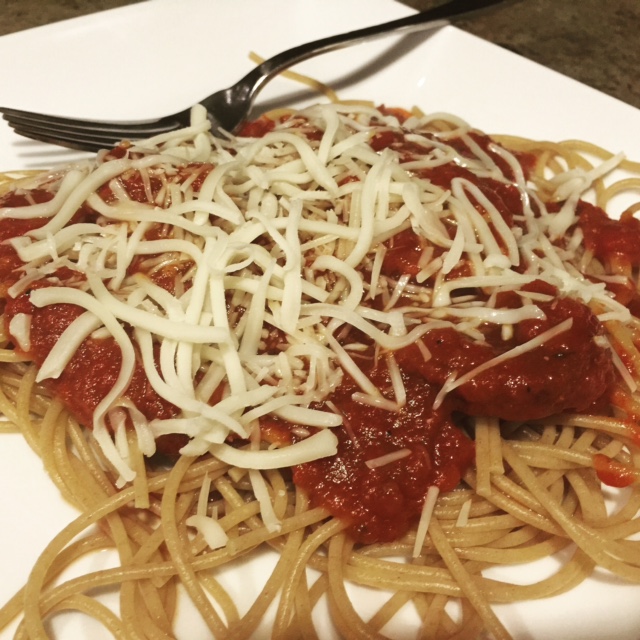 I also read a book between Saturday morning and Sunday morning, The Power of Broke and colored about 10 pages in the Hello Kitty coloring book. No shame in my coloring game!
Linking up with Biana. I hope you all had a great weekend!