Favorite Song – Calvin Harris – Dollar Signs – Calvin Harris released his new album on 10/31. I can't get enough of it on Spotify. Also, please note this is may be my last regular favorite song until after Christmas probably. I just love Christmas music!
Favorite Delivery – I received my Julep box last Friday or Saturday…the days run together sometimes. I am in love with all three colors that I received. I was pleasantly surprised when I opened the box to see two caramel cremes in there too. Damn it Julep! My mom and I used to LOVE snacking on these when I was in high school. Getting all nostalgic and shit. Moving on….
I think this might be my last Julep box. I have REALLY enjoyed them and have been happy with every single product that I have received from them. The price of the box ($24.99) it totally worth it for the products, it's just that…finding time to paint my nails every week has become daunting. And basically that is what you have to do to keep up with all the new colors you get each month. Chris hates the smell so I can't paint them when we are watching TV, and really…that is my only down time where I wont mess them up. I still highly recommend this box to anyone looking to expand their polish collection, and who knows…in a few months I might be back!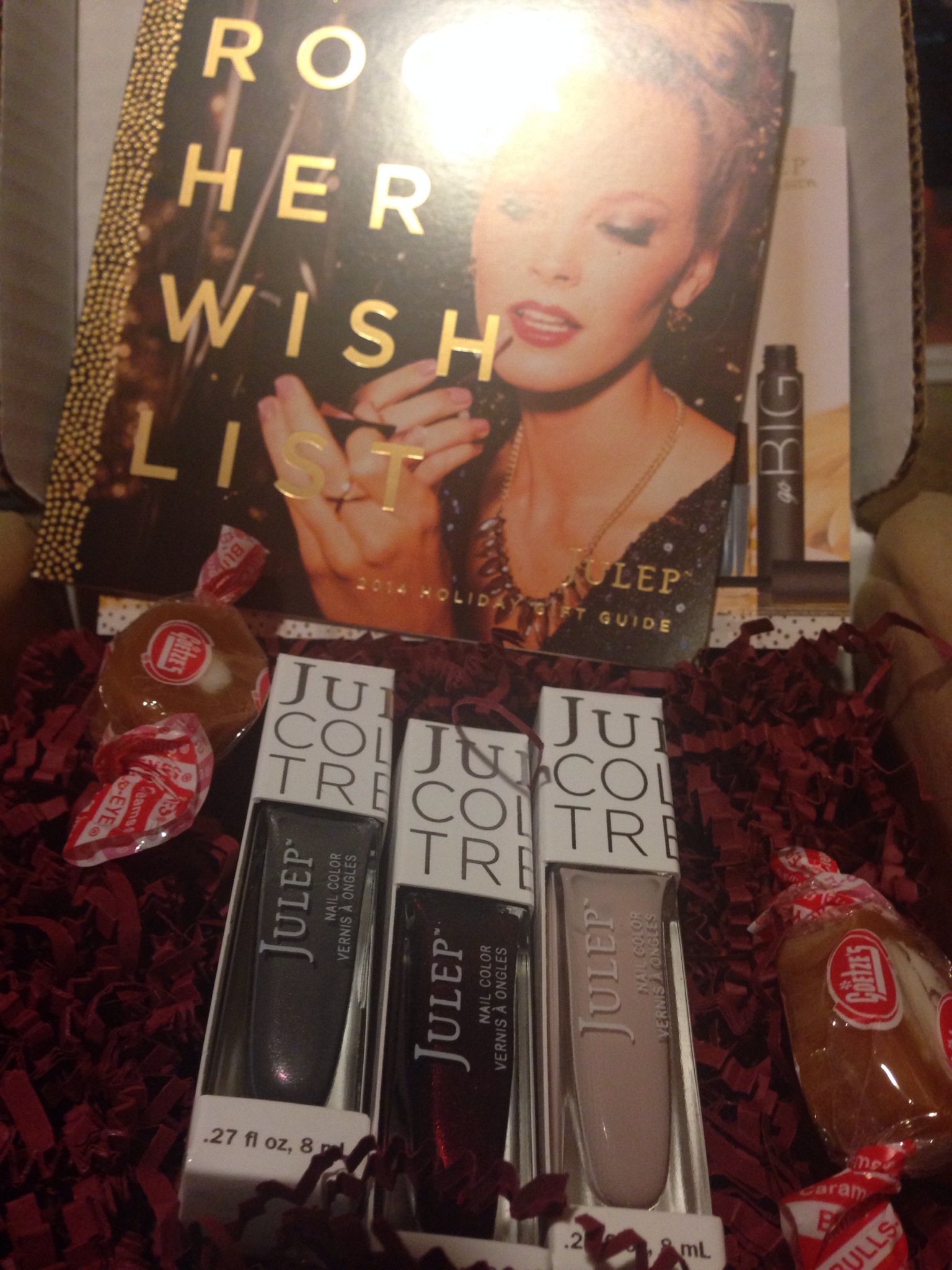 Favorite Mail: You guys!!!!! The retailers are killing me this week. Killing me. All these damn coupons are flooding in. Ones you loose money by not shopping with!!!! 60% off at the Loft Outlet?!?!? Yes, please!!!! A free $10 to spend at Charming Charlie? Don't mind if I do! $50 off $100 at Tommy Bahama….Christmas presents for Chris have never been so easy. Maybe I need to break up with my mail box for awhile. It is too tempting!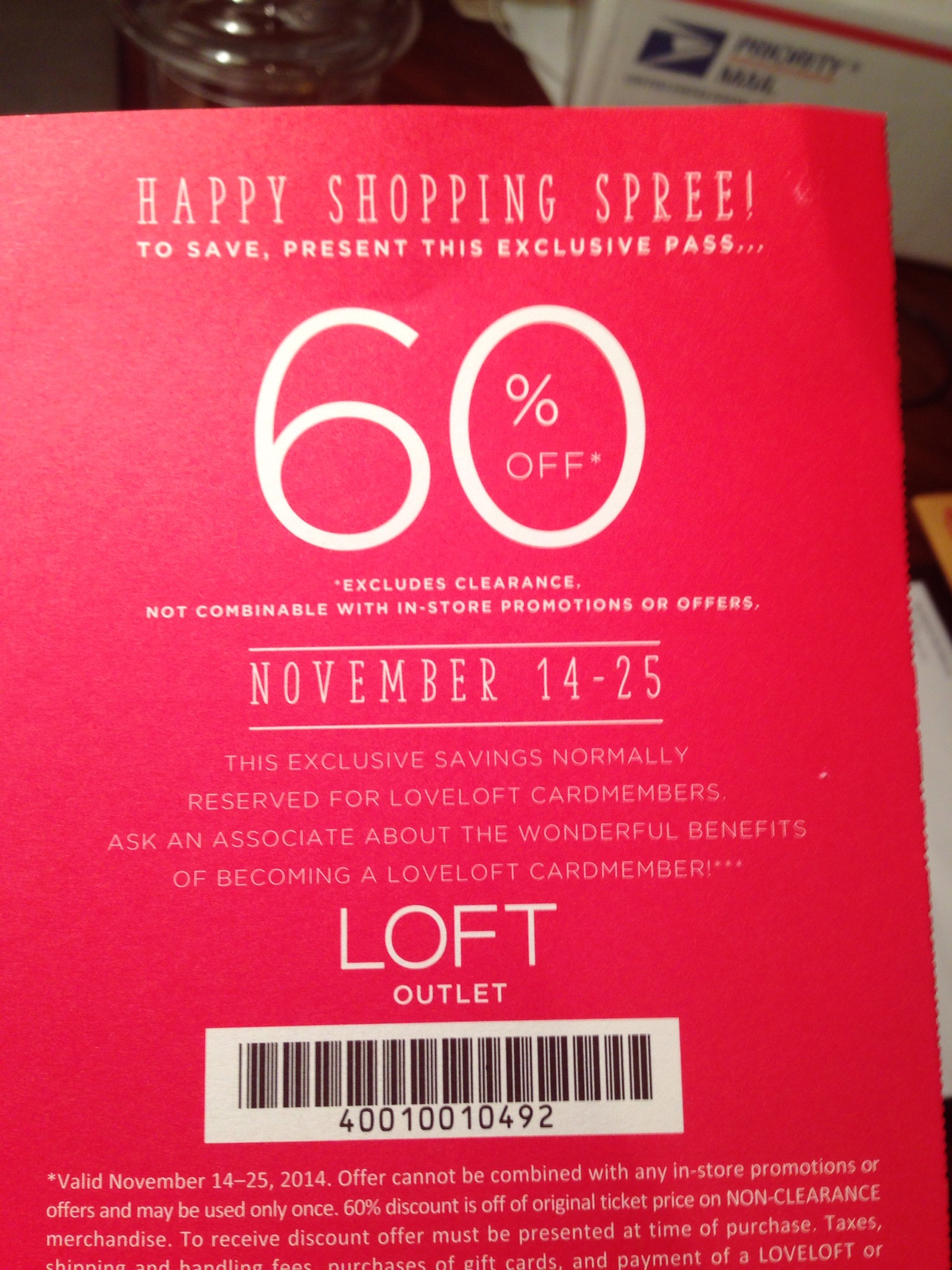 Favorite Work Out – Today I did two Popsugar work outs and loved them both!
Five minute arms
Ten Minute Cardio – I dont mind it as much in ten minute increments!
Favorite Recipe – I made my black bean soup for the first time this season. Delicious!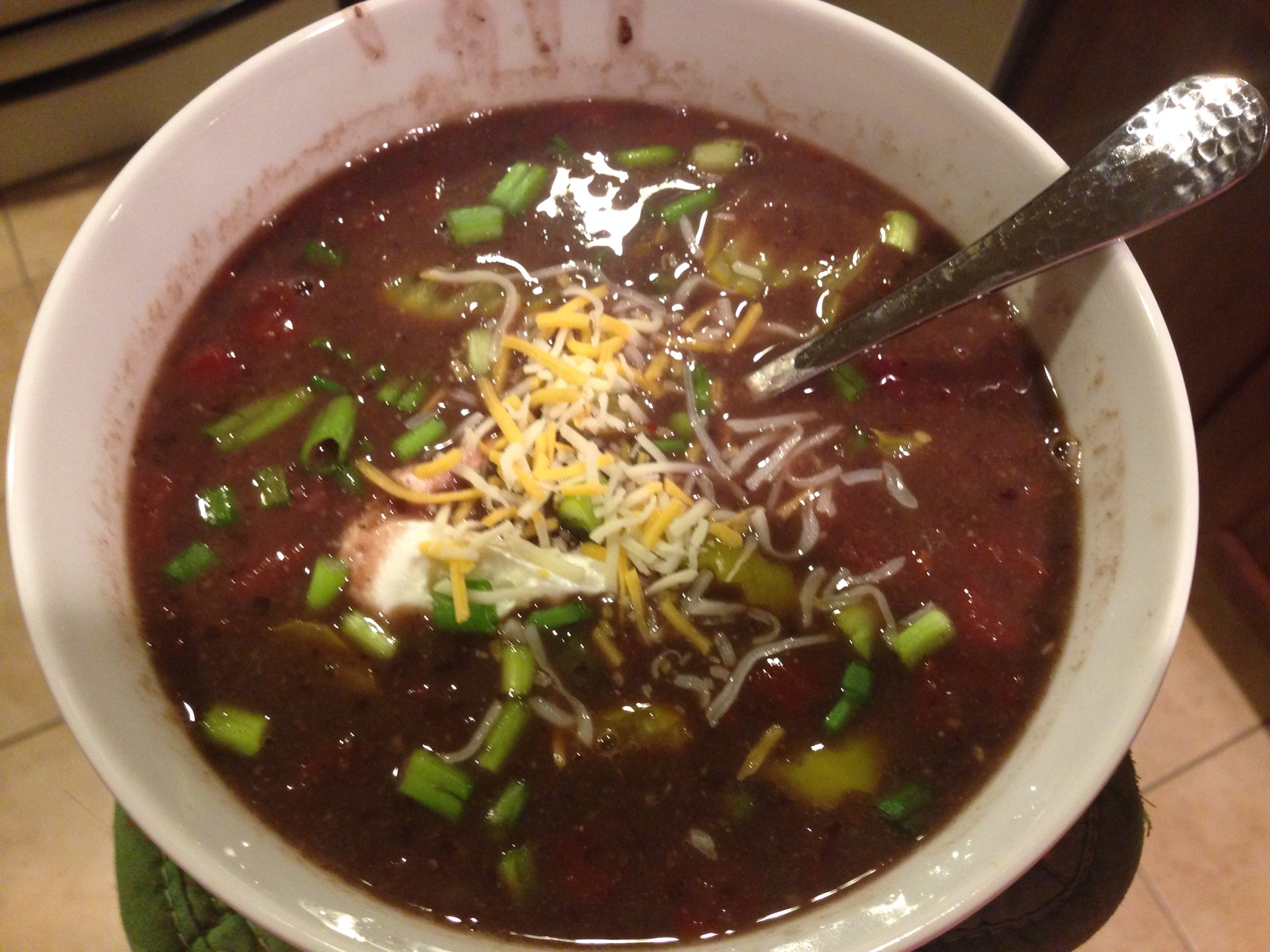 Favorite Snack- You guys. You guys….Have you tried the brownie brittle? Seriously? AMAZING. Ah-mazzzzing. Just go get some and thank me later, k? My favorite so far has been the toffee. Just a little piece after dinner at night cures the sweet tooth like no ones business. I dont even think one piece is an entire serving size, and if you look at the calories and fat…it really isn't too terrible. Sometimes a girl needs a little sumpin' sumpin.' You dig?
Friday Funnies
The internal struggle is real guys
Because sometimes I am five…
Probably a text between Chris and I….
I mean….for real!
Any of you doing this?
I mean, sometimes it happens…right?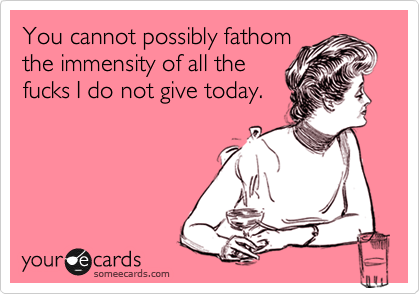 I hope everyone has a wonderful weekend!