Favorite Song: Sometimes you just need to throw it back old school and rock out! In the End – Linkin Park
Favorite Recipe: I made this honey sriracha chicken on Tuesday night and it turned out really well! Chris seemed to like it too.
Favorite Workout: It is about time to start getting ready for bikini season. While you wont see me sporting a bikini, I am aware that I wont be hiding behind sweaters for much longer. Check out this 30 day ab challenge! You even get rest days so there is no excuse.
Favorite Drink: Have you guys tried the new Butterscotch Frappuccino from Starbucks??? OMG!!! It is amazing and now my favorite drink from them. Ever.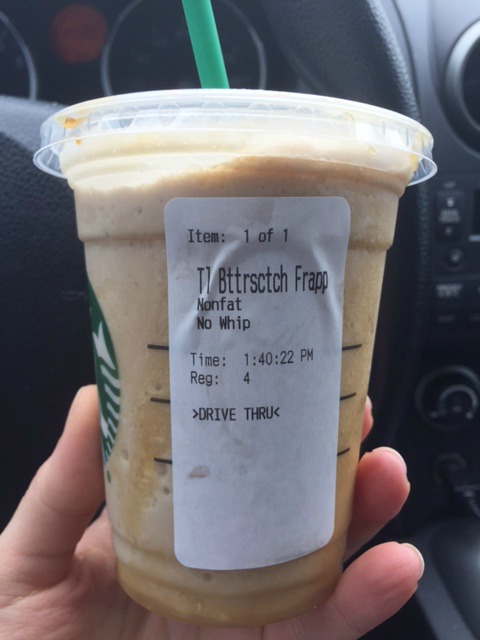 Favorite Purchase:Late last year I scooped up this black necklace at Walmart for $5. It is one of the most complemented accessories I have.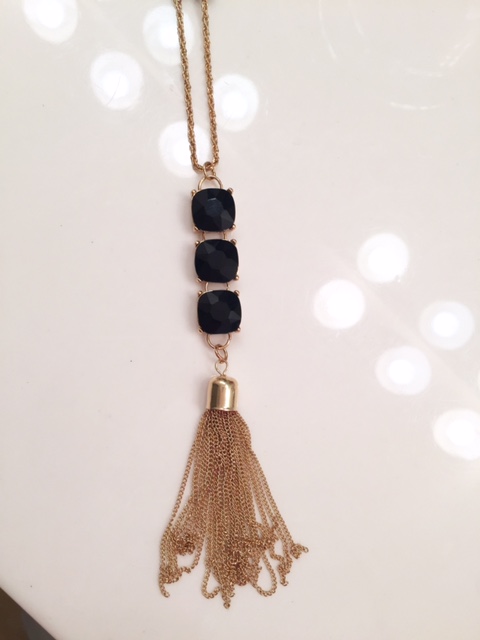 So a few weeks ago when I was there, I checked out the accessories again and found this gem….for $5!!!!!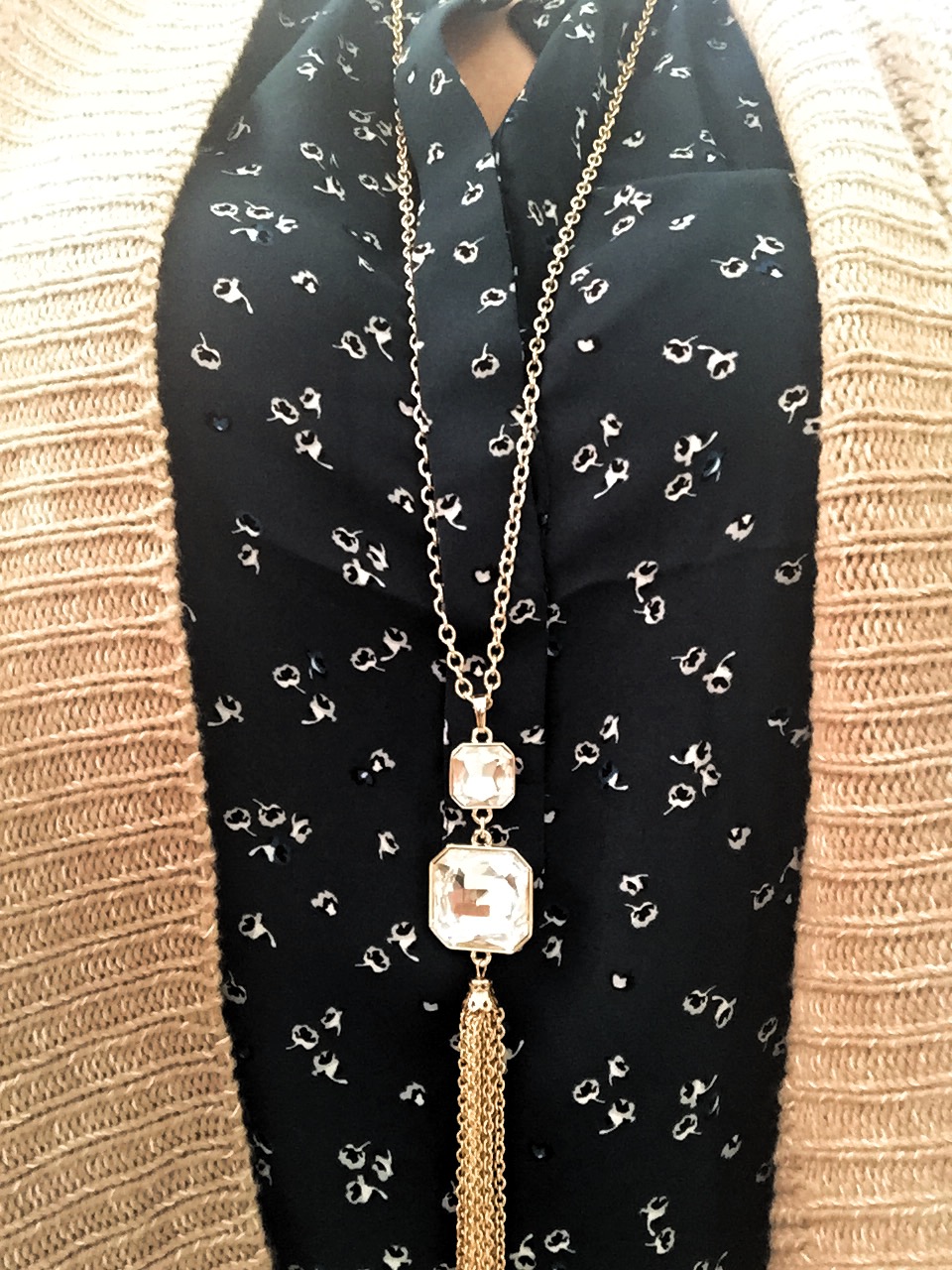 I hate Walmart. Despise it. But these cute accessories for $5??? I will allow my blood pressure to raise for an hour to go shop the accessories! They did have a few $5 necklaces on their website, I didn't take the time to see if they had these exact ones or not. The black one comes in white, and the clear crystal comes in a darker gray color crystal stone as well. I think I might have to go back for those two before they are gone! The white one would be perfect for summer!!!
Favorite Lust: Have you been to Target lately?? Duh, of course you have! But have you been in their shoe department??? They have a DV line!!!!!! I am obsessed with my DV bootie wedges I got from Nordstrom Rack on Black Friday and now I want to grab some of their affordable pieces from Target!
How perfectly casual are these???
And these!!!
And I love these too!
Target was running a deal on them last weekend for $5 off a $25 DV purchase or $10 off $50. I bet it is still going on until at least Saturday. I might take my own advice and scoop some up! Spring is about here and I need some new shoes. I could get away with wearing all of these to my casual office!
Also, I loved these Mossimo brand sandles!!!
Favorite Pins:
I want this pantry!!!
This bed looks so cozy!
Love the idea of a shelf in the kitchen to make room!
Favorite Links:
–In honor of Fuller House, take this quiz to see which Full House character you are. I got Michelle Tanner because I am full of personality. You got it dude!
–I am so glad I grew up when I did. With social media taking over everything these days, it seems that teens have another thing to compete and fret over. This article on the secret world of teens and social media makes me weep for the new generations of kids.
–I love looking at decorating tips and tricks, Here is an article on how to make your home look more expensive on a dime.
Favorite Funnies:
Someone legit asked me to fax them a request recently and I was like… When your workload is full and computer starts crapping out…
When you turn in a project that you had to rush…
When your bestie  suggests a beer at lunch…
Sending workout selfies to my ahole bros…
When someone says your outfit looks cute today…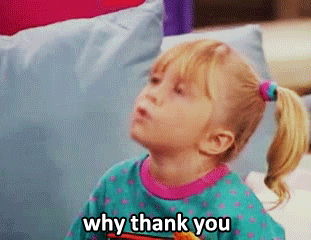 At lunch like…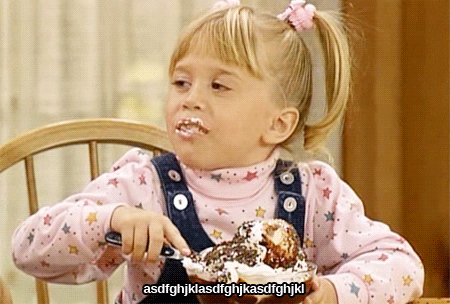 While you are out shopping and find something for yourself…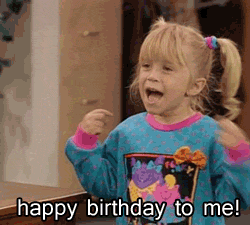 Right now I am probably like this at work… Linking up with Amanda. I hope you all have a fabulous weekend!!!