The last weekend of March was here and gone! I can't believe Easter has passed by so quickly too!!!
My Friday started out with a great lunch at Real and Rosemary with Laura. Real and Rosemary is a new spot in Homewood that offers healthier lunch options and is just the cutest place! I love the rosemary that was planted out on their patio. I ordered the Spiced Rubbed Chicken with succotash and a corn polenta cake. Everything was delicious and I didn't feel an ounce guilty about the meal.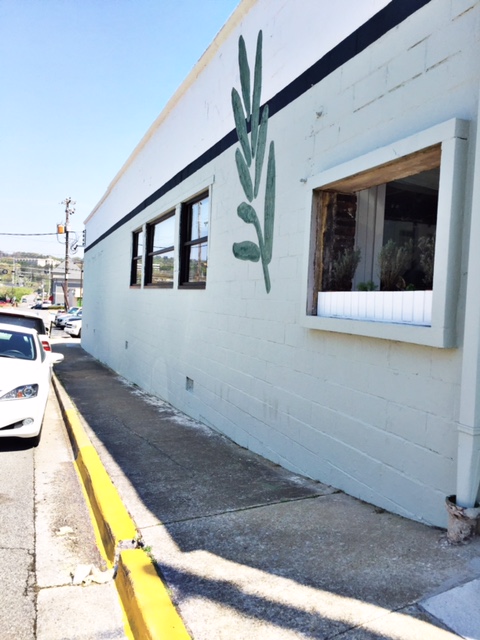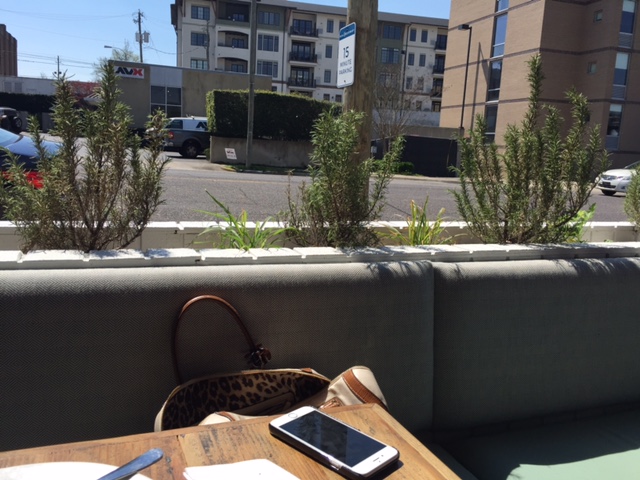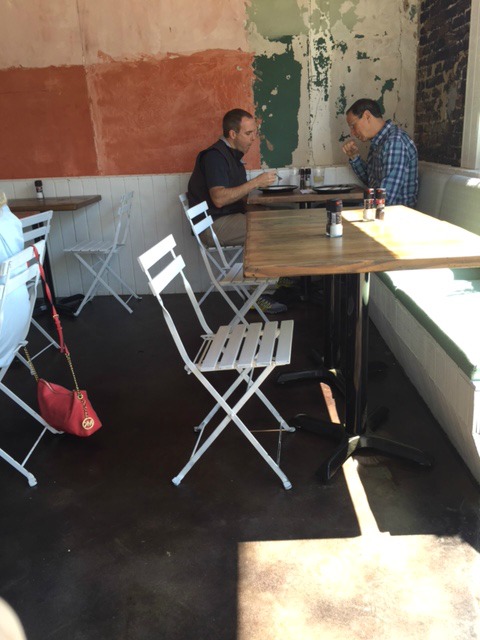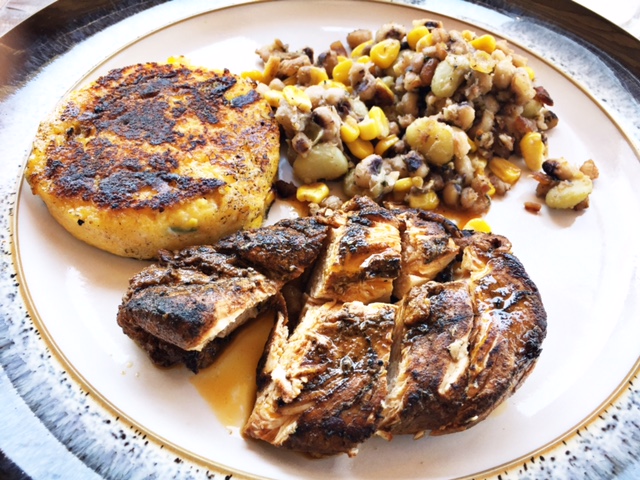 I got out of work a little early on Friday so Chris and I spent some time over at his parents house Friday evening and called it an early night.
Saturday morning I cleaned the house, played some Wooly Yoshi on the Wii U and then we headed out to Hickory Tavern for a late lunch. Everything was delicious as always! We split the Shredheads (basically fried hashbrown balls) and I had the Korean BBQ tacos and sweet potato fries.

Every Easter, Chris and I have breakfast at Waffle House and this Easter was no exception! I love our traditions!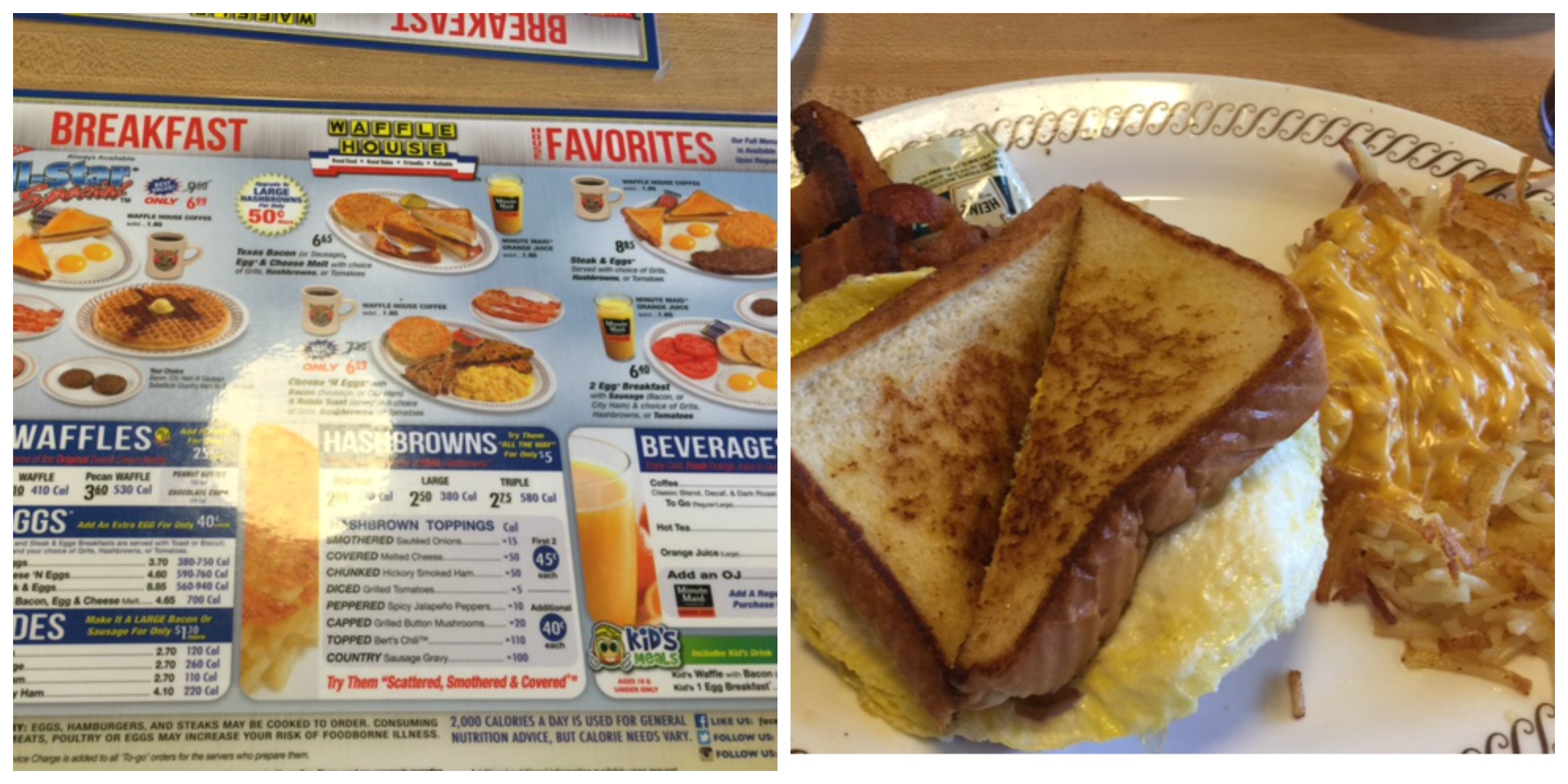 After breakfast, we headed over to Chris's parents house to help get ready to host the family for lunch. It's always great seeing everyone! After that, we headed to Walmart to pick up a few things since we didn't get our grocery shopping in.
And just like that the weekend was over. I feel like we hardly got anything done, but that is the way most weekends go…right?! I hope everyone has a fantastic week!
Linking up with Biana.