This weekend we….
Played lots and lots of the new Mario Kart for the Switch!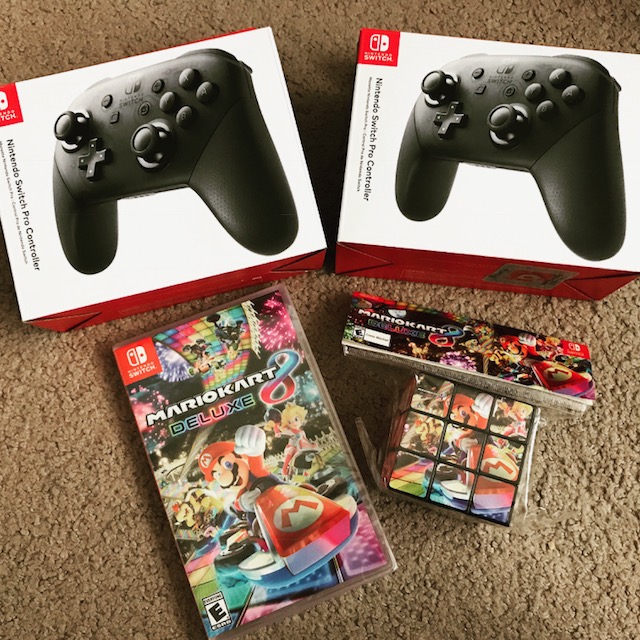 I stopped by the new Panera that opened in our town! Oh how I have missed their iced green teas and delicious foods! While I was in the new shopping center I checked out Ulta's Grand Opening and the new HomeGoods. I fully intend to hit up the HomeGoods again this weekend when I have more time to browse.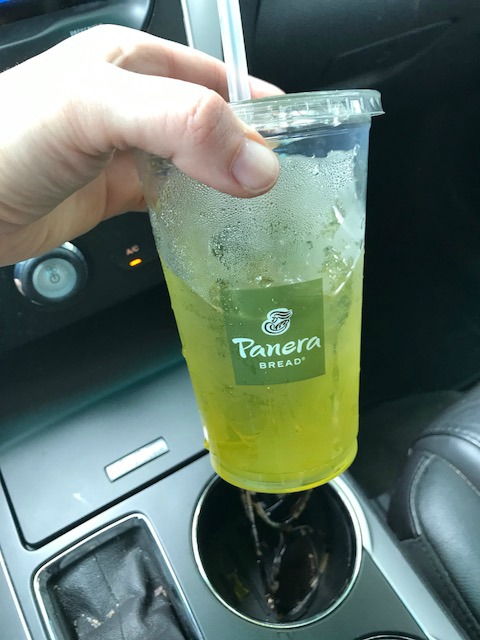 Interrupted Zoe reading her book…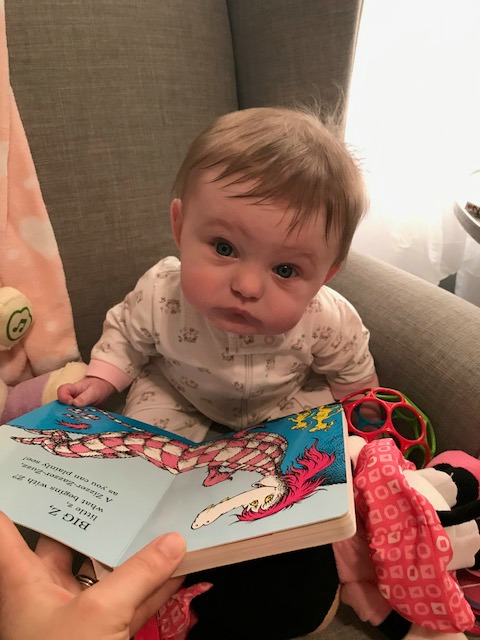 And ate the most delicious chicken flautas at our favorite Mexican place.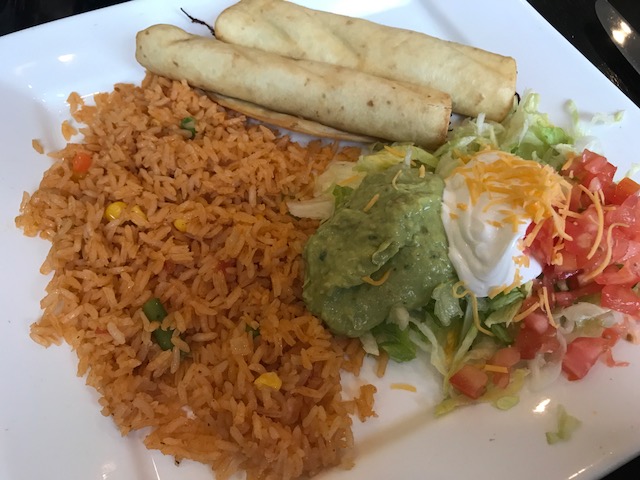 A few other things not pictured was the open house that we went to yesterday. An amazing renovated house sitting on 5.7 acres with a private lake and a pool. Swoon!!!! A delicious Italian dinner Saturday night from Papa Sal's. And lots of organizing, meal planning, grocery shopping and tons and tons of yard work.
Hope you all had a fabulous weekend! Linking up with Biana.