Another weekend has come and gone and I am sitting here this morning scratching my head and wondering how it could possibly be Monday morning already??? I basically got done nothing that I wanted to do this weekend. Well, with the exception of watching allllll of Fuller House!!!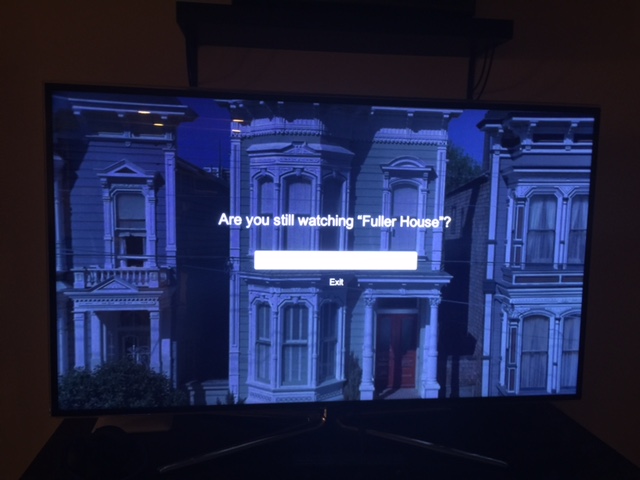 How rude!!! Of course I am still watching, Netflix!!! Don't be so judgy.
Us girls met up Friday for lunch at Birmingham Breadworks. I have been there before to crab coffee and a pastry, but this was our first time eating lunch there. I ordered The Bham sandwich with a fruit side salad and the three of us split a chocolate tart for desert. Holy yum!!!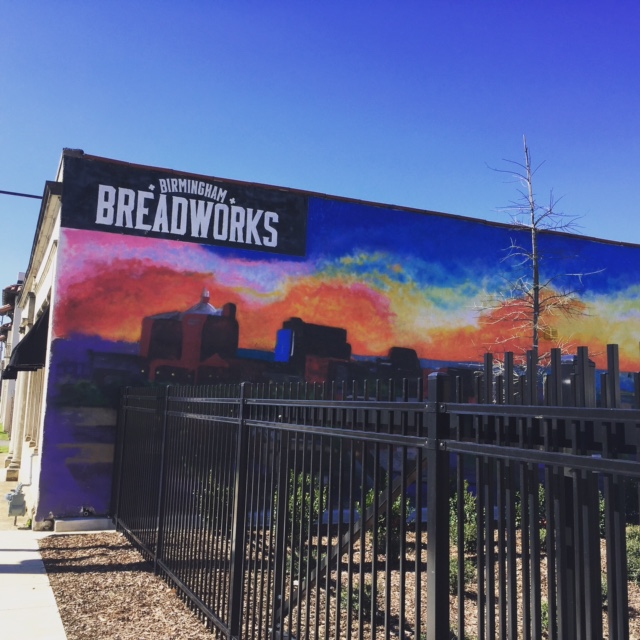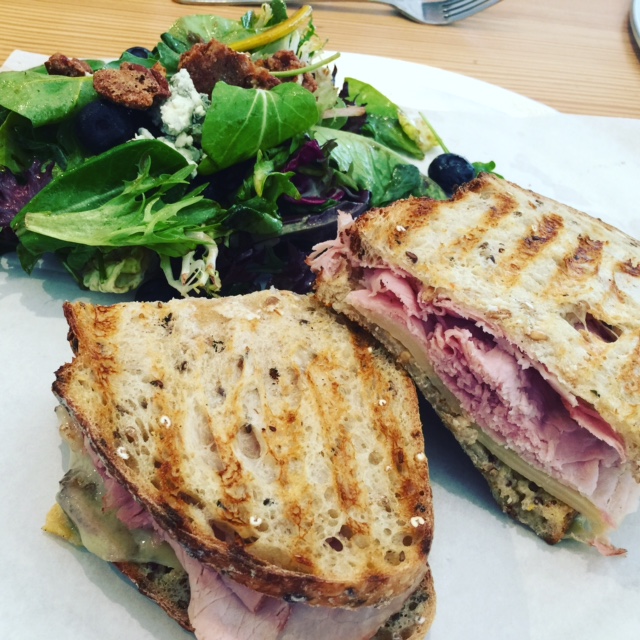 Saturday Chris and I had an errand to run early, so I didn't really get to clean the house like usual. After the errand, we hit up some thrift stores, had Chuy's for lunch and stopped by What's on 2nd downtown. Check out these awesome Snoopy collector plates we got for a steal!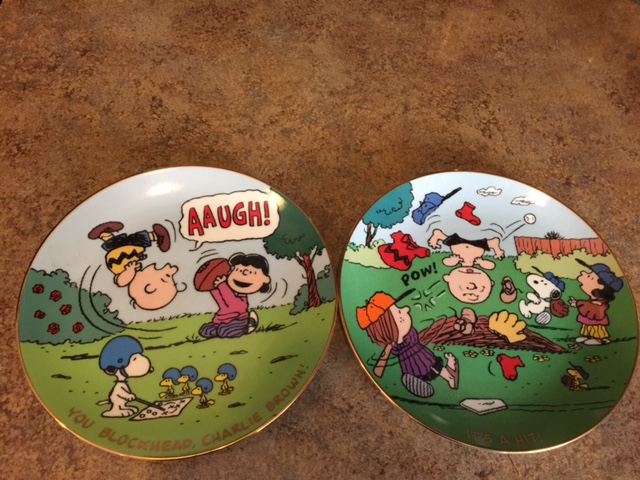 I cant wait to find a really good antique glass cabinet to display all of our items we have collected over the years. Right now they are all wrapped up in boxes in one of our guest rooms. One day….one day!
Saturday evening we came home and I made up a sausage and cheese plate and we caught up on a few of our shows.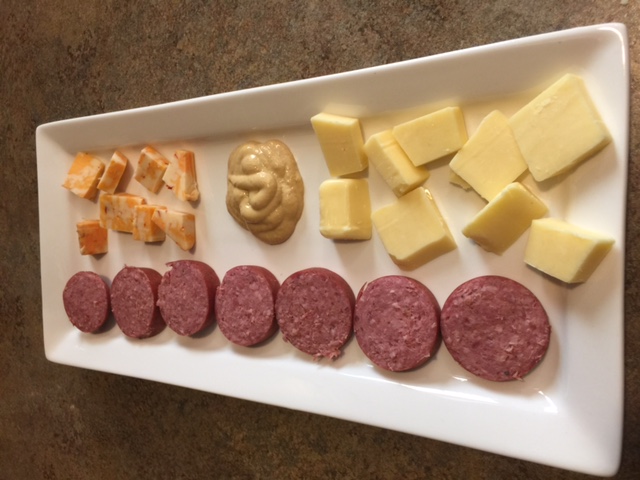 Sunday I got our meal planning and grocery shopping done early, then I stopped and grabbed some pizzas and took them up to my sister's house for my nephews Spiderman party! My BIL disappeared in the middle of the party and Spiderman came out and surprised Cooper while he opened his presents. It was so cute, the little dude was speechless! That never happens with him.
And just like that, the weekend was over and we are back to reality.
Linking up with Biana. I hope you guys have a great week!