The Monday of a three day work week is always so much easier to handle, isn't it? You guys, I am exhausted! This weekend we were go go go and I didn't get home until after 8:30 last night. Normally I am one with the couch after like 5pm on Sundays. The good news is I  hit my goal steps each day this weekend! Too bad I left my fitbit at home on Saturday. Such a waste of steps, right???
Friday lunch was sushi from Whole Foods after running some errands.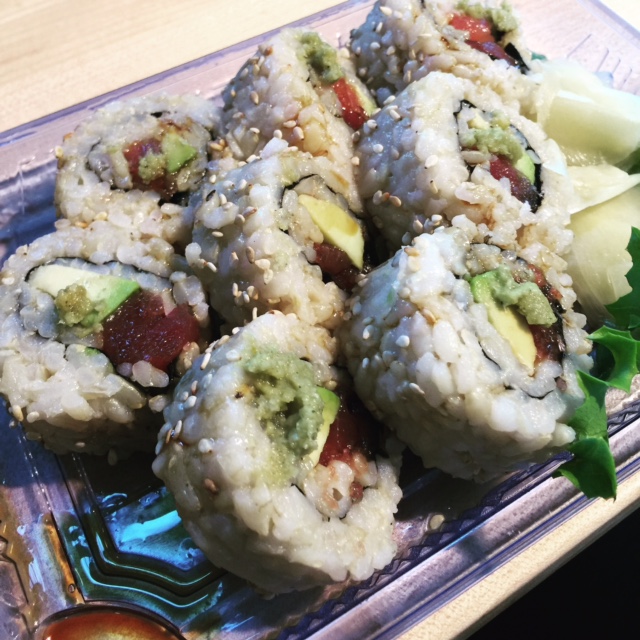 Friday after work we hung out at home and had some friends over. We ordered a pizza and I finished reading my book while the boys played Madden 16.
Saturday we were up and out the door early to get a handle on our Christmas shopping!!! We headed over to The Summit and were there when the stores opened. Let's just say that Santa was extra generous to me this year 🙂 We got a few other people ticked off the list and were starving by the time lunch rolled around. J Alexander's Thai Kai Salad for the win!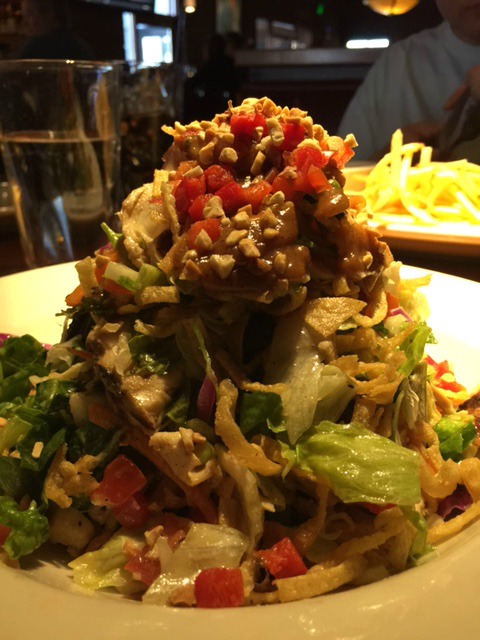 I curled my hair Saturday all by myself. Miracles do happen! On a related note, how do you all handle brushing your hair out at the end of the of the day without a million pieces of hair breaking? #finehairproblems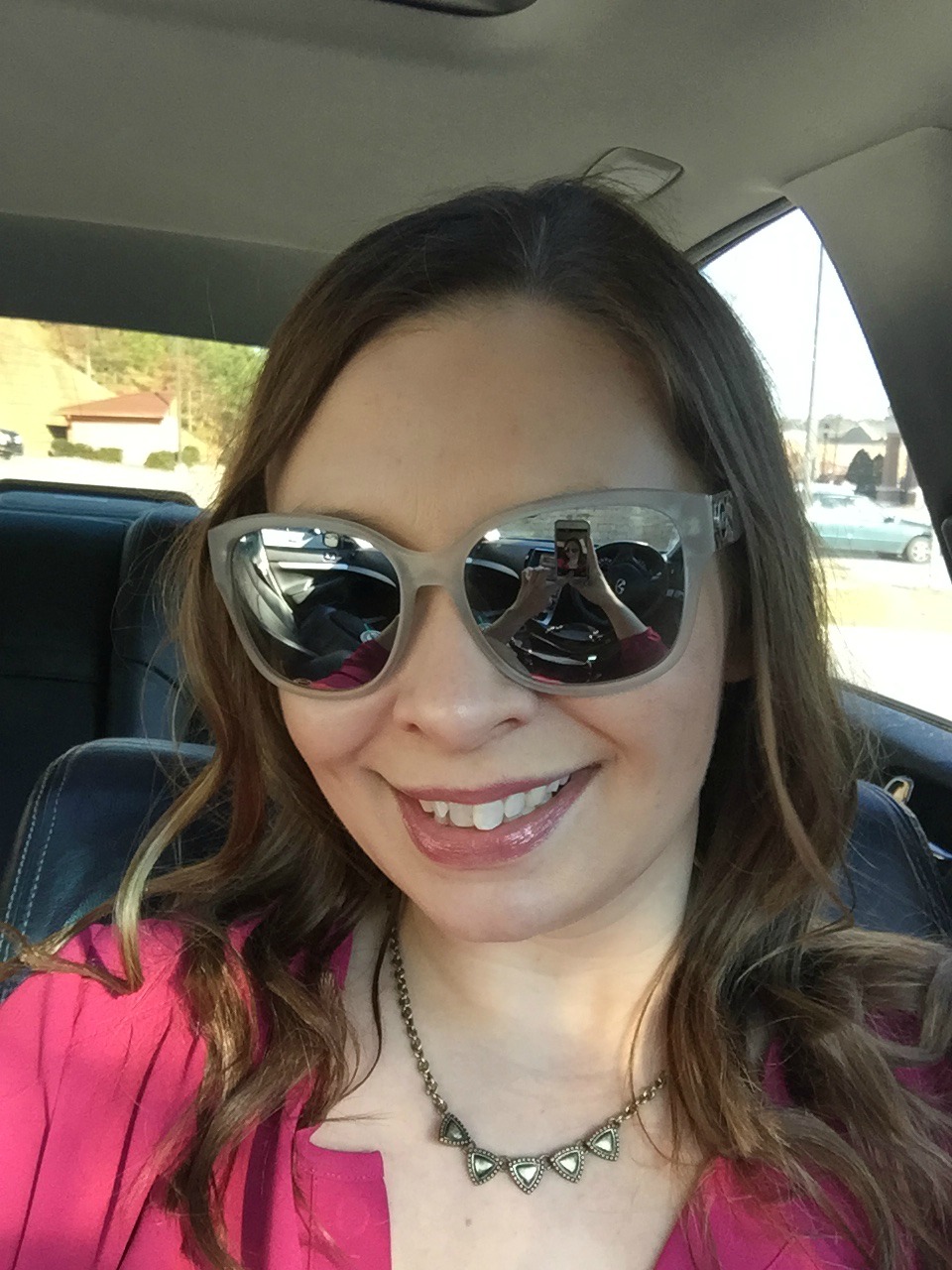 We met up with a friend at World of Beer for a quick drink to relax after all the crazy.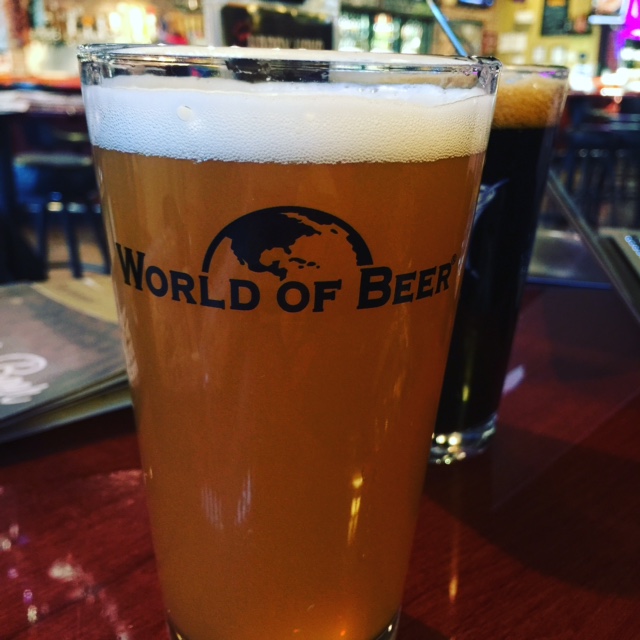 Then we met up with Chris's parents and sister and her family at Crazy Horse for a nice dinner. Hello delicious Filet!!!

Yesterday we were up and out the door pretty early again. I did get a chance to catch up on some magazine reading first though. After some shopping, we had lunch at Chuy's.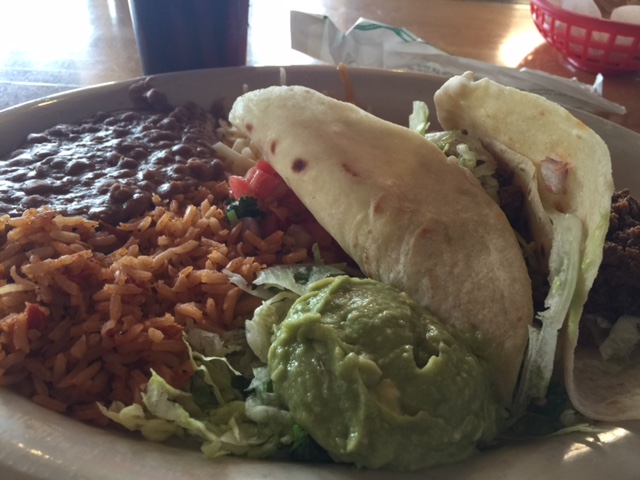 I discovered that Harry Potter Butterscotch Beer exists!!! And resisted the urge to purchase the sugar laden beverage. Maybe next time I will indulge.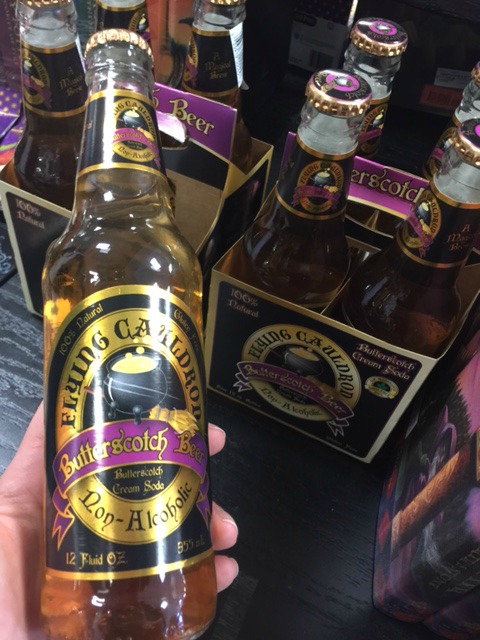 We were in search for a hot commodity, apparently. Luckily after like 3 hours of searching, my mom was able to track one down for us and I went to her house last night and scooped it up. Thanks mom!!! While I was there, she passed my grandmother's trivet and pot holders on to me. As soon as I saw them, memories of my grandmother's dining room table came back to me. So sweet of her.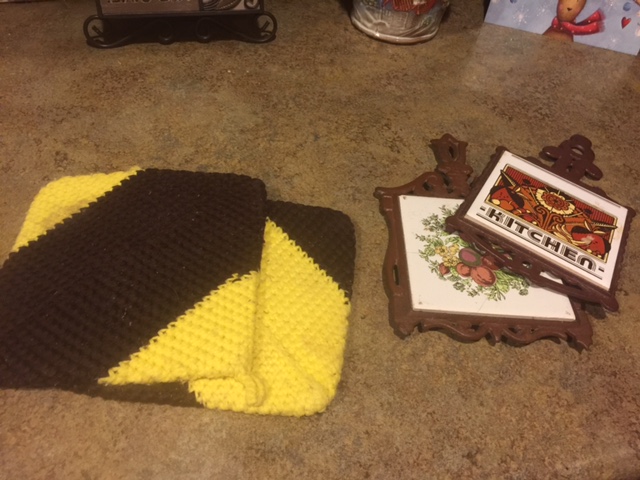 I love having pieces like this that bring back such a special time. I will be sure to incorporate them in to my traditions going forward 🙂
And that was my weekend folks!! I ate way too much good food, probably spent way too much money shopping…but we had a wonderful time!!! Let's just try to get through these next three days at work, huh? Why is the end of the year always so crazy at work? Why do places wait til the last month to get all their deals closed?!?!
Have a great week!!! Linking up with Biana.