I am going in to today knowing that there is a three day weekend coming up. That little light at the end of a week long tunnel!!! It helps!! For now anyways. How was your weekend? Ours was good. I decided to start out Friday right by surprising Chris with some delicious beers to kick off the weekend! I stopped by Hop City after work and picked up Trim Tab's Margarita Gose and Anderson Valley's Framboise Rose Gose. I am always in the mood for a sour, and Chris has been really in to them too. They were both delicious and  unique in their own ways.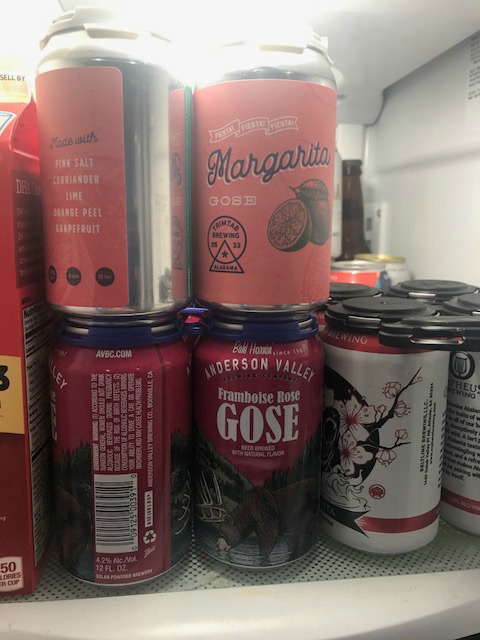 Saturday morning was my usual get up before everyone else and get as much of the house cleaned as possible routine. I knocked out the floors, dusting and kitchen before Zoe woke up. Success! I also did four loads of laundry. Chris had to do some work with a co-worker Saturday morning, so he headed out while I stayed home with Zoe and played, fed her lunch and got her down for her nap. I knocked out the bathrooms while she napped and got ready. When she woke up, we headed to Leeds to catch the end of a car show. We knew someone who had a car in the show and wanted to show our support. It was hot AF on Saturday and I am glad we didn't stay very long. I am already over summer. We have had about three weeks straight of 90 degree temps and it is brutal!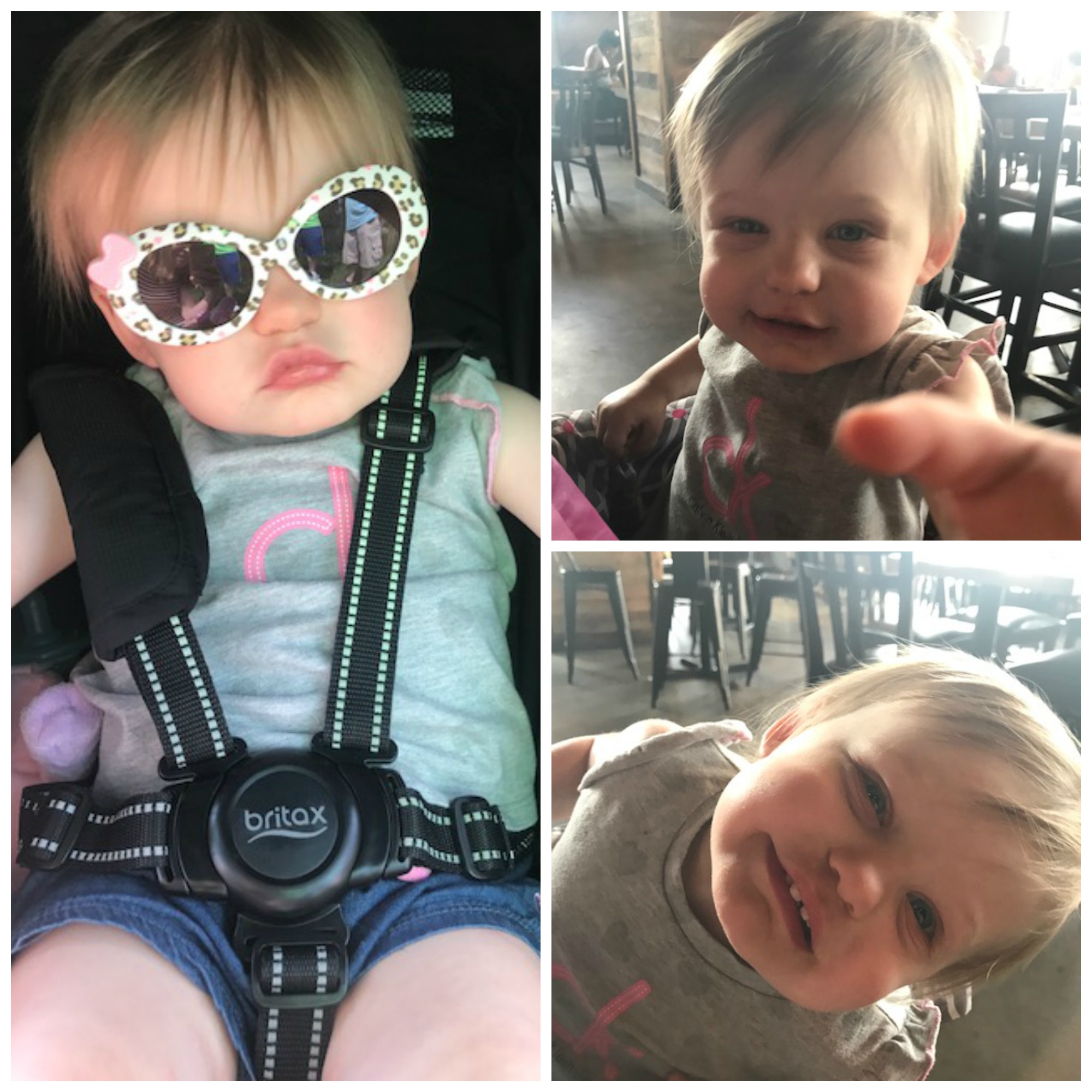 After the car show, we headed over to Homewood to grab a late lunch at SoHo Social. It is one of my favorite spots. They have amazing sweet potato fries with jalapeno gorgonzola cheese dip. And they have the BEST brussels around! I ordered the 3 bacon pimento BLT, and kicked off the L and T. So good!!!!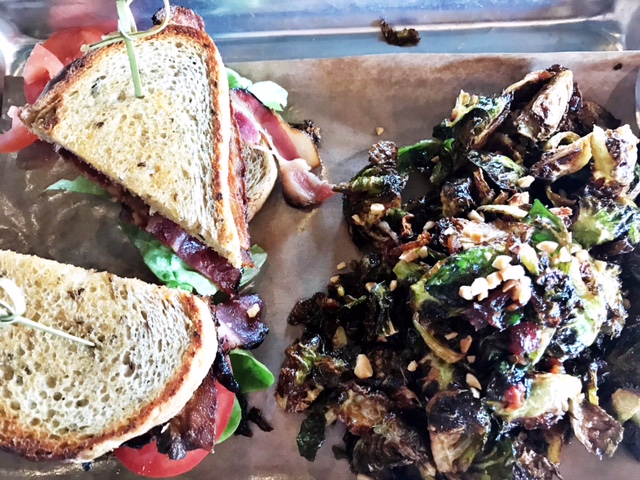 After lunch, we headed over to Bargain Hunt. Zoe has had her eye on the Vamparina Spookeylele and I saw one sitting on a random shelf for half the price that it is at Target right now. Score!!!! She was soooooo excited and literally pressed buttons on it the entire way through the store, and the whole ride home.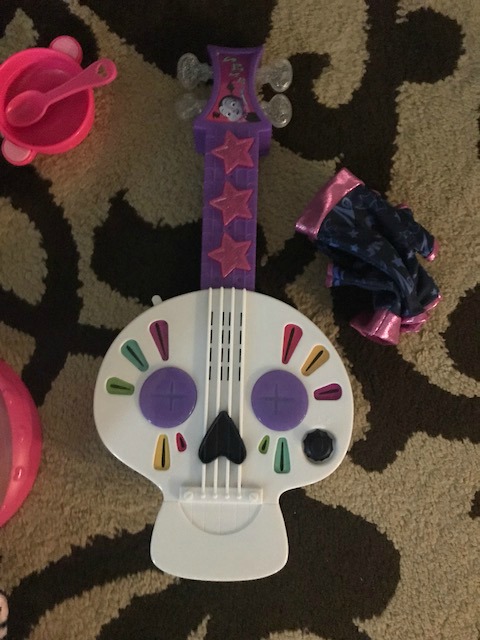 We knocked out our grocery shopping early Sunday morning, and were home by 10:30am. Chris threw some hot dogs on the grill for lunch and they were delicious!!!!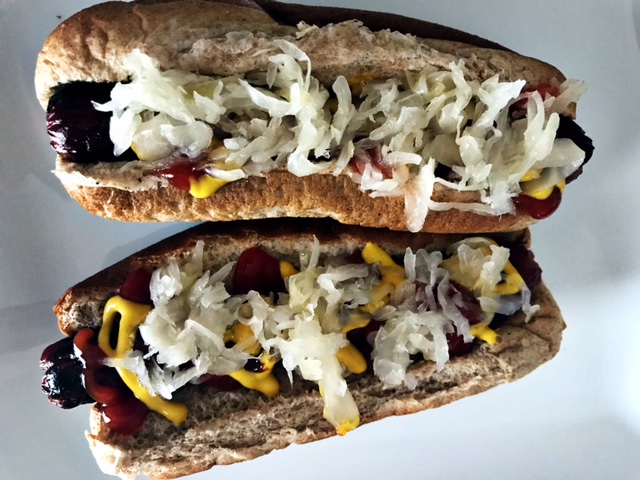 After Zoe woke up from her nap, we played with bubbles outside for awhile and took a little walk. She loves to play outside, and is even more obsessed with sunglasses.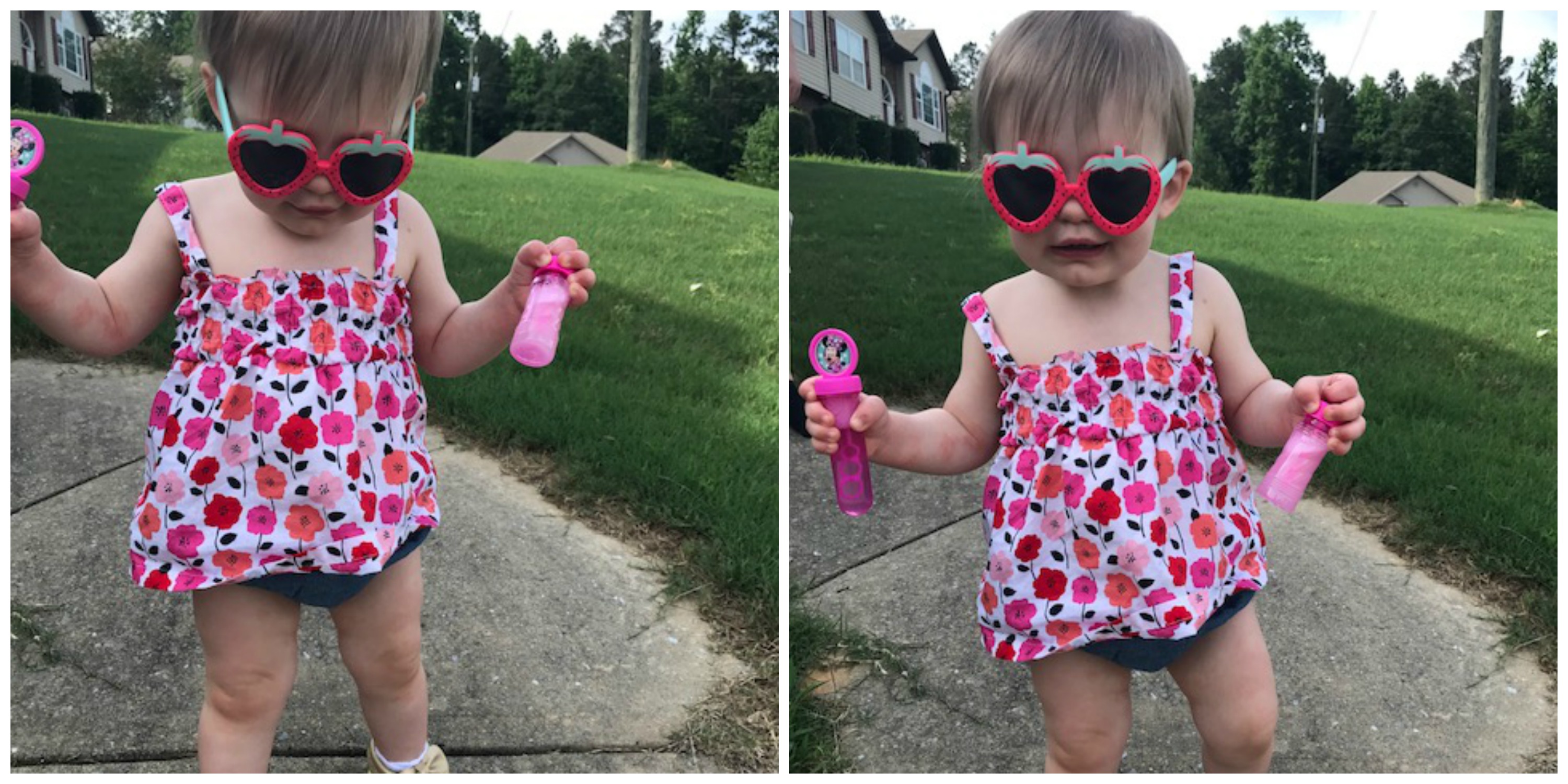 Sunday evening, we had some Banza chickpea ziti with marinara sauce and got caught up on some of our shows.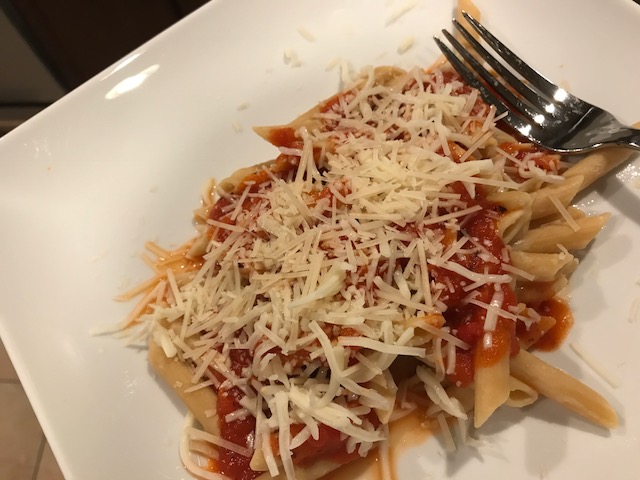 I always hate the Sunday blues and tried my hardest to keep them at bay and just soak up what was left of the weekend! I am linking up with Biana for Weekending. Hang in there and think THREE DAY WEEKEND!!!!