Is it just me, or is anyone else super stoked about the three day work week?!?!? But I know you are all dying to know what kind of shenanigans I got in to this weekend, so let's dive in. Shall we?
Friday evening we met some friends at World of Beer. I tried a Samuel Smith's Organic Chocolate Stout as per J's suggestion…and it was awesome!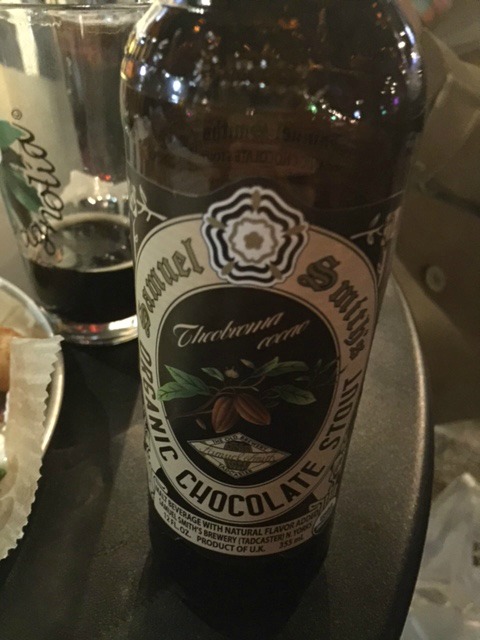 The rest of the weekend we hung around the house and it was a mixture of being productive and being lazy. It was perfect!!!
I watched I'll be Home for Christmas with Jonathan Taylor Thomas. Such a great 90's movie!!! It had probably been years since I have seen it last. I tried to watch Bridget Jone's Diary but I wasn't in the mood I don't think, so I switched to Home Alone. I also watched Frozen for the first time! I know, I know…I hadn't gotten around to it. But it was so cute and I am glad I saw it!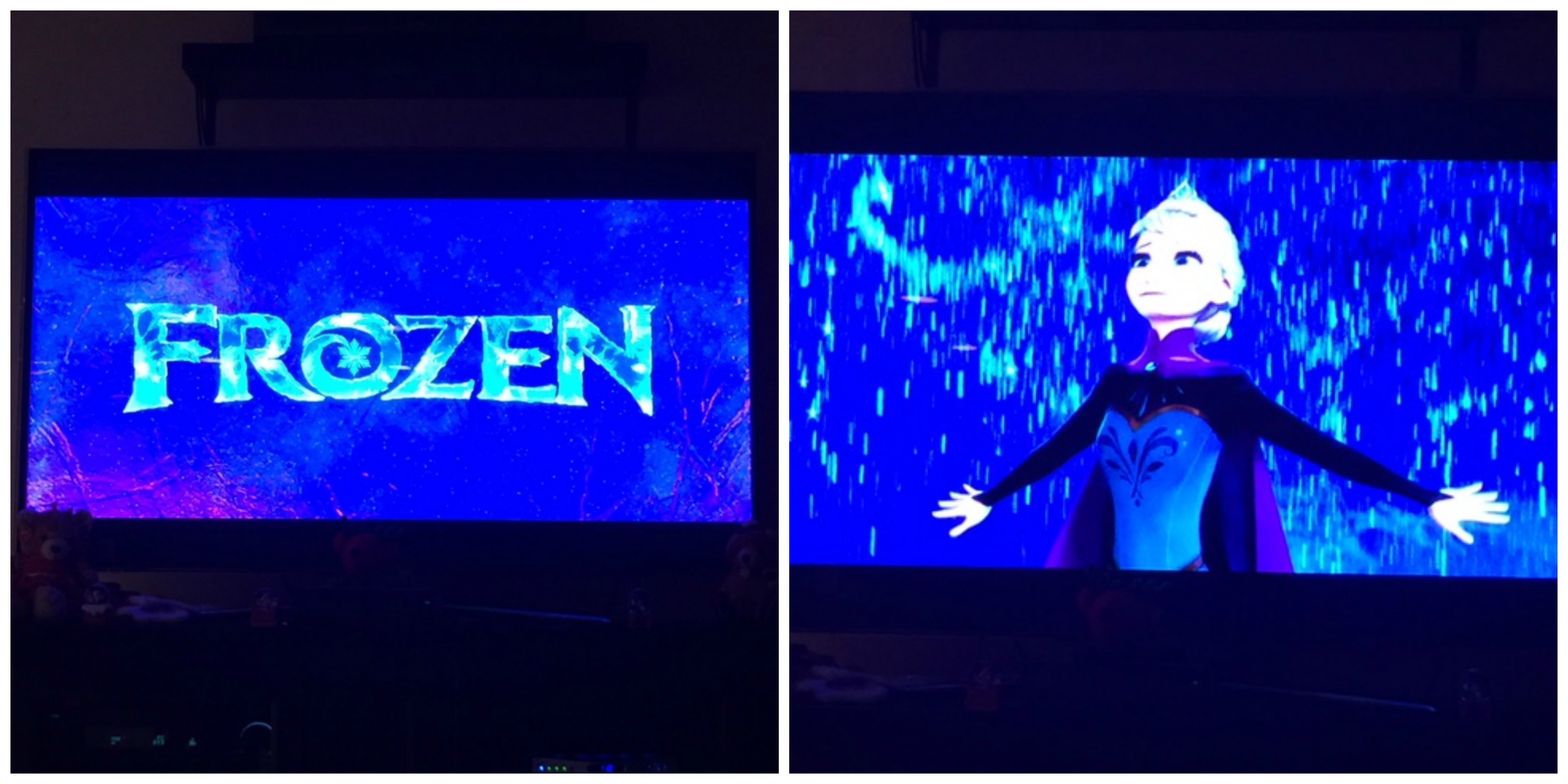 Elsa and I are kindred spirits…
Do yourself a favor and grab a can of this Trader Joe's Peppermint Hot Chocolate. It was amazing and went along nicely with my movie watching!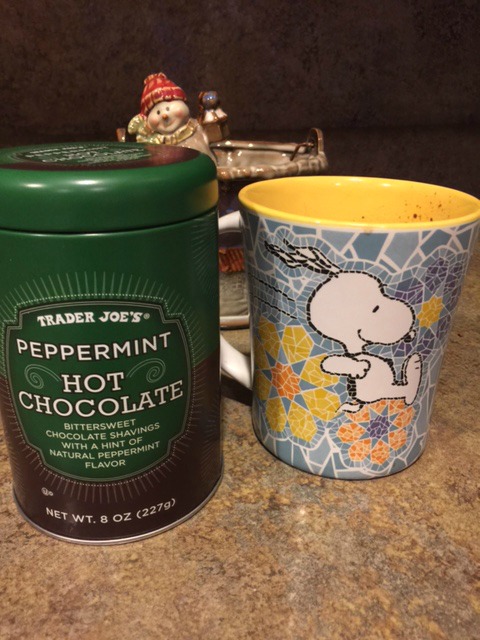 It had been a long time since I have made a big breakfast for us, so I decided to surprise Chris with maple sausage,eggs and hash browns Sunday morning. Mine was sans eggs because I have been on an I hate eggs kick the last few months.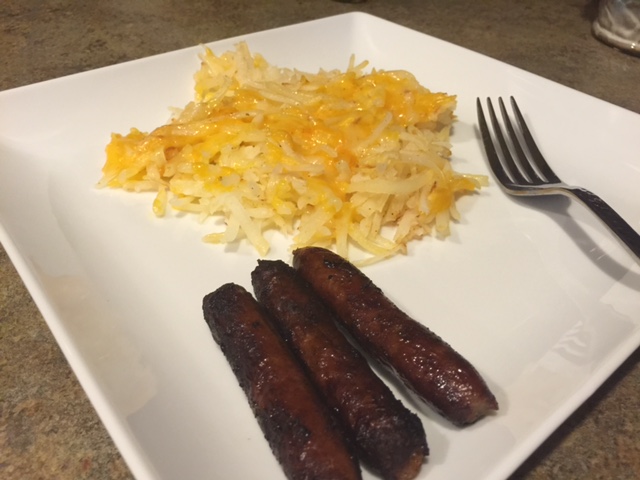 I got a lot of work done on a new side project!!! Laura and I have started a local food blog called Besties do Bham! It is in the early stages but it is live and running. It is going to be so fun to work together on it. Follow along if you want to see some Birmingham Food Porn!!
Other things that make me happy..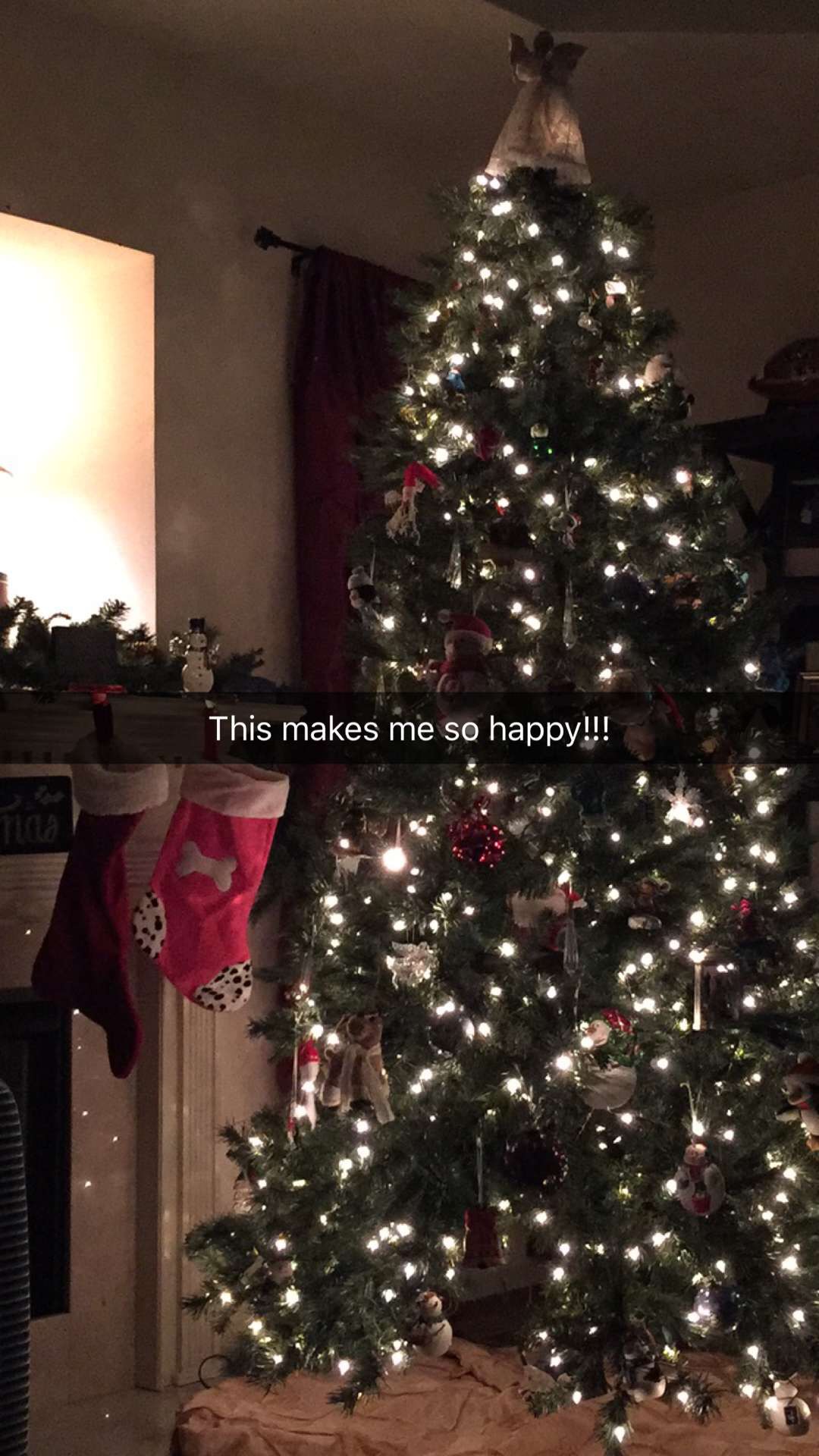 If things look wonky around here and pictures are missing, terribly sorry. I am working on fixing it. Linking up with Biana. I hope you all have a great, short week!