And just like that another weekend has come and gone, and mid-October went with it! I woke up this morning to see it was 39 degrees outside. In Alabama. In October. Crazy talk, but I am loving it! In fact, I was loving the weather all weekend long with highs only in the upper 60's to low 70's. Perfection.Time for another edition of Weekend Shenanigans!
Friday evening I was exhausted. I came home and finished reading How Forever Feels and promptly went to bed. I don't know why, but the week really just wears me out and I cant be bothered to go anywhere on Friday evenings!
Saturday morning we caught up on some of our shows, then headed to Blackwell's for lunch. I got the Blackwell Burger with a blue cheese stuffed onion ring and swiss cheese on it. And I ordered an old favorite, the Well's Banana Bread. You can never go wrong with Well's!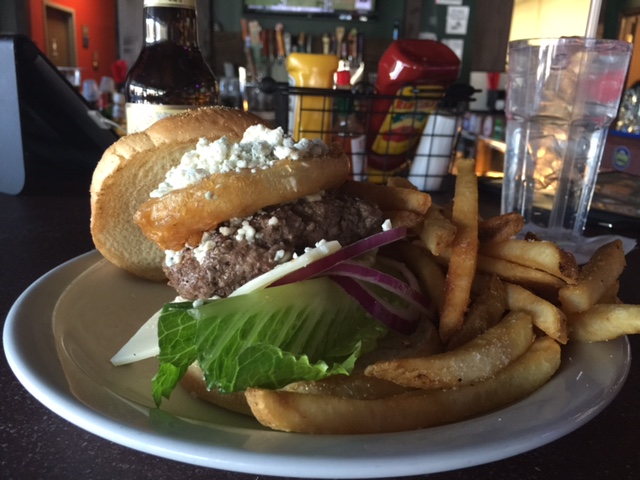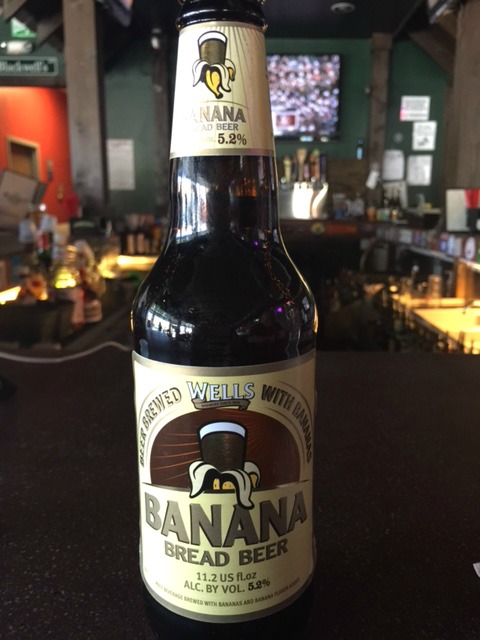 From there, we grabbed some donuts from Heavenly Donuts to take over to my sister in laws house for the Alabama game!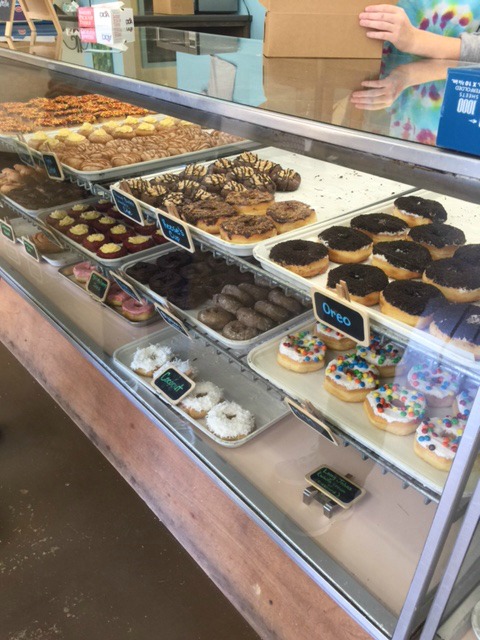 I would like to point out that I had enough self control to not actually eat any of the donuts myself. If that isn't willpower, I really don't know what is. I had my cheat meal already so I was good.
Later that evening we headed to World of Beer for a little while. I was disappointed in the Stone 24 Carrot Golden Ale. It was supposed to taste like carrot cake and there was no taste of it what so ever for me. It did have a "sweet" finish…but not carrot cake. I mean, it was a decent Belgium beer but not what you think it is going to taste like.
They did have my favorite fall shandy, Jack-o-Traveler!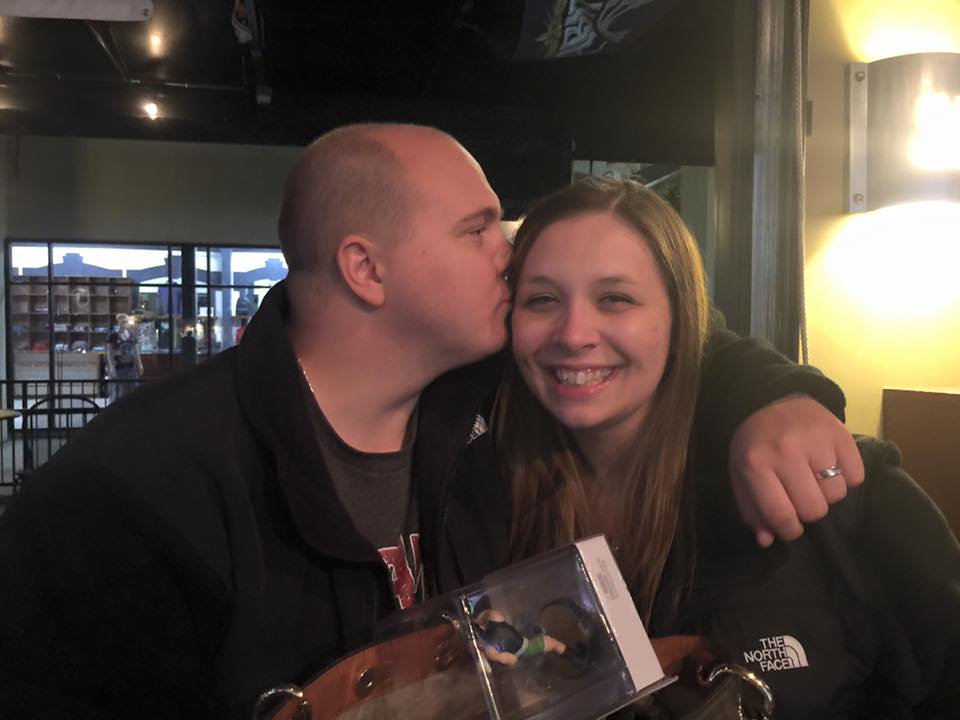 Sunday was a day of Hulu, going to my nephew's baseball game, grocery shopping and some food prep for the week.
Now we are back to reality! I hope everyone had a fabulous weekend. Happy Monday!
Linking up with Biana.