A weekend update post on a Wednesday? It's my blog, I do what I want!!! Plus, I had to link up for the books post yesterday so what's a girl to do?
You guys, can we just make three day weekends a thing every week??? I would be willing to work more hours for four days to have that third day off. It is just good for the soul, you know?!?! Let's jump in to the weekend, shall we?
Friday evening we spent a little time at Chris's parents house and I tried to get to bed at a decent hour because I knew we had a busy weekend ahead!
Saturday morning was spent cleaning the house. I got dressed in my game day gear and we headed to Chuy's to have lunch with Chris's parents.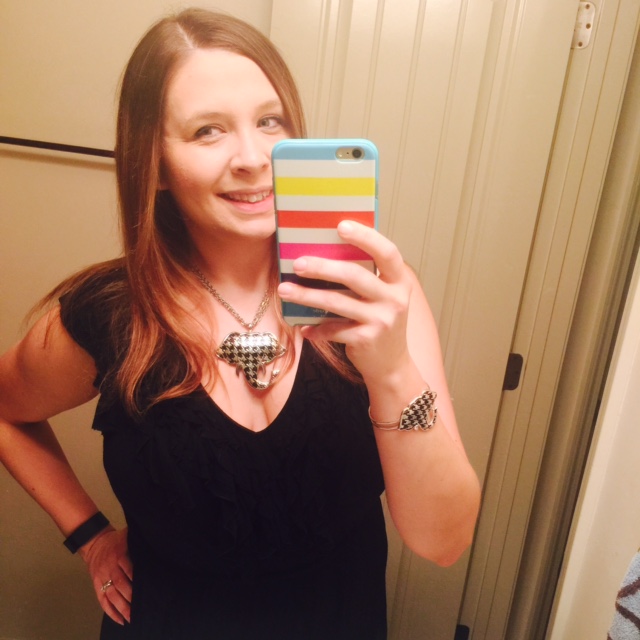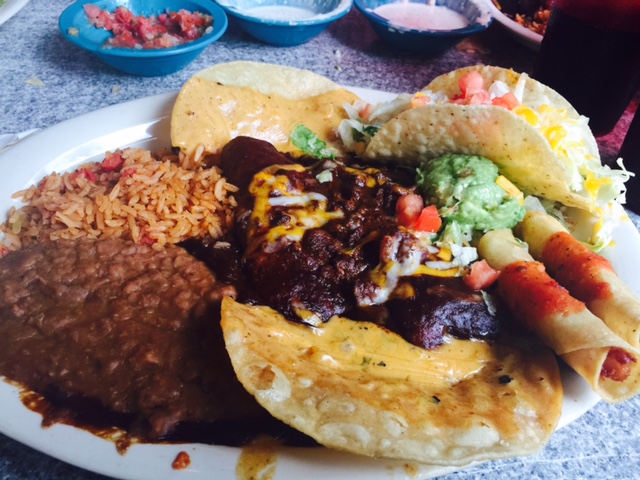 The rest of the day was spent watching football, though I have to say that they were all boring except for the few minutes of the Auburn game where I really thought Louisville might have had a chance to come back and our Alabama vs Wisconsin game. I mean,  we were the only ones who even played a ranked team this week. Come on you guys!
Sunday we headed up to Huntsville to see Amanda!!! She was in town from Australia and we sure do miss this girl! The funny thing is, we met Amanda through the internet. But not blogging, Chris was actually friends with her through this tech forum that he is a member of. It was just a bonus that she turned out to be a blogger too! We met her a few years ago, and every time we visit her….she introduces us to more of her friends that become our friends.
We did quite a lot of bar hoping while we were in Huntsville, and besides Below the Radar, everywhere was new to us. Fabulous!!!
We started out at BJ's Brewhouse at Bridgestreet. We ordered chips and spinach dip and I got to try BJ's very own Wild Berry Cider. It was magical!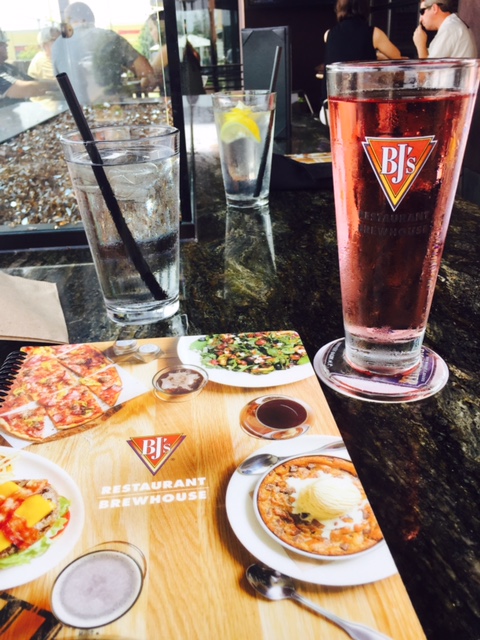 Next we were off to Below the Radar. I absolutely love this place, probably one of my favorite spots in Huntsville. I ordered Not Your Father's Root Beer (which I decided I like Sprechers better) and Cider Boy's Apple Cinnamon Cider. We also had spicy queso dip there.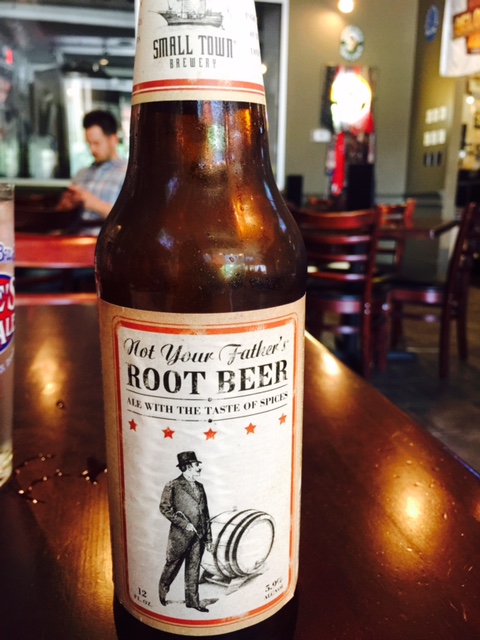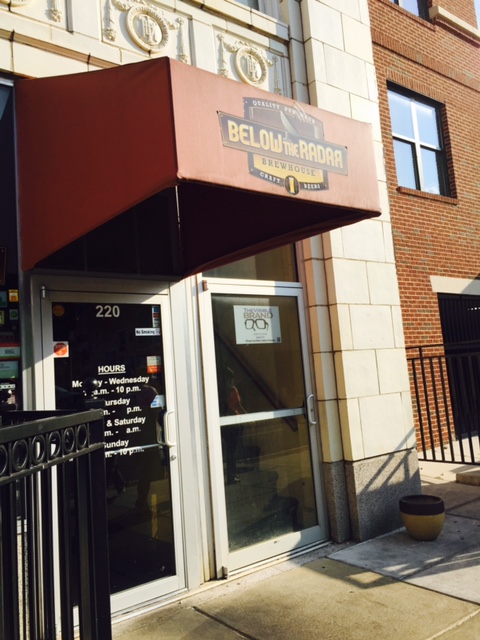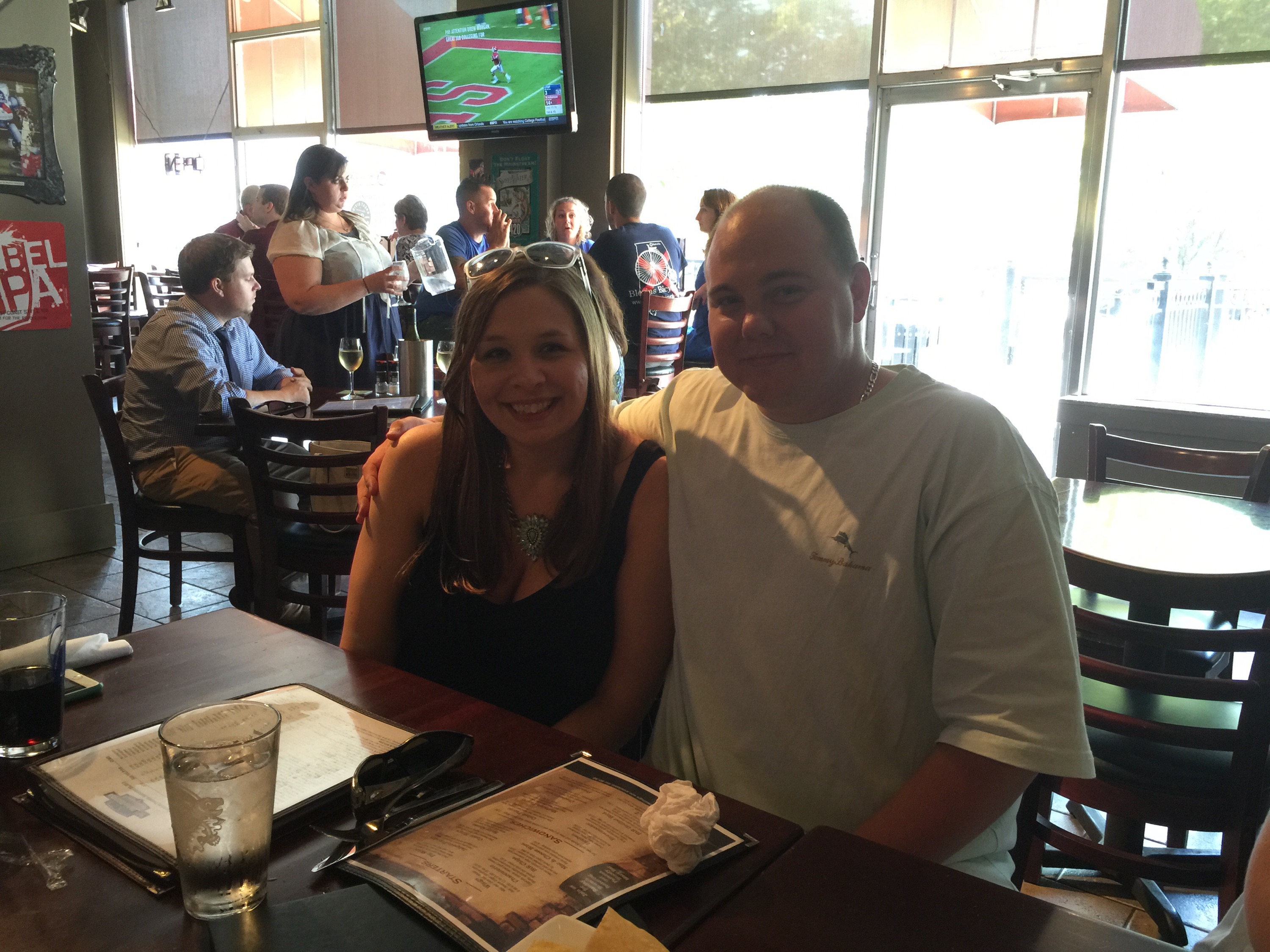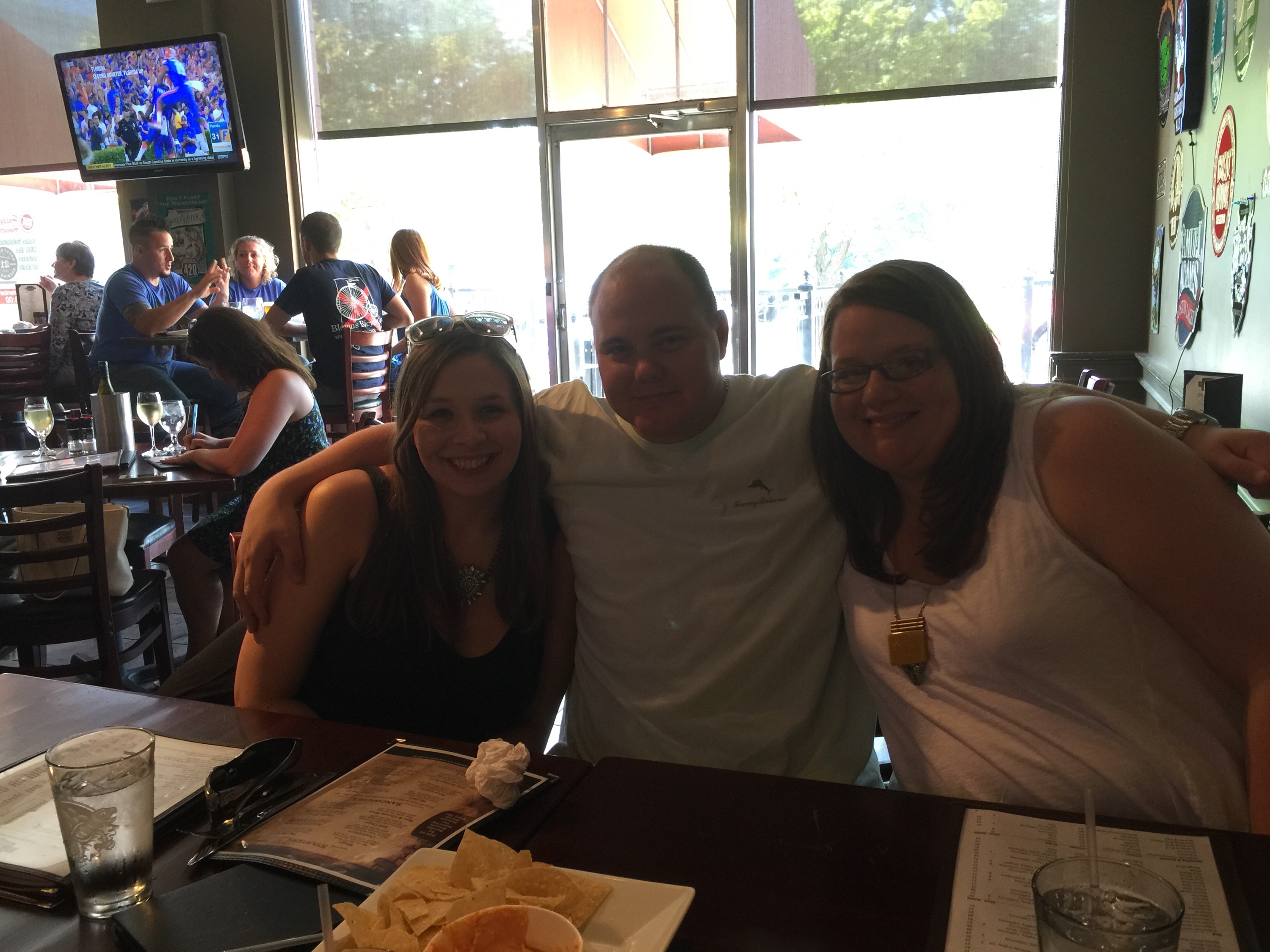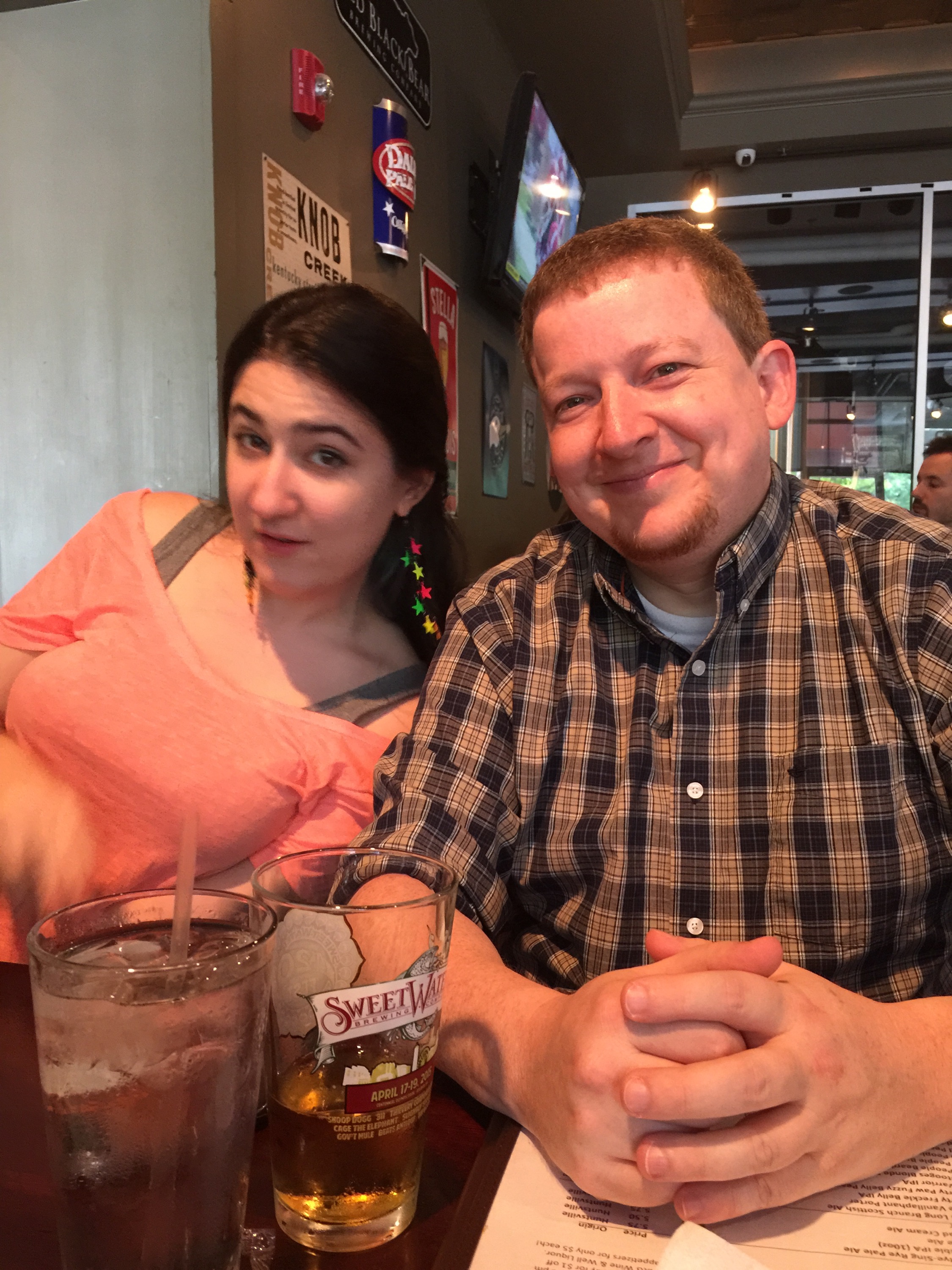 On our walk to our next destination, I had to snap a picture of the beautiful tree lined streets and this super awesome free book exchange!!! Even the art on the box was cool!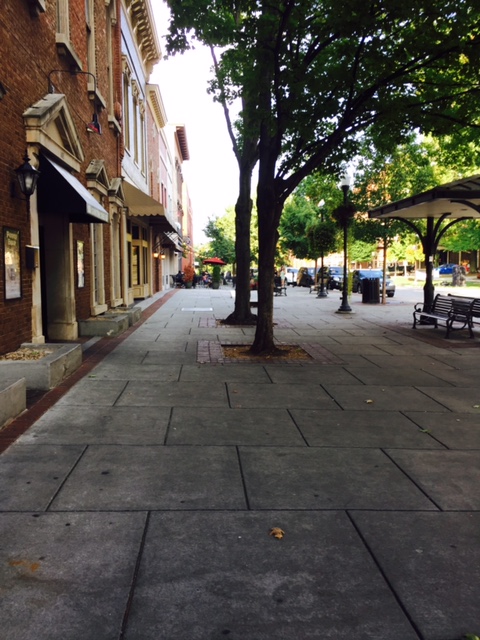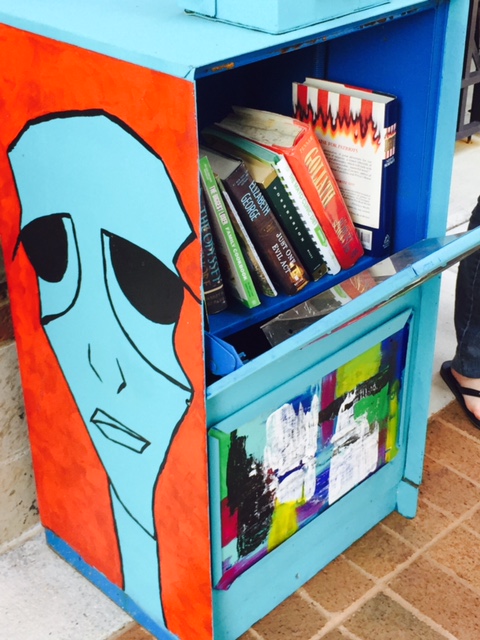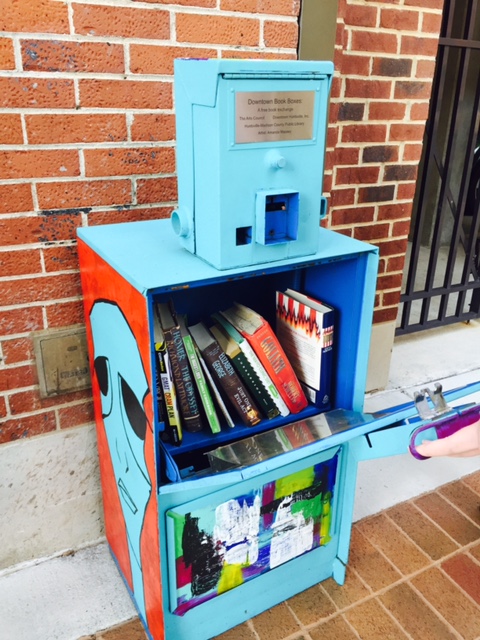 We stopped by Amendment 21, which was a cool spot but a little pricey for my tastes. I did get to try my first Moscow Mule there though and I loved it!!!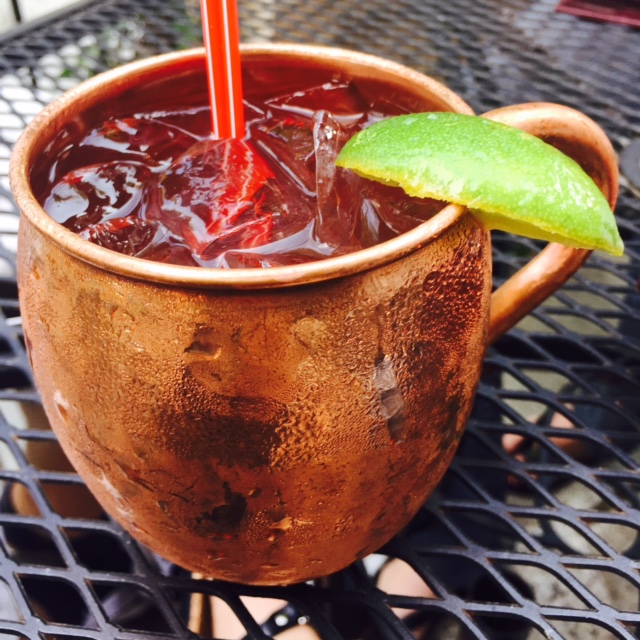 From there we went to Humphries which is much more my speed. They had fried cheese curds, so double win!!!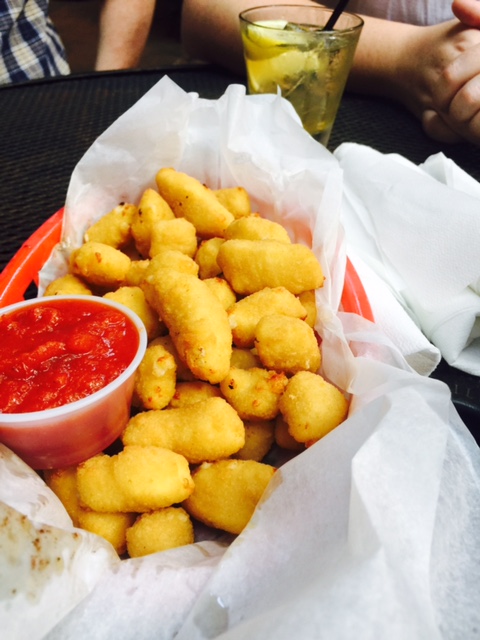 We sat out on the patio and enjoyed the live music and amazing weather. The patio reminded me of New Orleans with the balconies.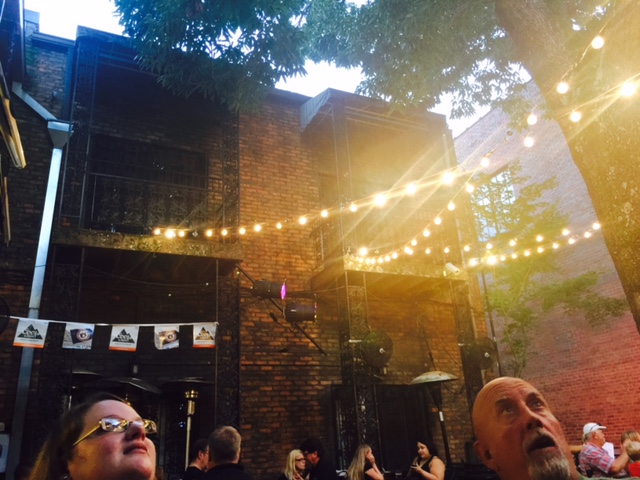 Matt Carroll was there, and he is awesome! I have heard him play in Birmingham before. He puts his own spin on popular songs like Genie in a Bottle, How to Love, etc plus he played some Kings of Leon and Freefallin' and just a bunch of other awesome songs!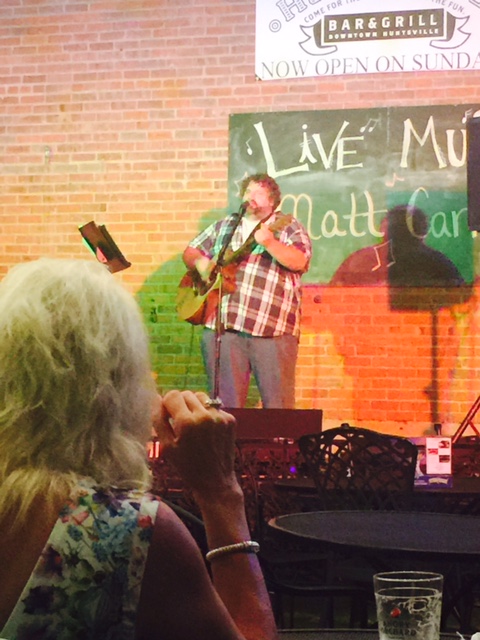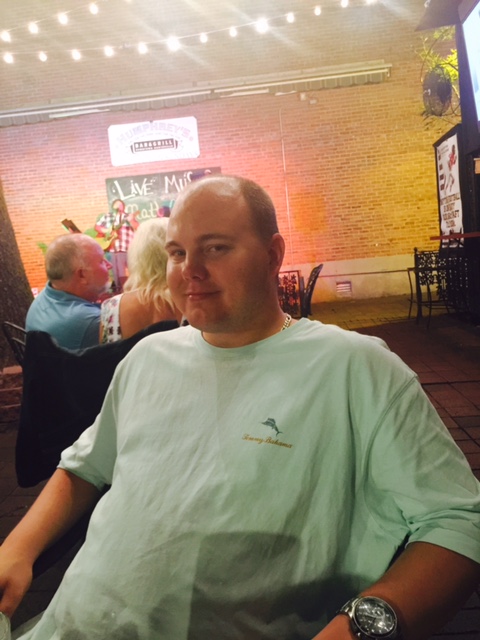 We said our goodbyes late that evening and headed back to Birmingham. So sad to see Amanda go!
Monday morning was spent cutting grass. I had gotten in 3.89 miles and over 8,000 steps just on the side yard alone!! Such a great work out. We then meal planned and I got our grocery shopping for the week knocked out and picked up some Moe's BBQ for lunch. We watched two movies, Get Hard and Sex Tape. We also started watching Younger, and I love it!
Just like that, the weekend was over and it was time to go back to work.