It's time for my Weekend Shenanigans!!! I am going to call this weekend hella productive! Let's just jump in, shall we?
Friday evening, Chris and I headed to the Pell City thrift store and scored a good haul. We grabbed some food on the way home and watched some reruns of Big Bang. That is the perfect Friday night for me.
Saturday I cleaned the house, cut the grass…all of the grass, and finished cataloging the games upstairs and the ones we had just got. Cutting our entire yard is a huge deal, I was so proud of myself for getting it all done in one swoop. We got ready and we were going to go to World of Beer…but we were both tired. All that work takes a lot out of you! Even the dogs were tired!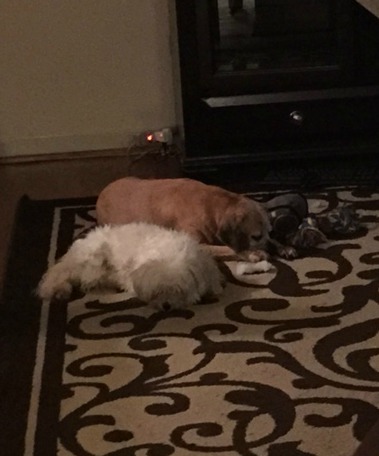 Instead we stayed in and watched the Ultra Music Festival live from Miami on the projector and got caught up on some of our shows.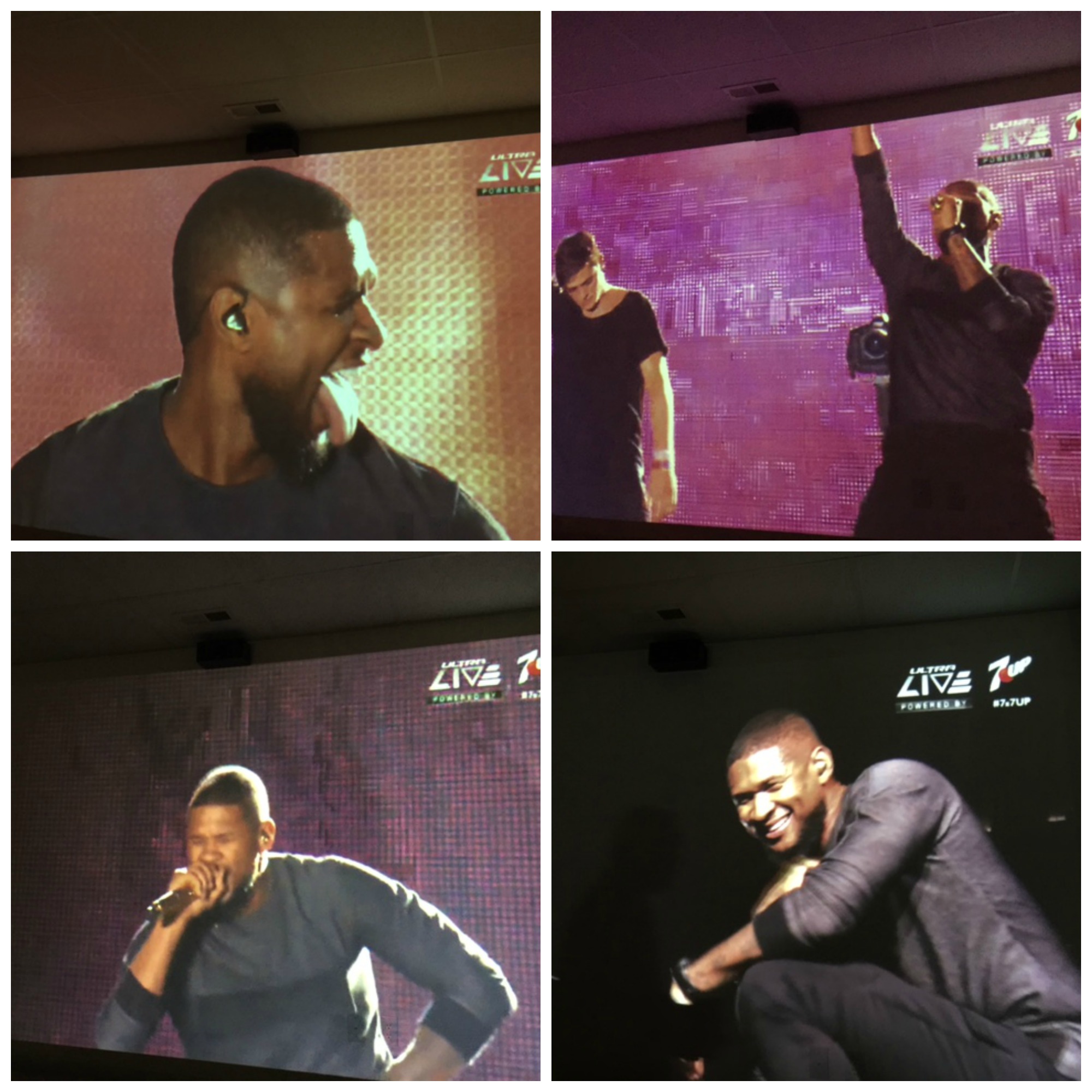 That"s right folks…that is Ursher, baby!!! Certainly the highlight of the night for me 🙂 There was also a dude that played the sax for awhile that was really cool…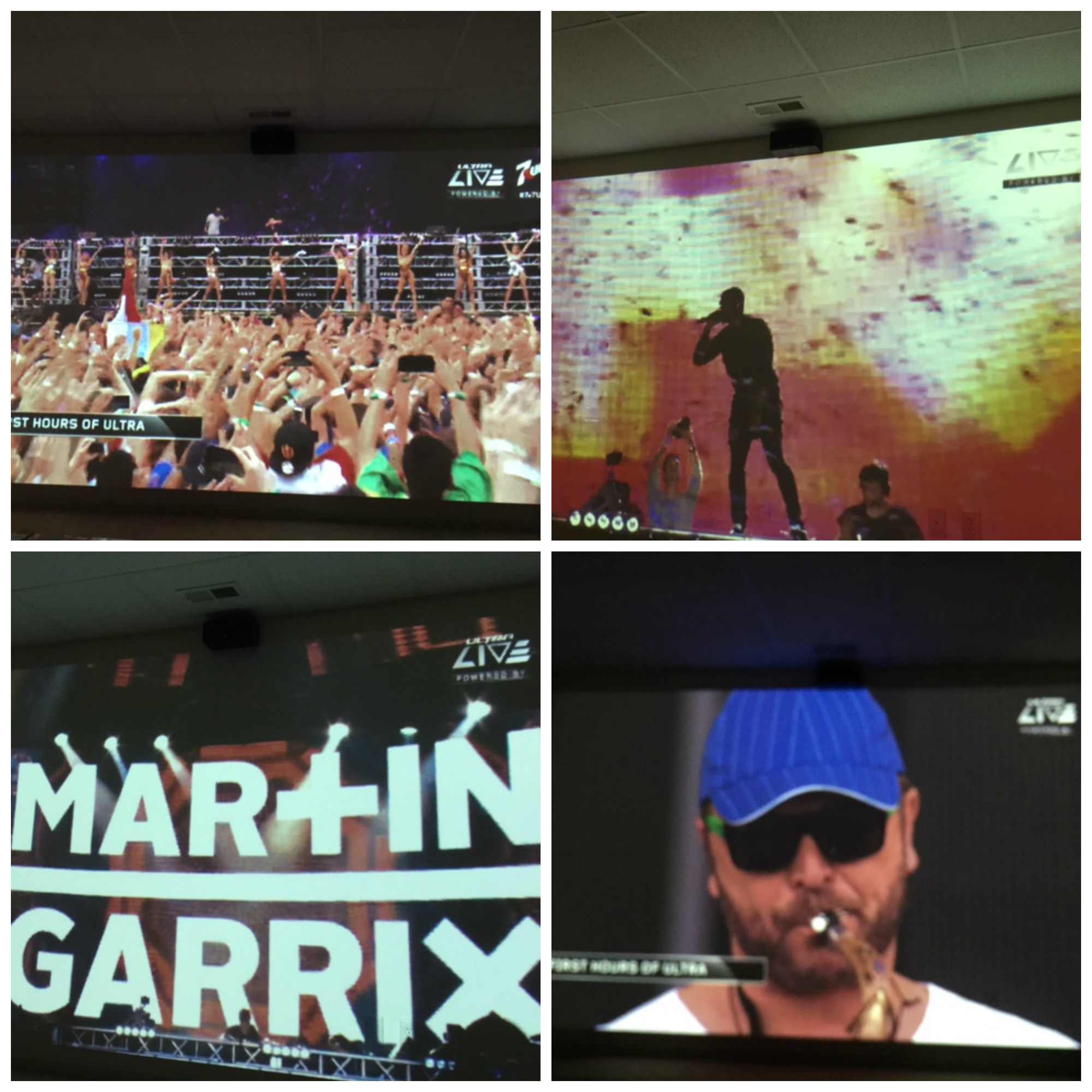 I enjoy tuning in for awhile each year, but I could never handle a whole weekend of that in the Miami heat. Too old!
Sunday morning I got some blog stuff done and pinned some shit because you know how Pinterest goes once you are signed in. Then I decided it was time. It was time to be honest and clean out my closet for real.
The rules I set up for myself? If I don't love it right now, it comes out of the closet. If I really still liked it, and I just wish it would fit a little better...you know if I lost like 5 to 10 pounds…. it would go into a storage tote and be re-evaluated. If I wasn't thrilled to own it? Donation pile.
Before: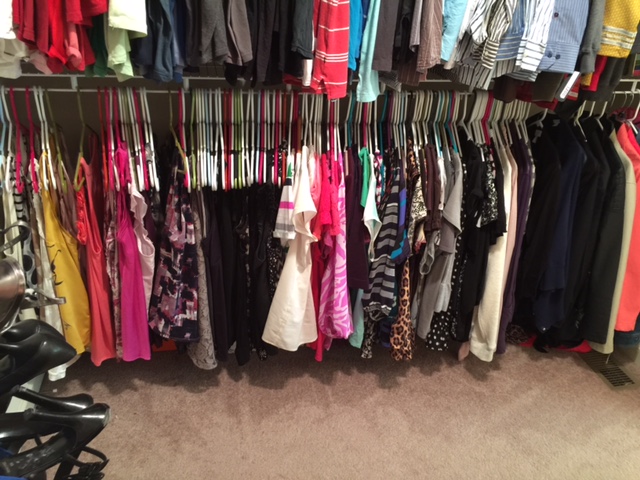 I literally tried on every single thing that was hanging, unless it is something I wore in the last week. I got rid of…wait for it….45 tops. Forty-five. And 3 skirts.
After: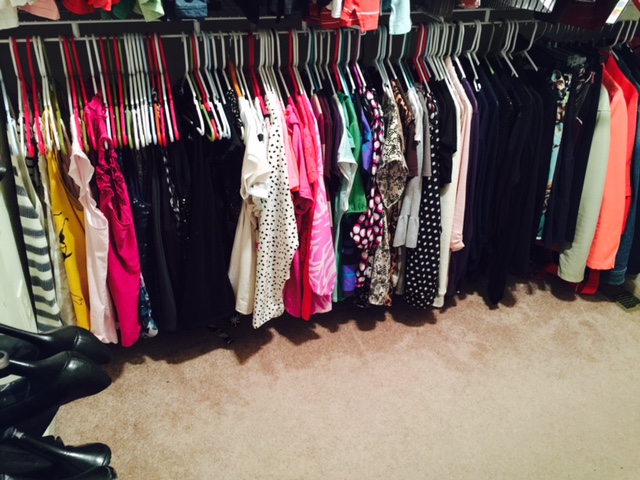 Sure, it might not look that different in these pictures, but I had enough space that I was able to move my skirts that were on Chris's top shelf down. Also, the hangers actually have space between them and I can see what I own.
I always have my closet organized by type of top (tank top, regular top, sweater) and then by color from lightest to darkest.
After all that organizing, it was time for lunch! We met up with Chris's parents and headed to J Alexander's. I ordered my usual when I am trying to be good, Thai Kai Salad. It was delicious as always.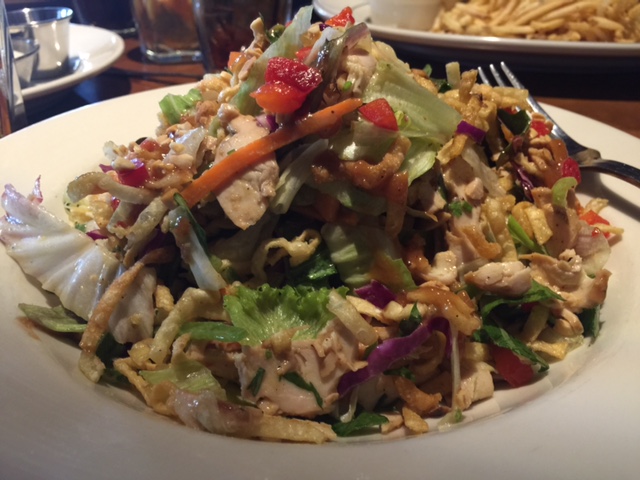 After lunch, we walked around Bargain Hunt then headed to Target to get our grocery shopping done. I made a Pear and Gorgonzola Flat Bread for dinner.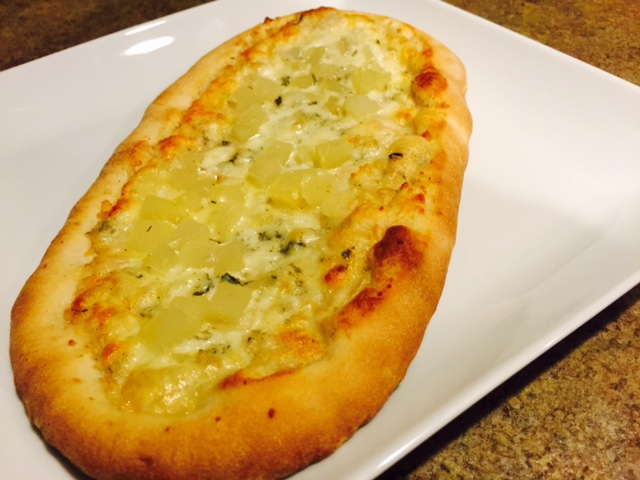 I hope you all had a wonderful weekend! Let's bring it, Monday!