It is time for another Friday Favorites!!!
Favorite Song: I am digging The Hills by The Weeknd (leaving out the "e" is hard!)

Favorite Snack: I'm in love and I don't care who knows!!! Australians have been keeping Tim Tam their thing for years. Well, they have finally made their way to US stores and I am stoked! I received a box of them free from BzzAgent last weekend and you can guess how quick these disappeared. Holy yum!!! You can find these at Target! Like you need another excuse to go, right???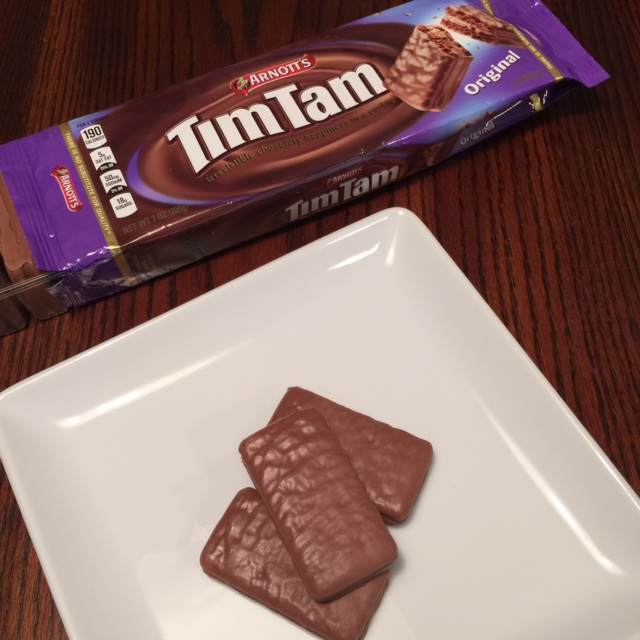 Favorite Moment: Laura and I went to the fall beer tasting at Hop City on Tuesday night! I think I found my new favorite pumpkin beer, Boulevard's Funky Pumpkin! It was freaking amazing!!!! We failed at getting a selfie but we did get the beer, because duh!

Favorite Lust: I am loving the long cardigans like this one from the Loft!
And this jacket!
Favorite Recipe: They had me at one pan!
Favorite Home Pins:
Favorite Links:
–Are you Gen X or Millenial? Take the quiz and find out! I am obviously Gen X.
–Have you ever spotted a gray hair? Oh, me neither. But if you were ever curious about what is fact and false about grays then you should check out this article.
–Having breakout problems? You aren't alone!!! I found some of these tips helpful.
—17 of the greatest Netflix and Chill memes, this one is my favorite
Favorite Funnies:
When someone says something absolutely ridiculous…
When you are waiting in line at Walmart…
When someone is gushing over a person you can't stand…
When your husband keeps walking and realizes you stopped…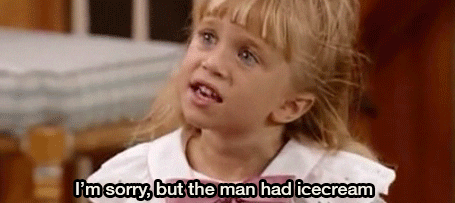 Linking up with Amanda.
I hope you all have a fabulous weekend!!!