Well, hello there! We only have one more weekend left in June, and summer is in full swing!
Friday evening, I got home and finished my craft project. I had Styrofoam and little bamboo wood pieces all over the kitchen table….but the diaper bouquet was complete!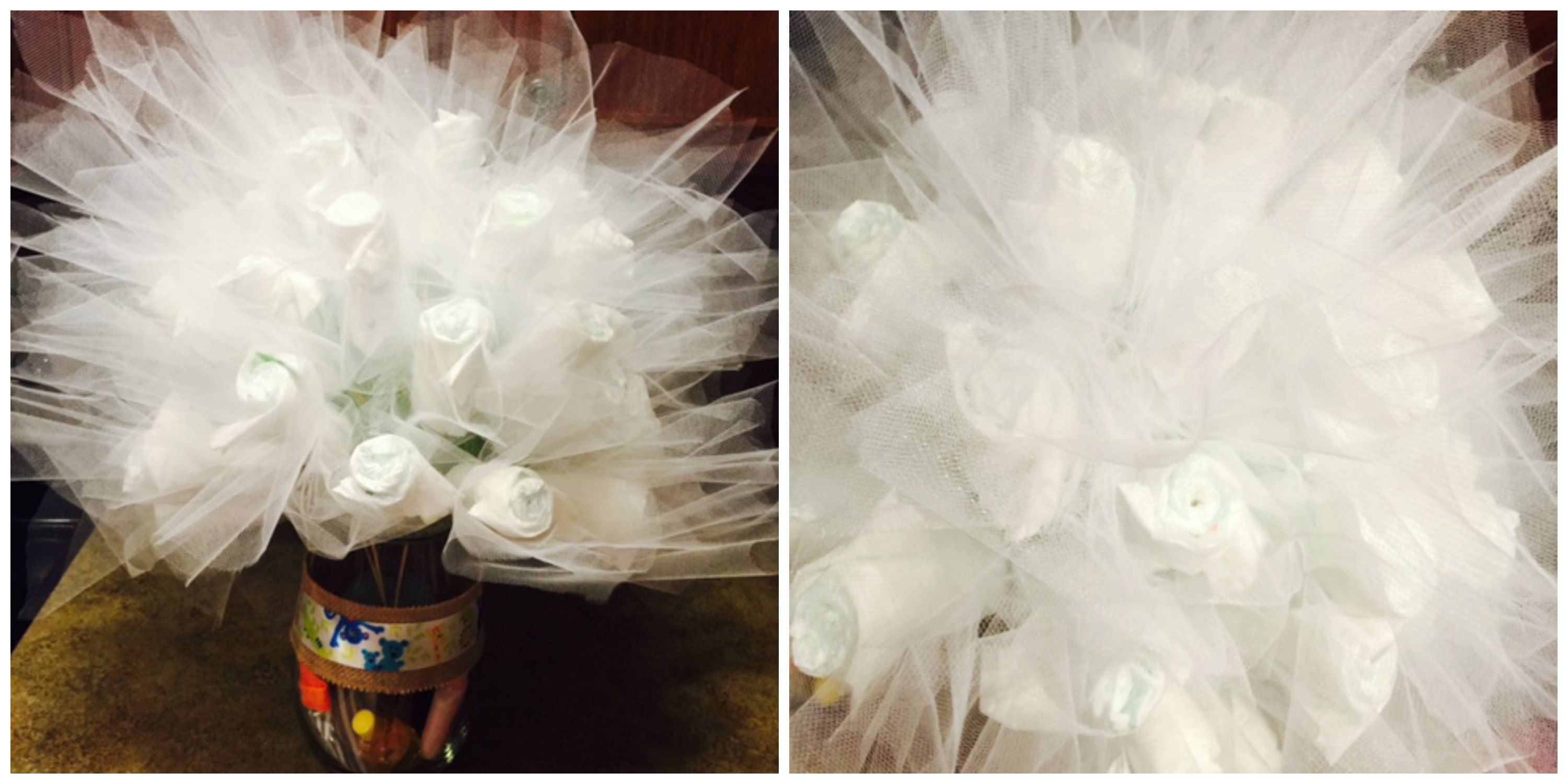 Saturday morning I got up bright and early and PR'd on my time for cutting the front and side yard! Can you PR on such a thing? I am going with yes. I had that monster cut in an hour and a half. Usually it takes me about two hours. It was so SO humid and I just wanted to be done so I must have been pushing that lawnmower around REALLY damn fast. Nothing more satisfying than when you are done though and can admire your work, am I right?
I then came in and cleaned the house and got ready to head to Laura's! Just one problem. I didn't really account for the fact that I was going to have to transport that diaper bouquet. Woops. After a box and some larger bubble wrap. I got it figured out!
Laura wanted a girls day before baby Sheffield graces the world. What better way than to start that off then with a trip to Jack Brown's for burgers and fried oreos? The burgers took forever to come out and I was too hangry at that point to take any pictures, but I did get one of the fried oreo. Mmmmm.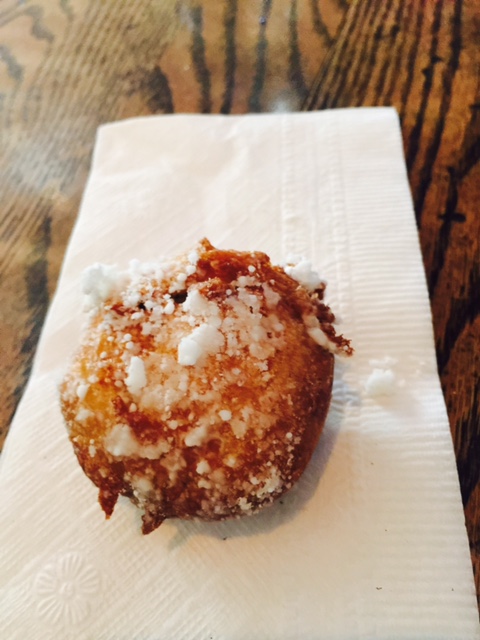 We headed to the salon where I chatted while the girls got their toes done. I didn't want anyone touching my feet, they are so torn up from my running shoes and grass cutting shoes. But I did partake in a strawberry lemonade popsicle from Steel City Pops! Yum! And what would a girls trip be without a trip to Target?? We walked around the entire store and looked at everything 🙂 You cant do that with boys around, you know? It was marvelous.
Sunday was meal planning, shopping prepping in the morning. I also got my list for the book challenge posted. Then I had to get some veggie and fruit plates ready to take to my sister's house, where we had lunch for my dad.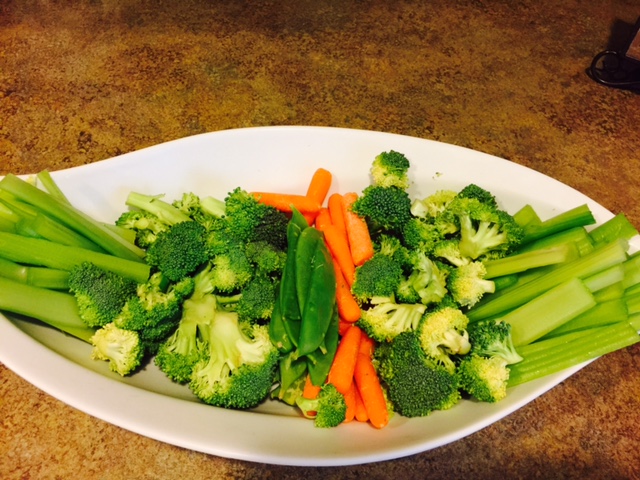 It was good seeing my family, then Chris and I headed to downtown Leeds for Cherry Limeaids and the flea market! The rest of the evening was spend watching Bloodline. I am not sure how I feel about it? It's good, but not amazing. Yet I have to keep on watching more episodes to see what happens!
I hope everyone had a great weekend. This is my last full week of work before a short week next week for vacation. Please go fast!!!
Linking up with Biana.