Another weekend is on the books, folks! I honestly don't know where my time goes on the weekends, I swear I don't!
Friday my mom had to have surgery on her foot, so my sister and I agreed to work short days and head out there together to take them food and check on her after the surgery. I stopped by Little Italy's to grab some pizza's for everybody, my sister made them ham salad and some sides for the weekend.
I am glad my sister and I went out there together. We got some great quality time in the car to and from, and we all sat around and laughed and told stories for a few hours to keep my mom company. I also got to see my fur sisters. They are freaking huge for not even four months old!!!
Saturday, Chris and I hit up a few thrift stores, and had lunch with his parents at Jack Brown's. I also got to stop by Marshal's and picked up something for my office and a Butter nail polish for $4.99! Isn't this color just gorgeous???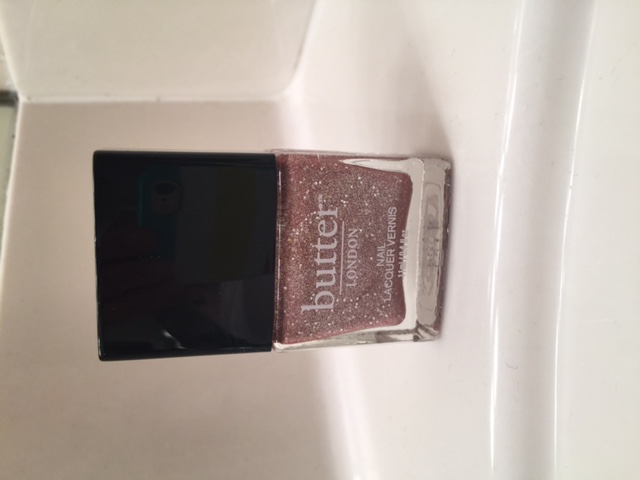 Sunday was meal planning and grocery shopping, along with some blogging work and house cleaning.
My weekend eats: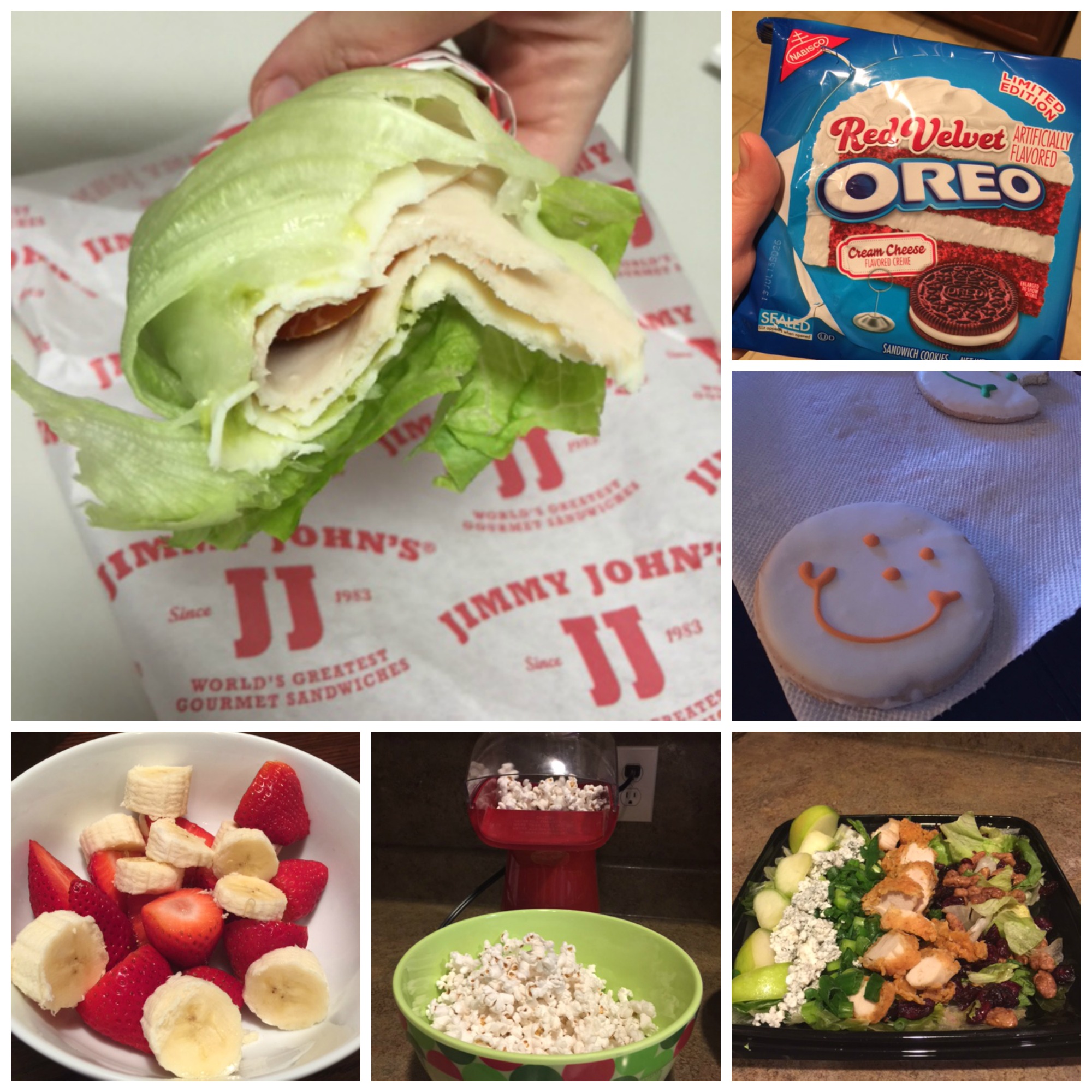 Friday for lunch I grabbed an unwhich from Jimmy John's(yum!!). I picked up the red velvet oreo's Friday night because my nephew and I were curious. They are delicious, go get you some. My mom's best friend sent her Smiley cookies from Eatin' Park (our favorite treat from Greensburg, PA!!!) My mom shared with my sister and I, so I brought one home for Chris to try. Publix had the most amazing fragrant strawberries this weekend, so I had to pick some up for breakfast! Along with snacking on hot aired popcorn and I had a Southern Cobb Salad for dinner Sunday evening.
And just like that, the Sunday Blues arrived…
I hope everyone had an amazing weekend! Let's do this!