And just like that, the middle of April has come and gone! Tax Day is here. I just have a few questions…
And not to mention the millions of worthless people who are sitting on their asses at home riding out the system not even trying to get a job because "they can make more money not having one." Why can't we claim all of them? Don't even get me started.
This weekend just flew right on by, as they always do. We had a special visitor at lunch club on Friday, Laura's baby boo! It was so fun! We ate at PT's in Homewood. Nachos were obviously devoured. I had a sensible salad and cup of chili as my entree to balance them out 😉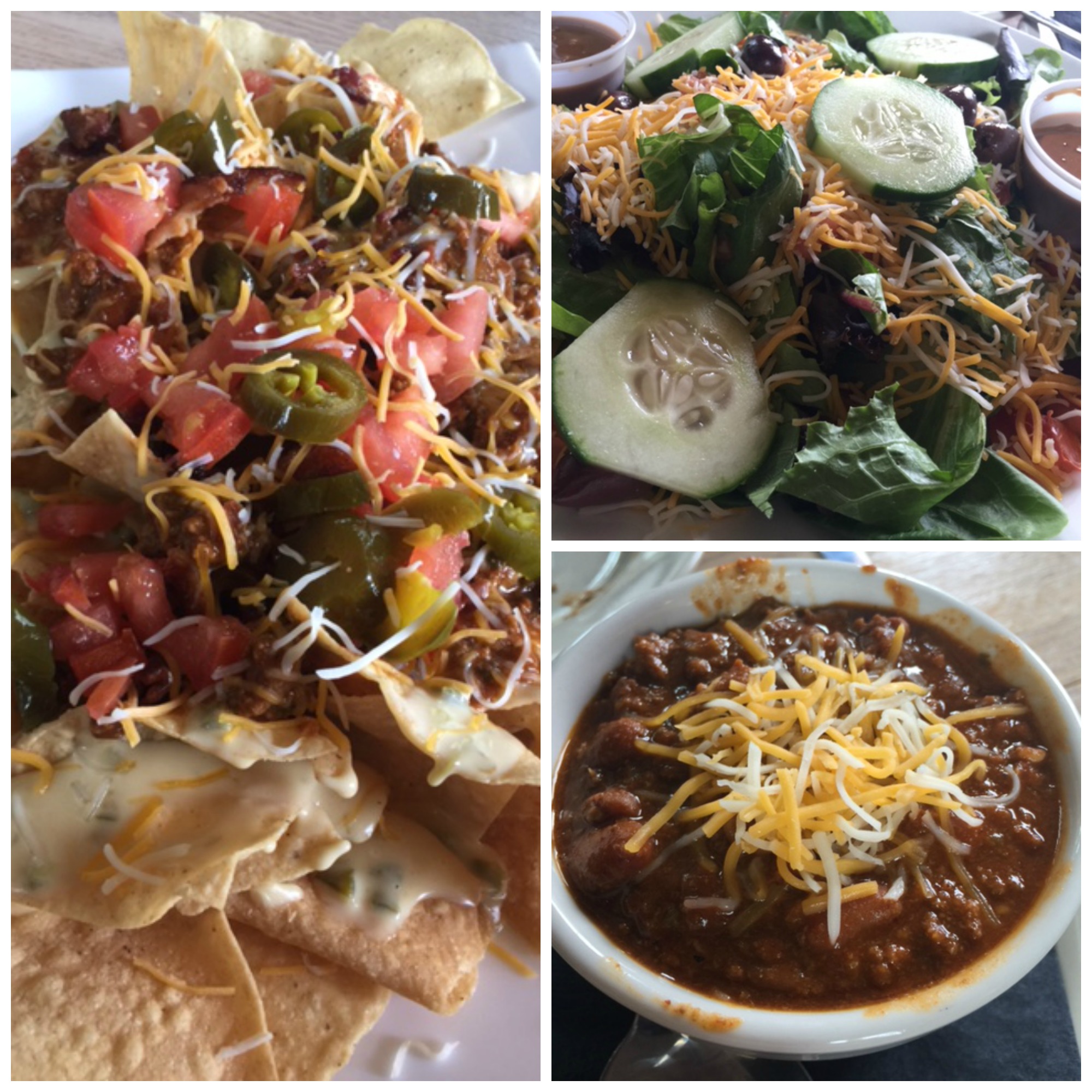 Friday night I read some of my book and watched lots of Fixer Upper. It was fabulous.
Saturday morning I cleaned the house and then my mom came and got me and we went shopping for a few hours. Check out the fun things I grabbed at Nordstrom Rack! Sock liners for my Chucks, they work perfect. And the smaller sized Urban Decay shadow primer which was only $5.97. It runs $12 at Sephora. Score!!!
I then met up with Chris and his family to celebrate my SIL's birthday at Konomi! I always eat way too much at Hibachi!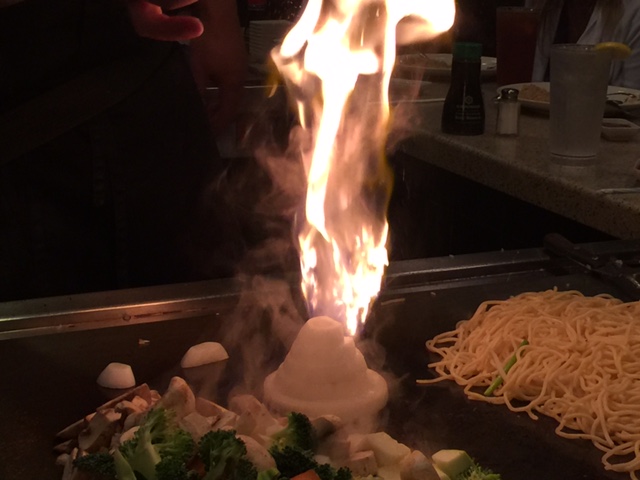 Sunday was spent meal planning, grocery shopping, prepping and catching up with all of our shows. We started the second season of Unbreakable Kimmy Schmidt and we also checked out The Ranch. Have you seen The Ranch yet? It isn't mind blowing by any means, but I like it.
I hope you all had a fabulous weekend! Linking up with Biana.