Favorite Song – Ursher, baby! Because Usher is my boy, I am totally digging I Dont Mind.

Favorite Meal – I went to Tazikis with my lunch girls yesterday and got the Greek salad with turkey and it was delicious!!!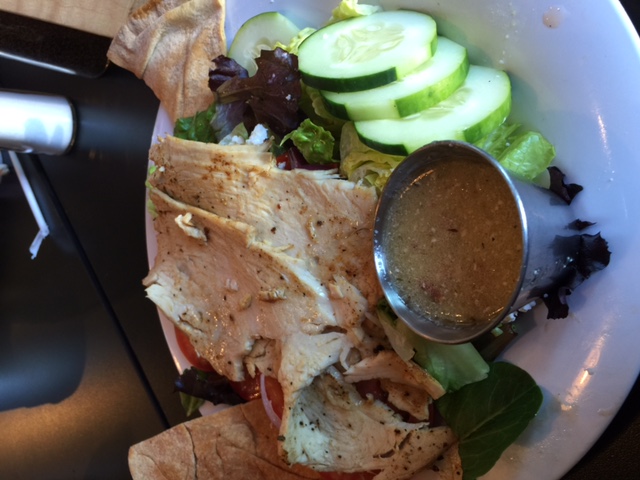 Favorite Beauty Product – Beauty starts on the inside. I quit taking Biotin for a month because I have been trying to figure out why my face keeps breaking out. I realized that it was not Biotin. What else I realized? Biotin is the shiz. I have been back on it for about 3 weeks now and my nails have never looked better.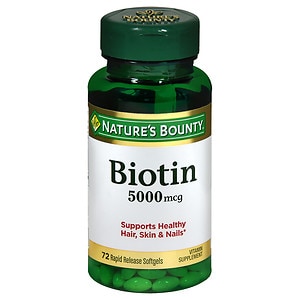 Favorite Mug – I saw this at Starbucks this morning. I might have to go back for it….
Favorite Valentine Food – I love sugar cookies as much as anyone. They aren't exactly waist friendly. How cute are these strawberries???
Favorite Funnies
Have you guys seen the Saved by the Bell skit on Jimmy Fallon. I freaking loved that show!!!
I hope everyone has a wonderful weekend!