Favorite Song: I find myself singing along to this song when it comes on. Bright by Echosmith.

Favorite Beauty Product:  I received two new Cover Girl products from Influenster that I am in love with!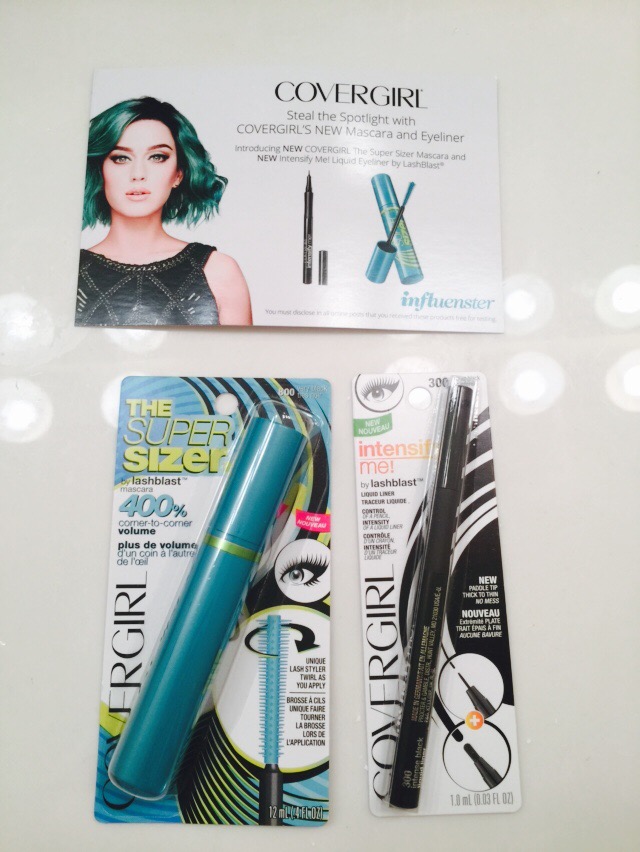 The mascara is called The Super Sizer, and super sized indeed!!! If you look at the wand below, it is very detailed and smaller than your normal mascara wand. My lashes are short and thin. I usually have to be really careful with mascaras because they tend to clump easily on me. Not this one! I love how build-able this one is! If I want a simple day look, I can just swipe twice on each eye and have decent looking lashes. If I really want the wow factor, I can just swipe a few more coats and it looks like I am wear fake eye lashes.
My favorite thing about it? It comes off easily with my Neutrogena eye makeup remover. Something I am finding harder to do these days with most mascaras for whatever reason.
The eyeliner made me a little nervous because it is liquid. When I opened the packaging though, I realized that you can use it on it's side for a thinner, more precise line…or you can use it flat for a thicker, more dramatic look. I have played both ways and the results are awesome! I am no longer afraid of liquid liner.
I really liked this formula because it stays black, not some weird color when color when it dries. It is super precise and it did not run or smudge all day.
Favorite Moments: I did a lot more than I usually do during the week! We hosted a food drive Wednesday night and got to hang out with some awesome people at World of Beer. Yesterday for lunch I met up with my usual Friday group (minus Courtney, whom we missed!) to try PT's of Soho, which did not disappoint. Then last night we had a girls night at Saw's Juke Joint.
The space at PT's of Soho was fun. They had arcade games in the back and a great patio area outside. I ordered a salad with a cup of chili. The other's at my table split fried green tomatoes. I am not a fan of fried green tomatoes, but they looked pretty so I had to snap a picture at least!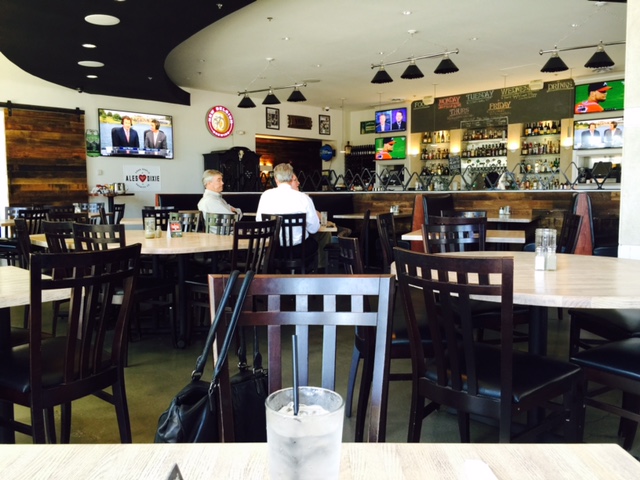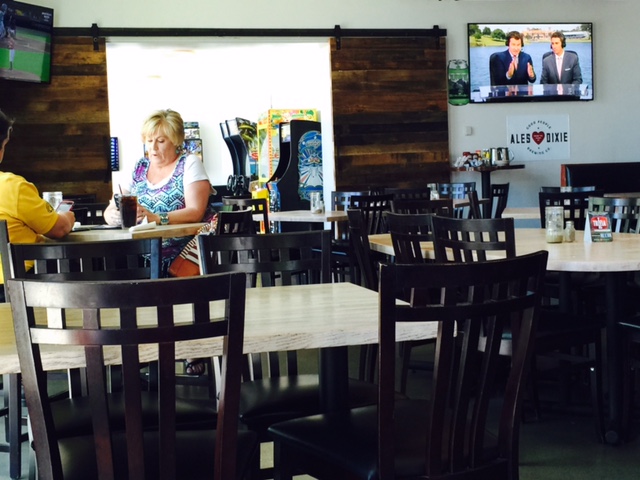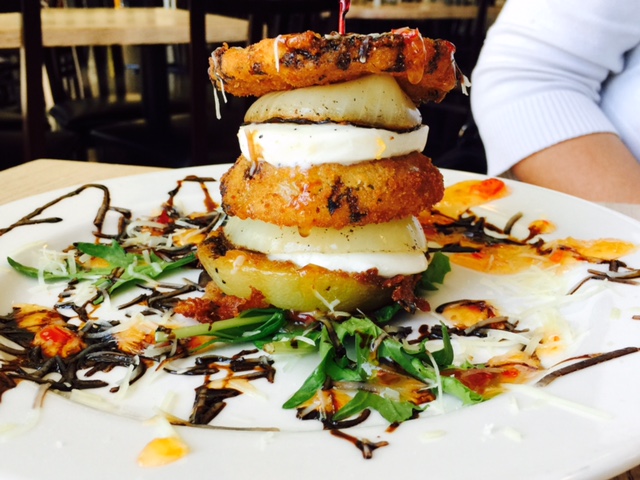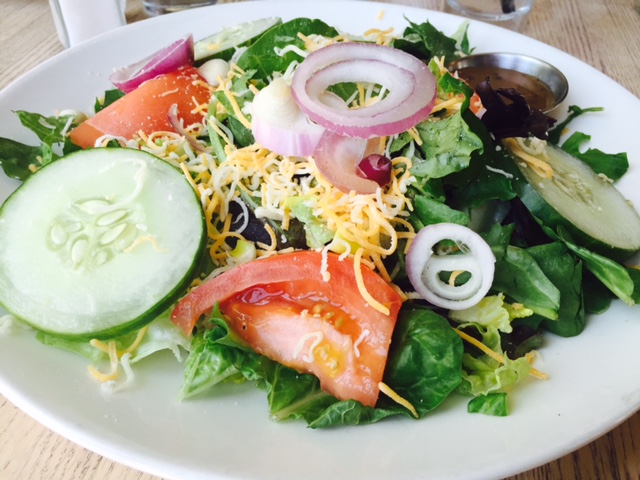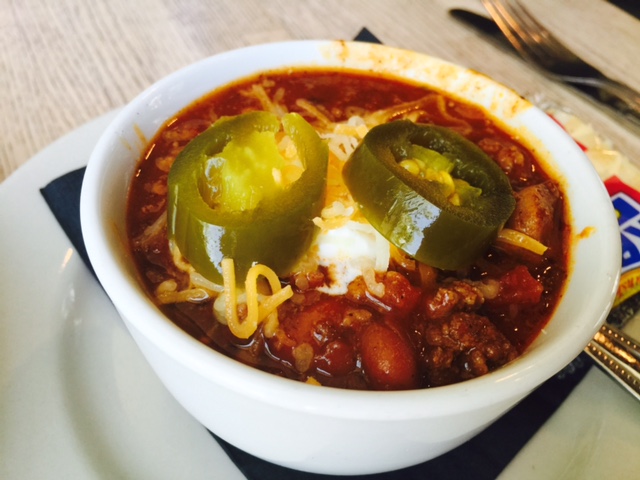 Favorite Snack: I am loving the Yoplait Greek Whips Vanilla Cupcake. Yes, you read that correctly….Vanilla Cupcake!!!! The texture of the whips is my favorite and the flavor….oh the flavor!!!!
Favorite Funnies:
This is the kind of yoga I can totally get down with!
How I am probably going to look Monday when I get back to running…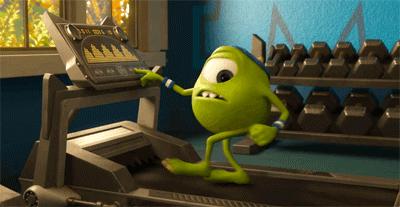 How you respond at the ridiculousness of some people…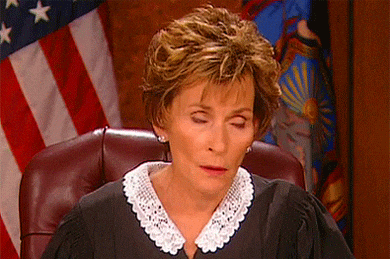 How I felt at the beginning of the week
Linking up with Amanda! Happy Mother's Day to all the mommy's and mommy-to-be's! Have a great weekend!