Favorite Song: Pursuit of Happiness by Kid Cudi. I freaking love this song! Probably on my list of top 10 songs that make me happy. And what better than to listen to a happy song on a Friday, am I right???

Favorite Snack: I grabbed these Honey Chipotle Cashews when I was at Publix last weekend and they are freaking delicious!!! They pack a some sweetness with the honey and a little heat from the chipotle that sneaks up on you. I will be buying these again for sure!!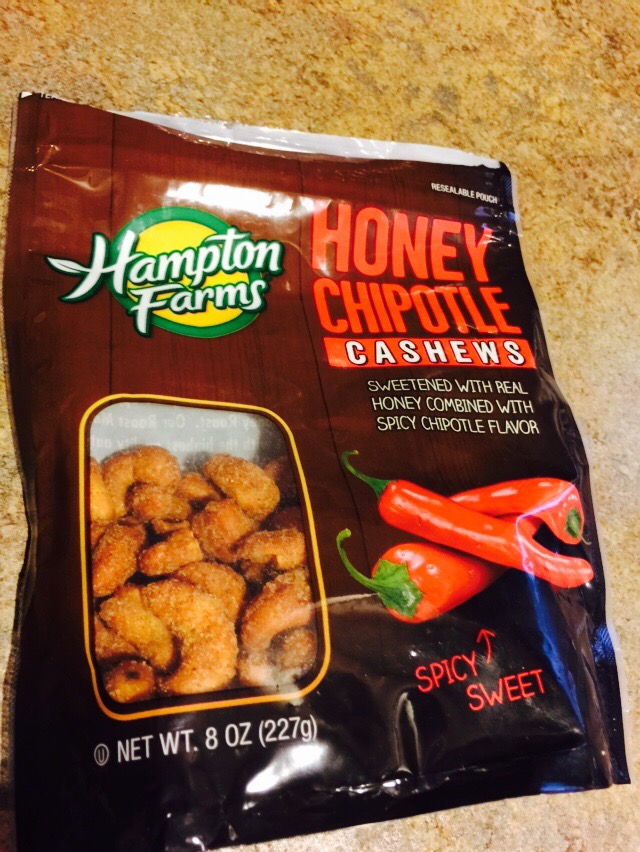 Favorite Recipe:Bacon Wrapped Stuffed Guacamole Chicken – What about this does not sound appealing, am I right??? You have your bacon, you have your guac, you can make yourself feel better with the chicken….um yes please! I will have to try it soon!
Favorite Pin:How cute are all these little indoor planters? I forgot all about CB2 until I clicked on number 5 to see where it came from! Then I got lost for hours and hours online.
CB2 had unicorn bookends. Unicorn bookends people!
And pineapple pillows
And is this vase just not fabulous?
And all these funky bottles!
Sorry, if I was going down the CB2 rabbit hole, so were you! All of a sudden I have the decorating itch. Maybe some stuff in my  house can look pretty with all of these things!!!
Favorite Quote:
Favorite Memory: Five years ago today, after I spent my last day working for an amazing company…I packed up my car and Gracie and I moved to Birmingham. If you would have asked me 10 years ago where I would end up settling down, Birmingham wouldn't have even been on the radar and yet, here I am. I took a leap of faith. Chris and I had the chance to stay in Atlanta or move to Nashville but we chose Birmingham to stay close to his family. I can't believe it has been five years! Five wonderful years. This was the blurry picture I snapped of my last view of the Atlanta skyline as a resident of the Peachtree State.
Favorite Funnies:
I think I need this shirt. At least I have a super power, right?
Hahaha my nephew Cooper every time I see him…
How I feel when I come home and change out of clothes
Why are there still door to door salesman? You know what makes me not want to buy your shit?? When you come bother me at my house. I be like…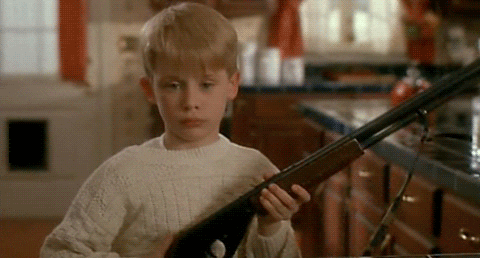 Linking up with the cool kids and my girl Amanda. I hope you all have a fabulous weekend!!!!