I started this morning off with a run, which was rough since I didn't do a minute of cardio last week! But damn to I feel good right now! It might also have to do with downing some Spark that Mia sent me before hopping on that treadmill. There might be crack in that packet or something because I seriously feel so amazing and focused right now.
I started out this weekend with a good TV binge on all of our shows Friday evening. Saturday morning, I got up and cleaned the house and cut just the front yard. Damn weeds. They ruin everything.
We were off to do some mother's day shopping and thrifting after that. We ended up at Jack Brown's for lunch. It had been too long. Freaking delicious!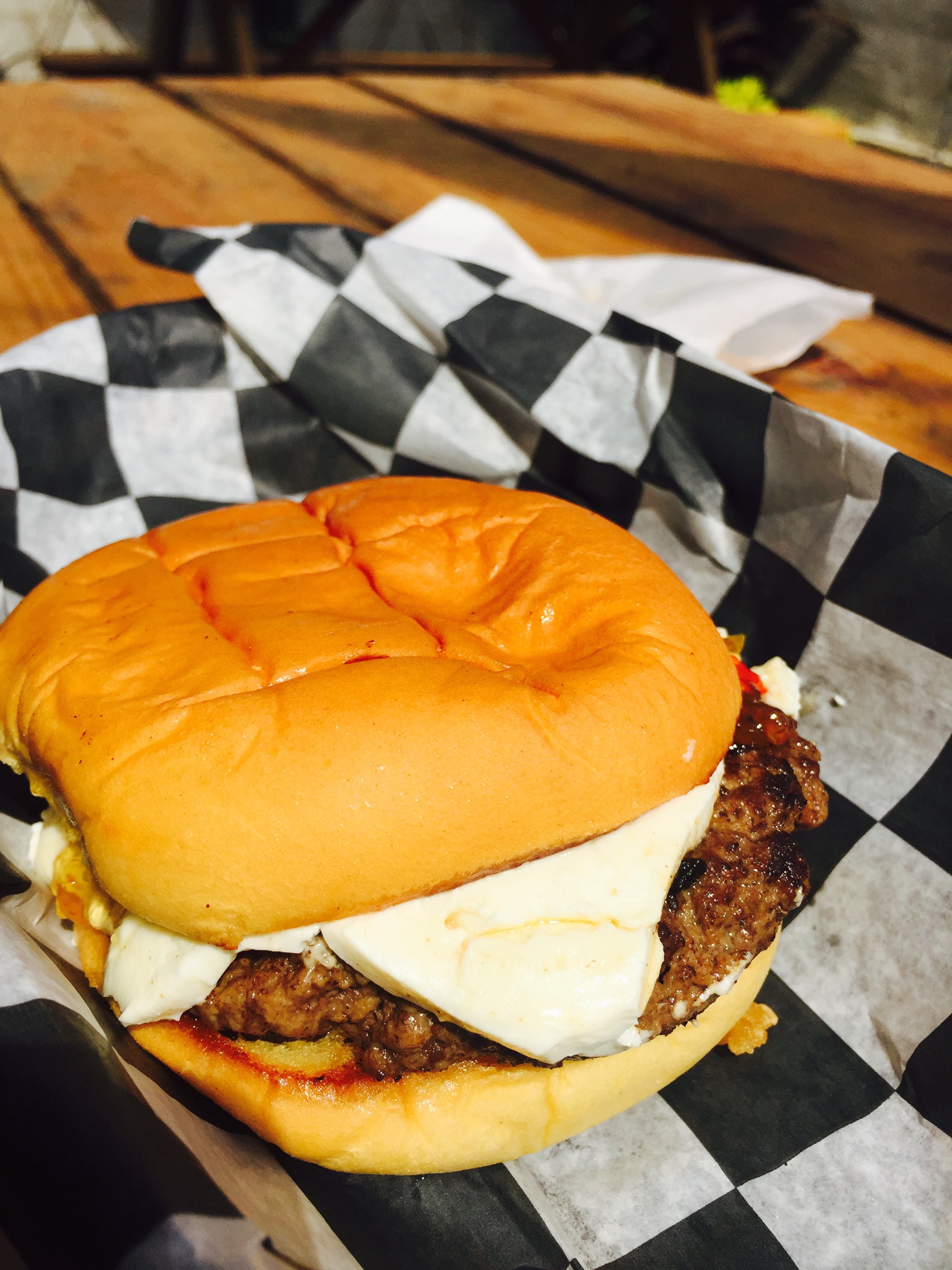 We also walked around What's on 2nd, which is always a cool experience!
Sunday we headed to Pell City to meet my mom, sister and her family for Mother's Day lunch at Hwy 55. After that, we went to Bargain Hunt and then grabbed Starbucks. I finally got to try the Smores Frap! Delicious!!!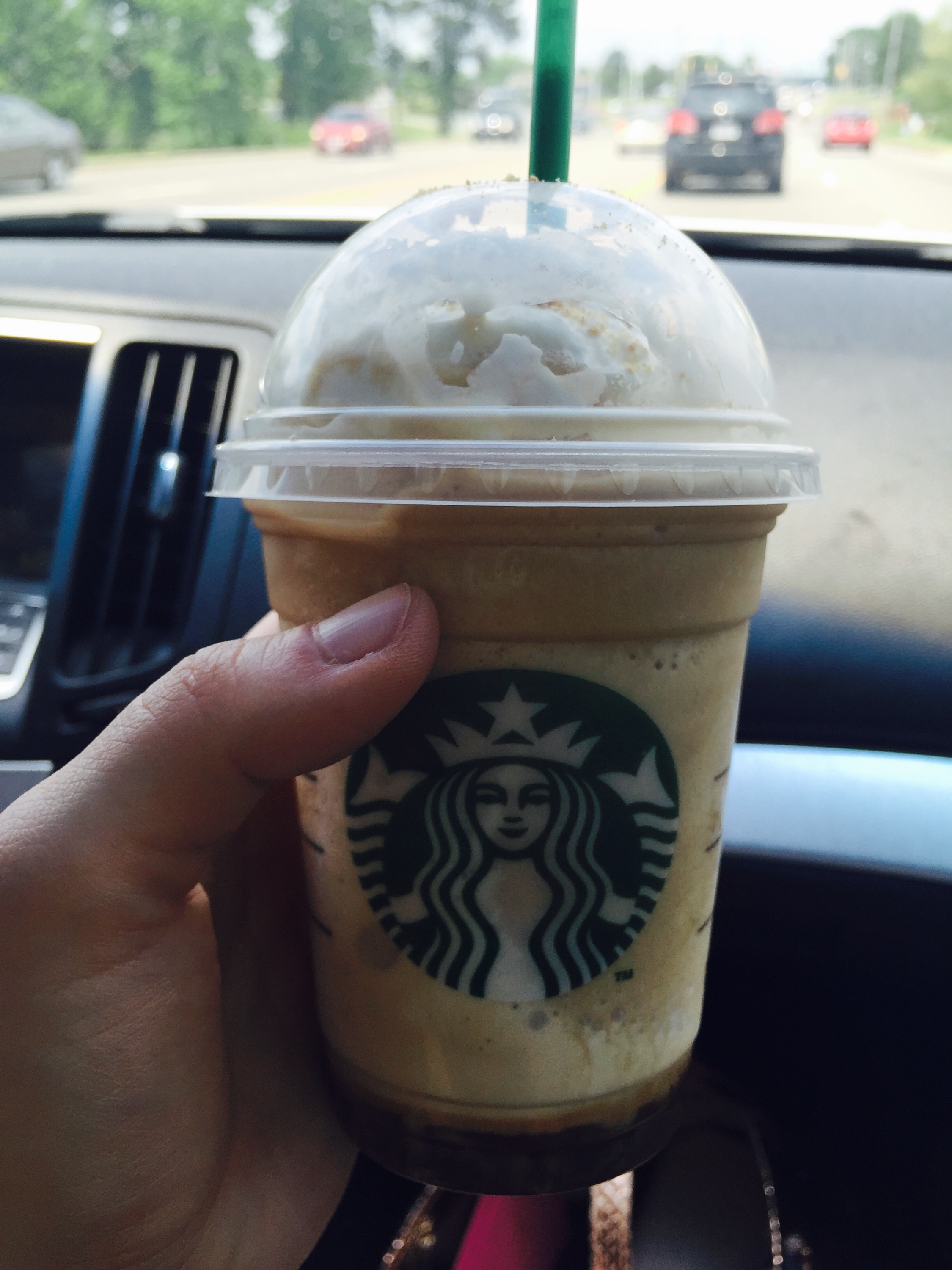 We went to Chris's sister's house to celebrate Mother's Day with his family, then got our grocery shopping done.
The rest of the evening was spent binging on Chicago PD. Love that show!!!
This weekend in dogs…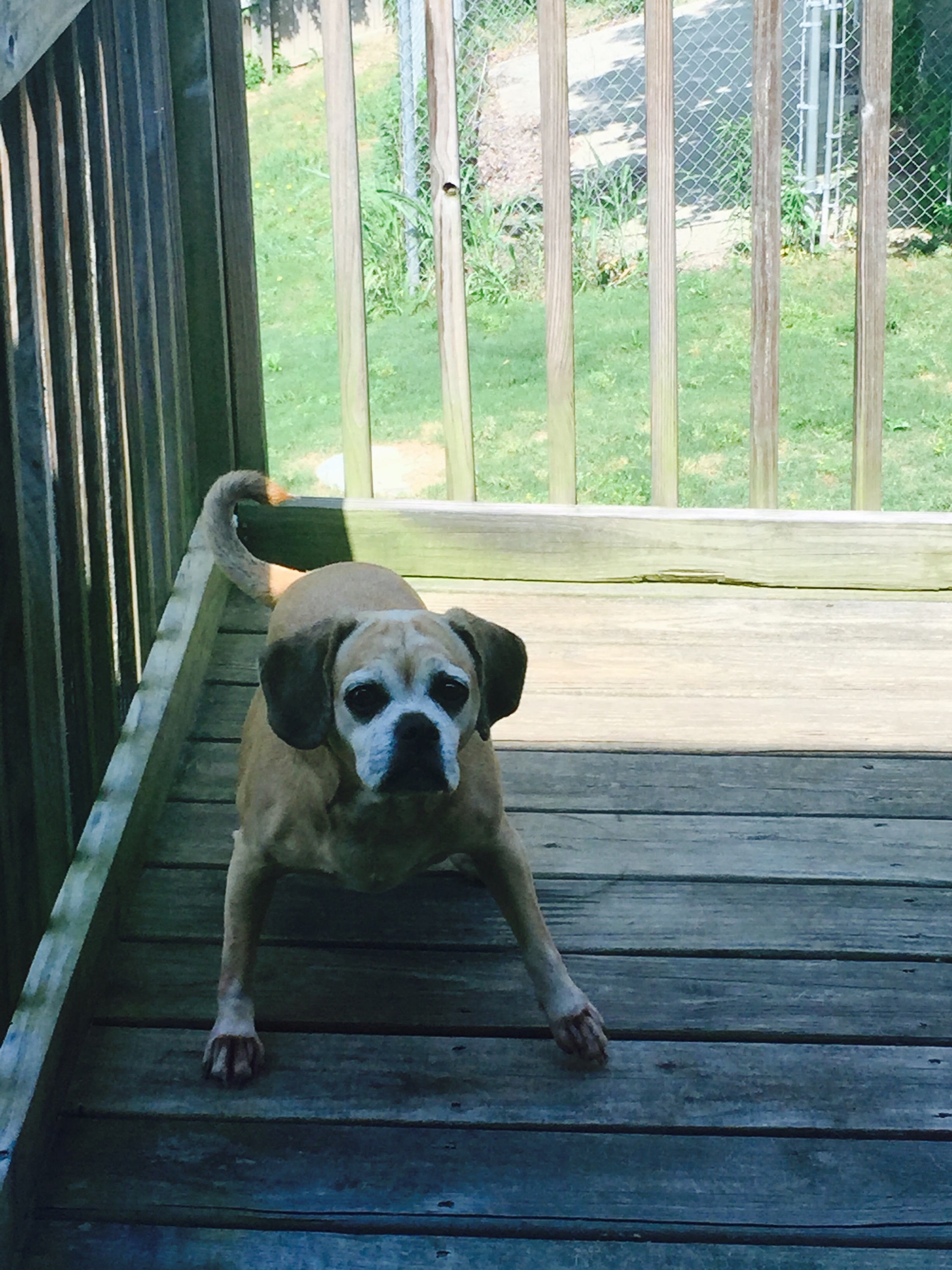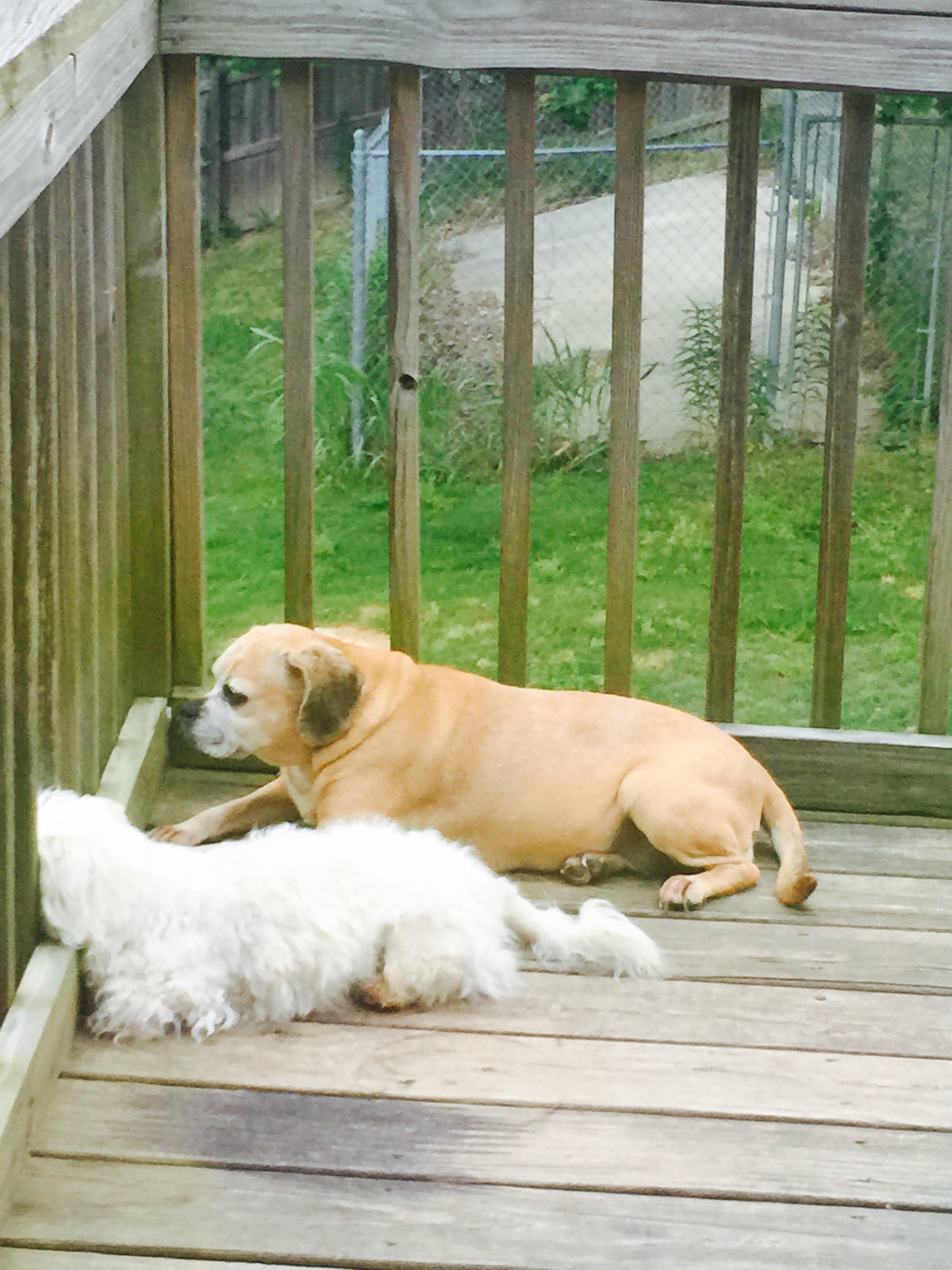 I had to finish this post from my phone, so if it looks wonky…sorry! I hope everyone had a fabulous week!
Linking up with Biana.