Hey there day 29 of Whole 30!!! One more day you guys!!! ONE MORE DAY! Honestly, I was thinking that February 1st was the day I could have coffee creamer again, but I was watching Amy's Instastories yesterday and she said something about Wednesday and I was like ohhhhh that's right!!!! It is a 30 day challenge. I dont have to follow the rules of the whole month. Haha. It's the little things, am I right? Even though I do plan to have a delicious lunch with Laura later this week and finally order my most coveted drink of all the Starbucks drinks this week (BUTTERSCOTCH!!!!!!), I plan to continue on with paleo eating 90% of the time. Or at least for now, anyways. I feel amazing right now and I would like to continue to feel this way.
Anyways, this weekend was pretty low key. We didn't have any plans, and besides grocery shopping yesterday….we didn't even leave the house all weekend. I did finish a book in two days, rare for me these days! It is the new book, The Beau and The Belle by RS Grey. It was so cute!!! It is on pre-sale now, and comes out February 1st!!!! I will have my full review up for the Show Us Your Books link up.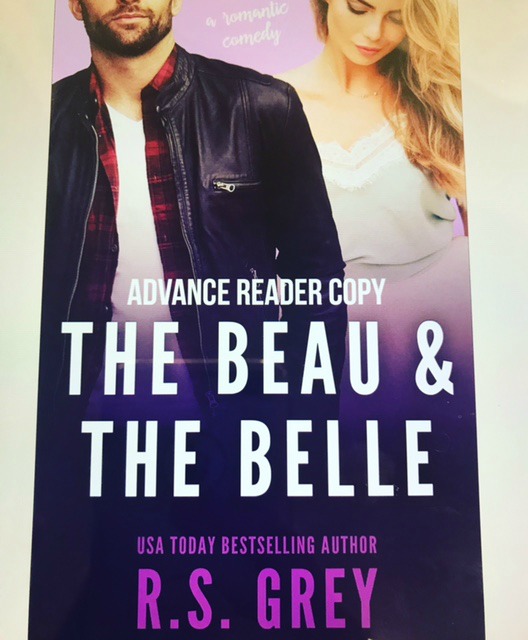 Chris and I played a few spirited rounds of Mario Kart. He kicked my ass.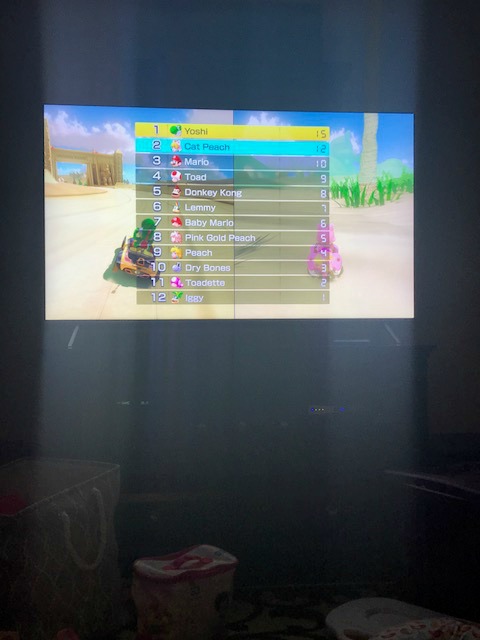 Zoe looked like a ballerina all day Saturday in her pink tutu dress. My mom got it for her for Christmas, and it is on major sale at Old Navy right now!!!!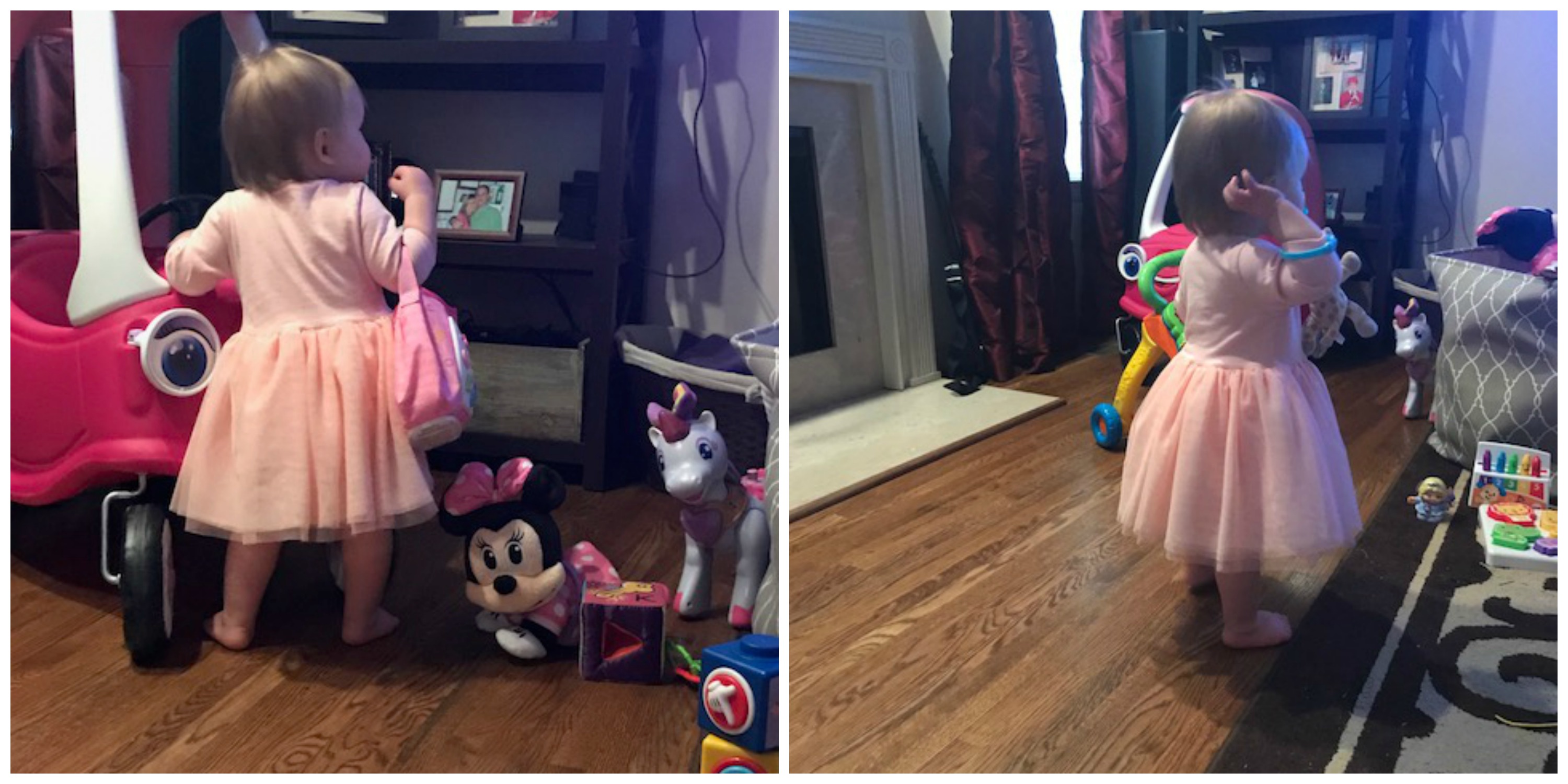 Of course, there was some delicious Whole30 eats too! This is chicken andouille sausage with peppers, potatoes and onions. It is a new favorite for Chris and he wants it to be our Friday thing from now on. I can get on board with that since it is both delicious and healthy!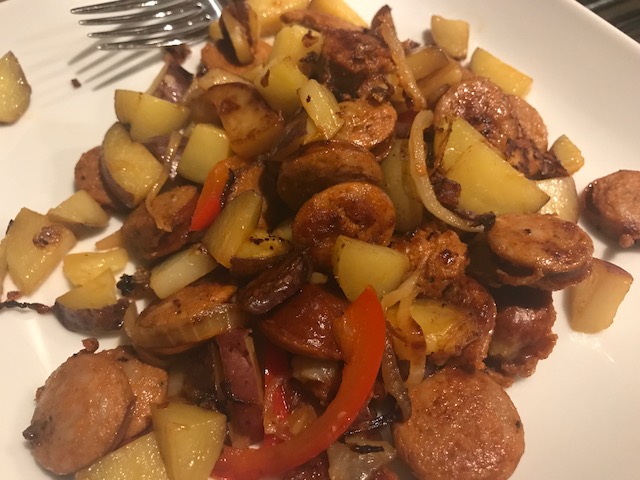 And that was basically our weekend! I deep cleaned our master bathroom and cleaned the floors. Reorganized our pantry and the cabinet under the sink. I want to reorganize the rest of my kitchen too, but that will have to be another weekend!
I hope you all had a wonderful weekend! Do you have any big plans coming up in February? Linking up with Biana.