We are heading in to the last weekend of the month! That is crazy, right?? How many of you have already ditched your resolutions for the year? That is why I don't make them. I am still going strong on Whole 30. There are just a few days left and I am feeling really good. It is amazing how much better I feel when I am not eating processed shit, dairy and gluten. Makes me really think about how much I am going to bring back in to my life when it is over.
Favorite Moments: I really enjoyed some Asian inspired dishes this week! Egg roll bowl on the left and chicken lo mein (using carrot noodles) on the right. Delicious!!!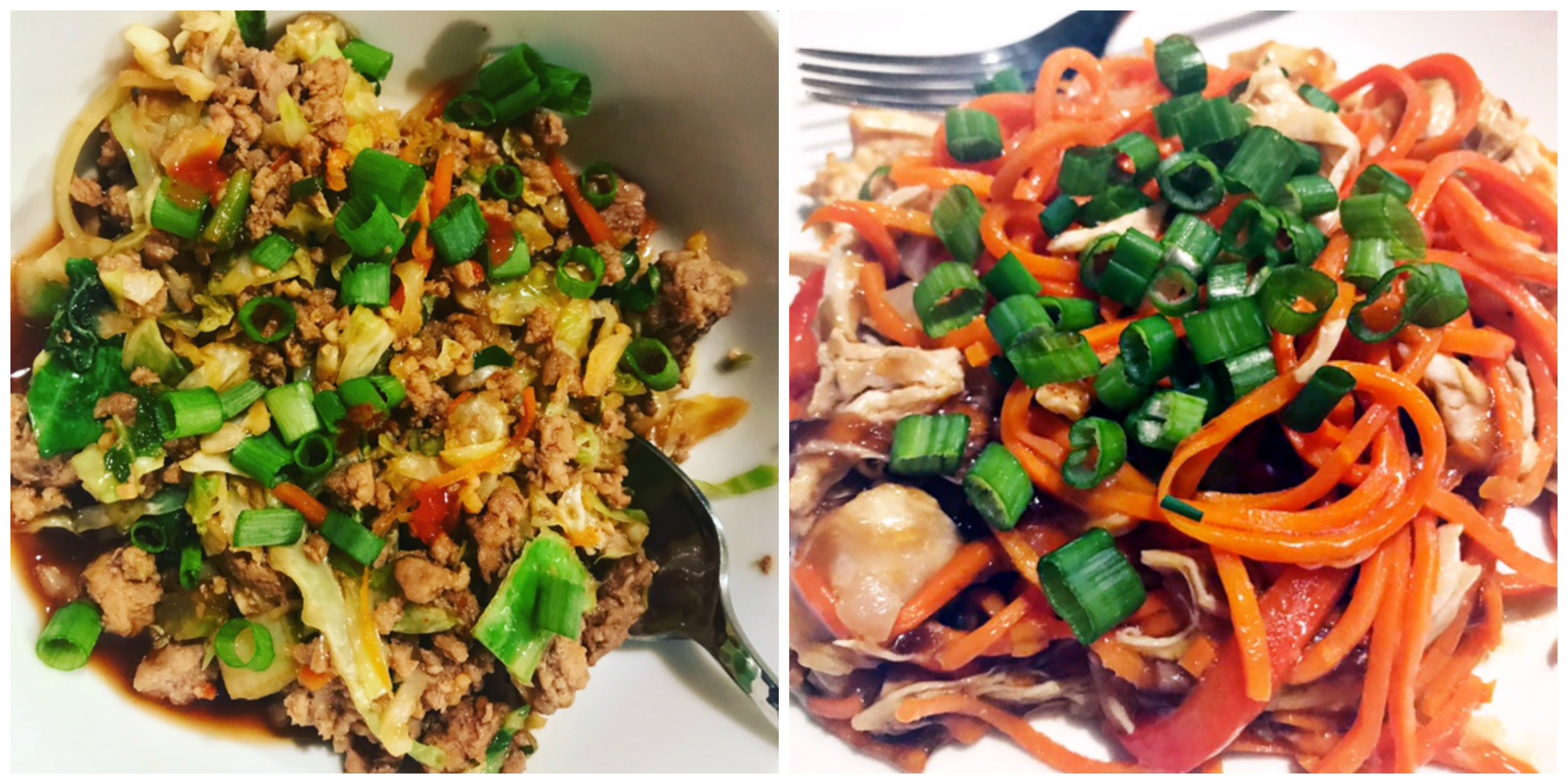 This week, Laura and I went to lunch at Urban Cookhouse. They moved their location in Homewood and we loved their new space!!! I am obsessed with their Berry Good Salad and I get it about 90% of the time that I eat there.

I worked from home Monday and Tuesday with a sick Zoe. We haven't had a full week of school this year yet. Maybe next week will be our week!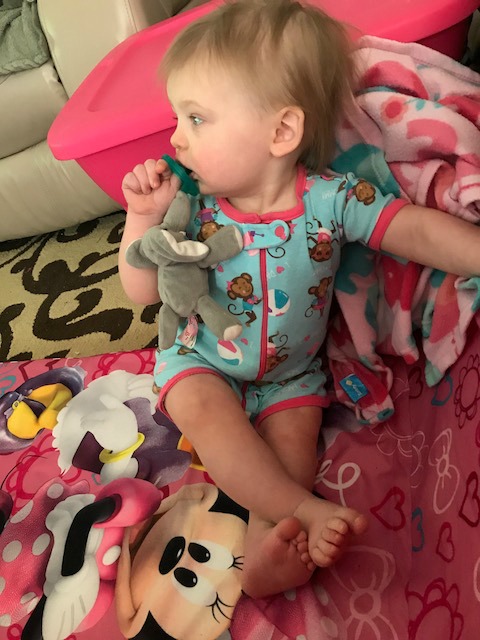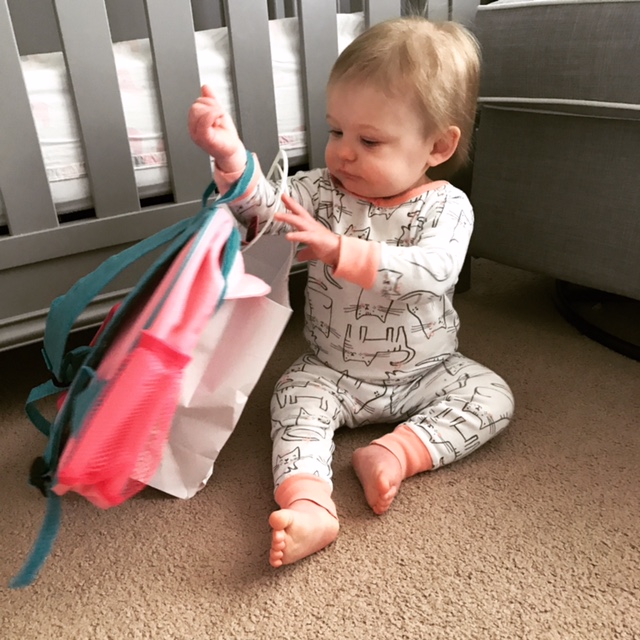 I am so so so proud of my oldest nephew. This week, his basketball team won the championship game and today he is being awarded for placing in the academic Top 10 based on his grades over the last few years. He is such an amazing kid. Every time I see him, I feel like he looks older and older. He hovers a good few inches over me already, and he is only in the 7th grade! I hope my sister feels like she is receiving an award today along with him, for raising such a fantastic kid!
Favorite Recipe: How amazing does this tomato soup with meatballs look?? I am going to have to try it soon. Whole 30 approved!
Favorite Sales Finds: Ann Taylor was having an extra 60% off their clearance last week and I scooped up this cross back sweater and this super pretty pleated tank with some left over Christmas money. They are perfect together or mixed with other pieces. I scored both for under $50 total. Um, yes please!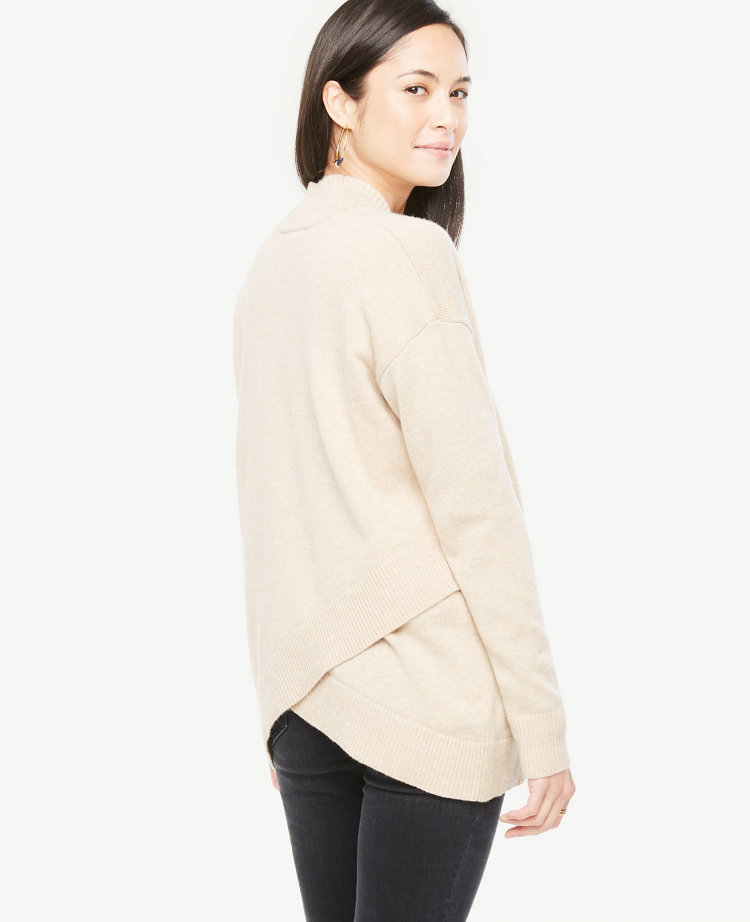 Favorite Words to Chew On:
Favorite Funny: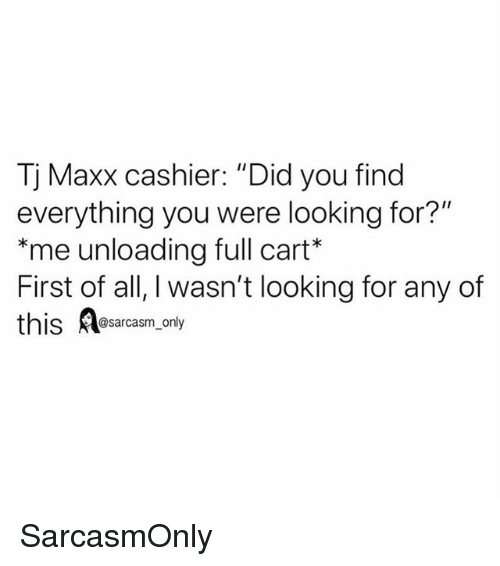 Linking up with Amanda. I hope you all have a wonderful weekend!