Favorite Song: Where Are You Christmas by Faith Hill – I love this song, I love The Grinch, everything about it is perfect! That and to be honest, I am still not feeling the full Christmas spirit yet this year. I am not sure why? Perhaps it has been the warm weather? Or the fact that I can't even believe it is December?! Either way, this song gets me.
Favorite Moments:
–Lunch with Laura this week!!! We went to Babalu, one of our favorite places to hit up. They have amazing table side guacamole, the best enchiladas of the day and delicious adult beverages that we may have partaken in over lunch. Rose sangria? Don't mind if I do!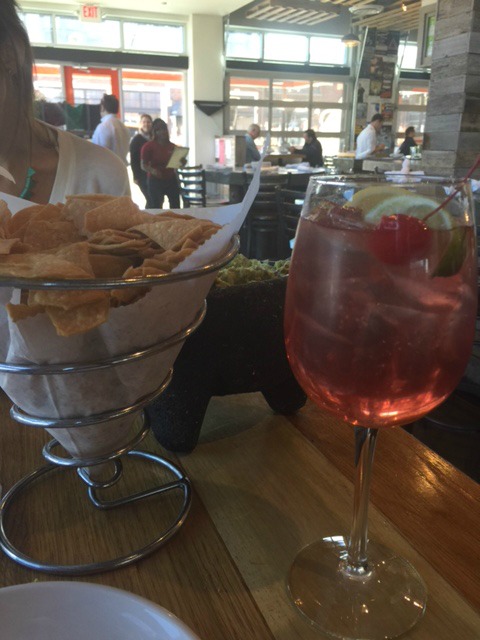 –Getting this text from my sister, Cooper is freaking hilarious! He is one of my five year old nephews. The fact that he thought about growing a  popcorn kernel tree is so cute. Then telling Tracy that he wouldn't ask a girl to a dance because she would rip his ear off?? She does threaten that she is going to keep them locked up until they are 30 hahaha. There is some noise about Christopher (my ten year old nephew) asking a girl to their school holiday dance!! And so it begins….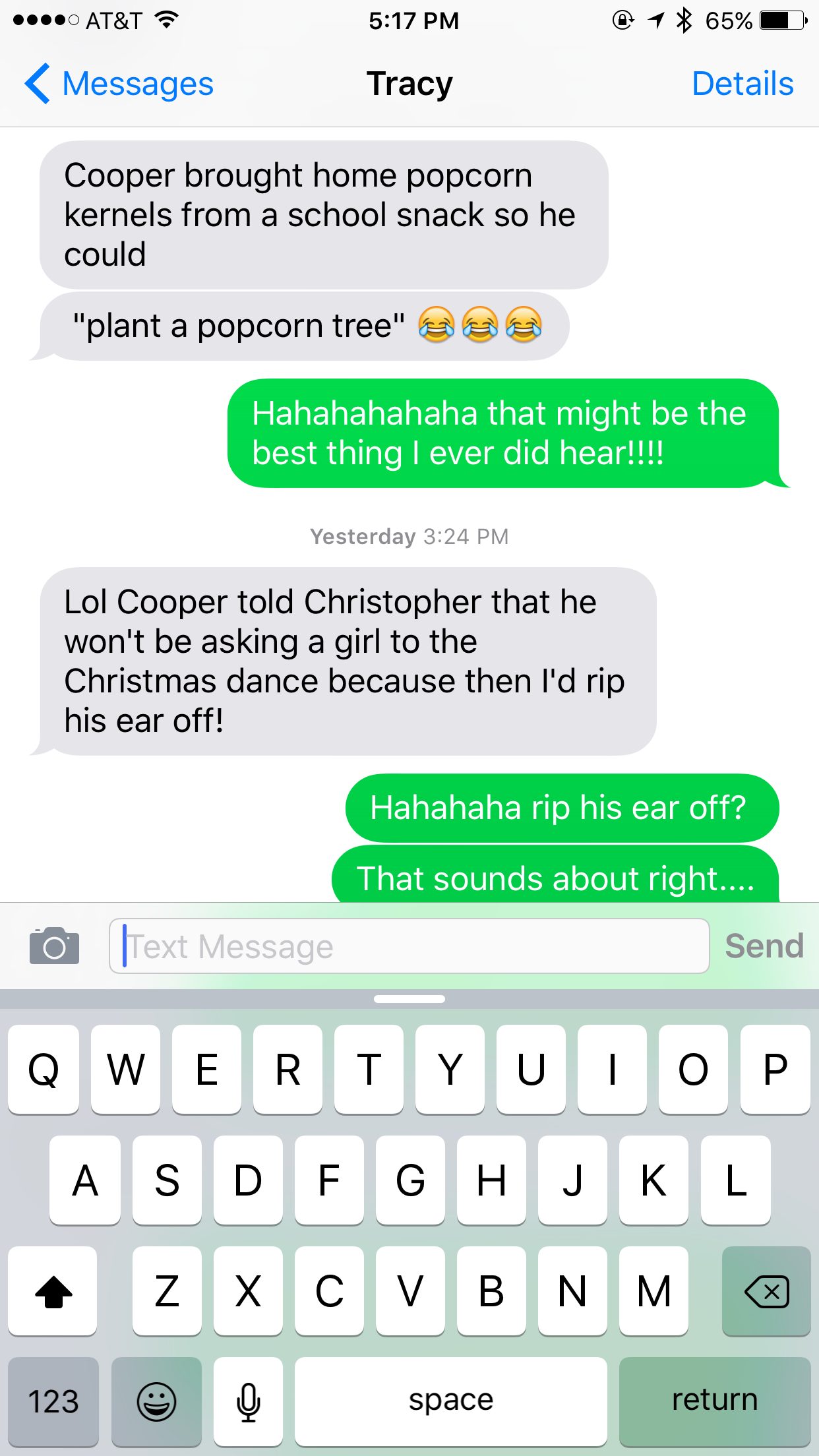 Favorite Work Out: This 20 minute full body workout from Popsugar Fitness is no joke!

Favorite Recipe: After all the holiday indulgence that I partook in the last week, it is time to lighten things up! I still want to keep it fun though, so these Quinoa and Chard Spring Rolls look perfect!
Favorite Lusts:
I am lusting over all of the stripes lately! This striped shirt is a great find at $16!!!
I could use this shirt for the SEC Championship this weekend!!! Roll Tide!!!
Favorite Links:
–Stephanie shared her recipe for Dog Poop Soup. While the name might be quite funny, this is serious! Her dogs have been doing so much better since she has made the switch and it has me second guessing the expensive dry food I feed mine.
–Check out LC's penthouse! Can I just move in to that closet, please?
–Add this one move to your routine to work out your entire body!
–What is the most popular nail polish color in your state? I haven't seen anyone wearing Alabama's.
Favorite Pins:
Is this living room not perfection?
I am obsessed with this porch!
Bedroom perfection…
Favorite Funnies:
#inthedrawer pictures for the week: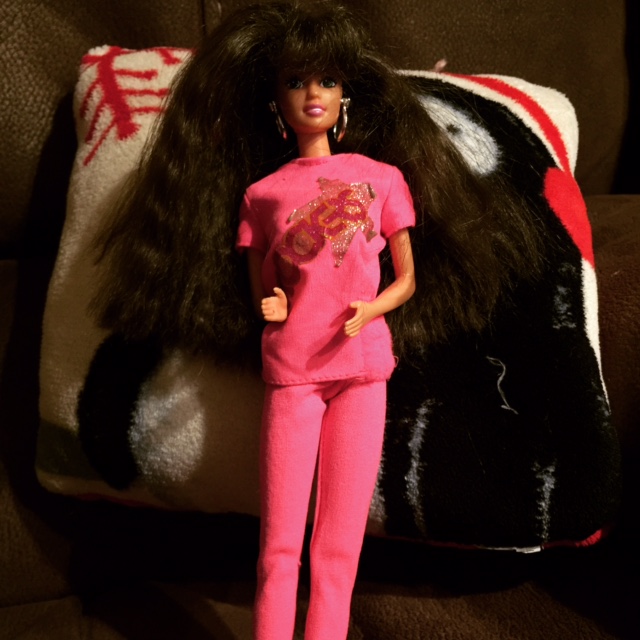 Prompt-PJs – I'd go out, but I already put my PJs on.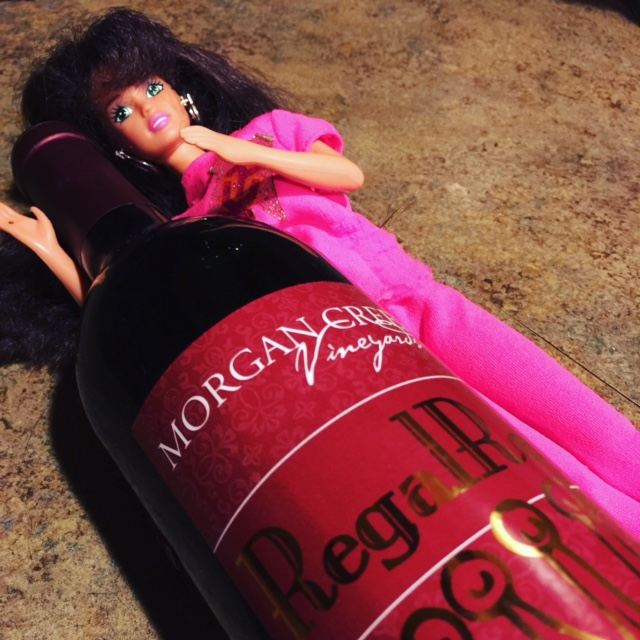 Prompt – Wine/Beer – Me and my bae because weekdays are hard!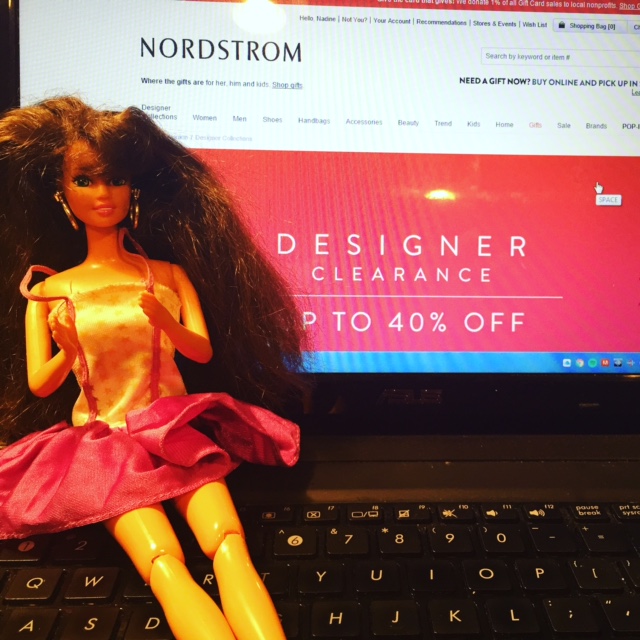 Prompt-Money – Better beat the husband home so he doesn't see how much money I spent online!!!
Join in with Jana and I on Instagram! It is never too late to have fun.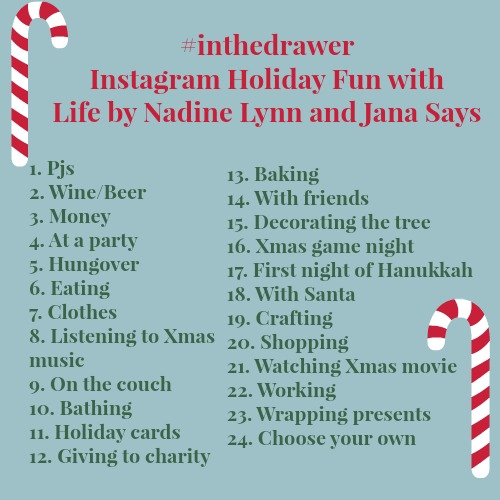 Link up yours!
[inlinkz_linkup id=588219 mode=1]
Linking up with Amanda! I hope you all have a fabulous weekend. ROLL TIDE ROLL!!!