You know that deep sleep? The one when your alarm goes off and you have no clue where you are, what day it is, or why that annoying sound is blaring? That was me this morning. Jillian does not appreciate the fact that it is Monday morning during and kicked my ass this morning during the shred. Let's get in to my weekend shenanigans!
On Friday, I grabbed a quick beer with the co-workers at Side Bar before heading home. Team building! Come to me Terrapin Moo Hoo.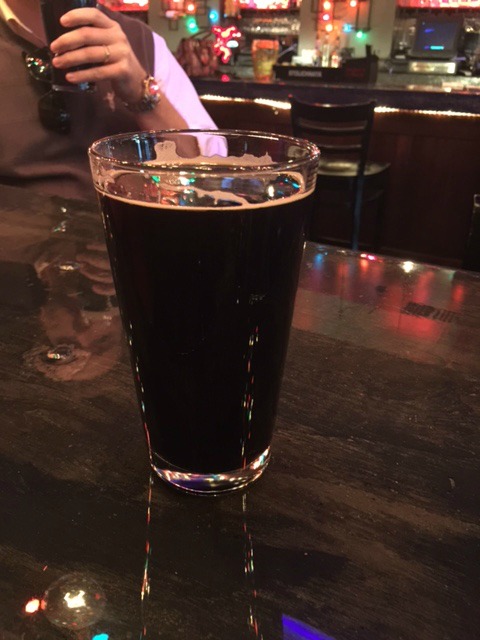 I spent a lot of time this weekend sitting around as Chris fixed people's computers. He recovered my co-worker's stuff off a bad hard drive, fixed a friend's server and his dad's media computer all within like a 12 hour span. It has to be both amazing and awful for him to be so damn good at what he does.
Saturday was the SEC Championship game. The one where my beloved Crimson Tide rolled all over those Gators and served up some Gator Bites for dinner! We watched the game at Chris's parents house.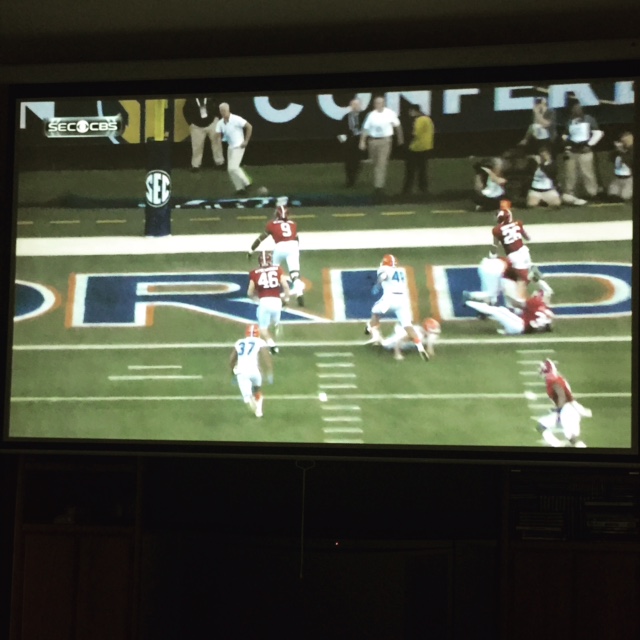 The safety that started the game!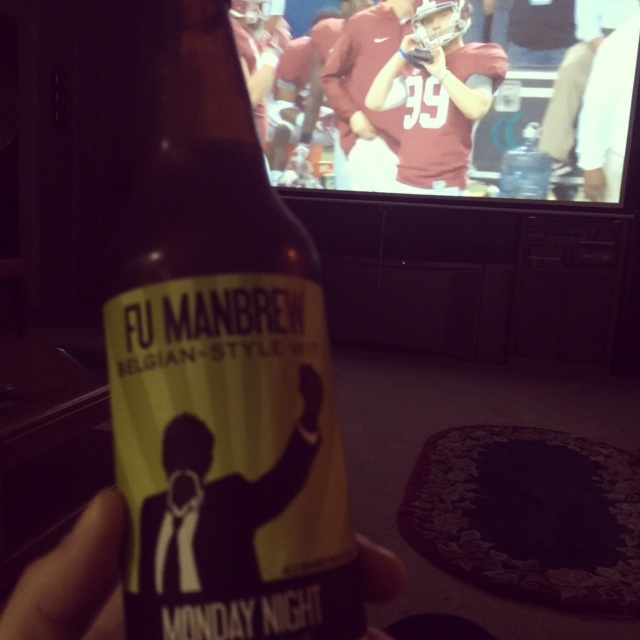 Cheers, Griffith!!!
If Henry doesn't win the Heisman this year, that is going to be some bullshit.
Sunday was a day of meal planning, prepping getting caught up on our shows and I finished reading Inconceivable . I really focused on my meal planning this week. Everything is super healthy. Gotta keep on track before I eat all the Christmas cookies in two weeks!
 Linking up with Biana. I hope you all have a fabulous week!!! I like to think of it as only two more full work weeks left for this year! We can do this!!!