Reading: I started Inconceivable this week. I am only a chapter in, so it is hard to say if I am going to like it or not. It is supposed to be a Cinderella type story. I have a feeling it is going to be disappointing, but maybe not!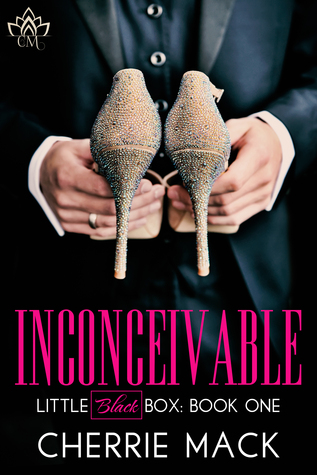 Watching:We have been watching season 5 of Friends this week since most of our shows are starting to break for the holidays.
Listening: I started listening to The Hypnotist's Love Story on Audible Monday night. I am loving it!! Just like every other Liane Moriarty book that I have read.
Thinking: About what to get my mom for Christmas. She is so easy to buy for because she loves everything. But that also makes it hard because I have so many ideas, I don't know which one to go for!!! What are you getting your mom for Christmas?
Working on:I have a few posts in the works for mine and Laura's Besties do Bham blog. I just need to bust them out!
Changing: My eating habits! I have been bad the last few weeks guys. Bad. Bad. Bad. I have had burgers and fries two days in a row, ate all the things for Thanksgiving, had candy nearly every day. Got to get back to being good most of the time with just a few treats in between. Sugar is the first thing to go. Peace out you addicting devil!
Working Out: Started Julian Michael's 30 Day Shred again. I like to go back to this work out once or twice a year when I want a restart. I will be combining that with my running.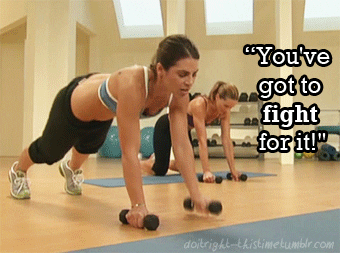 Drinking: Simply Balanced Organic Herbal Tropical Hibiscus Tea from Target. Do yourself a flavor and get on this! I am on my second box and I can't stop won't stop.
Sending: Christmas cards! I started addressing them last night. I need to get stamps. Hopefully there are cute Christmas ones left at the post office!
Excited: Lunch with Laura today! We made a vow to meet up more often, and well we have stuck to it.
Linking up with Joey. Happy Friday Eve!