The first weekend of April is here and gone and the south enjoyed the upper 60's and lots of sunshine. I never complain about that! We had a nice balance of getting shit done and doing nothing at all. That's the perfect weekend.
Friday, Laura and I hit up The Wooden Goat in Avondale. We have been wanting to try them since they opened, but up until this Wednesday they weren't open for lunch. When Laura saw the announcement on Instagram that they were now doing lunch, we knew where we were headed Friday! Our food was amazing and I can't wait to go back. I had a hard time deciding between the Korean BBQ Beef and the Indonesian Fried Noodles. I got the beef this time.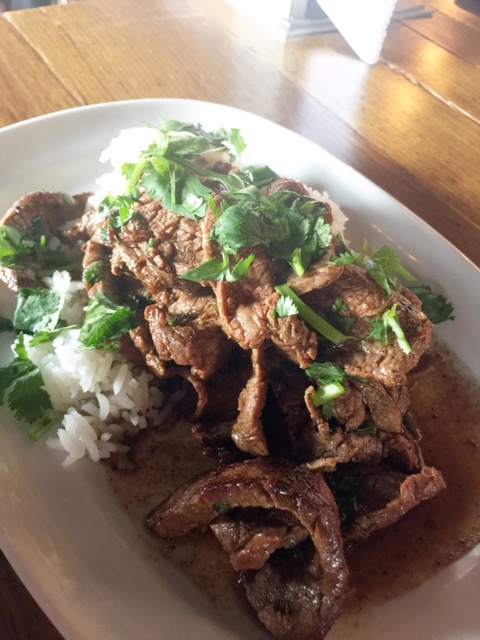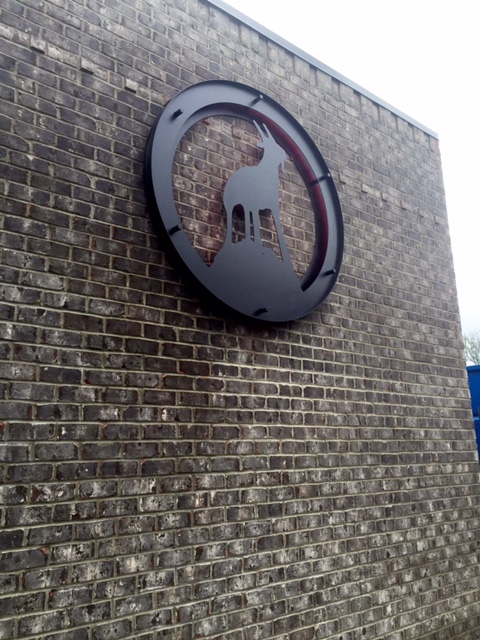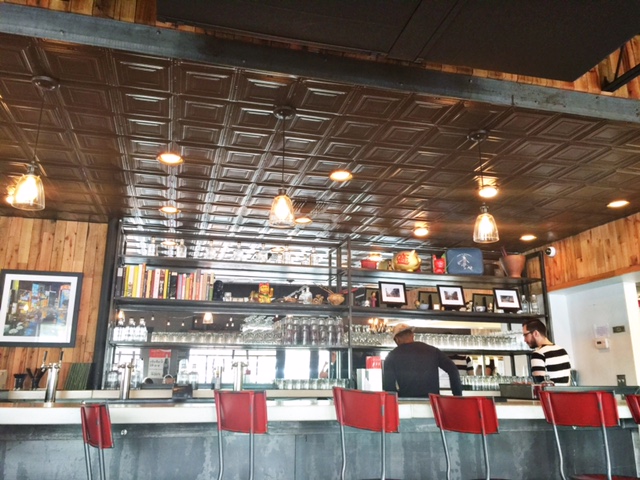 Friday night, Chris and I settled in to catch up on some of our shows and I made a quick gnocchi with red sauce.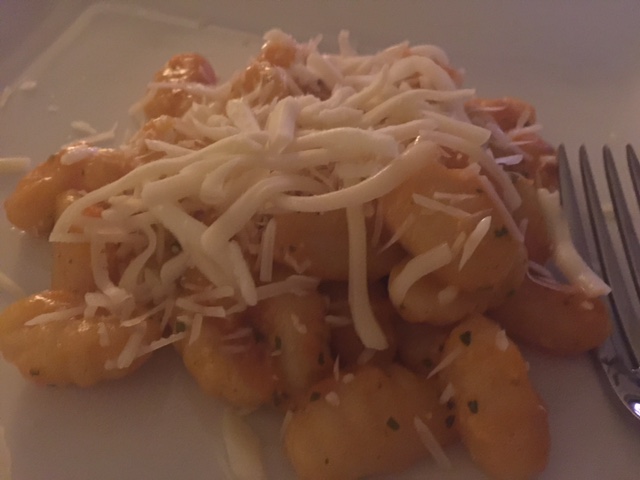 Saturday morning I stayed inside and cleaned, and Chris went outside to cut the grass. Obviously cutting the grass is a thing again, since this was our second time in two weeks. I also squeezed in a little time with Wooly Yoshi on the Wii U, then we headed downtown to grab a late lunch. Chris hadn't been to Skycastle yet, so we went there. They have the best happy hour every day!!! From 3-6 you my favorite appetizer and meal, the fried pimento cheese balls with andoulsa sauasge and burger, are super cheap. You can also get any draft beer under 8% ABV for $3!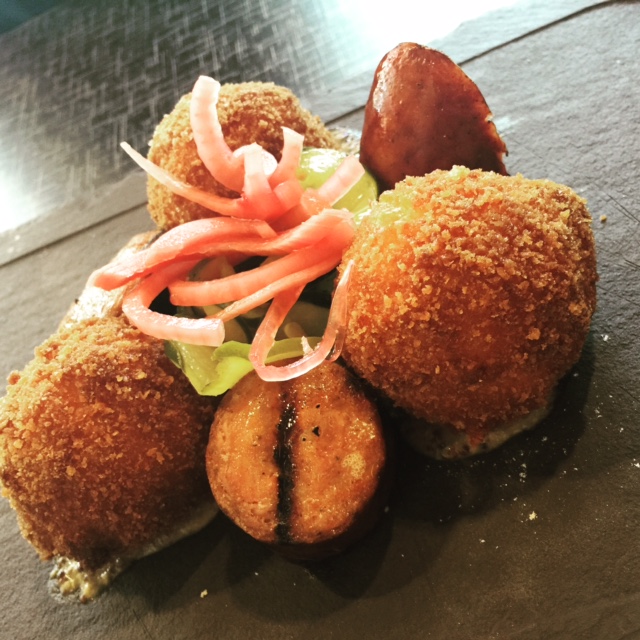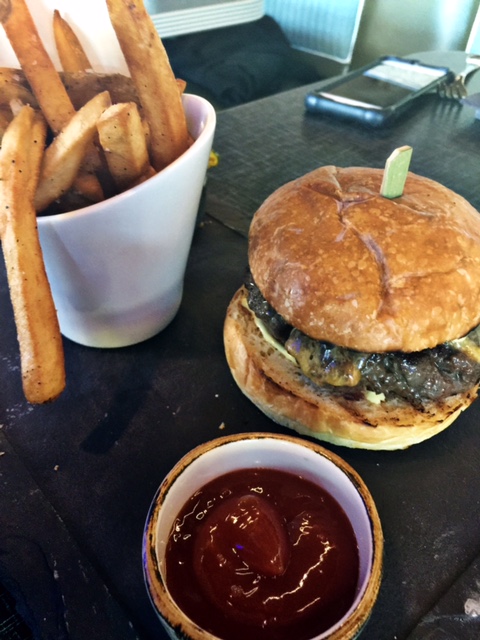 They house made pickles are worthy of mentioning as well. Nothing I love more than house made bread and butter pickles! I have got to learn how to make them myself some day.
After that, we headed over to World of Beer to catch up with our favorite bartender who we haven't seen in months.
Sunday was meal planning, grocery shopping and food prep. I made a Vegetarian Quinoa Enchilada Casserole to take for lunches this week.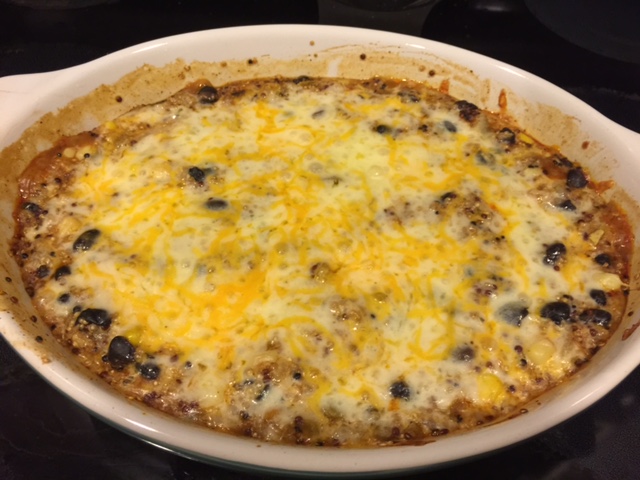 A Paleo Pumpkin Coffee Cake using almond flour, coconut flour and coconut sugar for breakfast. (AMAZING!!!!!)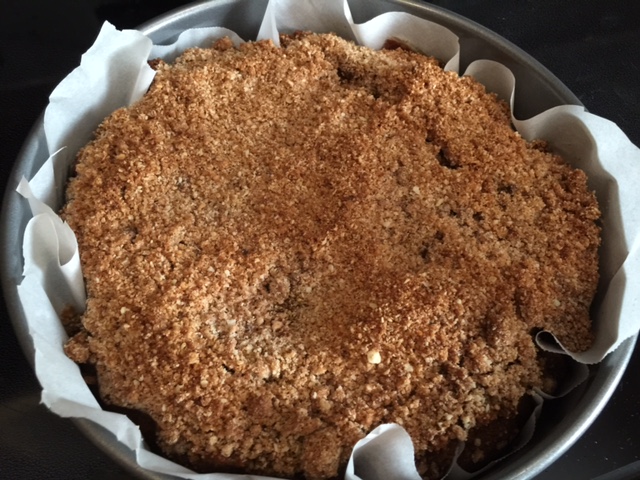 And some sweet potato gnocchi with a butter sage sauce for dinner.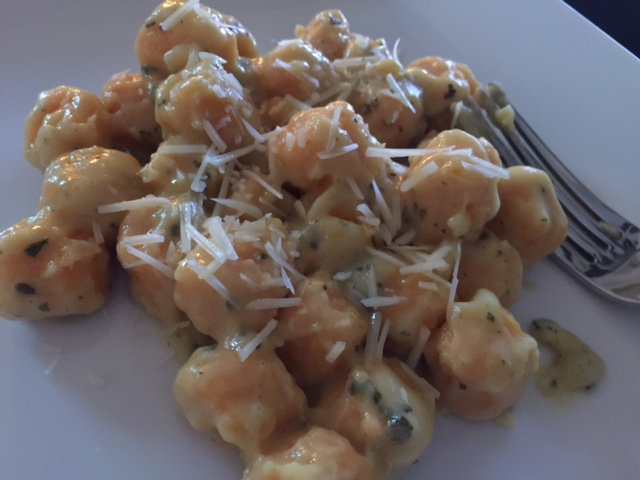 Gnocchi twice in one weekend, a new record!
The rest of the day was spent watching tv, cleaning up some of the guest room, finishing a book, and taking an hour nap in the afternoon.
I hope you all had a fabulous weekend! Linking up with Biana.