Why is the time change still a thing? Does anyone actually like getting your schedule messed up twice a year??? Also, did you know that babies and dogs have no regard for such changes? Exhibit A: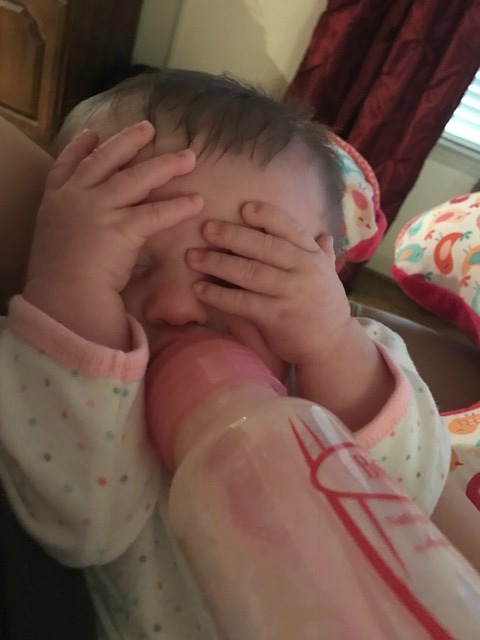 I feel you Z, I feel you!
Regardless of the loss of an hour of sleep, which is really just humorous at this point….there have been a lot of fun things going on around here lately!!! My mom came to visit Z and I and took us out for lunch and shopping. I got a new shirt and dress and we got Z some stuff for her Easter basket! Speaking of Easter, I ordered the cutest basket from Pottery Barn Kids that I cant wait to show you!!
Chris started looking at new cars this weekend. He wants to join the SUV club too! Looking for new cars is always so fun but daunting. Sort of like looking for a house. It's a big financial commitment and you want to make sure you aren't getting screwed.
My sister and my dad both stopped by (separately) to see Little Z this weekend. I have seen my family more since having a baby, than I have the last 7 years living in this state! Having a baby gives you some leverage!
I started working out again last week!!! Man, were my legs sore for about three days after! Eating has also looked a lot like this….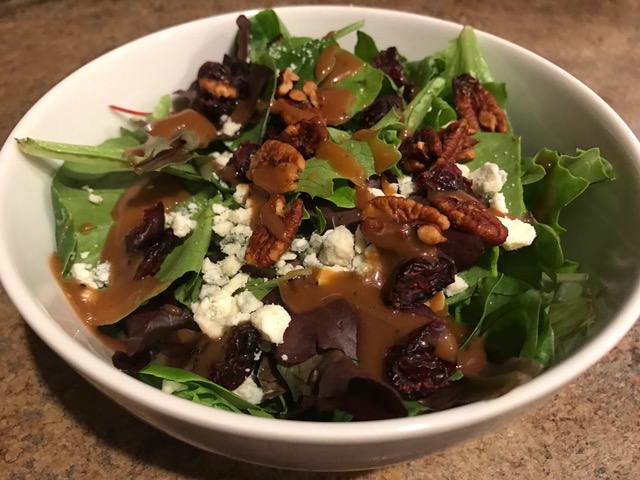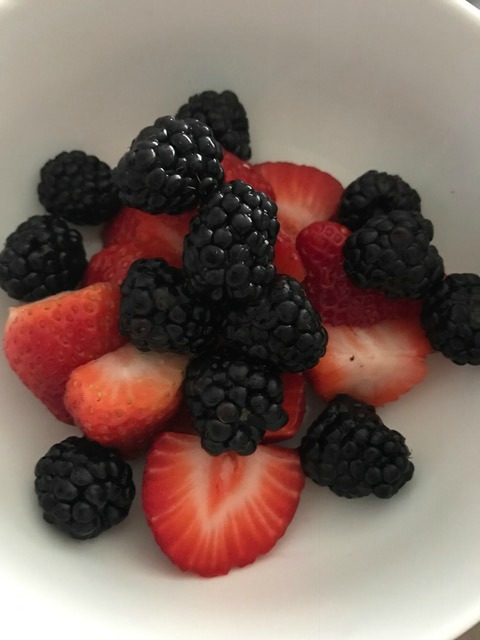 I have a good 10 pounds to get back to pre-pregnancy weight and a whole lot more pounds and tightening to get back to pre-pregnancy shape and better!! Having to cut the grass soon should help with the cardio!
Speaking of grass, what the fuck is up with the weather????? I am all, is it going to be hot or cold today and Birmingham is all BOTH! I don't even know how to dress for this but whatever, I make it up as I go. Doesn't stop my allergies though, am I right?!
Some other scenes from the weekend….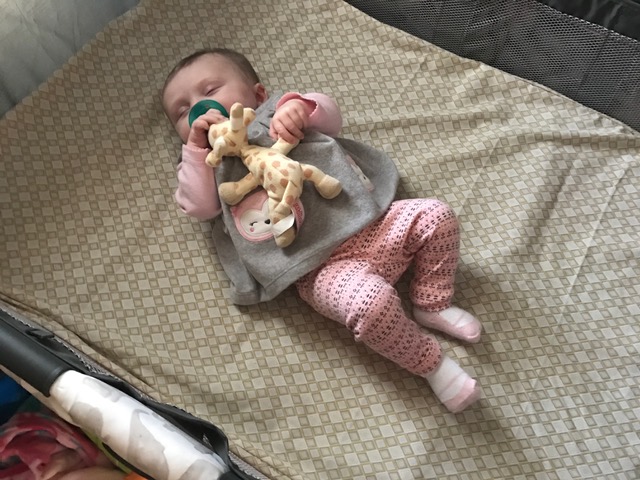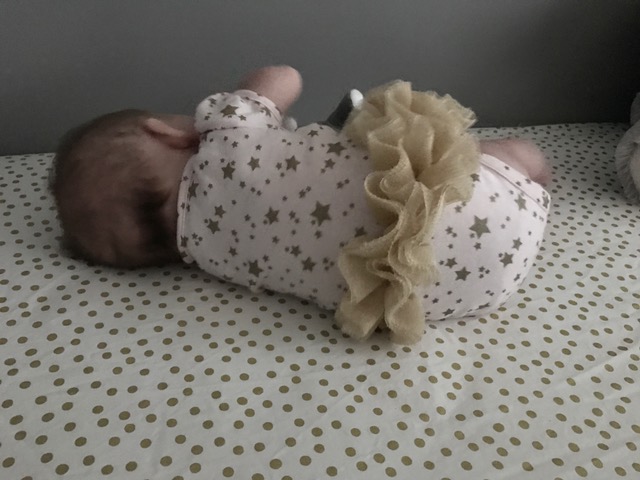 I hope you all had a wonderful weekend!!! Let's do this Monday! Linking up with Biana.