Favorite Song: Don't Forget About Me by Cloves. Such a good, chill song! Obviously I found this one through The Originals. I am telling you, The Originals and The Vampire Diaries have the best music.
Favorite Recipe: These Chipotle Pulled Pork Lettuce Wraps with Avocado Aioli look Delicious!!!
Favorite Moments:
–Getting to catch up with a friend at lunch this week.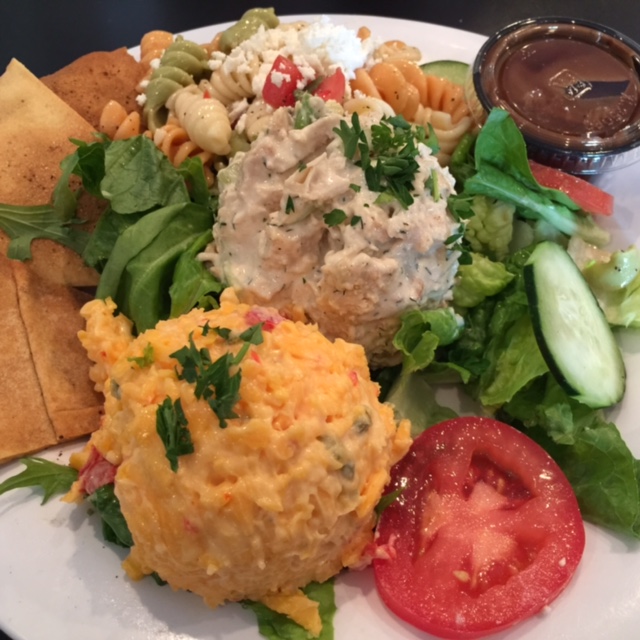 –Going through boxes that my dad dropped off to me a long time ago and finding books from when I was a kid! Memories!!! Amelia Bedelia and Mr Pines Purple House were my favorite books.
"A white house is fine," said Mr. Pine, "but there are FIFTY white houses all in a line on Vine Street. How can I tell which house is mine?"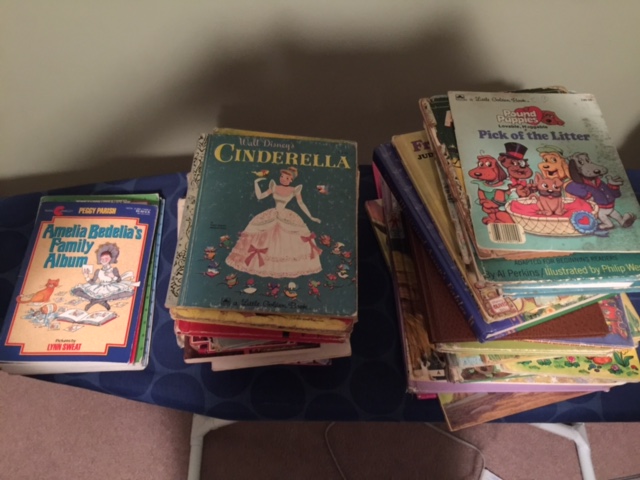 Favorite Beauty Product: Have you guys heard of Paula's Choice? I have purchased several products from their site and use Beautypedia to check out reviews on many skin care products that I am looking at buying. BzzAgent sent me Paula's Choice 2% BHA Liquid to try, and I have to say that I am loving it!!!! After using it for a few weeks, I noticed that my skin was looking healthier and the appearance of my pores was starting to diminish completely.
It is so important to exfoliate your skin to keep it balanced and happy. When you exfoliate you increase your cell turnover rate, allow for other products to do their job better, and help cure dull and flaky skin as well as clogged pores. Exfoliating with a product like BHA is also supposed to help fight signs of aging, and who doesn't want that?
Paula's Choice has given me a code to share with all of you to get 20% off your purchase on their site!!! Just enter PRBHA16 at check out and enjoy shopping for some great products!!!
Favorite Pins: What kitchen dreams are made of
The perfect spring outfit!!!
Favorite Funnies: When you realize there are no more episodes to a series you were binging on Netflix…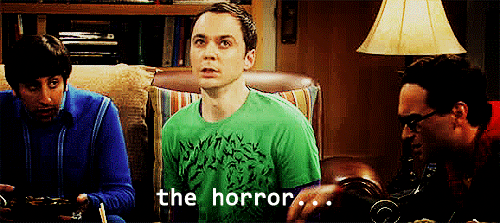 Me in traffic every day….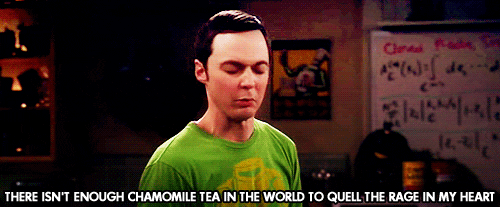 When the cashier looks at the ice cream, wine and dog food  in your basket and then looks at you…
When you get off the phone with any customer service department…
After a weekend of eating all the things…
I hope you all have a fabulous weekend!!! Linking up with Amanda.