Friday started out on a sad note. I really appreciate all of your support and sweet comments on my Friday post. In order to keep myself distracted I went to work on Friday even though I contemplated taking a day. At least I was productive.
I also finally got to try Hattie B's with a few co-workers for lunch. That place has had a line out the door every since they opened a few weeks ago and we decided to head down there and see whats what. I have to say, it is probably the best fried chicken I have had. There are a few levels of hot: southern, mild, medium, hot and damn hot. I got mild because I ain't no fool. I watched my coworker turn lobster red and sweat with his damn hot chicken. Silly boys! My sides consisted of pimento mac n cheese and fries. Oh, and I of course couldn't resist ordering the banana pudding. Best. Pudding. Ever.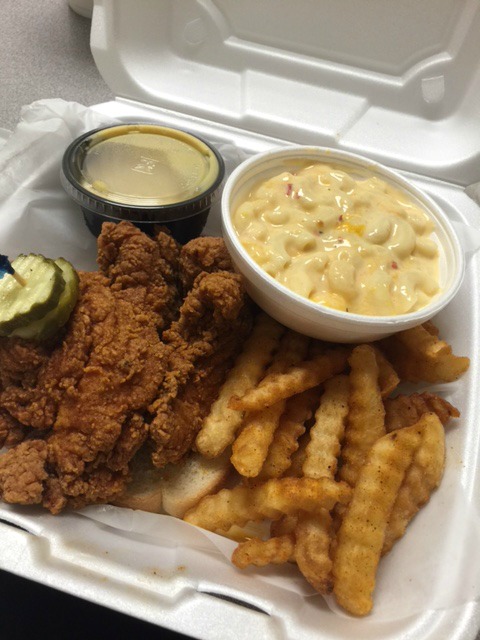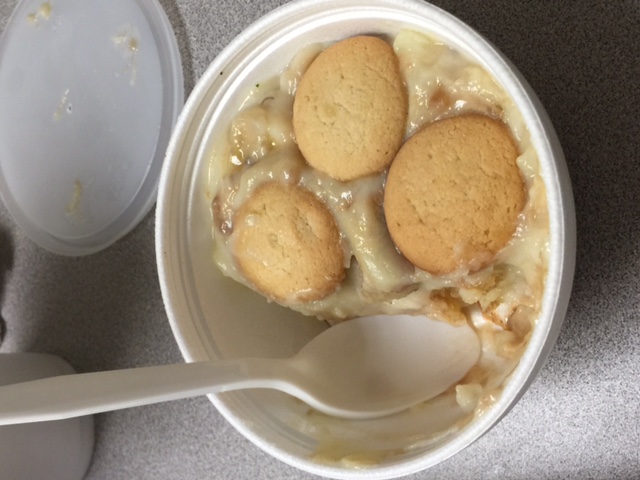 Saturday my mom and I met up super early for a day of shopping! We started out with breakfast at Chick Fila. Sometimes you just cant beat chicken minis.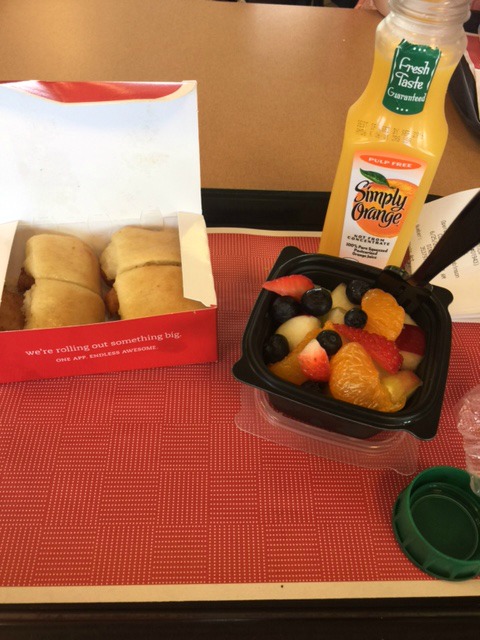 We spent the rest of the day shopping all around Trussville and ended at the outlets. We had so much fun, as we always do. She gave me the sweetest little surprise too 🙂
Sunday was a day of meal planning, grocery shopping, laundry, and House of Cards consuming! I also read an entire book (Curious Minds by Janet Evanovich)!!! I can't remember the last time I have done that. Of course I will have all the book details for you on book day!
Also spent a lot of time with this little dude who has been a little more clingy than usual. Such a sweet, strong boy.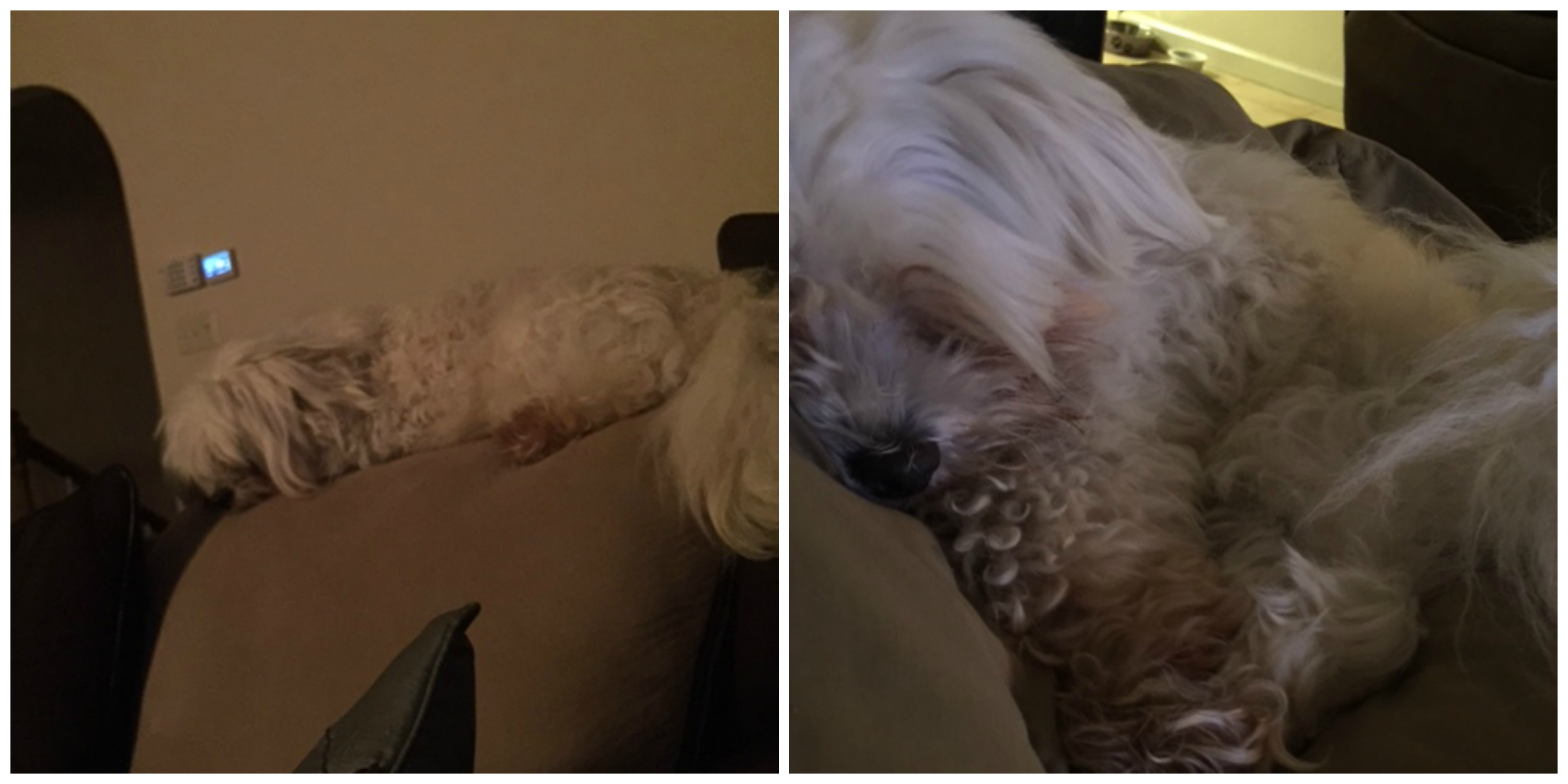 And just like that it is back to reality this week! I have a lunch date planned with Laura today, so at least I am starting Monday out on a happy note. She has been so sweet to check in on me a few time since she found out about Gracie on Thursday. Couldn't ask for a better friend!
I will probably be sporadic and take a few days off from blogging this week and next, like I am sure many of you will. Don't forget the next confession link up will be Wednesday, July 6th!
Linking up with Biana. Have a great week!